Salmon Kebabs
I made these Salmon Kebabs last weekend and they are delicious. I brushed a light lemon garlic marinade on them just before they finished cooking.
You'll see here I used 2 skewers for each kebab. This helps to keep the salmon from turning on the skewers as they cook. Be sure to soak the skewers at least 20 minutes before grilling.
Salmon Kebabs
Prep time:
Cook time:
Total time:
Ingredients
1 lb. salmon filet
2 lemons
Marinade
5 tablespoons oil
2 crushed garlic cloves
juice and zest of a lemon
salt and pepper
3 tablespoons fresh chopped parsley
2 tablespoons diced onion
Instructions
Soak 8 eight inch skewers in water for at least 20 minutes.
Cut salmon into large pieces.
Slice the lemons into thin slices.
Thread the salmon and lemon slices on 2 of the skewers. Season with salt and pepper.
Heat grill to high. Lightly oil the grill grate.
Cook the salmon for about 5 minutes on each side. Brush the marinade over the skewers as it cooks.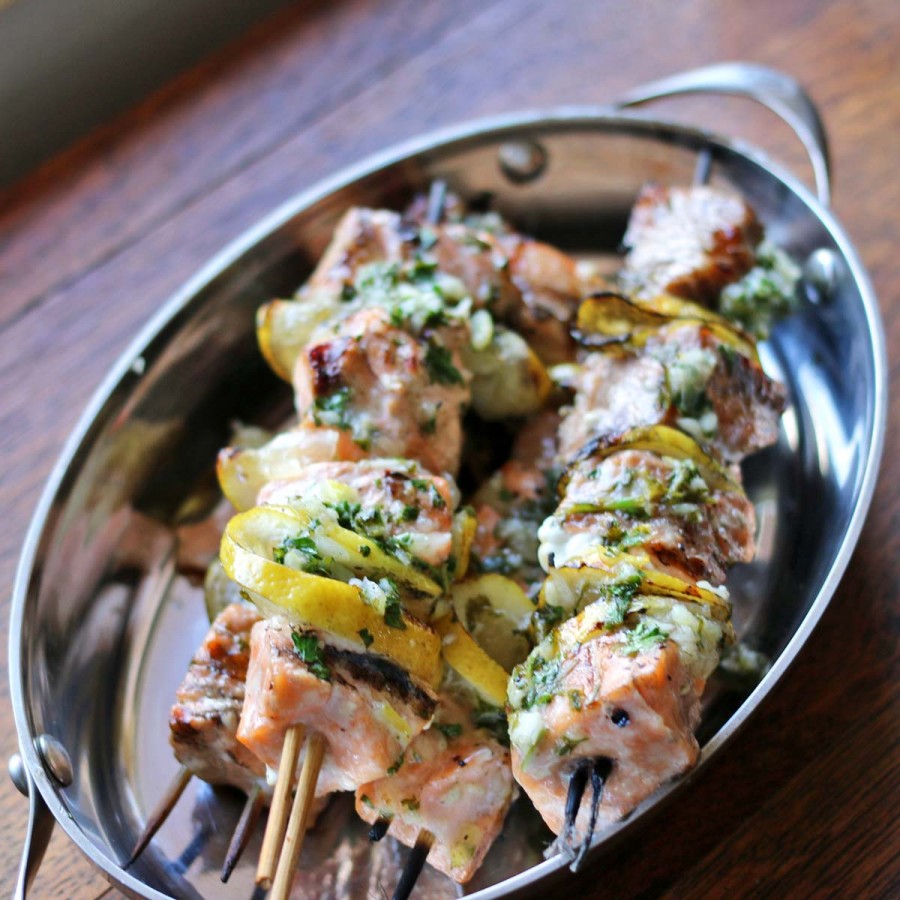 Maybe you'd like to try?
Buffalo Cauliflower and Hot Wings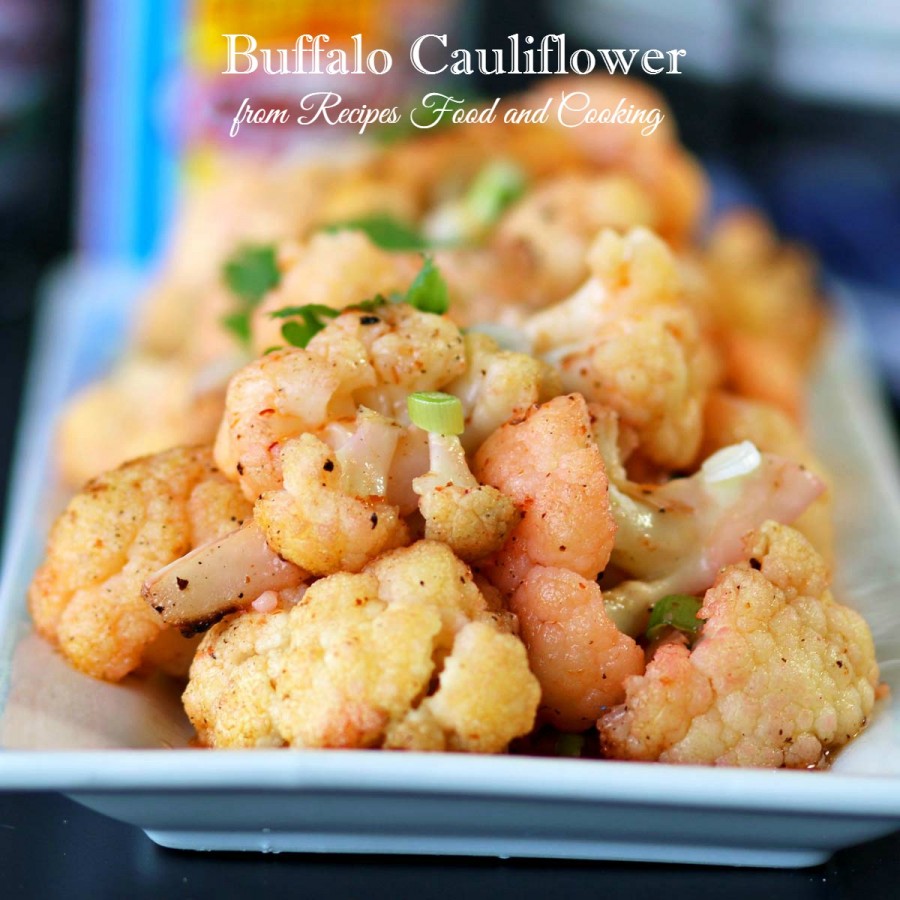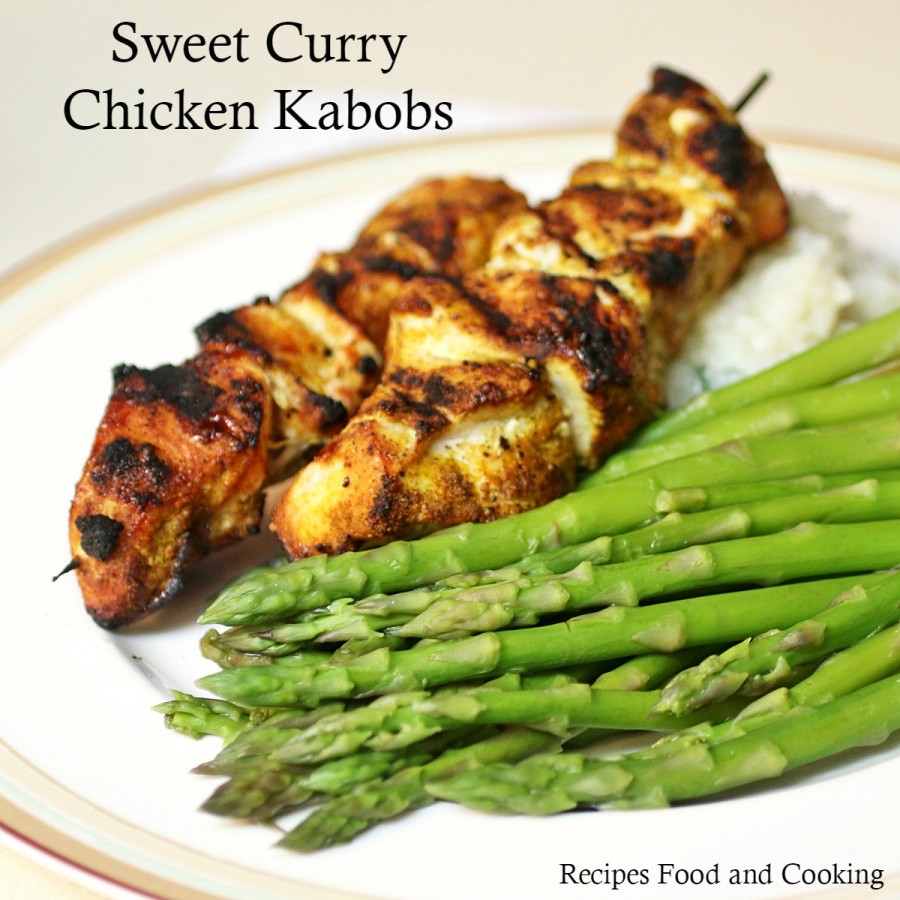 Cod with Zucchini Noodles, Tomatoes and Basil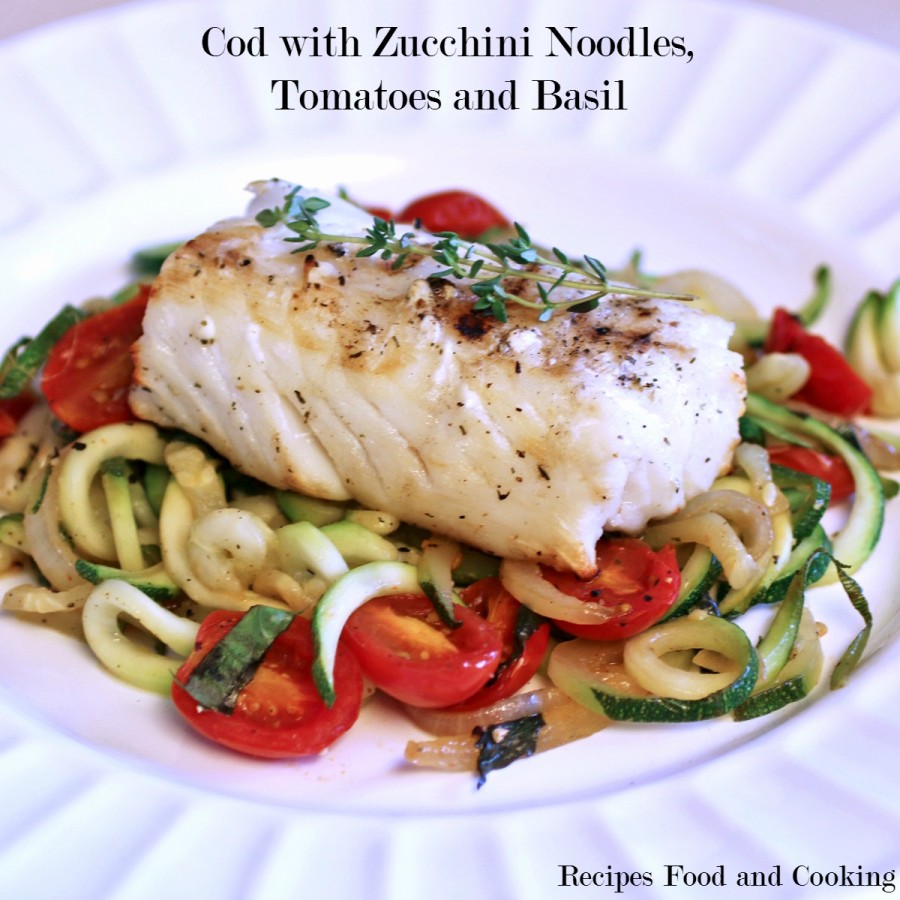 Pin It!