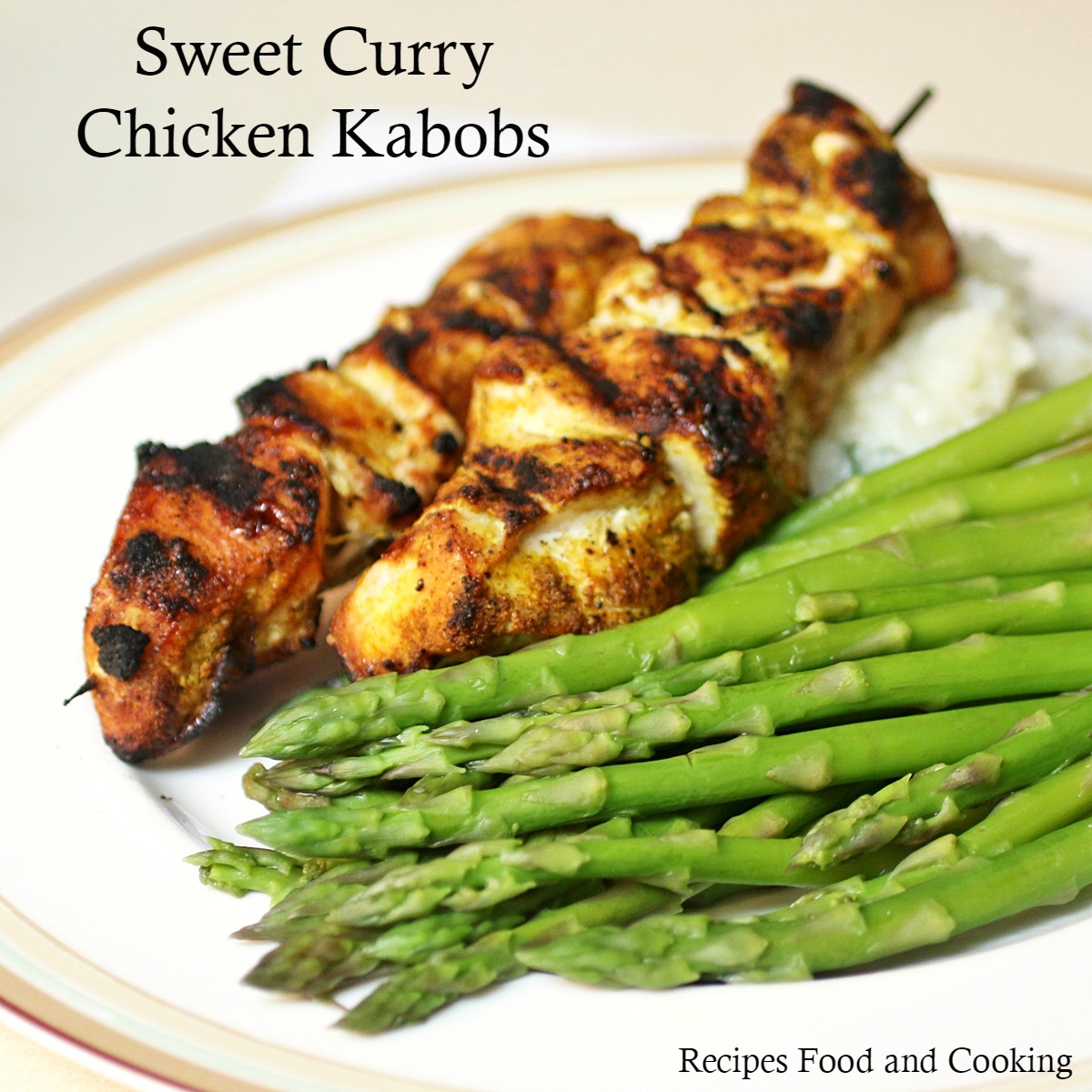 Sweet Curry Chicken Kabobs
This is such a great way to change it up on the grill with chicken kabobs. I make these a couple of times a month. I love sweet curry on chicken and I think you will too if you've never tried it.
You can add vegetables if you want, onion and peppers work really well this and have the same cooking time as the chicken. If you want to do more vegetables than just those with the skewers I would do them separately because the cooking time might not be the same.
Sweet Curry Chicken Kabobs
Recipe type:
Chicken, dinner, barbecue, grill
Prep time:
Cook time:
Total time:
Sweet Curry Chicken Kabobs are made with pieces of chicken breast and a dry rub of sweet curry, salt and pepper.
Ingredients
1 lb. chicken breasts cut into pieces
sweet curry
salt
pepper
Instructions
Cut the chicken into chunks. Cover with the sweet curry. Add salt and pepper. Let marinate in the curry for at least 30 minutes. Thread onto skewers that have been soaked in water.
Grill over medium high heat for about 10 minutes, turning several times.
Notes
The amount of skewers you get will depend on the length of the skewer you use. I used 6 inch skewers for these.
Maybe you'd like to try our recipe for?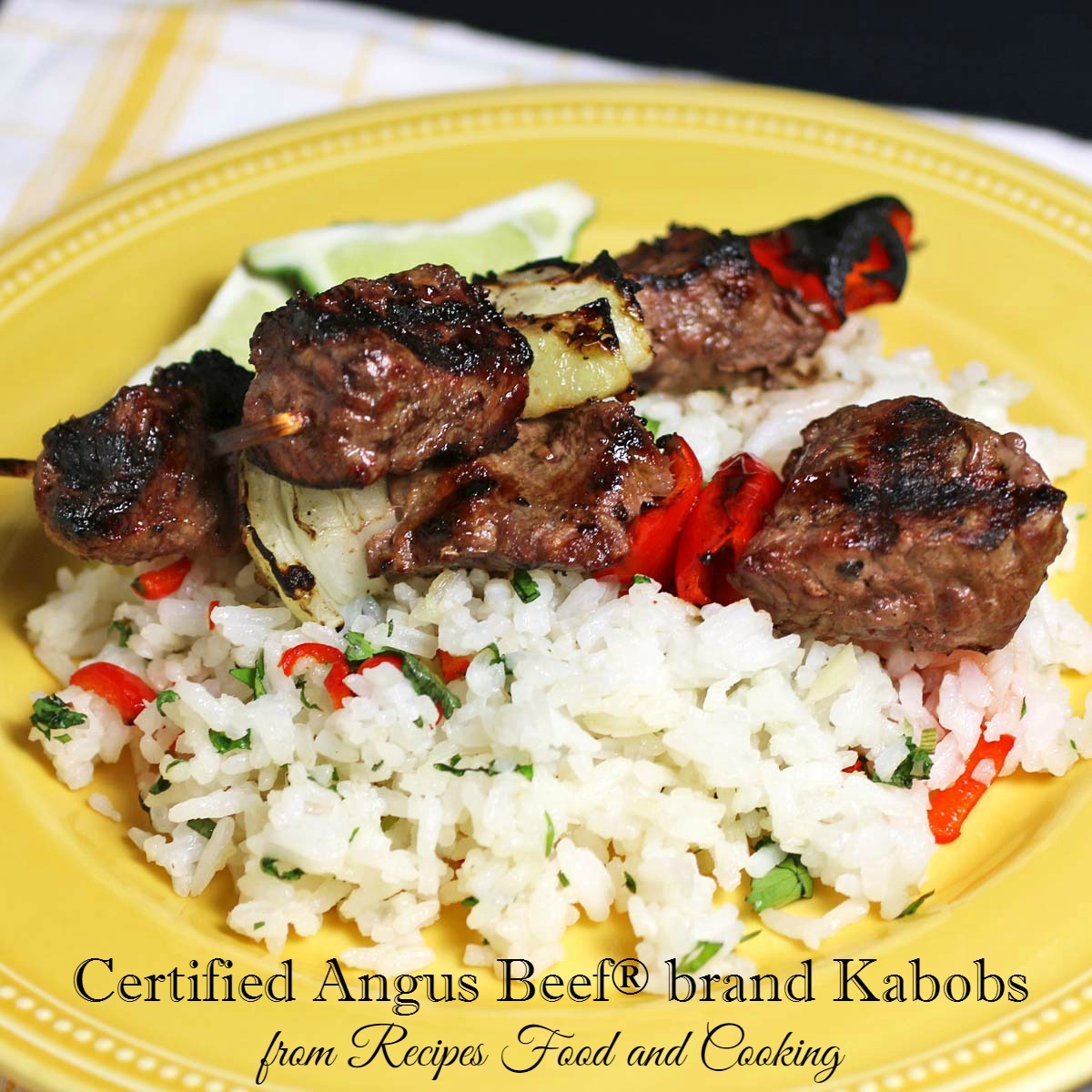 Cod with Zucchini Noodles, Tomatoes and Basil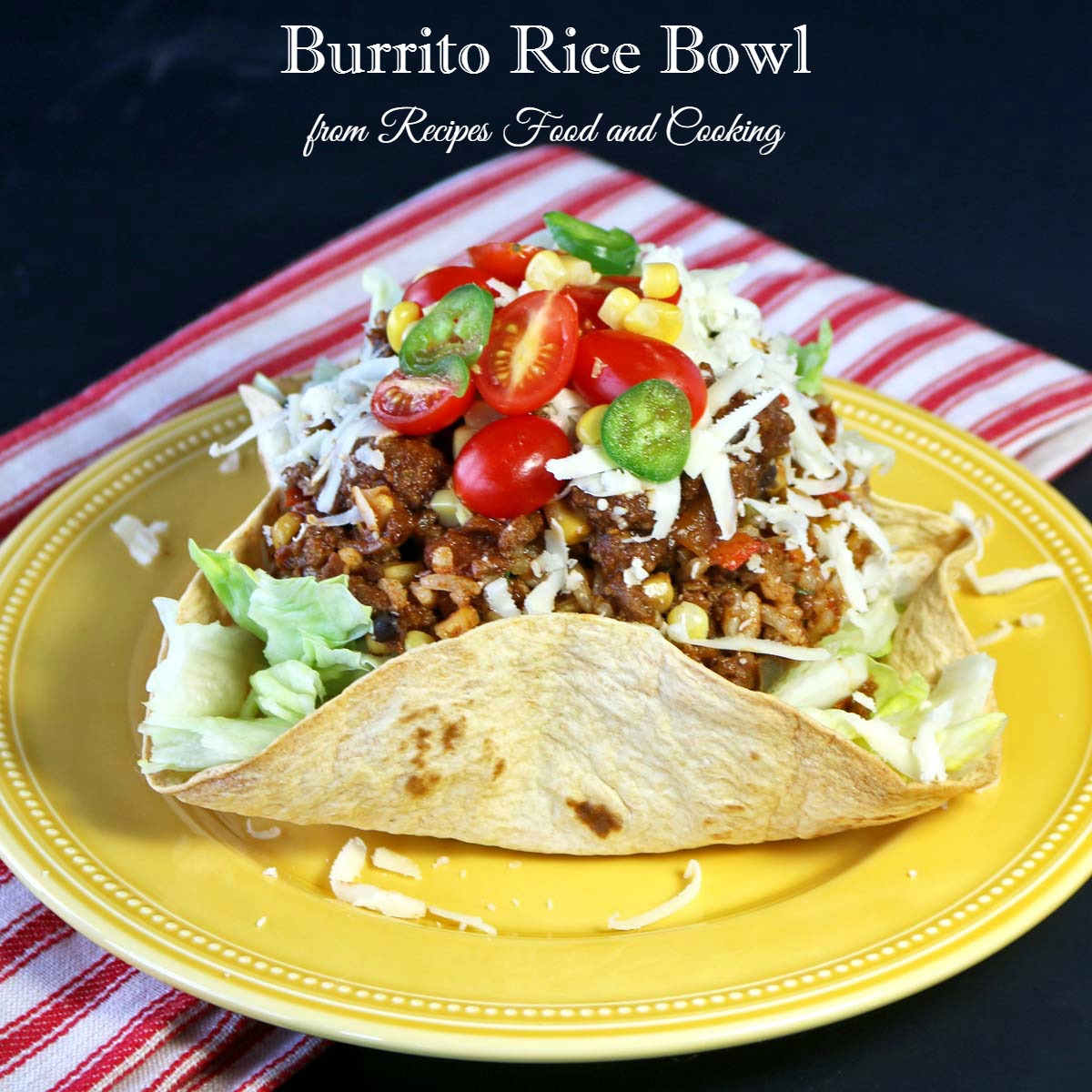 Pin It!