This is a sponsored post written by me on behalf of Fresh From Florida for IZEA. All opinions are 100% mine.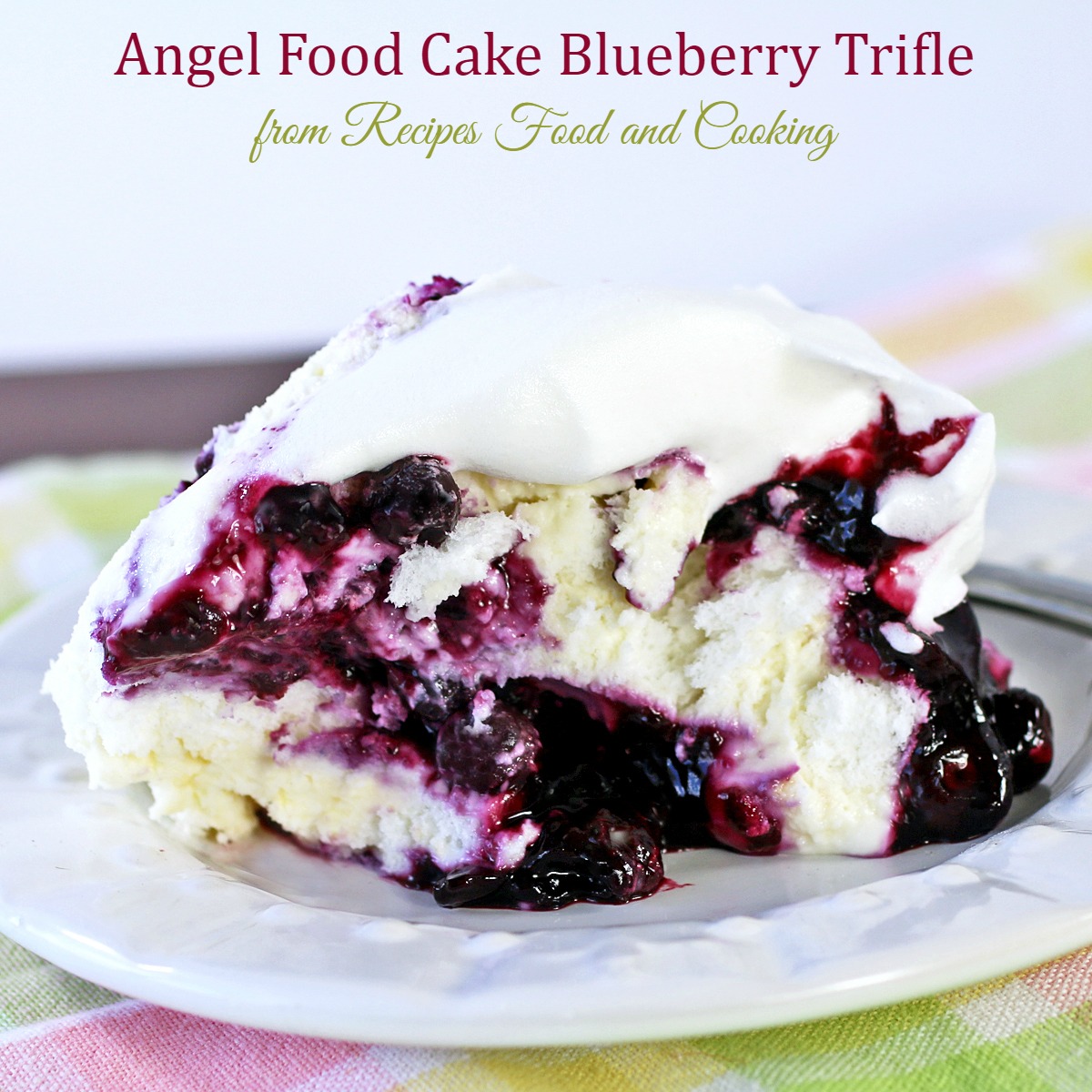 Angel Food Cake Blueberry Trifle
This is so amazing and so simple to make! This month as an ambassador for Fresh From Florida we were given Florida Blueberries to talk about. I can tell you the blueberries grown here are just delicious and I am looking forward to going to pick them soon. I went twice last year and just used up my last bag I had in the freezer a few weeks ago. I'm so glad to see the fresh ones start to come into the grocery stores right now.
As sad as I am to see Strawberry season start to come to an end, I look forward to these blueberries. They are so sweet and burst with just picked flavor and they are so good for you.
I went to a farm outside of Zephyr Hills where they grow them in containers so that they are at the right level for picking, no bending down. As I get older it is the little things you learn to appreciate. It only took about 30 minutes to pick a bucket full, which was about 10 lbs.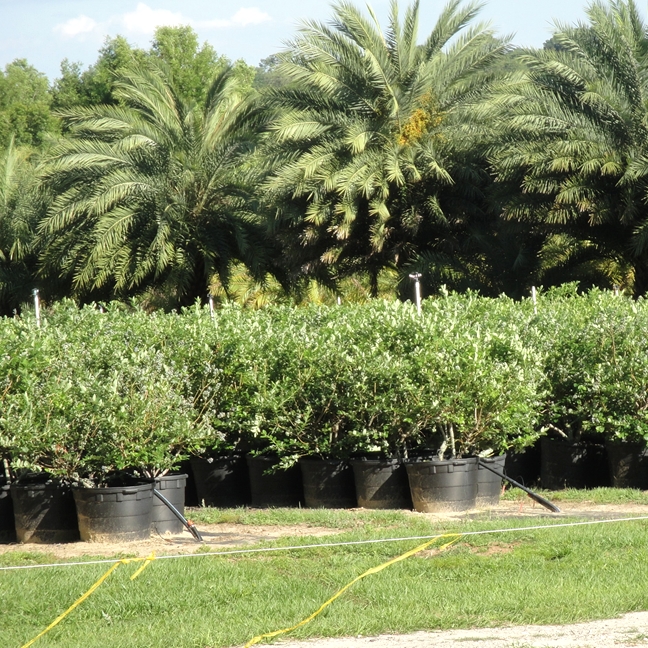 You won't believe how sweet these blueberries are, I had a few right from the bush and they were just like eating candy. Don't you love the combination of the blueberries and the palm trees?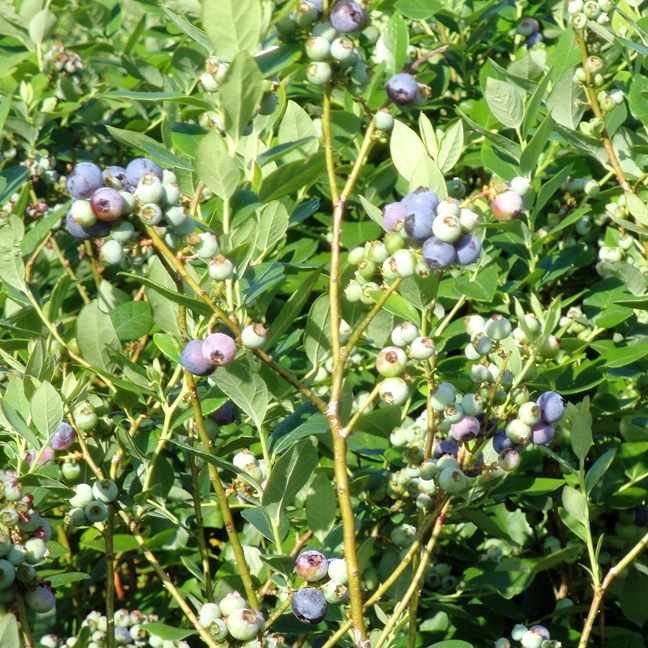 There are so many fresh fruits and vegetables that are grown in Florida. The next time you are dining out or shopping for groceries, look for the Fresh From Florida logo to make sure that your food selections are fresh, healthy and support your local community.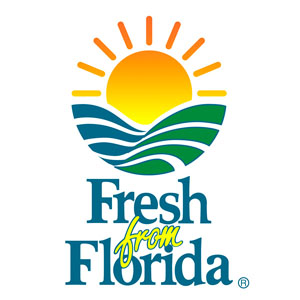 Be sure to to go to the Fresh From Florida website that is updated with recipes as the seasons change. This month the featured recipes are Florida Blueberry Cheesecake
and my favorite Florida Blueberry Pancakes with Florida Honey Butter and Blueberry Cream!
I decided to make for you today an Angel Food Cake Blueberry Trifle. I made an Angel Food Cake from a box but you can buy one too or make it from scratch if you are that ambitious. If you buy a bar Angel Food Cake from the store, get 2 if you want your trifle the size of this one. The angel food cake has a cream cheese mixture mixed in with it and then layers of a fresh beautiful cooked blueberry filling. It is topped with whipped cream. It is good right away but gets better if allowed to set refrigerated at least 4 hours, overnight is even better.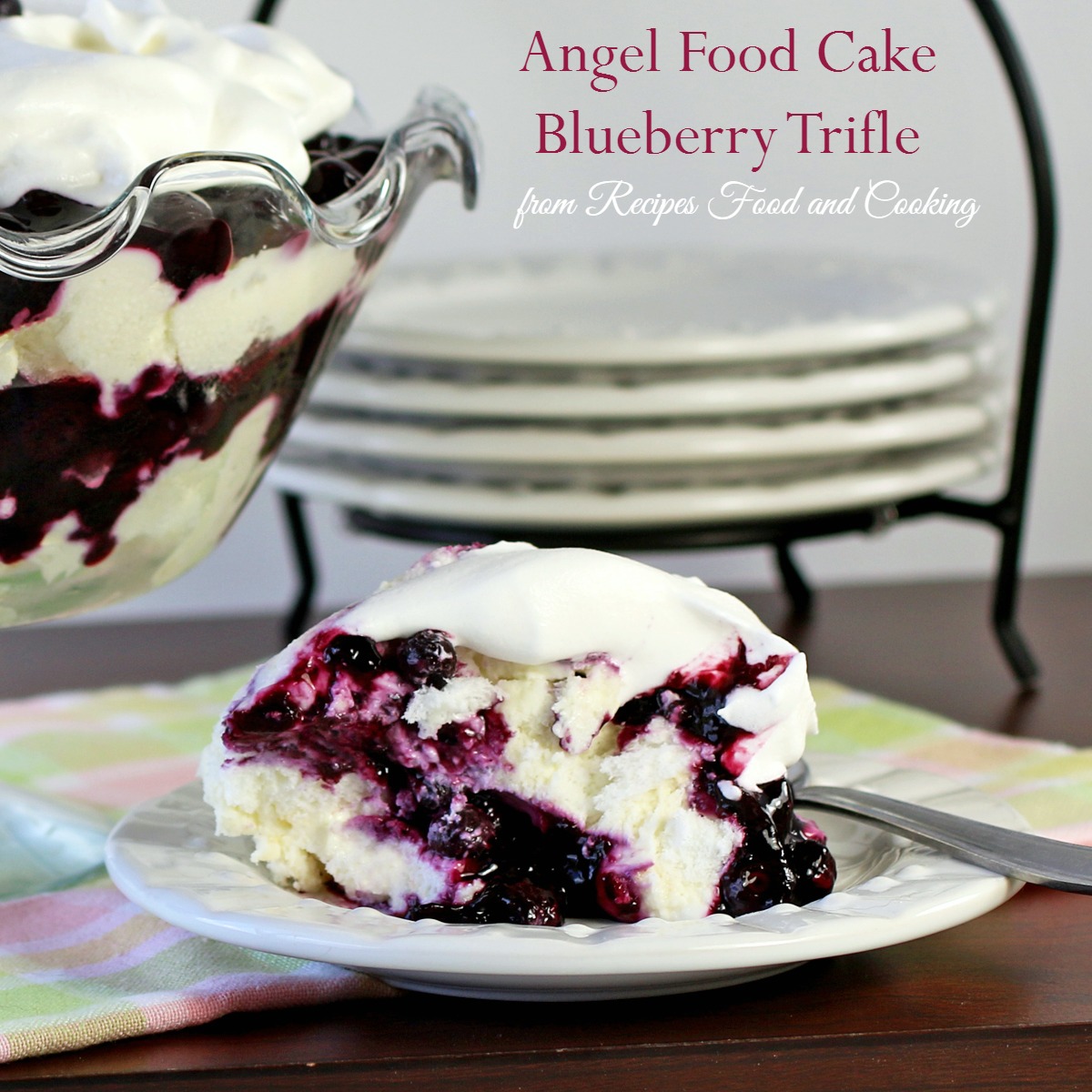 Angel Food Cake Blueberry Trifle
Recipe type:
Dessert, Trifle
Angel food cake with a cheesecake and a fresh blueberry filling topped with whipped cream.
Ingredients
1 angel food cake mix - baked as directed on package
*Blueberry Filling*:
3 cups blueberries
1/2 cup sugar
2 tablespoons cornstarch
1/2 cup cold water -divided use
*Cake*
Angel Food Cake Mix - baked according to package directions
*Cream Cheese*
16 ounces light cream cheese, softened to room temperature
1/3 cup heavy cream
1/3 cup milk
2/3 cup granulated sugar
1 teaspoon vanilla
*Whipped Cream*
1 1/2 cups heavy cream
1/2 cup powdered sugar
Instructions
Make the angel food cake according to package directions. Cool and tear into pieces.
To make the blueberry filling:
Add 1/4 cup water to a pan with the blueberries and sugar. Bring to a boil. Cook for about 3 minutes. Stir the remaining water and cornstarch together. Stir into the blueberry mixture and stir until thickened. Cool.
To make the Cheesecake Filling:
Add the cream cheese, heavy cream and milk to a mixer bowl. Beat on medium speed until combined. Add the sugar and vanilla.
To assemble:
Put the angel food pieces in a large bowl. Add the cheesecake filling and mix carefully until it is combined with the cake. Add half of the cake to your trifle bowl.
Add half of the blueberry filling.
Top with the remaining cake mixture.
Add the remaining blueberries.
Top with the whipped cream.
Refrigerate at least 4 hours or overnight.
Be sure to follow Fresh From Florida on Facebook or on Fresh From Florida on Twitter to keep up with the latest recipes.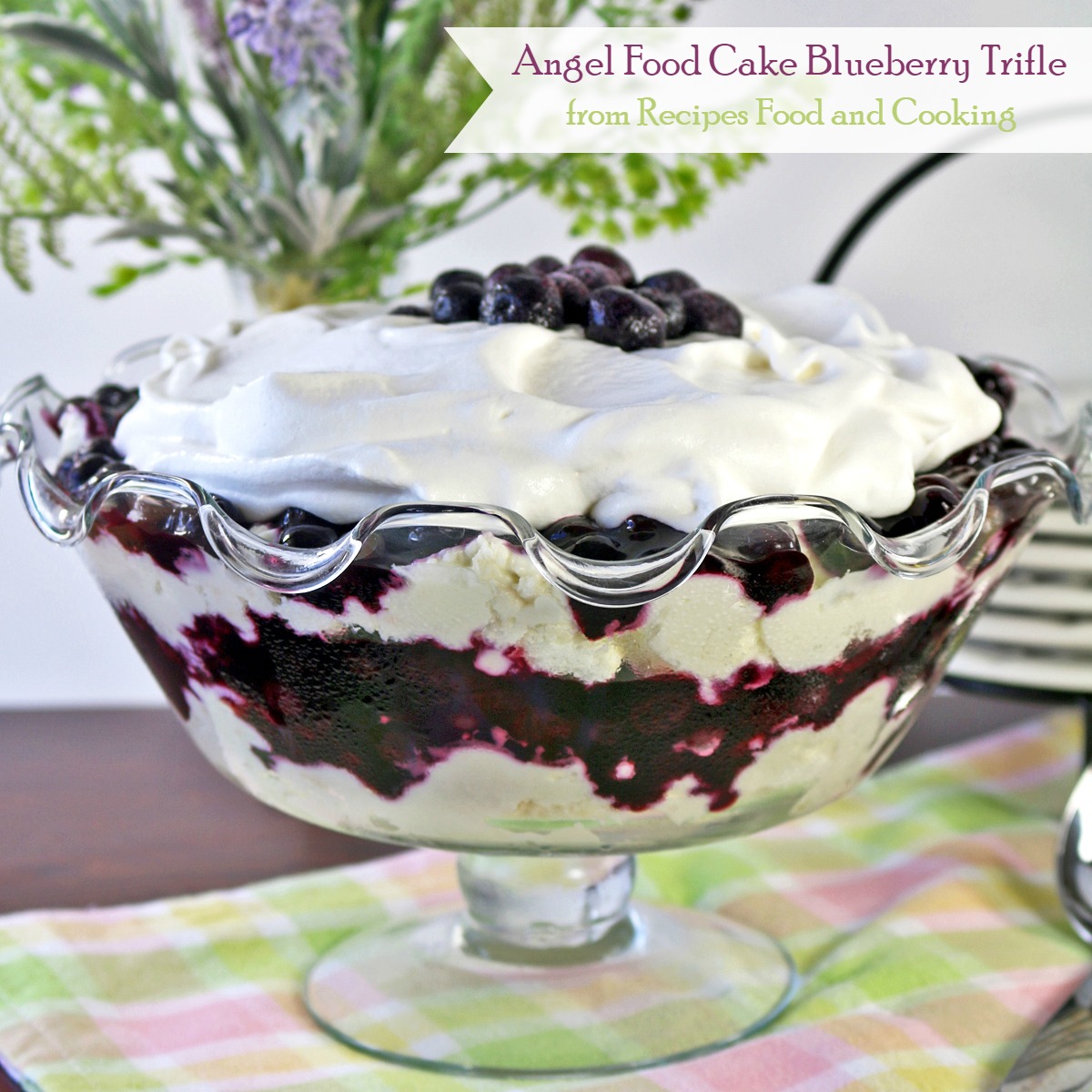 Maybe you'd like to try our recipe for?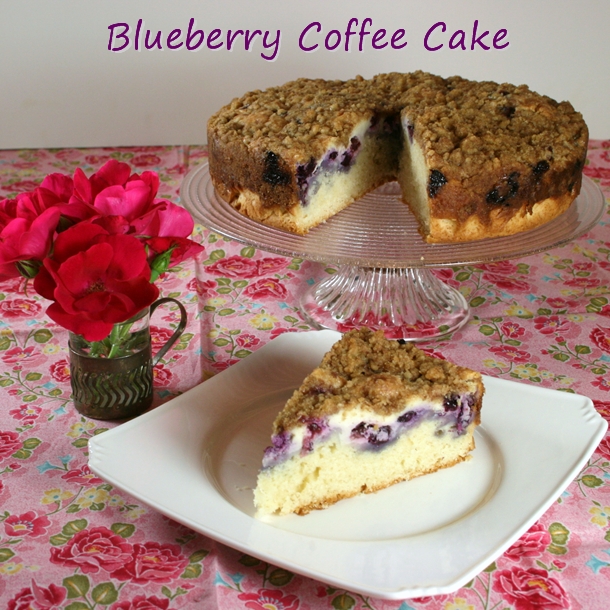 Ooey Gooey Lemon Blueberry  Butter Cake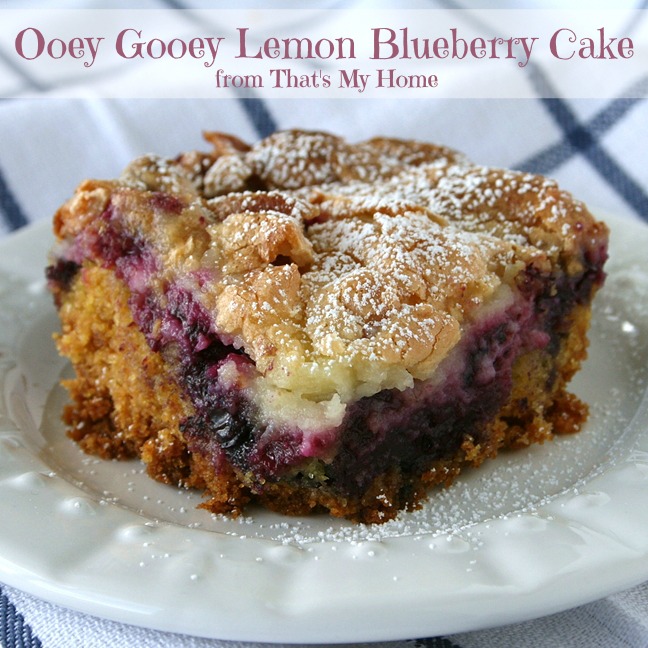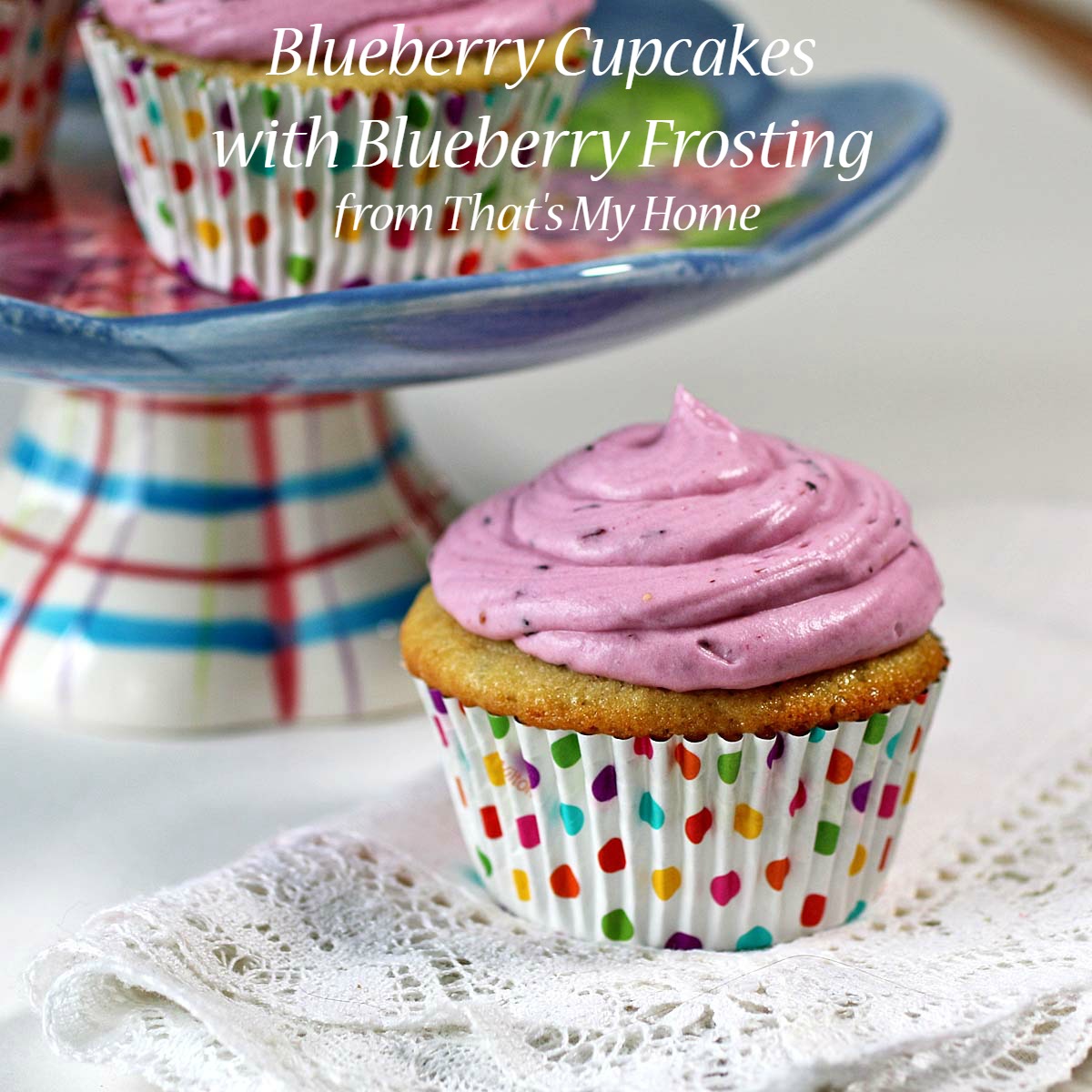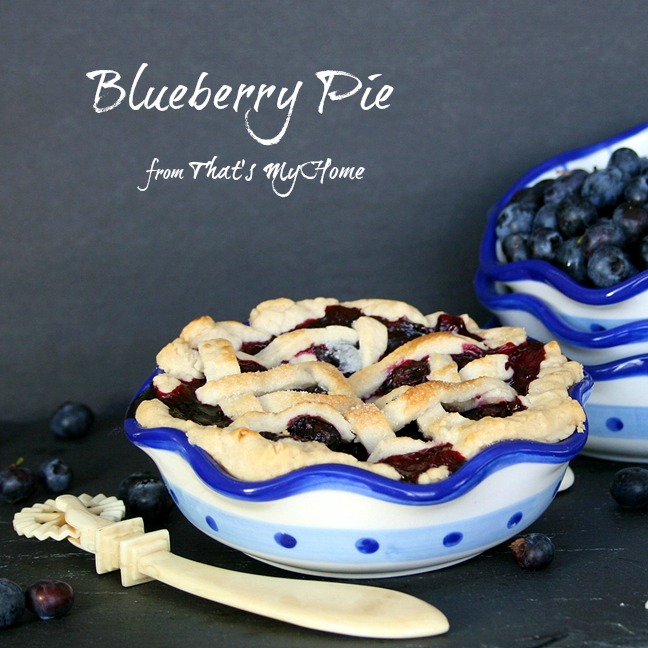 Blueberry Crepe Cake (watch for it coming this week!)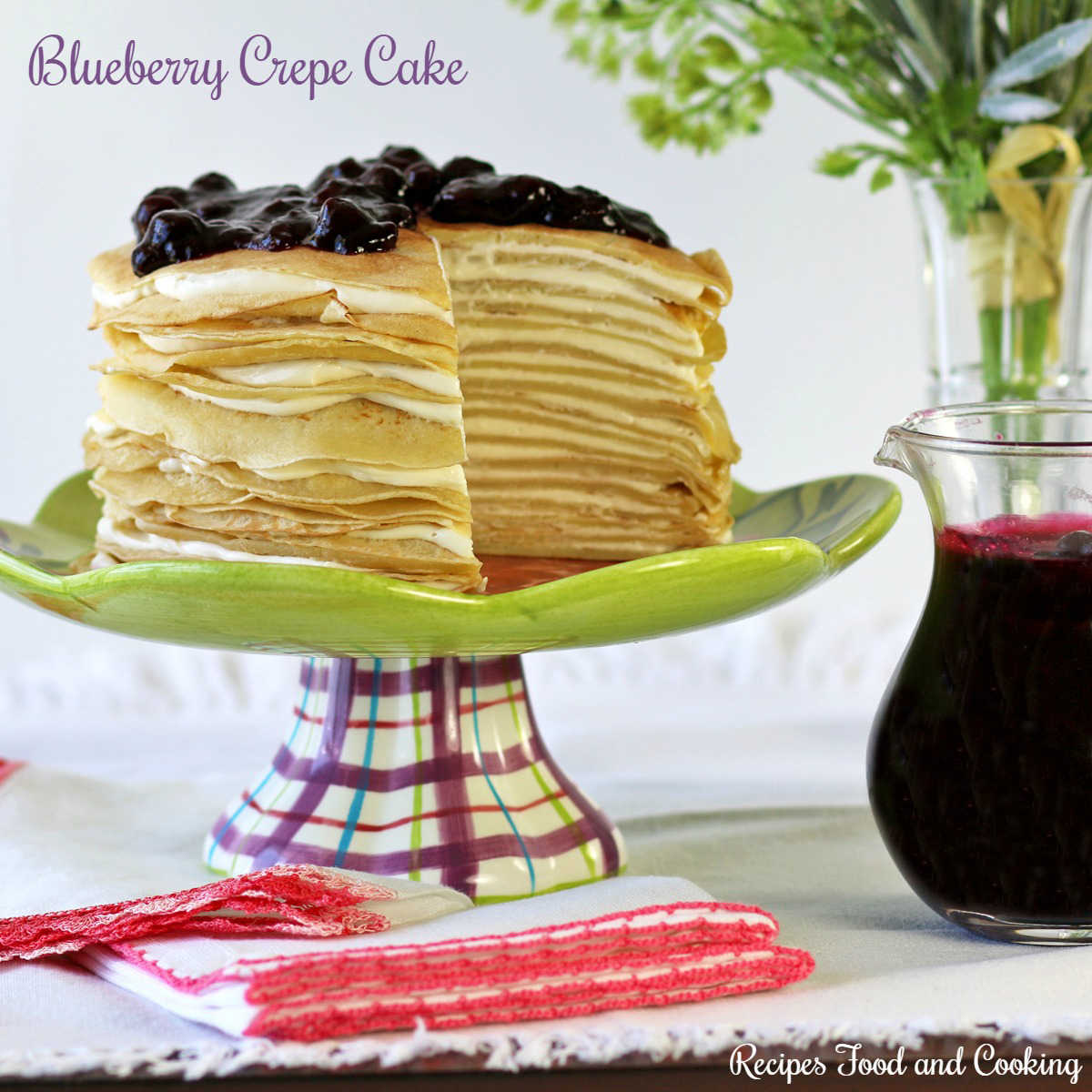 Pin It!