This is a sponsored post written by me on behalf of Fresh from Florida for IZEA. All opinions are 100% mine.
Tomato and Garlic Pasta
It's time for another Fresh from Florida post this month and this month is all about tomatoes. I'm so lucky to live in Florida where produce is available fresh all winter long. The tomatoes have been in the stores for a few weeks now and they taste amazing. Did you know that in the winter months of Florida that it is possible to grow 2 different gardens because our season is all winter long? Usually one will finish up around the end of December and then replanted again around the end of January.
You can go online to the Fresh from Florida site and view yummy recipes with seasonal Florida produce. Or, next time you are dining out or shopping for groceries, look for the Fresh from Florida logo to make sure that your food selections are fresh, healthy and support your local community. If you don't see the Fresh From Florida logo in your grocery store talk to your produce manager.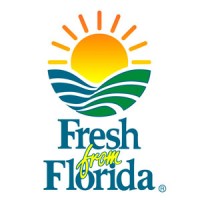 When I can get fresh tomatoes right off the vine this is one of my favorite dishes to make. It bursts with garden fresh flavors. I add garlic, fresh basil and Parmesan cheese along with the tomatoes, nothing else is needed.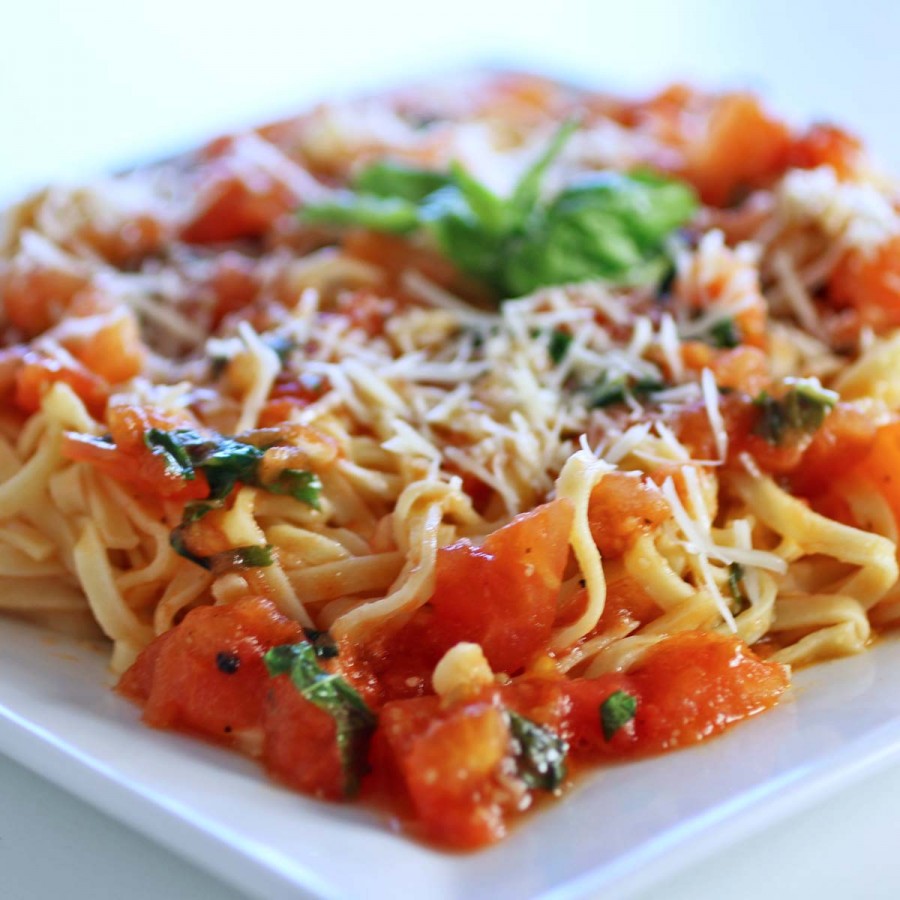 I seed the tomatoes when I make this dish. It is so easy to do and worth the extra step. You are going to cut a X on  the bottom of the tomato. Put the tomato in boiling water. Cook for about 2 minutes. Remove from water and run under cold water. Use a paring knife to remove the skins. Cut the tomatoes in half. Gently squeeze the tomato half to remove the seeds.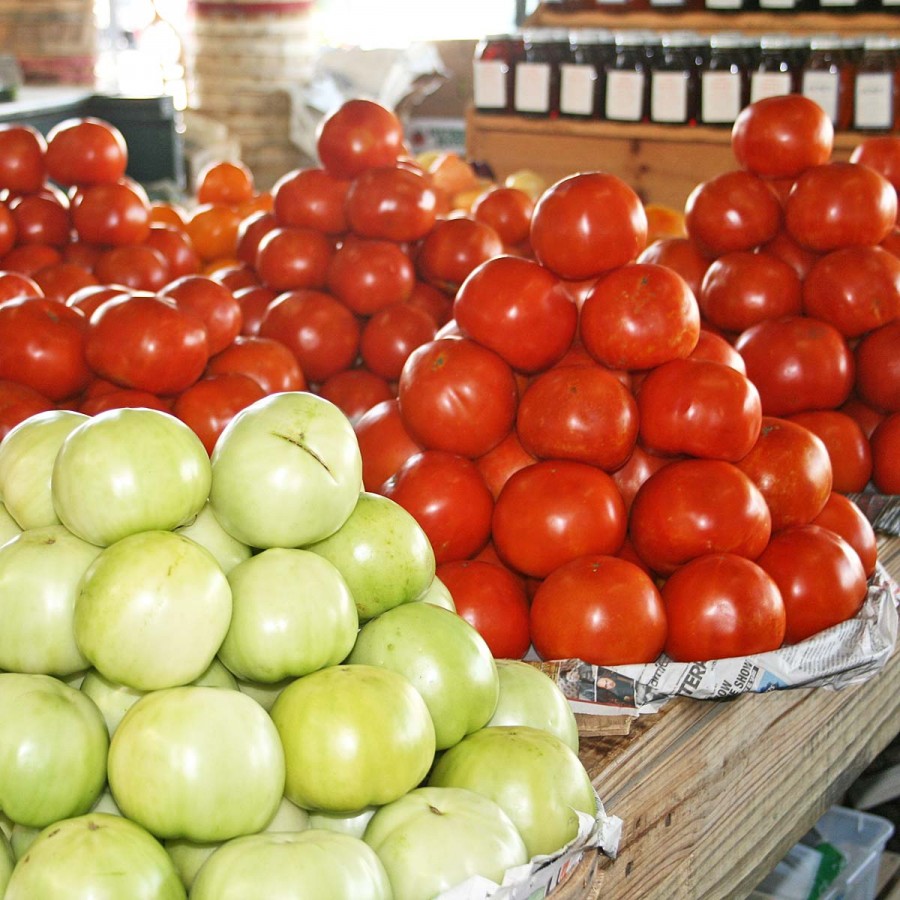 Tomato and Garlic Pasta
Prep time:
Cook time:
Total time:
Fresh pasta with tomatoes, garlic, basil and parmesan cheese.
Ingredients
1 9 oz. package fresh pasta
1 teaspoon salt
4 - 5 Fresh From Florida tomatoes
2 garlic cloves
2 tablespoons olive oil
fresh basil
1/2 cup Parmesan cheese
salt and pepper to taste
Instructions
Bring a large pan of water to a boil. Cut a X in the bottom of the tomatoes. Add to the boiling water. Cook for 2 minutes. Remove from pan and run cold water over the tomatoes. Remove the skins from the tomatoes.
Cut the tomatoes in half. Gently squeeze the tomatoes to remove the seeds. Chop the tomatoes into bite size pieces.
Bring a pan of water to a boil. Add the pasta and cook according to package directions. Drain reserving 1/2 cup of liquid.
Add the oil to a large saute pan. Add the garlic. Cook for 2 - 3 minutes, do not let it brown.
Add the tomatoes to the pan. Cook for 5 - 7 minutes. Add a half cup of the water from the pasta pan.
Add the pasta, basil, salt and pepper. Stir in the parmesan cheese.
Follow Fresh from Florida on Facebook, Instagram and Fresh from Florida on Twitter.
Pin It!