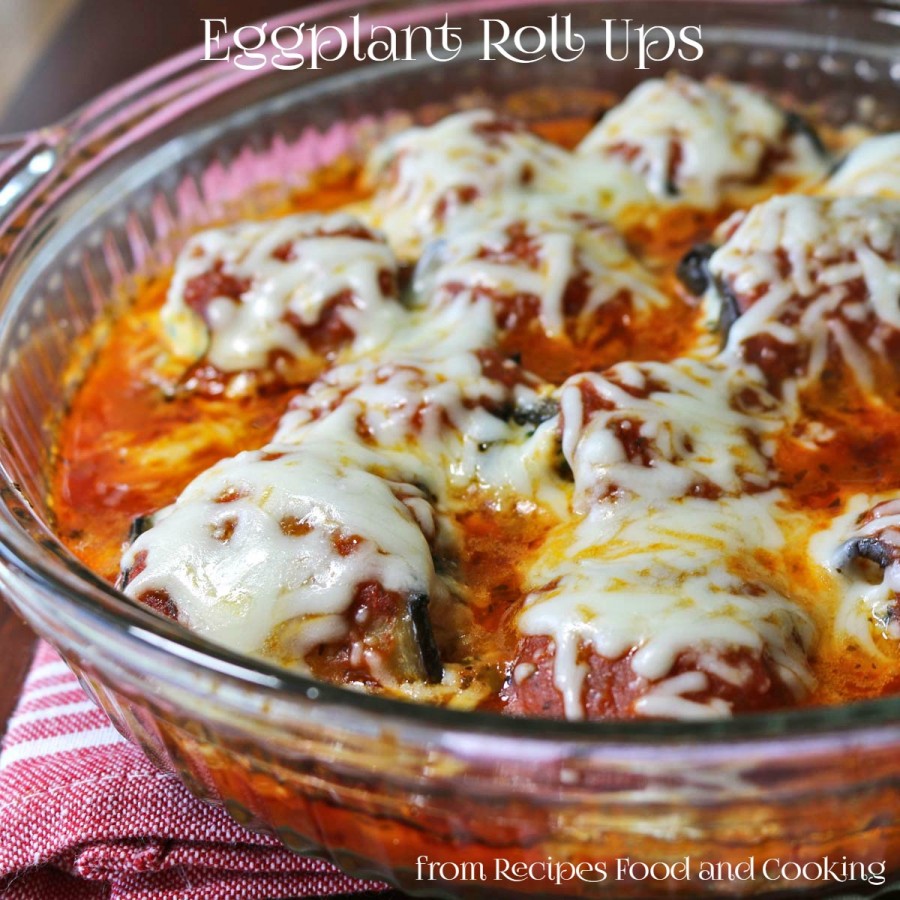 Eggplant Roll Ups
These delicious Skinny Eggplant Roll Ups are the perfect side dish or a main dish if you serve it with a serving of pasta. They almost melt in your mouth.
This was such an easy recipe to make healthier. I used skim ricotta, low fat mozzarella and watched the fat content on the jarred marinara sauce I was using. I also added some spinach for added nutrition. Every little bit helps and I guarantee you won't miss a thing when you make this dish.
I used Japanese Eggplants to make these eggplant roll ups. Japanese eggplants are smaller than the regular globe eggplants we usually see, they are less bitter, have thinner skins and less seeds. When buying Japanese eggplants, the skins should be shiny and slightly firm to the touch. Soft spots are an indication they are not fresh. You want to see green on the tops.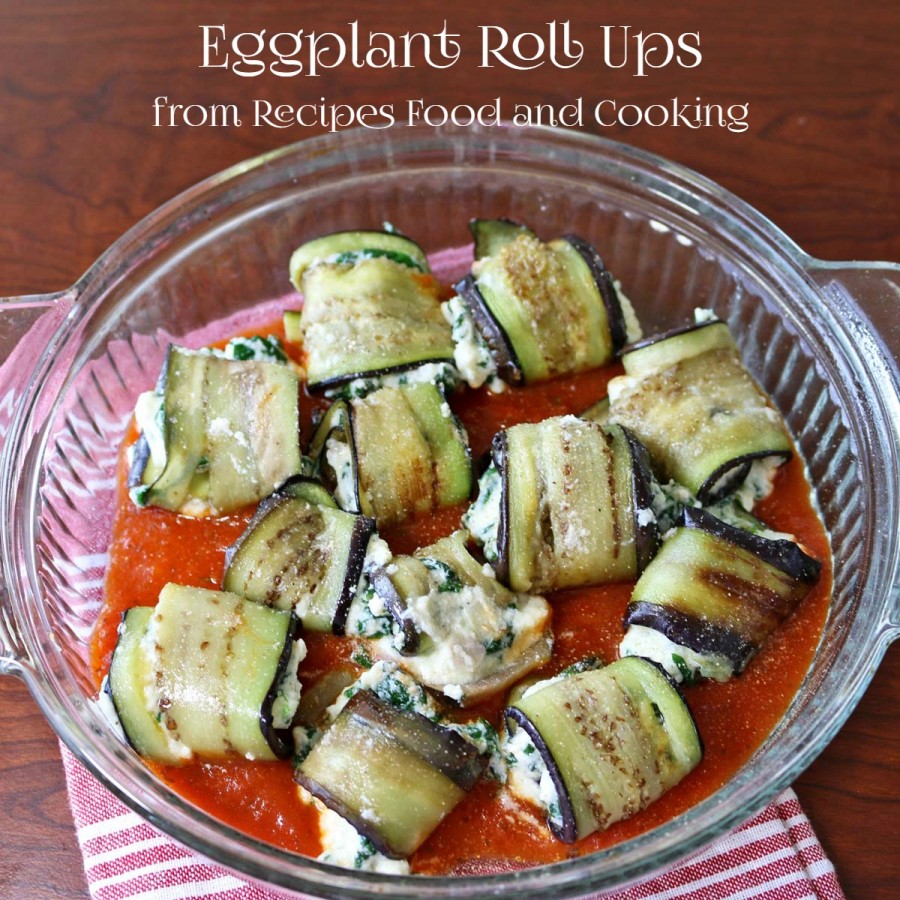 To start with you need to slice the eggplants lengthwise just less than 1/4 inch thickness. Salt the pieces slightly and place in a drainer for about 15 minutes. You should see droplets form on the eggplant surface  and I blot those off with a paper towel. Quickly saute the eggplant just enough to make it bendable, about 1 minute. Drain on a paper towel while you prepare the filling.
I made a filling with Skim Ricotta Cheese and fresh spinach that was lightly blanched. I used a prepared marinara sauce to save time making this a great weeknight dinner.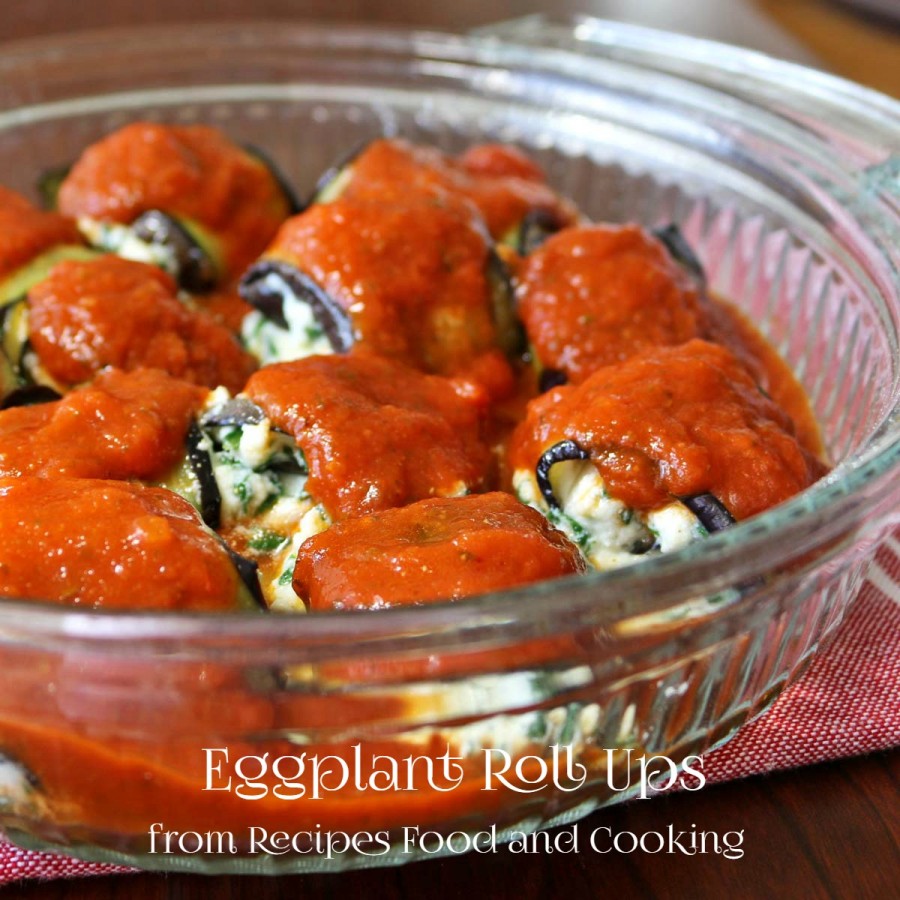 Skinny Eggplant Roll Ups
Prep time:
Cook time:
Total time:
Ingredients
4 Japanese Eggplants
1 lb. skim ricotta cheese
1/3 cup Parmesan cheese
1 egg
1 large shallot - diced
6 oz. fresh spinach quickly blanched
salt and pepper to taste
1 tablespoon oil for frying eggplant
Prepared Marinara Sauce
1 cup low fat mozzarella cheese
Instructions
Slice the eggplants into just under 1/4 inch slices lengthwise. Salt the pieces lightly and place in a drainer for 15 minutes. Blot lightly with paper towels. Add the oil to a pan and quickly fry the eggplant slices about 1 minute. Drain and let cool a few minutes.
Blanch the spinach. Squeeze out the excess water. Roughly chop the spinach. Add the spinach to the ricotta cheese in a mixing bowl. Add the shallots, salt and pepper, mix well.
Spray the pan you are cooking these in, a 8 x 8 dish will work fine. Spread a little of the marinara on the bottom of the pan.
Spread a couple of tablespoons of the ricotta mixture on the eggplant. Roll up tightly the best you can. Place seam side down in the marinara sauce. Repeat until you are done rolling them all. Top with additional marinara sauce.
Bake at 350 degrees covered for 25 minutes covered. Top with the cheese and cook another 15 minutes. Let set a few minutes before serving.
Looking for some more Healthy Recipes?
Lasagna Roll Ups with Whole Grain Pasta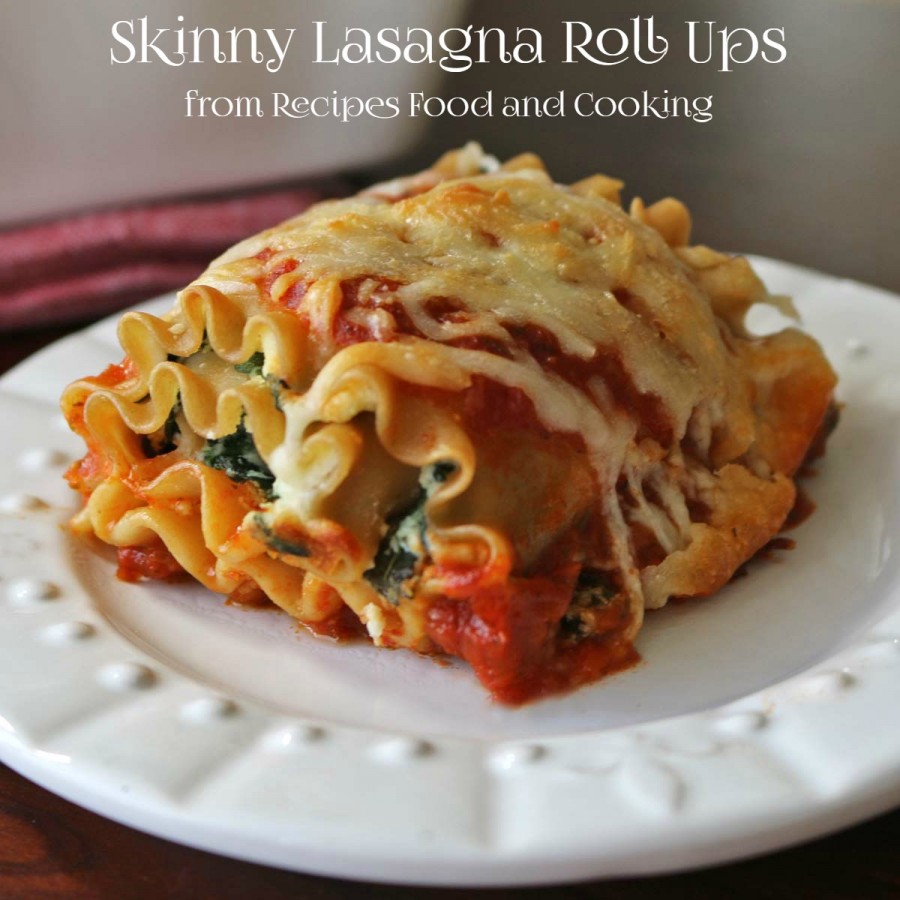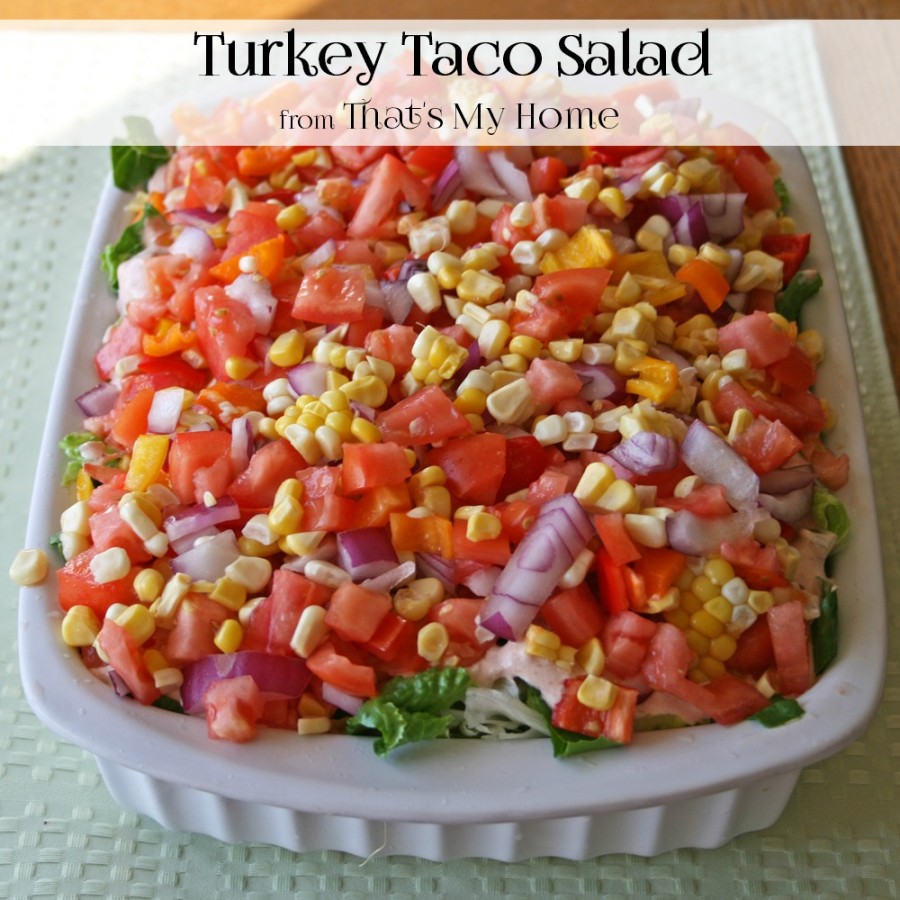 Follow Mary Ellen on Twitter, Pinterest, Google+,  Facebook and Instagram.