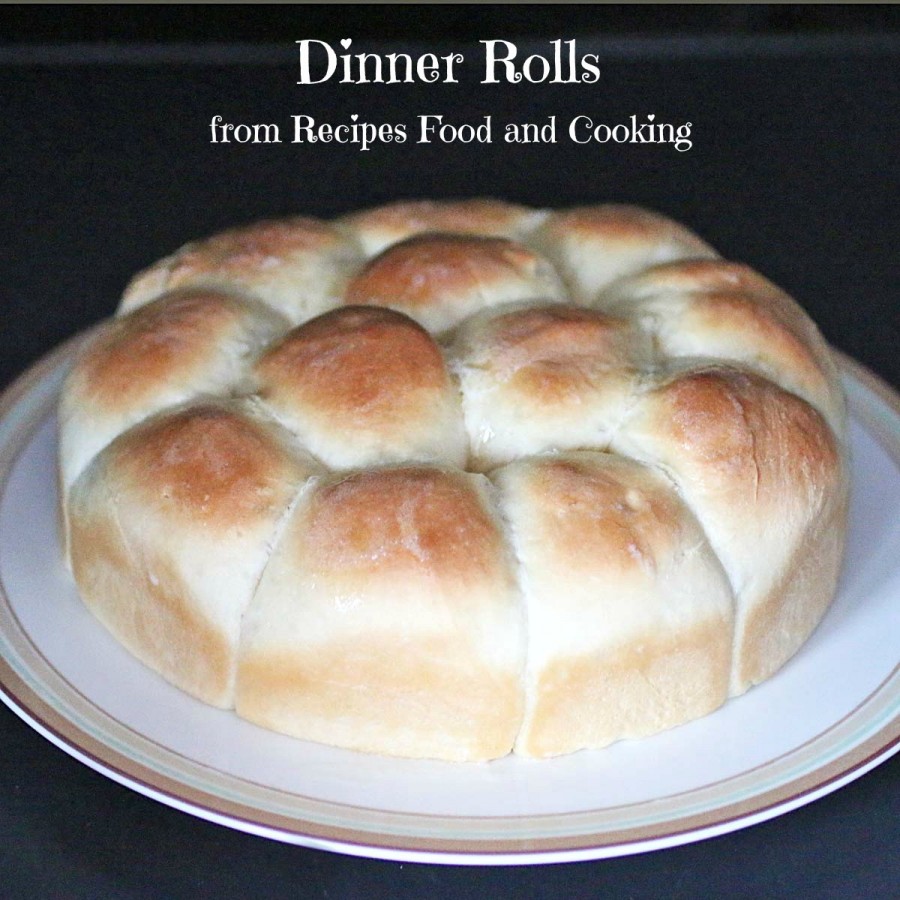 Dinner Rolls
I love baking bread. Nothing smells better when it is baking. I know working with yeast breads intimidates some of you, but if you follow some basic instructions you'll be making breads in no time.
First off, you need to heat the milk. Apparently there is some kind of chemical reaction that takes place when you do. I have skipped doing this but find the bread has a better consistency to it when I heat the milk. Let it cool about to the temperature of a babies bottle before using it. If it is to hot when you mix it all together, it can kill the yeast.
To activate the yeast again you need the water to be about 100 – 110 degrees, like a babies bottle. Sprinkle the yeast on top of the water and add a little sugar. You should see the yeast activating within 5 minutes. It will get all bubbly, then it is ready to use.
Mix the salt into the flour. Salt can kill yeast so don't ever put the yeast in on top of salt that hasn't been mixed in.
The last important thing is to knead the bread dough really well to activate the gluten in the flour. I use my mixer with a dough hook to do mine but there is something that feels good when you knead it by hand also. You will feel and see the dough change as you do this with either method.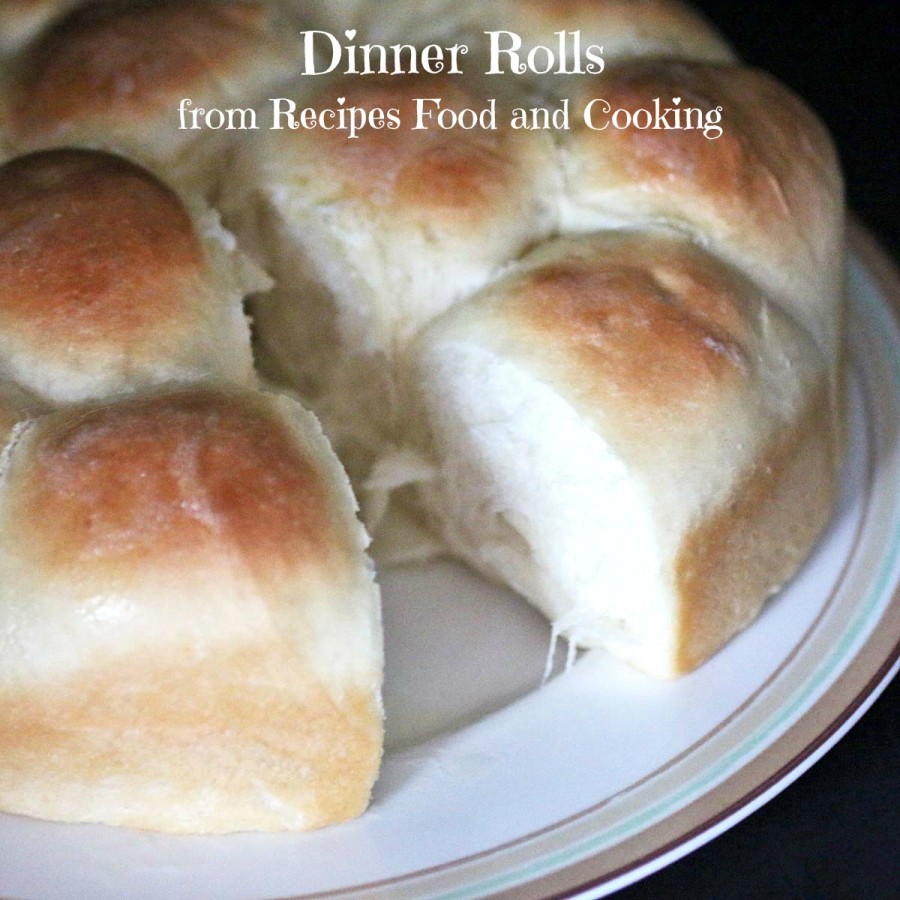 Dinner Rolls
Recipe type:
Breads, Rolls,
Prep time:
Cook time:
Total time:
Soft and delicious dinner rolls.
Ingredients
1 1/2 cups milk
1 stick butter, cut into pieces, plus more for brushing
1/2 cup sugar
2 packages active dry yeast
1/2 cup warm water
3 large eggs, lightly beaten
1 1/2 teaspoons salt
6 cups all-purpose flour
Instructions
Heat the butter and milk together in a saucepan. When the butter is melted remove it from the heat. Cool.
In a small bowl combine the yeast with the warm water. Sprinkle a teaspoon of the 1/2 cup sugar over the yeast. Let set for 5 minutes until the yeast is bubbly.
Add the flour to your mixing bowl, fitted with the dough hook. Add the salt and mix briefly to combine.
Add the milk, sugar, yeast and eggs. Mix together.
Beat for about 5 minutes until dough is kneaded and looks elastic.
Cover and let raise until doubled. Punch down the dough and let raise again a second time.
Put the dough on a floured surface. Divide the dough into 24 equal pieces. Roll into a ball. Put the balls into a 9 inch cake pan that has been greased. You will need 2 pans, 12 rolls in each pan.
Cover and let raise again until doubled.
Bake at 350 degrees for about 20 minutes. Remove from pans and cool.
Maybe you'd like to try our recipe for?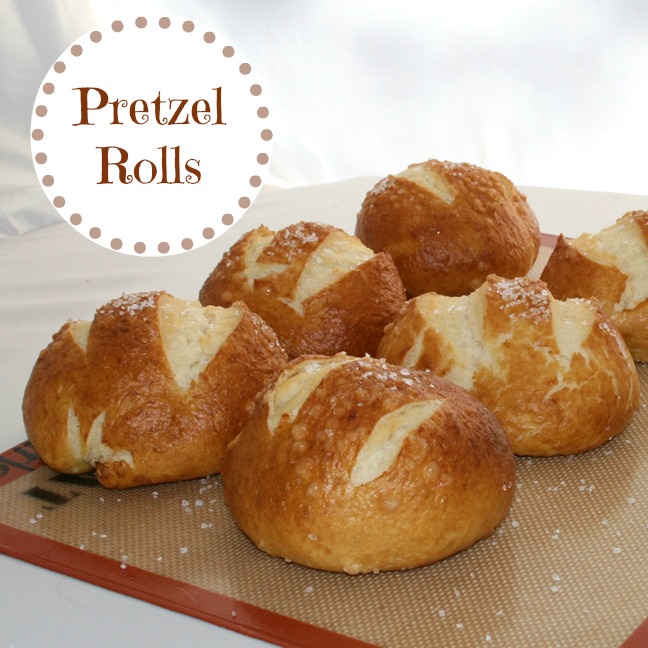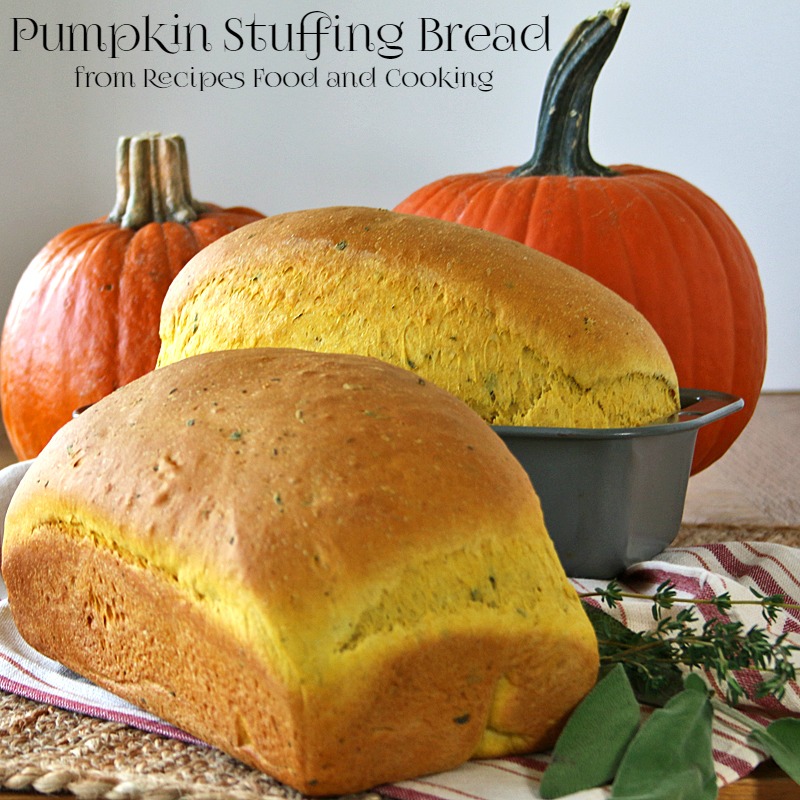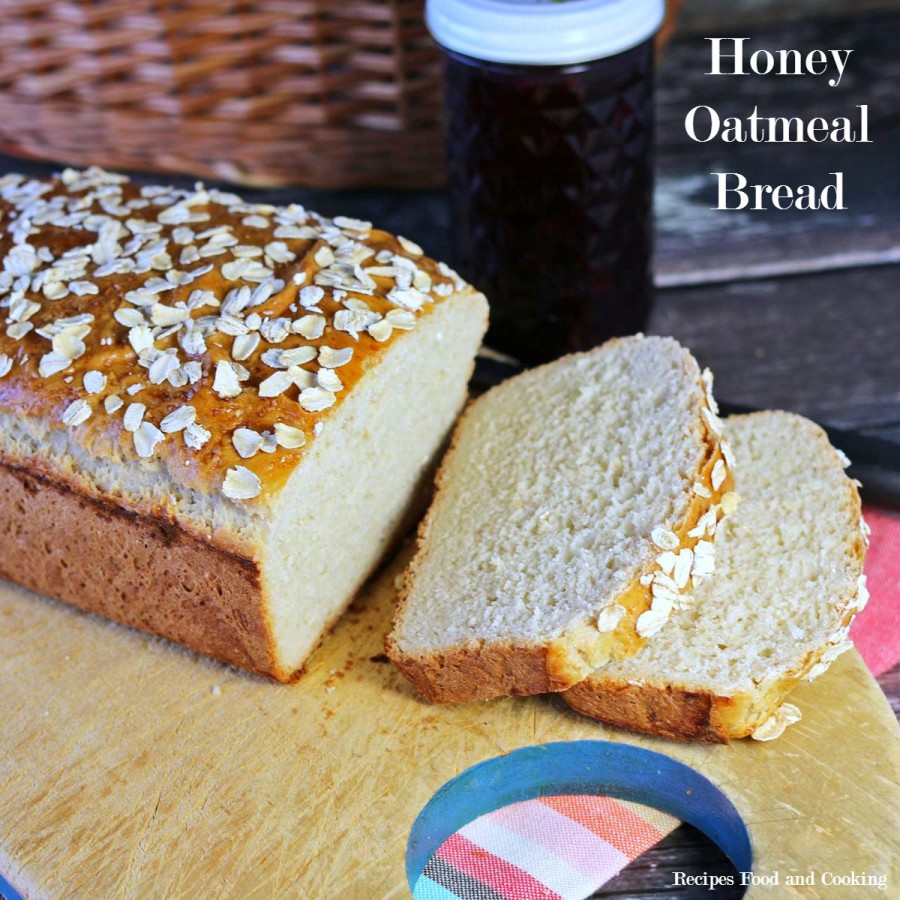 Pin It!