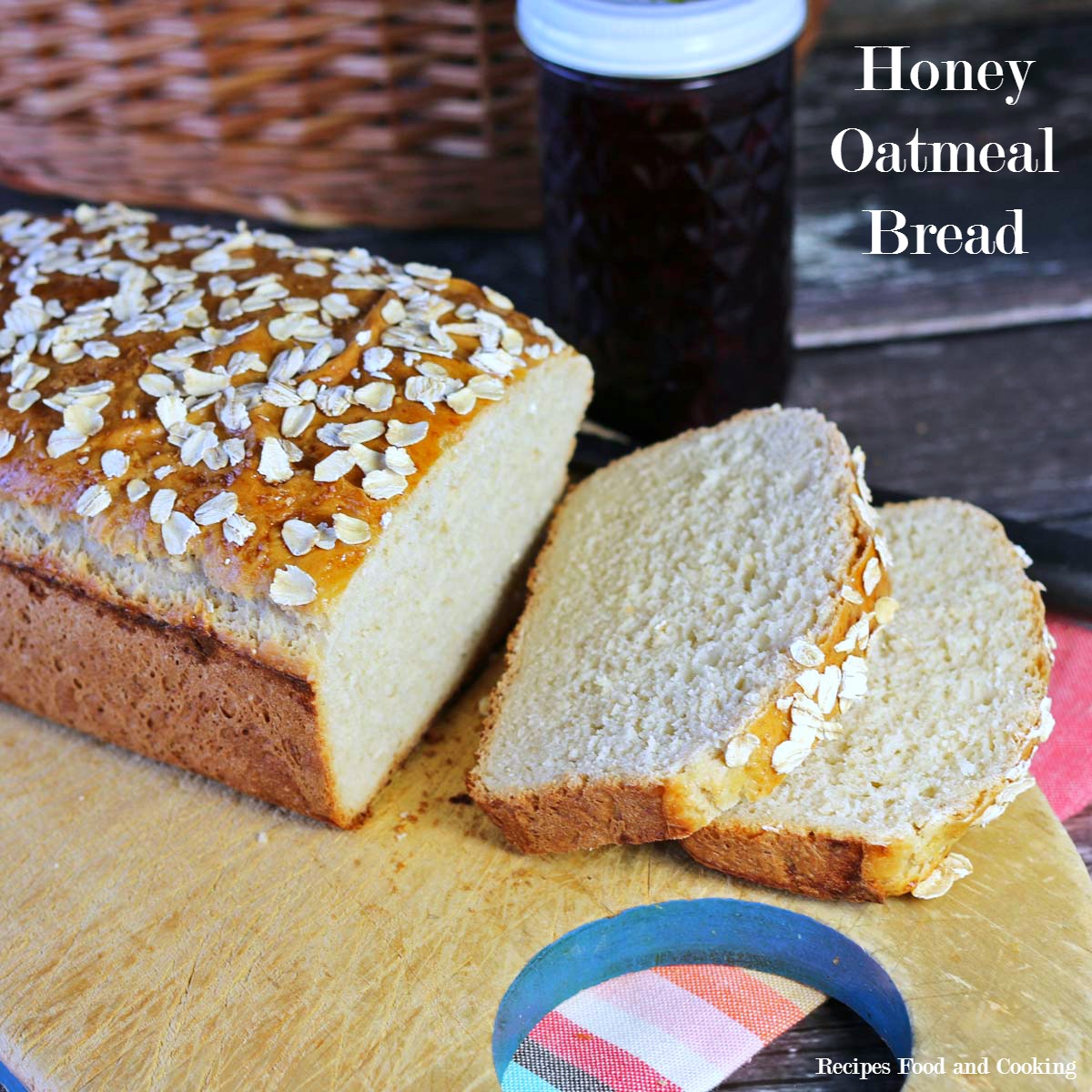 Honey Oatmeal Bread
It's Bread Bakers time of the month and this months theme is Oatmeal. The challenge was to make any kind of bread as long as it contains oatmeal. This oatmeal bread recipe is about as basic as could be and delicious too. If you are a peanut butter toast kind of person, you want to bake this bread.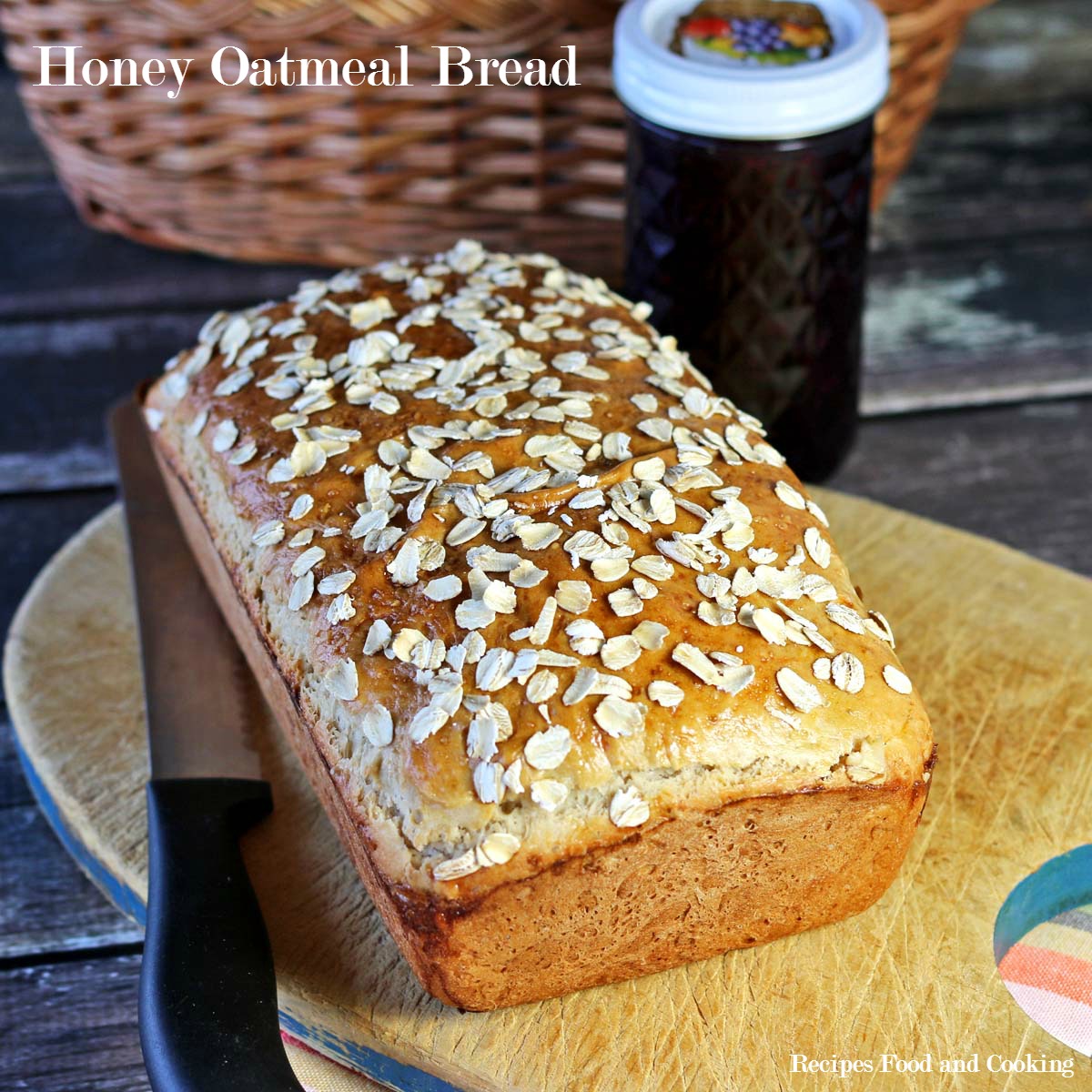 Honey Oatmeal Bread
Recipe type:
Bread, Yeast
Prep time:
Cook time:
Total time:
Great sandwich loaf made with whole oats.
Ingredients
3 cups flour
1 cup rolled oats (not instant)
2 tablespoons butter
1 teaspoon salt
3 tablespoons honey
1 package yeast
1/4 cup warm water
1 teaspoon sugar
1 1/4 cups lukewarm milk
Instructions
Add the water, yeast and 1 teaspoon sugar to a small bowl. Set aside for 5 minutes or until bubbly.
Add the flour, oats and salt to a mixing bowl. Whisk together with the dough hook. Add the yeast, honey, butter and milk to the bowl. Mix until it forms a shaggy mass. Continue to beat with the dough hook until the dough comes together. Let mixer go on medium speed for at least 5 minutes, dough will be smooth and shiny.
#BreadBakers is a group of bread loving bakers who get together once a month to bake bread with a common ingredient or theme. Follow our Pinterest board right here. Links are also updated each month on this home page.
We take turns hosting each month and choosing the theme/ingredient.
If you are a food blogger and would like to join us, just send Stacy an email with your blog URL to [email protected].
Oatmeal Bread themed #BreadBakers:
Pin It!