Kung Pao Chicken
I got out my electric pressure cooker to make this dish because I was using chicken thighs and I wanted the meat to be very tender. I am finding I am loving cooking in this pressure cooker. Not only does it cut making dinner in a flash, but everything I've tried so far I've loved. It has a browning and saute feature in addition to pressure cooking. It is purely a matter of figuring out which method you want to use.
To make this I browned the chicken thighs using the browning setting. Then I went to low pressure for 15 minutes. After a quick release of the steam I added the vegetables and went back to pressure cooking for 5 more minutes. I had cut some pretty decent sized onions and green peppers and they almost dissolved. Next time I will use the saute setting when I add the veggies in if I'm making a Chinese dish to keep that from happening. It is one of those trial and error kind of things. I wanted the veggies to have some crunch. I then added the peanuts and the sauce. When it was thickened it was done. All together this took about 25 minutes including cooking the rice I served this with.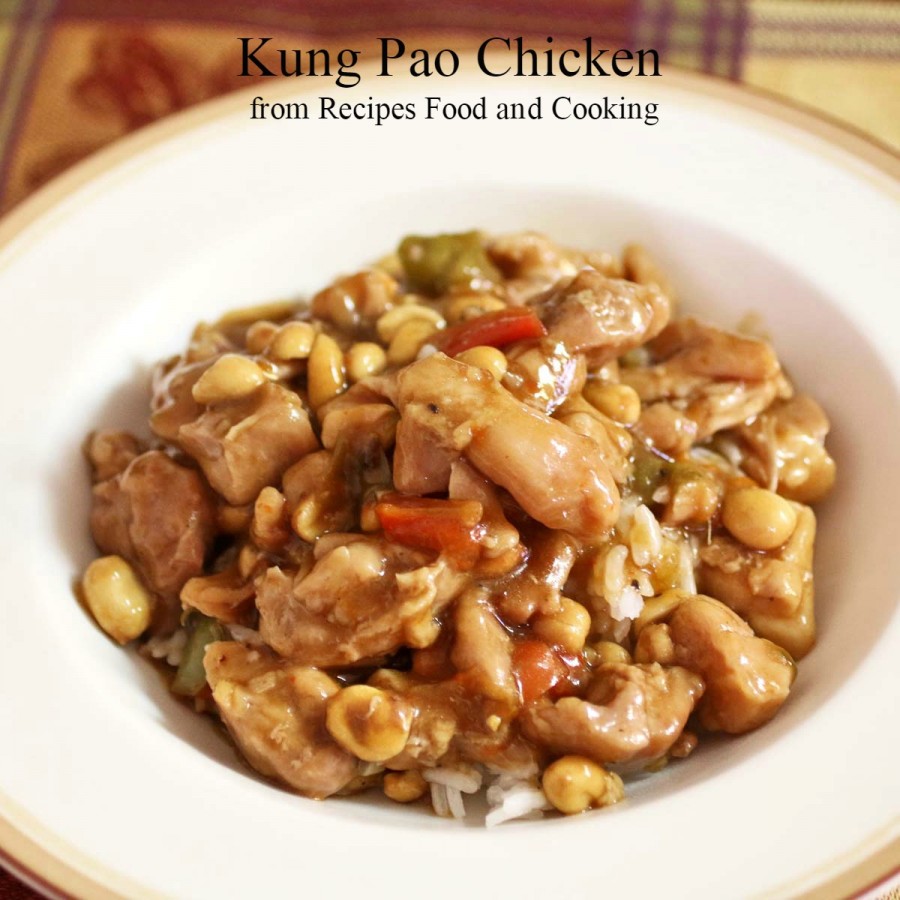 Pressure Cooker Kung Pao Chicken
Recipe type:
Chinese, Dinner, Chicken
Prep time:
Cook time:
Total time:
Tender bites of chicken with onions, peppers and peanuts in a delicious soy sauce.
Ingredients
1 package boneless chicken thighs (6 - 8 in package)
1/4 cup flour
salt and pepper
1 tablespoon oil
1 red pepper - cut into big pieces
1 green pepper - cut into big pieces
1 onion - chopped
1 cup peanuts
Sauce
6 tablespoons soy sauce
2 tablespoons honey
6 tablespoons rice vinegar
2 minced garlic cloves
1 tablespoon cornstarch
3 tablespoons water
red pepper flakes - to taste
Instructions
Cut the chicken into bite size pieces. Salt and pepper the chicken well. Coat with the flour. Add the oil to the pressure cooker and set the cooker to Browning. When the oil is hot add half of the chicken. Remove chicken when browned and do remaining chicken. When all is browned add it back to pot. Add the minced garlic. Close the lid and use the Low Pressure Cooking setting for 15 minutes.
Cut up the remaining vegetables. Set aside.
Mix up the sauce ingredients in a small bowl. Set aside.
When timer goes off release the pressure carefully. I use tongs to move mine.
1st Method If you want the veggies to be as cooked as mine were then add the onions and peppers to the pot. Put the lid back on and cook on the Low Pressure setting for 5 minutes. Release pressure and lid.
2nd Method would be after the chicken is done, add the vegetables to the pan on saute. When they are soft enough but still hold their shape finish with the next step. This method would make it more similar to what you would get in a Chinese restaurant.
Set to Saute: Add the peanuts and the sauce to the pot. Stir until thickened. Serve over rice.
Maybe you'd like to try our recipe for?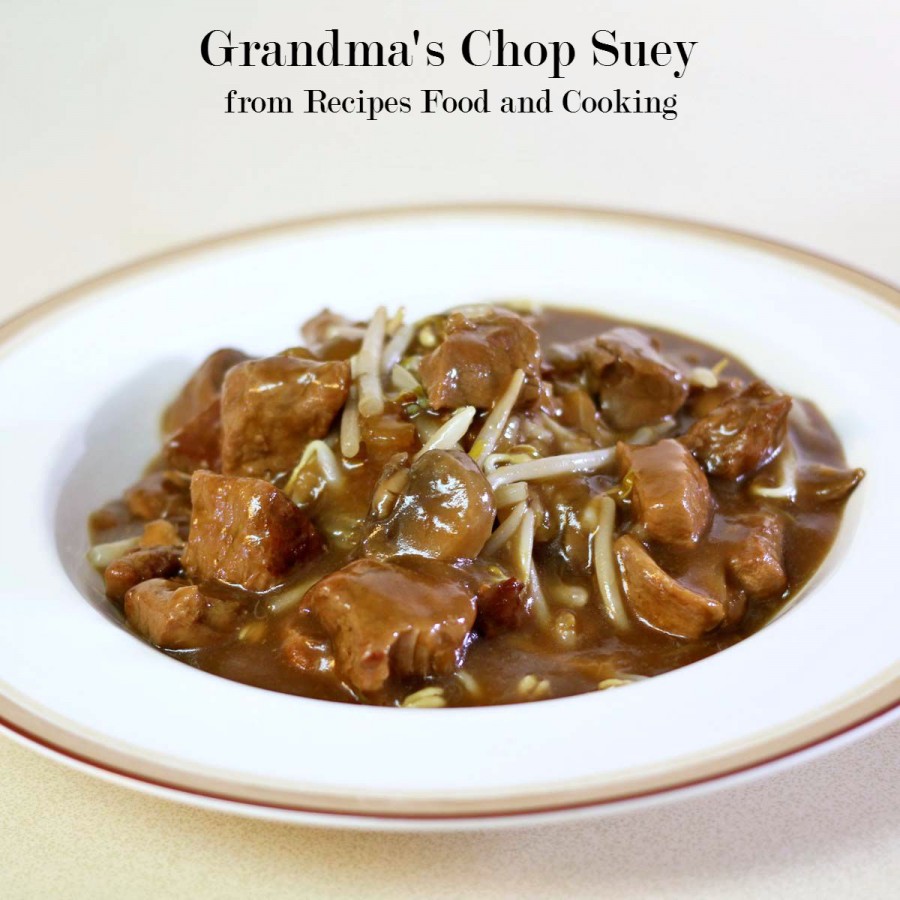 Pin It!