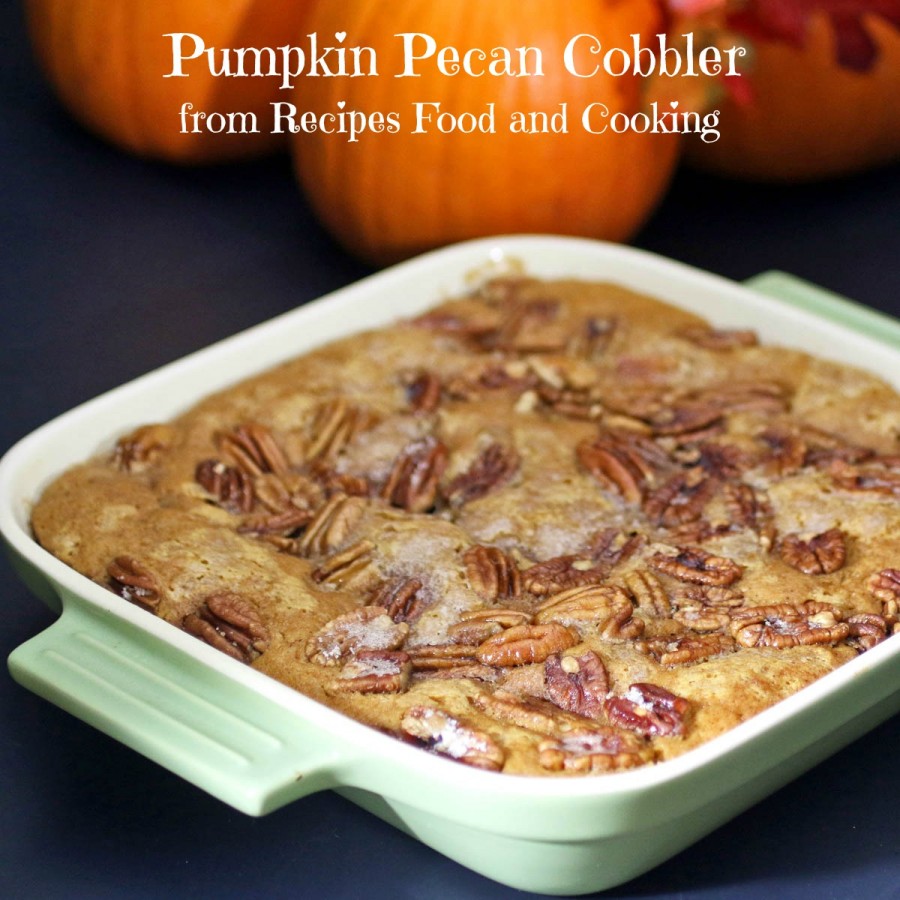 Pumpkin Pecan Cobbler
Looking for something a little different? This easy to make cake might just be your new seasonal favorite dessert. It is a lot like a pudding cake, you end up with a cake layer and an ooey gooey layer on  the bottom with pecans. It is great served warm with whipped cream.
Pumpkin Pecan Cobbler
Recipe type:
Dessert, Cake
Prep time:
Cook time:
Total time:
Ingredients
Cake
1 cup + 3 tablespoons all purpose flour
2 teaspoons baking powder
1/2 teaspoon salt
3/4 cup granulated sugar
1 teaspoon cinnamon
1/4 teaspoon nutmeg
1/2 cup pumpkin puree
1/4 cup milk
1/4 cup vegetable oil
1 egg
1 1/2 teaspoons vanilla
Topping
1/2 cup granulated sugar
1/2 cup brown sugar
1 cup pecans
1 1/2 cups very hot water
Instructions
Preheat oven to 350 degrees.
Mix together the flour, baking powder, salt, sugar, cinnamon and nutmeg.
Mix together in a mixing bowl the pumpkin, milk, oil, egg and vanilla. Beat together until well mixed. Add the dry ingredients. Mix well.
Pour batter into an 8 x 8 baking dish that has been sprayed well with cooking spray.
In a small bowl combine the topping ingredients, sugar and pecans. Sprinkle over the cake.
Add the water carefully on top. Do NOT stir!
Bake for 40 minutes.
Maybe you'd like to try our recipe for?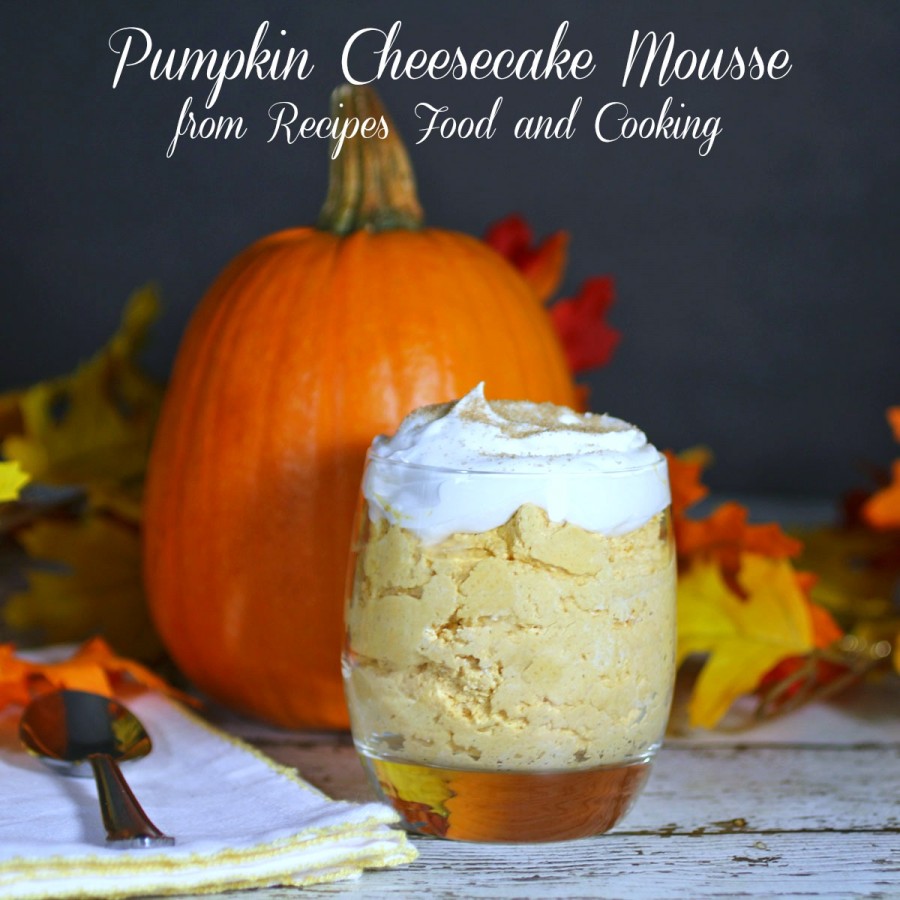 Sugar Free No Bake Pumpkin Pie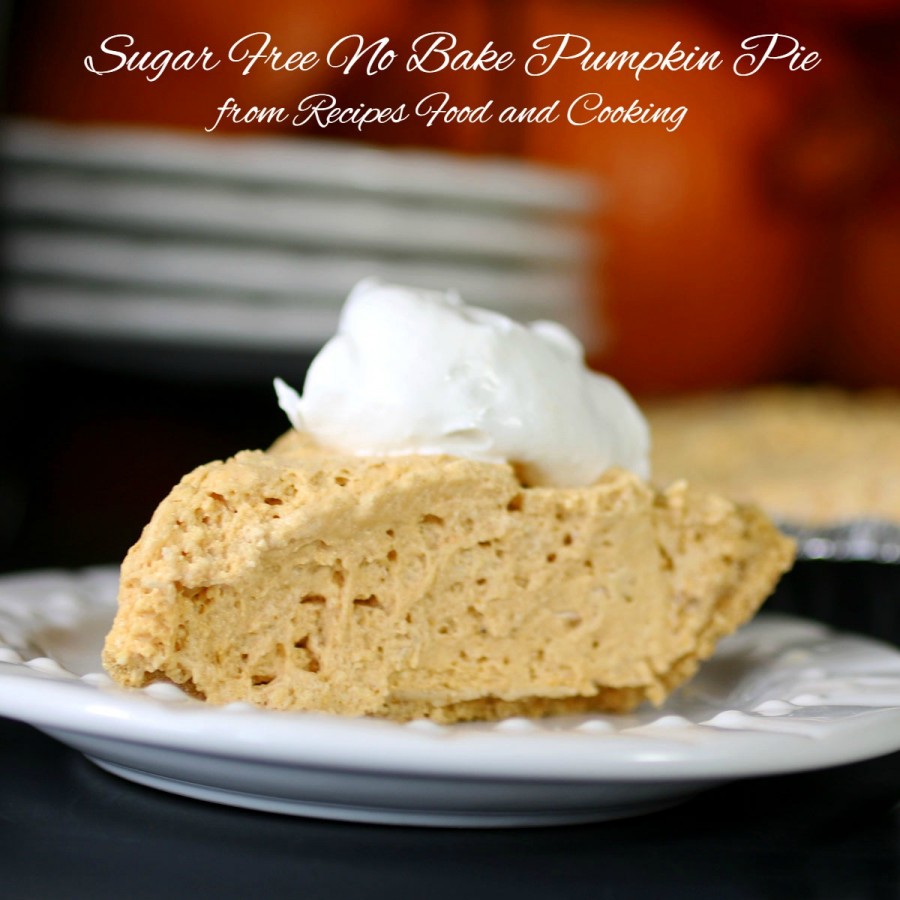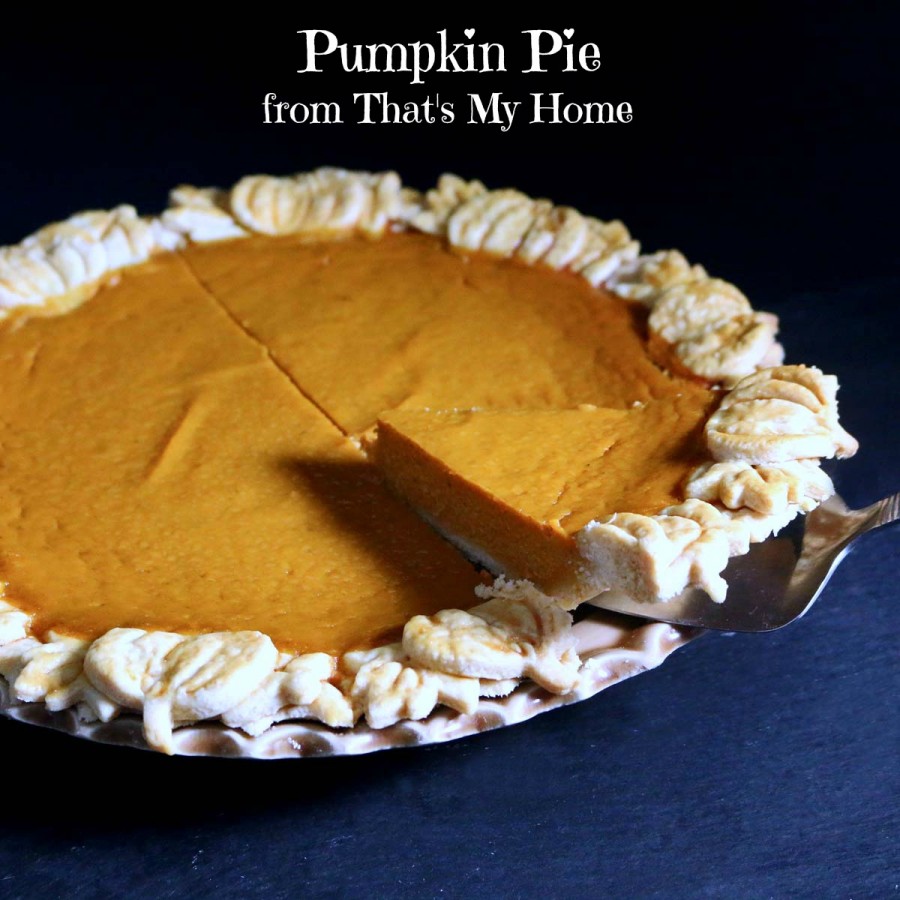 Pin It!