Slow Cooker Eye of Round Roast
This is a great way to cook the eye of round roast. It cooks long and slow resulting in a tender fall apart roast. The eye of round roast is an economical cut of beef that if not cooked right can be really tough. This one was about 3 lbs. and cooked on high for 6 hours.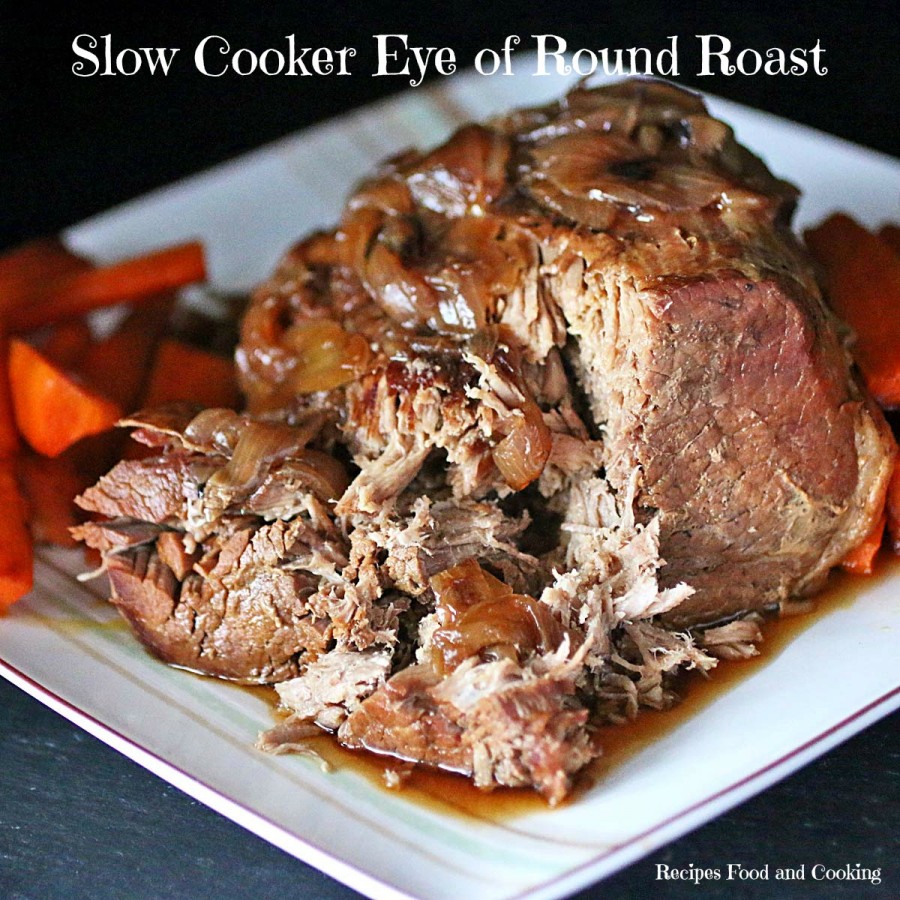 You can see above how tender this roast got. I served it with some roasted honey carrots and mashed potatoes with gravy. It was all really yummy!
Slow Cooker Eye of Round Roast
Recipe type:
Beef, Main Dish, Slow Cooker
Prep time:
Cook time:
Total time:
Slow Cooker Eye of Round Roast is fall apart tender. Served with honey roasted carrots and mashed potatoes.
Ingredients
3 - 4 lbs. eye of round roast
salt and pepper
1 onion
1 tablespoon oil
1/4 cup water
Instructions
Dry off the roast using paper towels.
Salt and pepper the roast really well.
Add the oil to a saute pan. Add the roast and brown it well. Put the roast in the slow cooker.
Add the onions to the same pan. Brown the onions. Top the roast with them.
Add water.
Cover and cook on HIGH for 6 hours.
Maybe you'd like to try our recipe for?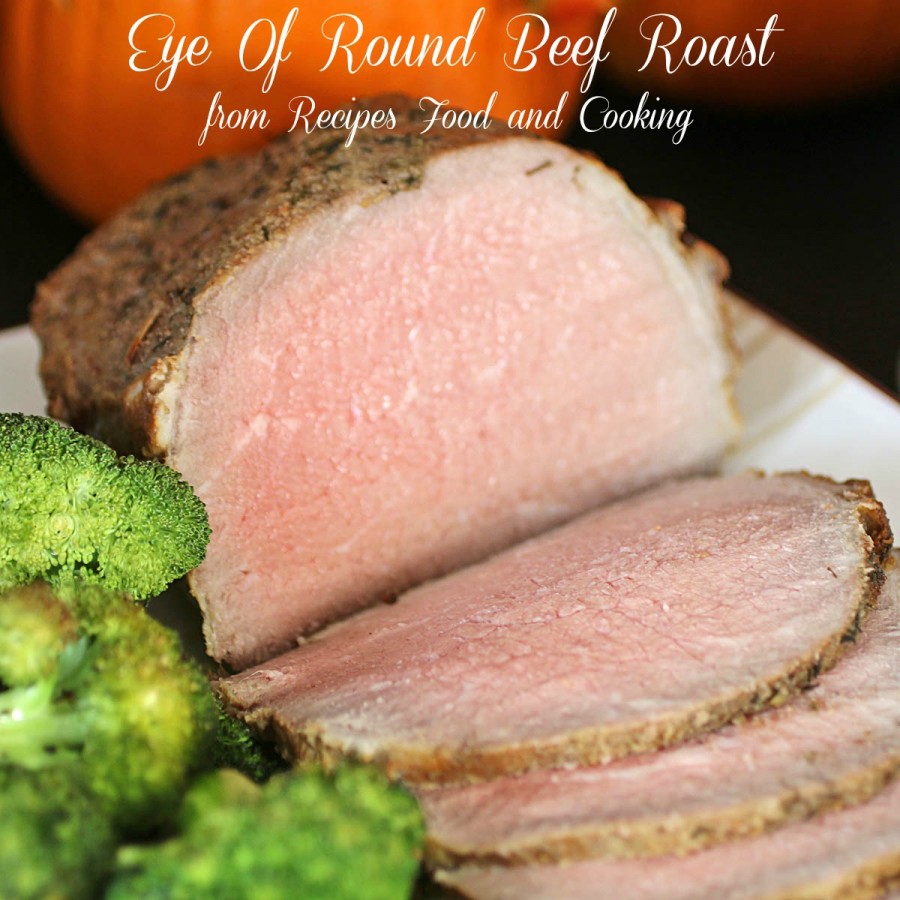 Pin It!