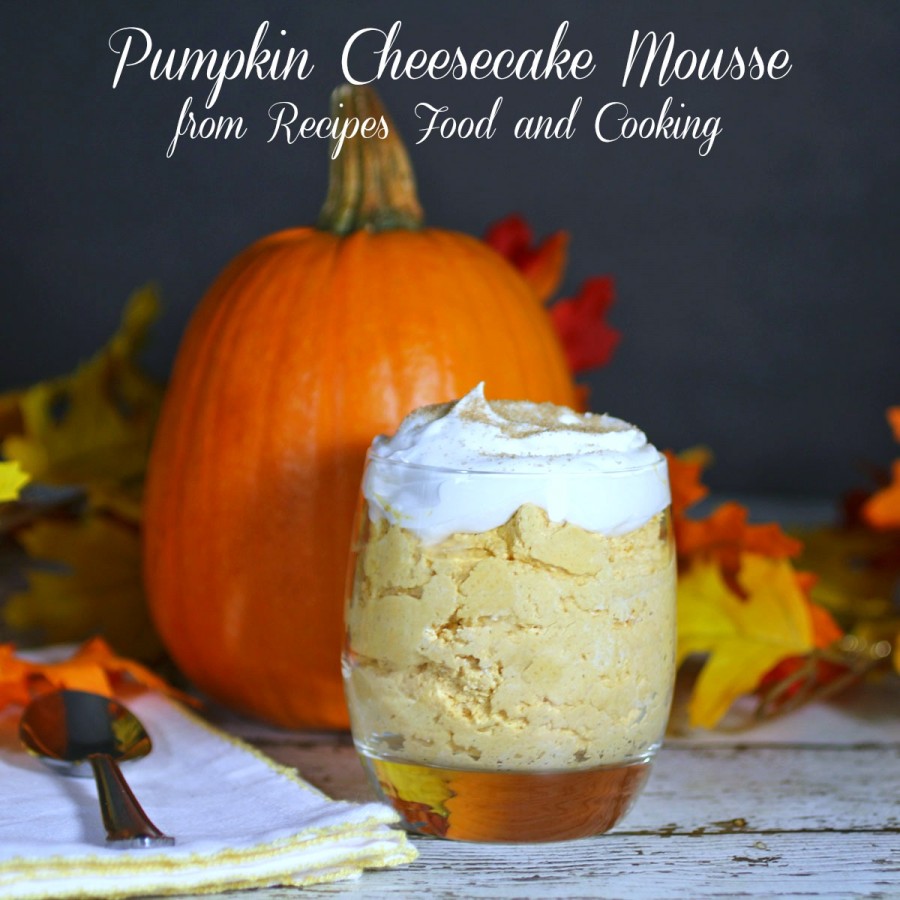 Pumpkin Cheesecake Mousse
Have you enjoyed #PumpkinWeek as much as I have this week? I'm ending this week with a quick and easy pumpkin dessert that can be put together in less than 10 minutes! This is one of my favorite fall desserts. It is so creamy and smooth, it melts in your mouth. You could serve it right away if you want but I think it is better after a few hours or overnight in the refrigerator.
Tonight for the first time I sat out on the patio and watched the sun go down. It was a beautiful sunset. It's finally getting nice enough to be outside again. I sat out with a friend and enjoyed a couple of glasses of wine. Fall is almost here! I can't wait, it has been a long, rainy and hot summer.
Pumpkin Cheesecake Mousse
Recipe type:
Dessert, Pumpkin
Creamy and dreamy pumpkin cheesecake mousse, made with a few simple ingredients!
Ingredients
8 oz. cream cheese - room temperature
1 cup pure pumpkin
1/4 cup white sugar
1 teaspoon vanilla
1 teaspoon cinnamon
1/4 teaspoon ginger
pinch of nutmeg (optional)
2 cups whipped topping + more for topping
cinnamon sugar - optional
Instructions
Whip the cream cheese, pumpkin and sugar together. Beat on medium speed for 3 - 4 minutes. Sugar should be dissolved.
Add the vanilla, cinnamon and ginger. (nutmeg if using) Blend thoroughly.
Fold in 1 cup of the cool whip. When mixed in fold in remaining cool whip. Refrigerate.
When ready to serve put in serving dish. Top with additional cool whip. Sprinkle with some cinnamon sugar if desired.
Note: If you don't use cool whip you can whip 1 1/2 cups heavy cream with an additional 1/4 cup of sugar. I used the sugar free version of the whipped topping and it worked great.
Today is the last day of #PumpkinWeek and there sure have been so great recipes! Terri has been a great host and I sure do appreciate all of the hard works she's done to coordinate this all.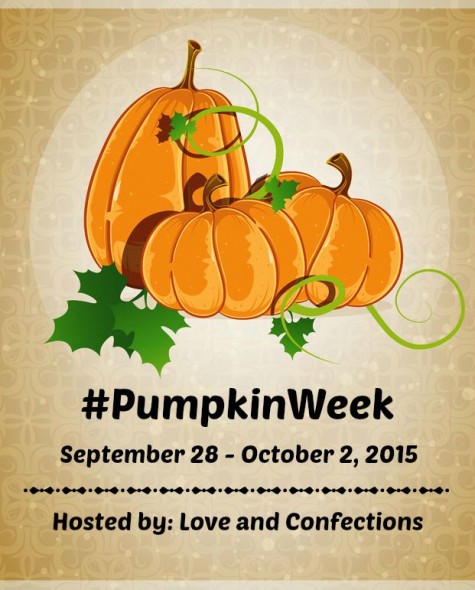 #PumpkinWeek day 5 recipes:
Want to see some of our other pumpkin recipes?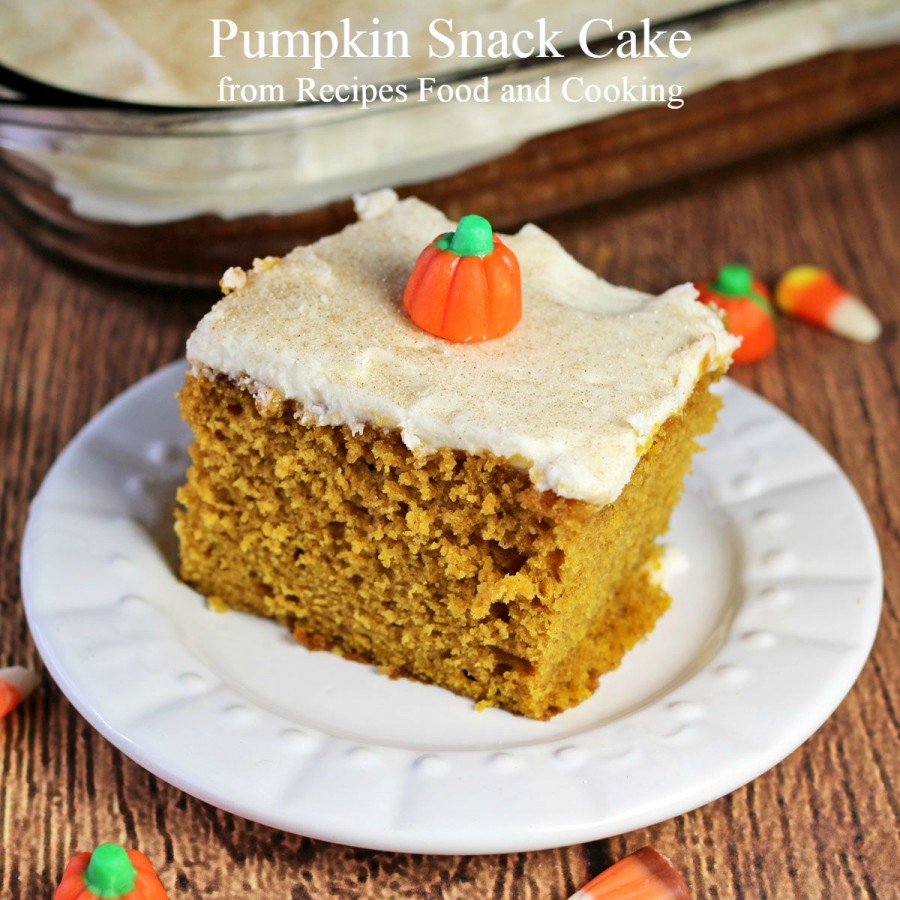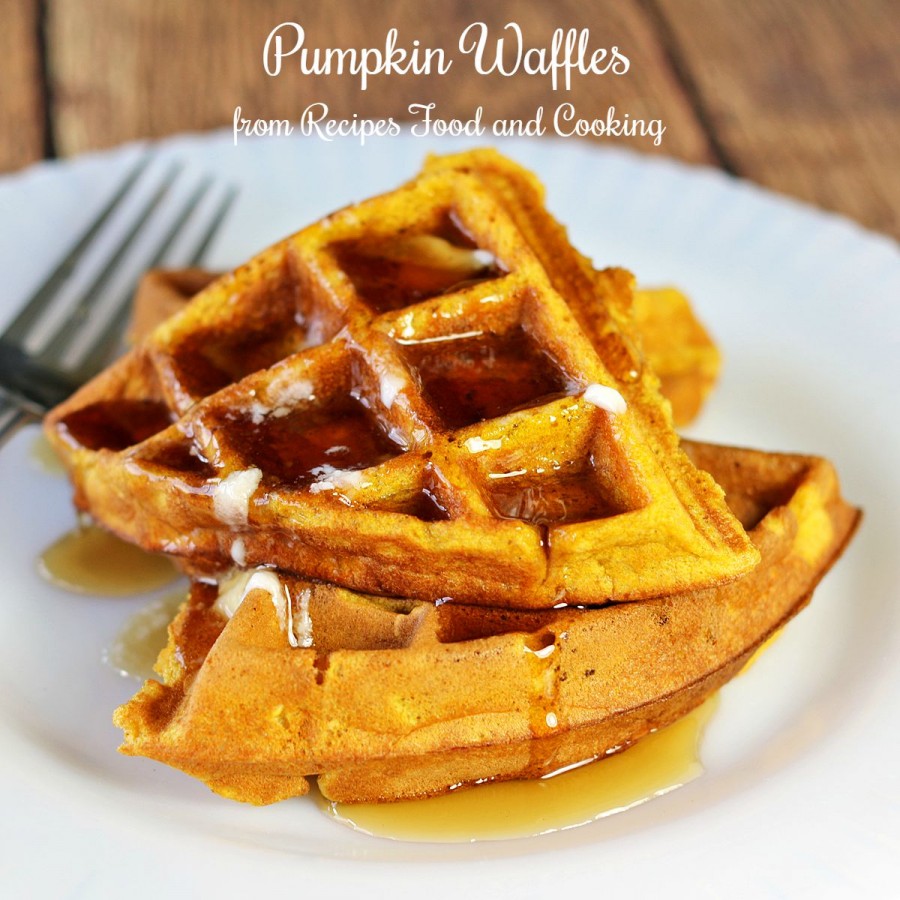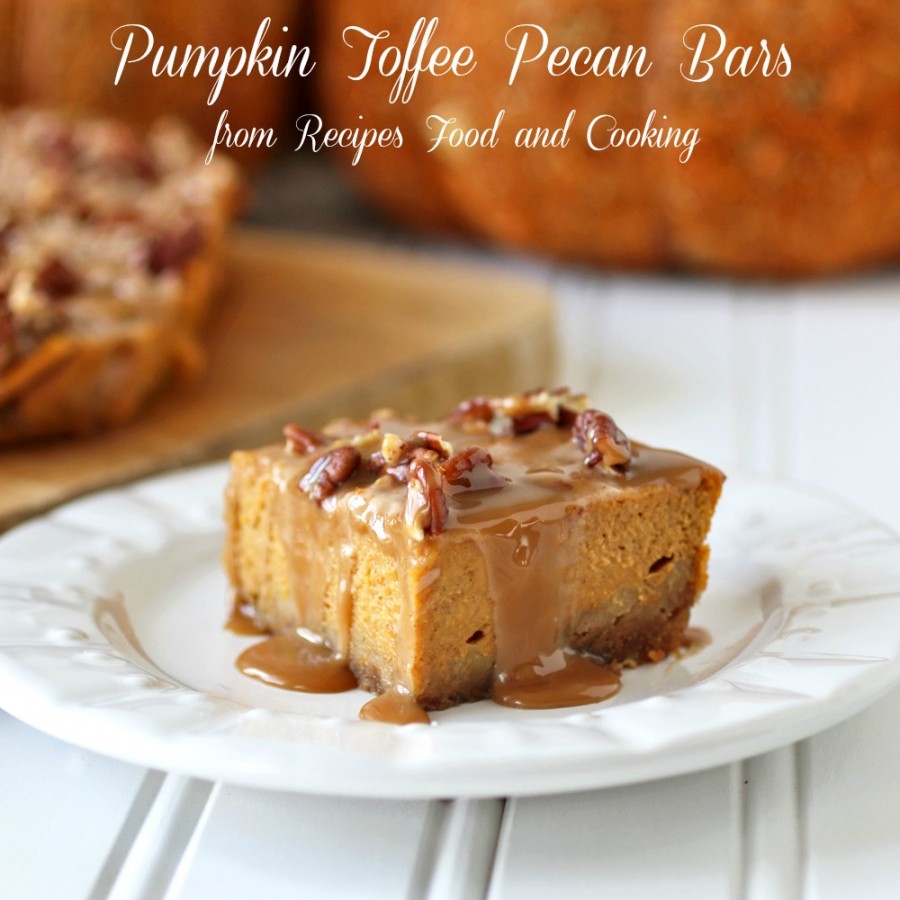 Pin It!