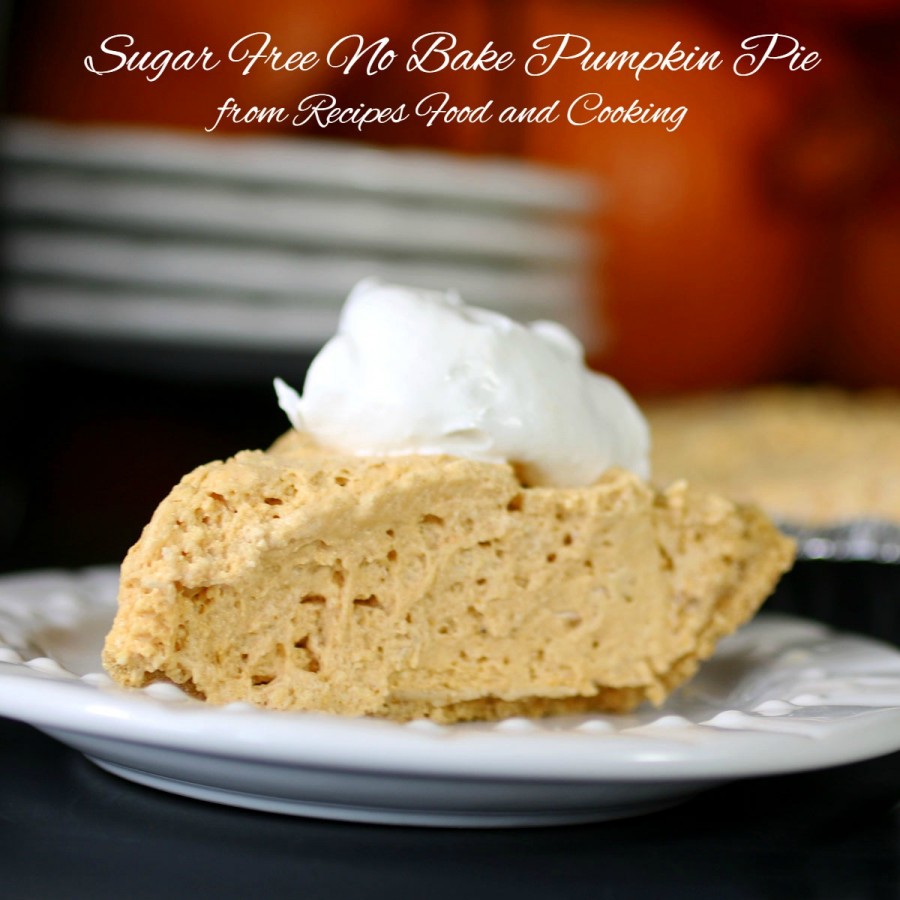 Sugar Free No Bake Pumpkin Cheesecake Pie
I've had some requests for some holiday sugar free desserts and right away this one comes to mind. It is quick and easy with just a couple of steps. It waits in the refrigerator until you are ready to serve.
The graham cracker crust for the pie I made in the pictures is not sugar free, I confess I bought it. Sometimes a small shortcut can make the difference in do we have dessert tonight or not? I'm going to give you the crust recipe I would make if doing it from scratch but it still going to contain some sugar unless you can find some sugar free graham crackers or similar substitute.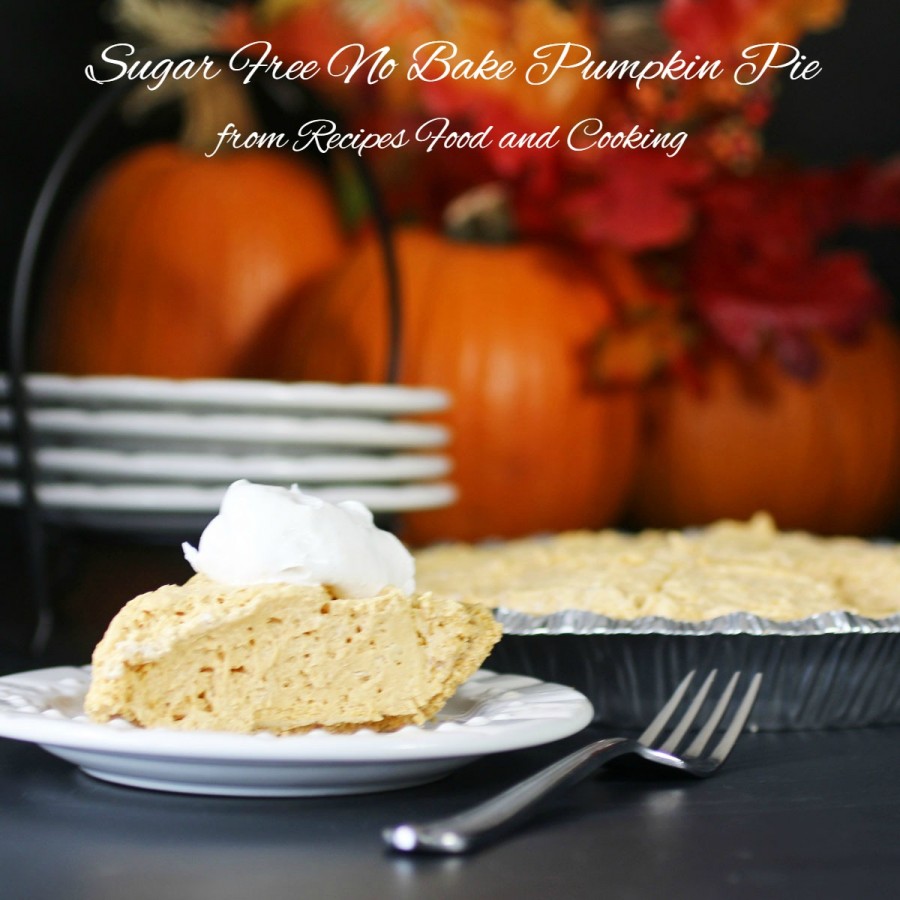 Sugar Free Pumpkin Cheesecake Pie
Recipe type:
Dessert, Sugar Free
Creamy and lightly spiced pumpkin cream cheese pie.
Ingredients
8 oz. cream cheese at room temperature
1 cup pure pumpkin - not the filling
1 cup milk
1 small box instant vanilla sugar free pudding
1 teaspoon cinnamon
1/2 teaspoon ginger
dash of cloves
1 teaspoon vanilla
1/2 carton sugar free whipped topping
Instructions
Mix together the cream cheese and pumpkin with an electric mixer. When thoroughly combined add the milk. Mix in.
Add the pudding mix, cinnamon, ginger, cloves and vanilla. Mix together for 3 minutes.
Add half of the whipped topping. Fold it in with a spatula. When mixed in, add the remaining half (for a total of half of the whipped topping total). Fold it in lightly. When mixed, add it to a prepared graham cracker crust. Spread out evenly.
Refrigerate until ready to serve. Top with additional whipped topping.
You can use any sugar free cookies you might have or find to use for the crust. Just make sure they are relatively a hard cookie.
Sugar Free Pumpkin Cheesecake Pie
Recipe type:
Dessert, Pie Crust
Prep time:
Cook time:
Total time:
Graham cracker crust for my pumpkin cheesecake pie.
Ingredients
1 package (sleve) graham crackers
1/4 cup Truvia or regular sugar
1/2 cup butter melted
1/2 teaspoon ginger - optional
Instructions
Melt the butter, cool slightly. Crush the graham crackers in a blender. Add the sugar and ginger. Add butter.
Press on the bottom and up the sides of a 9 inch pie pan. Bake at 350 degrees for 8 minutes. Cool before adding filling.
Would you like to try another of our dessert recipes?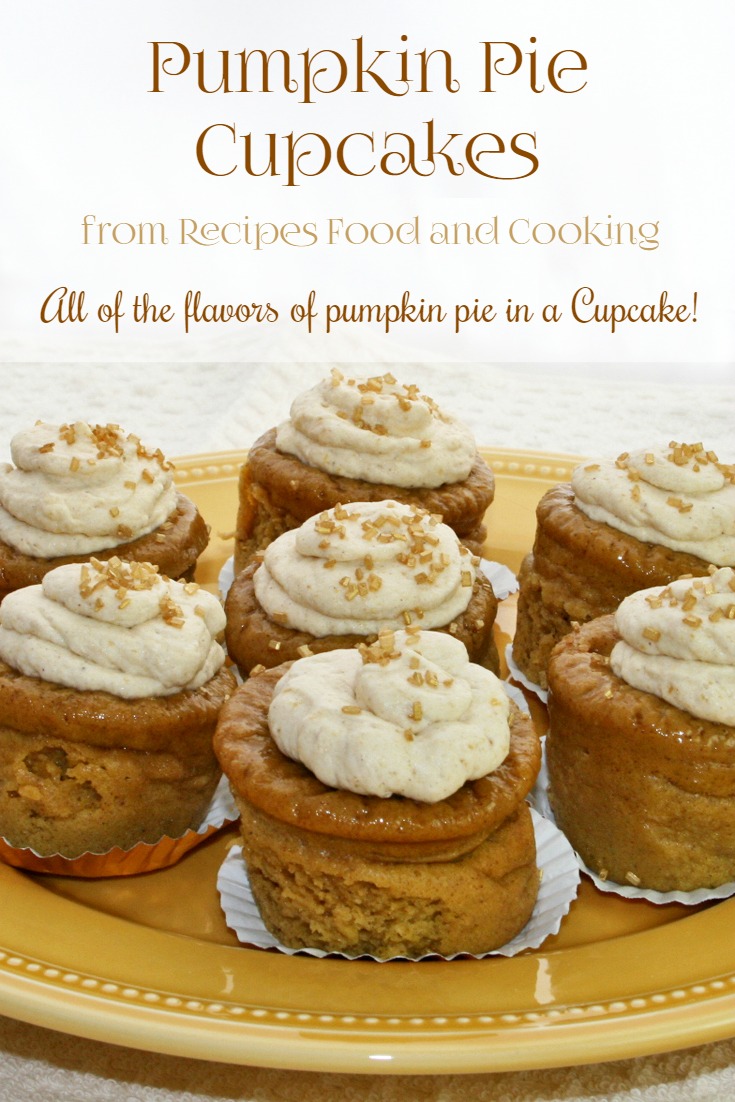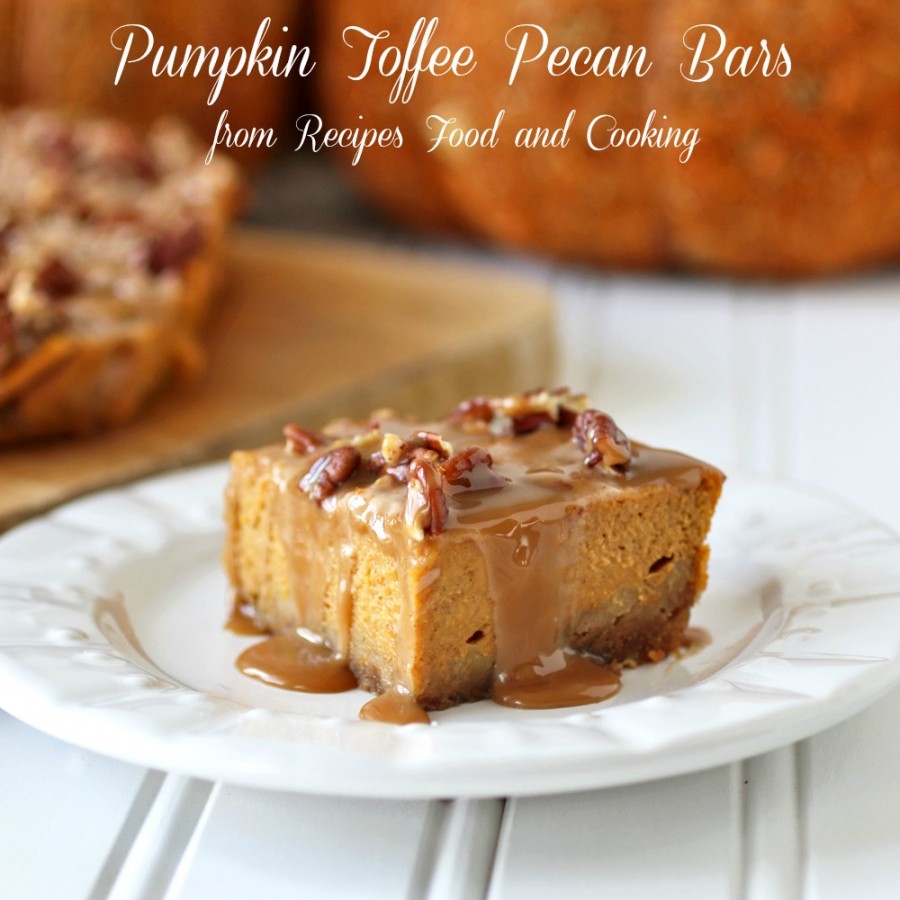 Pin It!