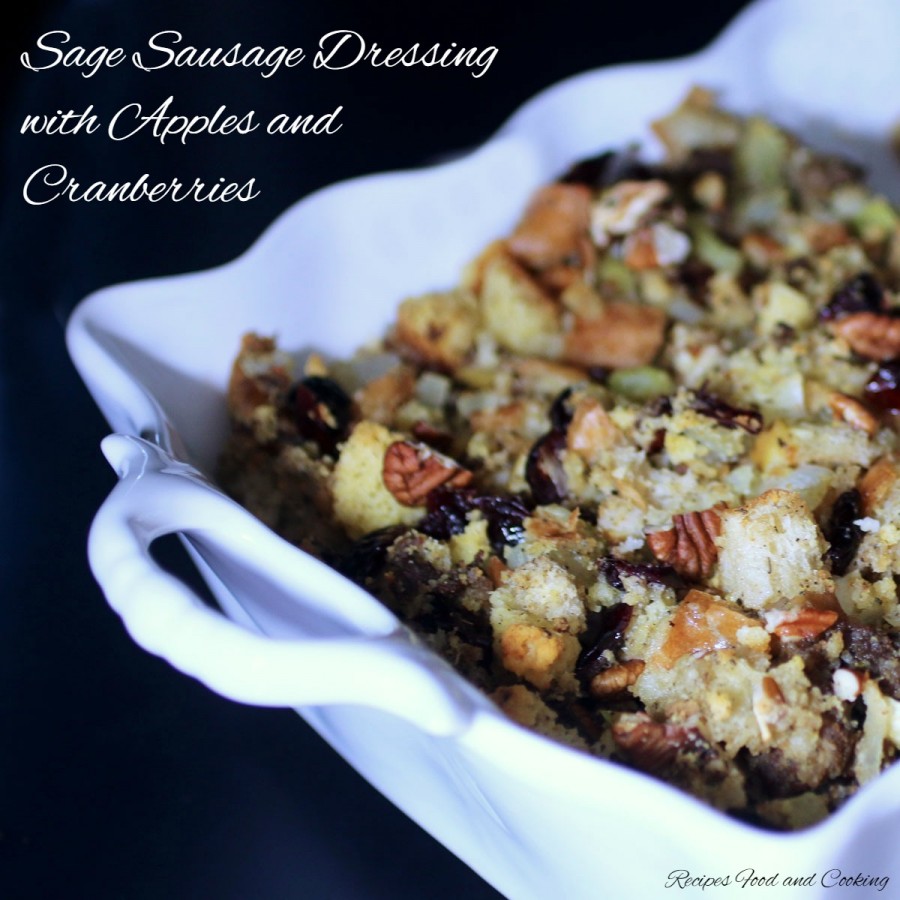 Sage Sausage Dressing
I don't know about you but I grew up eating stuffing. It was only cooked when we were having turkey. It took a long time before I understood the difference, mainly because I hadn't given it a lot of thought. Stuffing is done inside of something and dressing is baked in a dish. Dressing is now on my table often and the possibilities are endless.
Don't get me wrong, I still love the stuffing my mom made, to me it is pure comfort food. I can remember growing up she'd cut up the celery and onions to saute in butter. When they were tender some chicken broth was added with a stick of butter. When it got cool then she would add it to the bread she had me tear up into pieces. Sage would be added and then it went into the bird.
Today when I made this dressing I served it with some Apple Cider Brined Pork Chops. (recipe coming soon)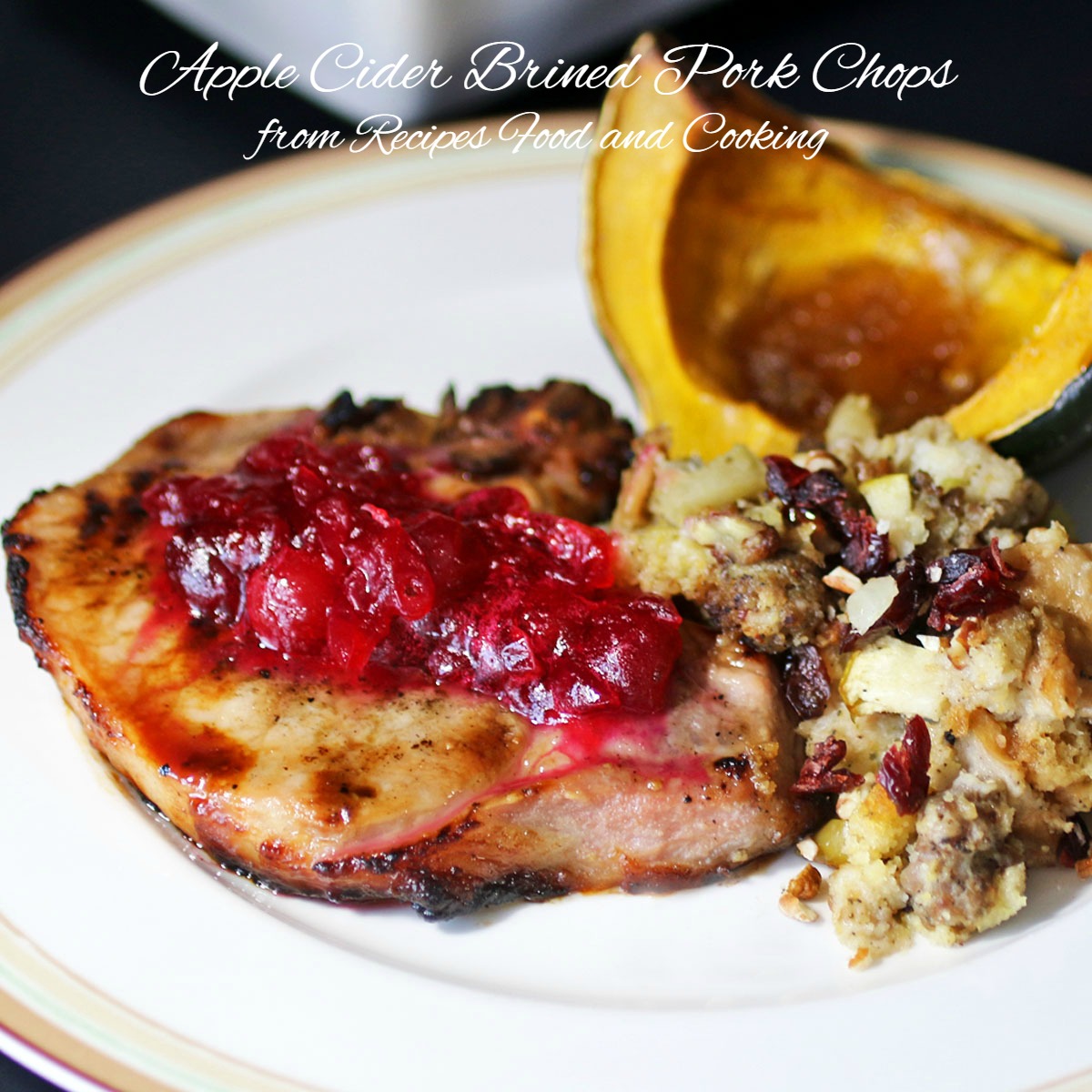 This dressing starts out by browning the sausage. I then added some onion and celery to the pan. When it is tender I add chicken broth, butter and chopped up fresh sage. If you don't have fresh sage dried will work, just use half of what you'd use if it was fresh. I used french bread and cornbread for this recipe and added the cooled sausage mix to it. A little water may need to be added. When the bread feels moist enough I add apples, cranberries and pecans. Then I bake it for about 40 minutes.
Sage Sausage Dressing with Apples and Cranberries
Recipe type:
Dressing, Side Dish
Prep time:
Cook time:
Total time:
Dressing made with sage sausage, celery, onions, pecans, apples and cranberries.
Ingredients
1/2 loaf of french bread
2 cups cornbread dressing
8 oz. sage sausage
1 cup onion - chopped
1 cup celery - chopped
1/2 cup chopped pecan
1/2 cup dried cranberries
1 apple - chopped
2 cups chicken broth
1/4 cup butter - melted
1 tablespoon fresh sage chopped finely or 1 teaspoon dried
few sprigs of thyme or 1/2 t
Instructions
Cook the sausage in a frying pan until brown, breaking it up into pieces. Add the celery and onions. Cook until tender, about 5 minutes. Add the chicken broth, butter and sage. Cool.
Tear up the bread into bite size pieces. Put it in a large bowl with the cornbread. Add the cooled sausage mixture. Mix together lightly. Let set a couple of minutes for the chicken broth to absorb. If the dressing still feels to dry add a little additional water. Stir in the apple, cranberries and pecans. Pour dressing into a buttered baking dish.
Bake at 375 degrees uncovered for 40 minutes. If it starts to dry out on top you can cover it with aluminum foil.
Maybe you'd like to try our recipe for?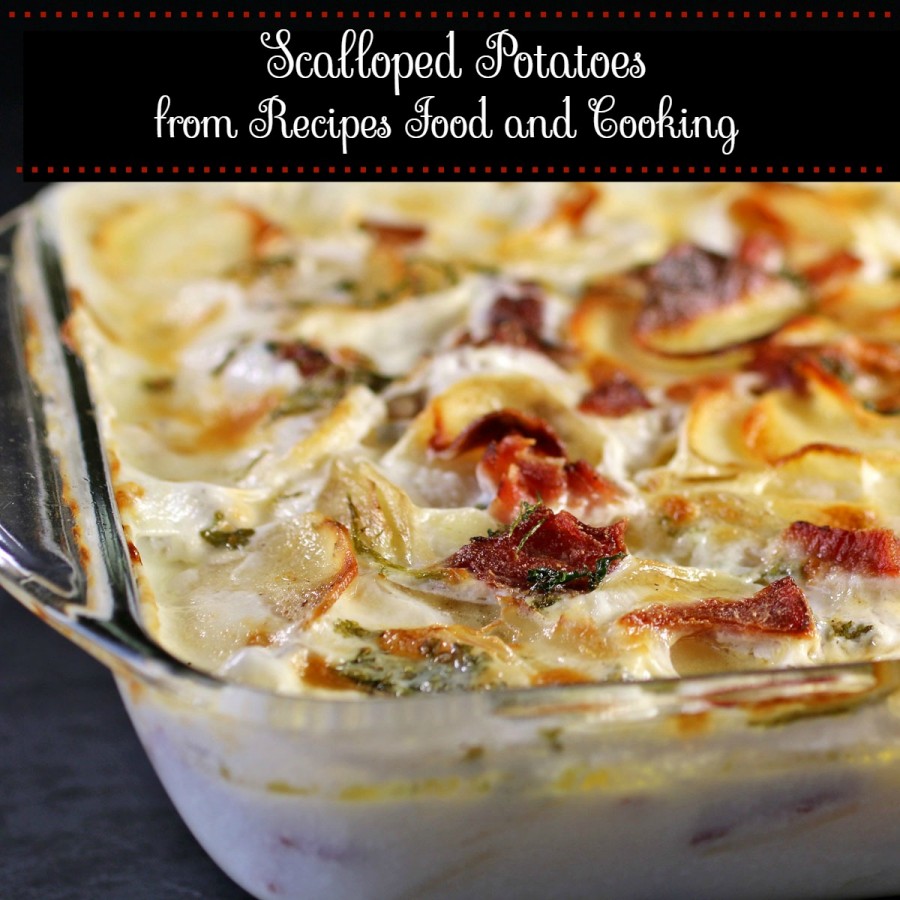 Baked Cauliflower with Cheese Sauce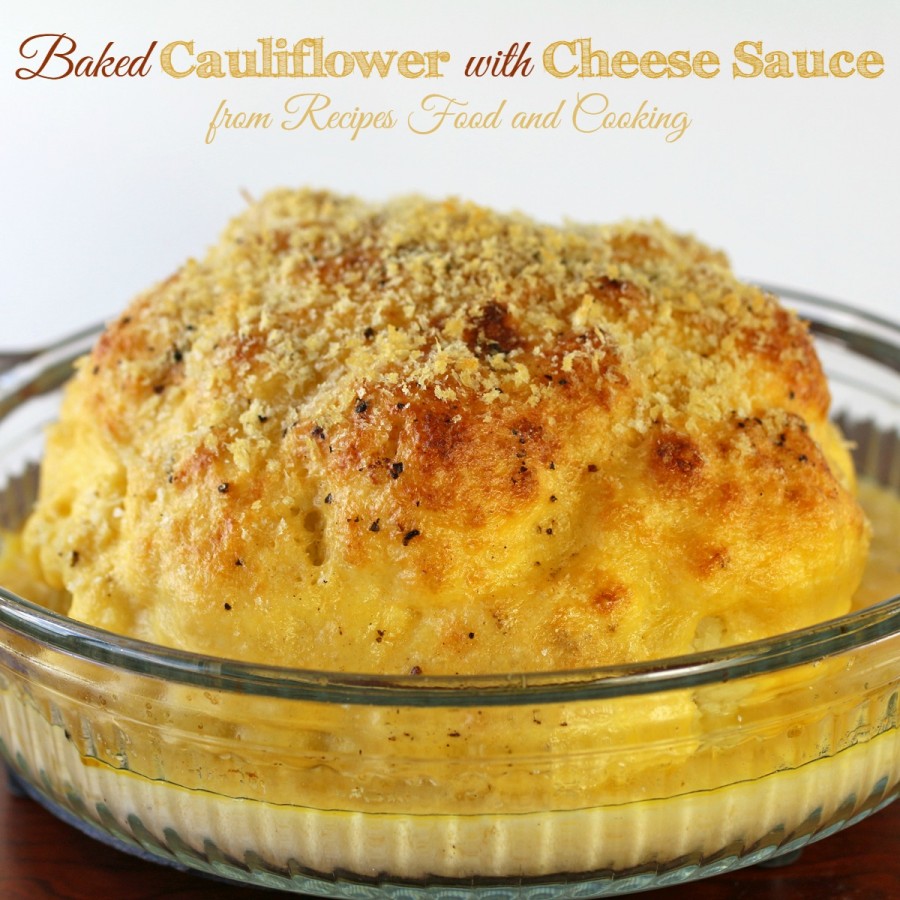 Pumpkin Gnocchi with Sage Browned Butter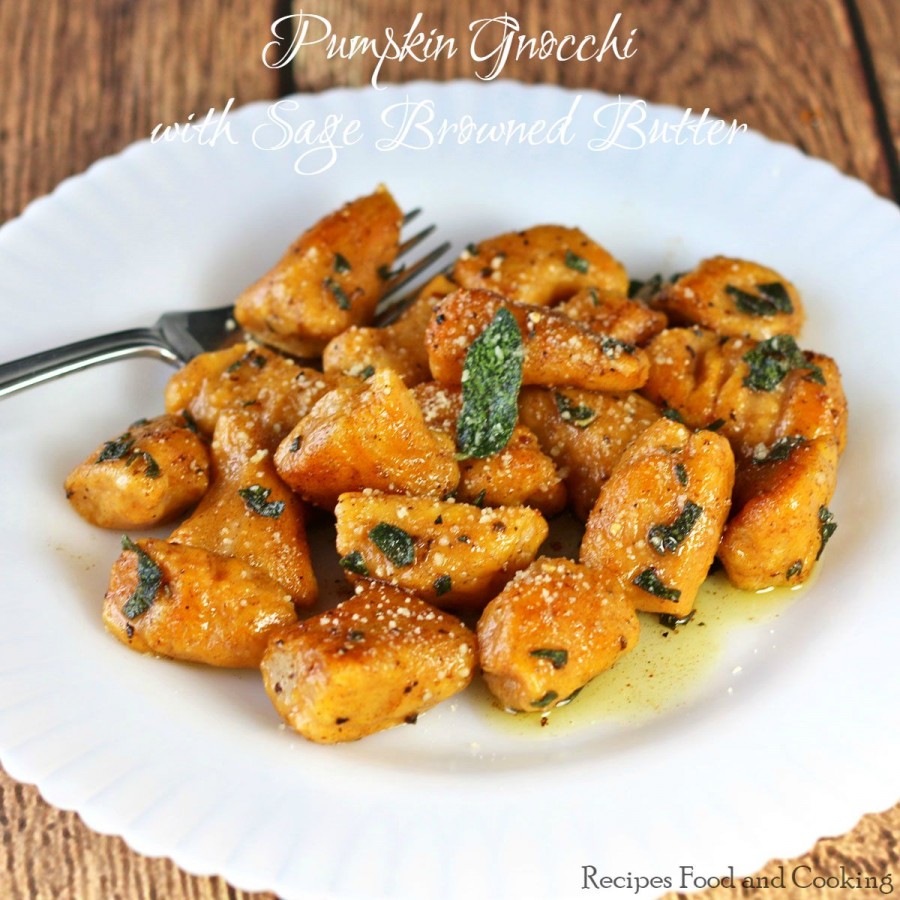 Pin It!