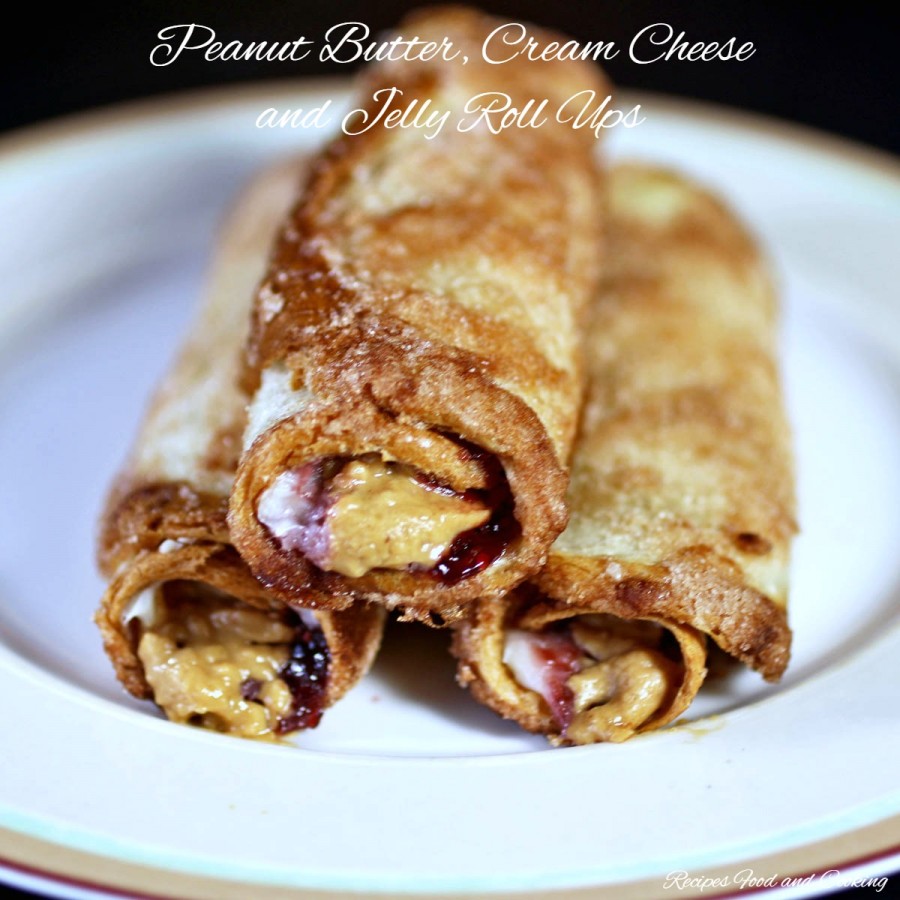 Peanut Butter, Cream Cheese and Jelly Roll Ups
I used to work in a restaurant many years ago where one of the choices for a child's order was a grilled peanut butter and jelly sandwich. I thought it was a strange thing to do to peanut butter and jelly but it turns out I was wrong. At first bite you'll be wondering where this sandwich has been all of your life. Now that's a bit dramatic but you get the idea.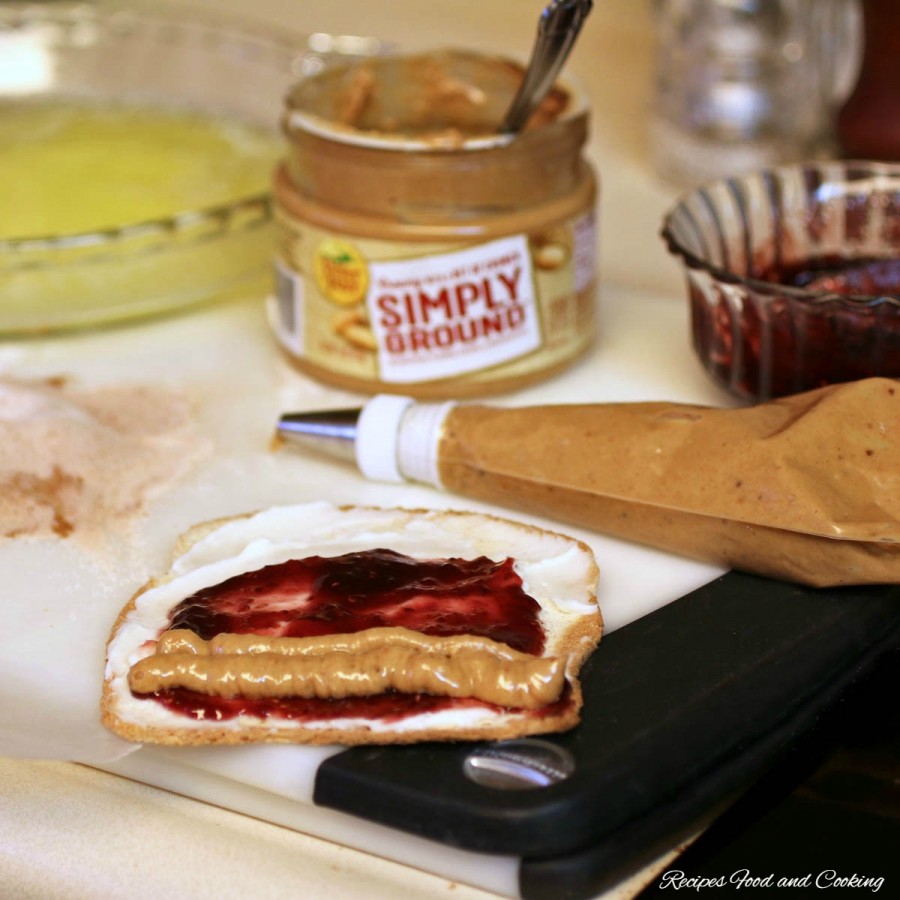 These roll ups take that grilled peanut butter and jelly sandwich up a notch. I added a thin layer of sweetened cream cheese to the mix. I've been working with a new peanut butter from Peter Pan this week called Simply Ground that I am adoring. I love peanut butter to begin with but this is a product worth trying. It is a creamy and rich peanut butter with a splattering of crunchy nuts. This peanut butter is the perfect texture for these rolls. Then I rolled these guys all up with raspberry jam, notice I did not go all the way to the top with the jelly. Then coat it in the butter and cinnamon sugar mixture. Be sure to flatten that bread really good.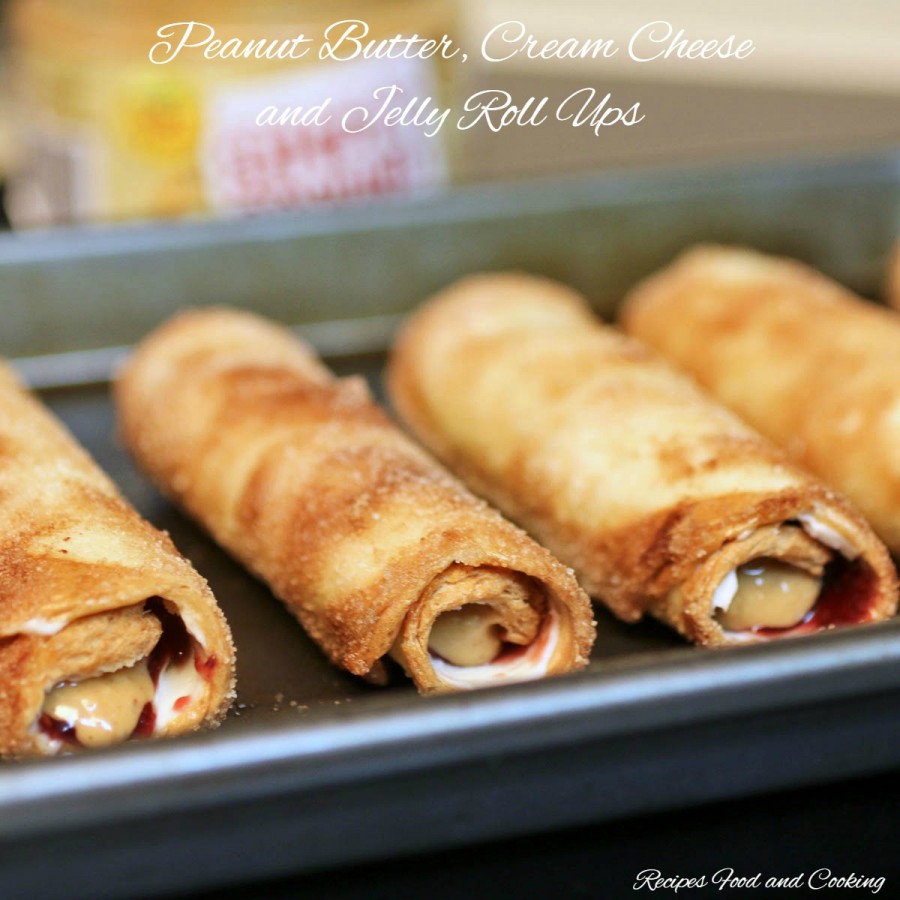 Here's how they look going into the oven. We are going to bake these at a high heat so that the outside gets crunchy but our filling isn't melting out of the rolls.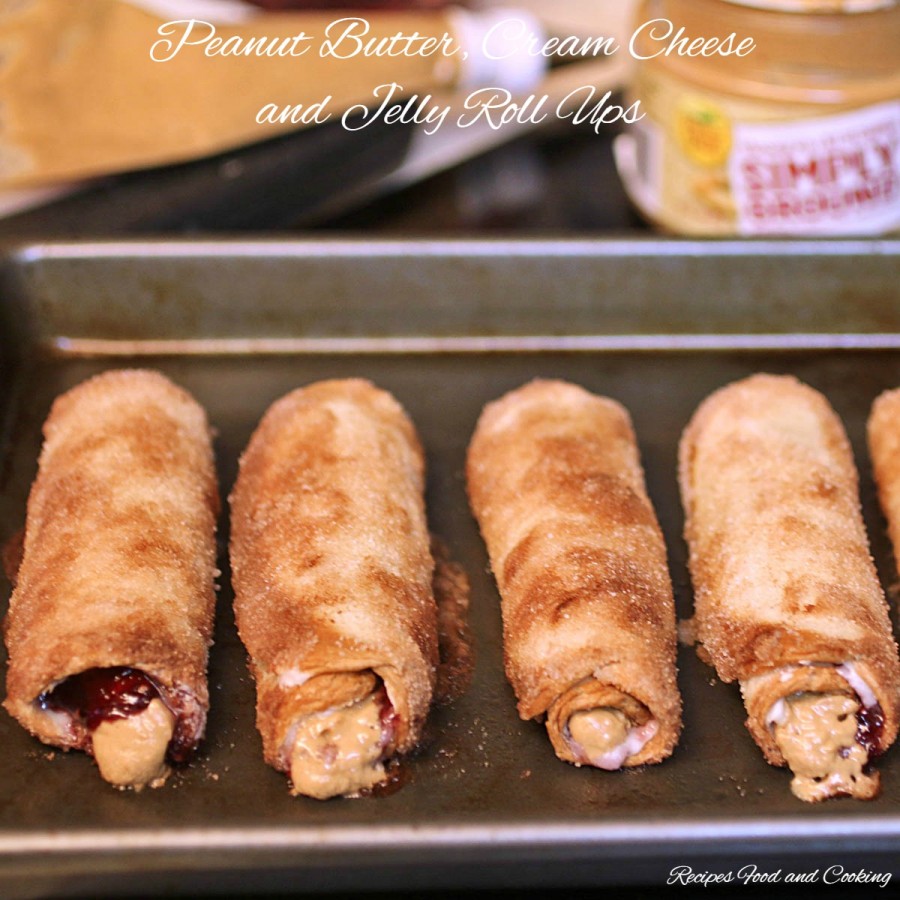 Peanut Butter, Cream Cheese and Jelly Roll Ups
Prep time:
Cook time:
Total time:
Rolled white or wheat bread with cream cheese, raspberry jelly and peanut butter coated with a cinnamon sugar mixture.
Ingredients
12 slices sandwich bread
peanut butter
raspberry jelly
8 oz cream cheese
1/4 cup white sugar
1/2 teaspoon vanilla
1/2 cup melted butter
1 cup sugar
1 teaspoon cinnamon
Instructions
Roll the sandwich bread one at a time to flatten it completely.
Preheat oven to 425 degrees.
Mix together the cream cheese and 1/4 cup sugar. Add the vanilla. Mix it in.
Put the melted butter in a pie pan.
Add the 1 cup sugar and cinnamon to a bowl and mix together. Pour it out on a piece of wax paper.
Spread a thin layer of cream cheese on one side of the bread.
Spread a full teaspoon of jelly on top of the cream cheese.
Put the peanut butter in a pastry bag or a plastic bag with the end snipped off. Run a line of peanut butter down one end of the bread.
Roll the bread up into a cylinder starting with the end that has the peanut butter. Peanut butter should be in the middle.
Dip the roll into the melted butter.
Roll in the cinnamon sugar mixture to coat the outside.
Place on a greased baking sheet.
Bake for 10 minutes until golden.
Maybe you'd like to try our recipe for?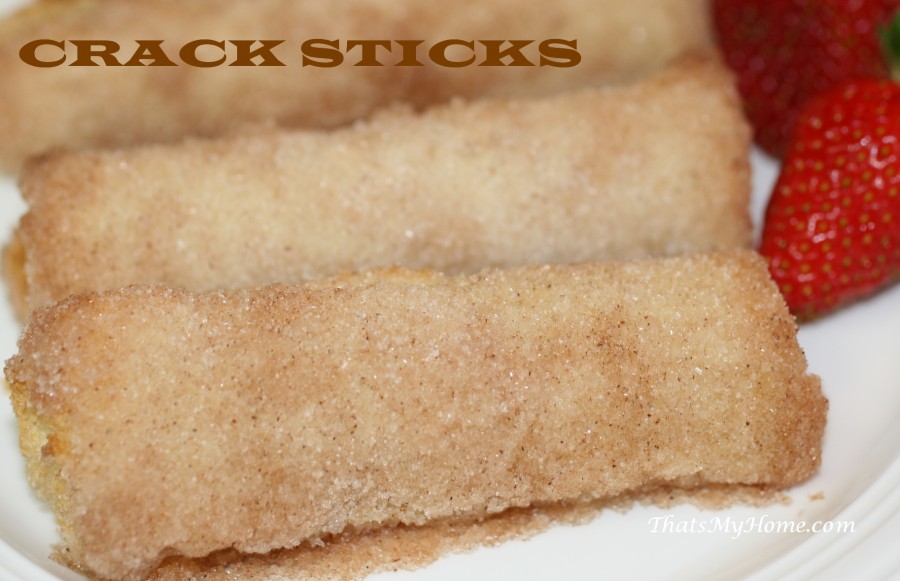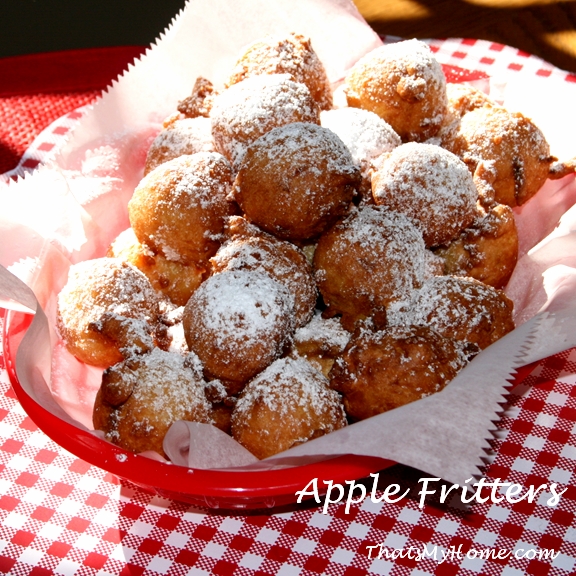 Pin It!