This shop has been compensated by Massive Sway and its advertiser. All opinions are mine alone. #DoleJarredFruit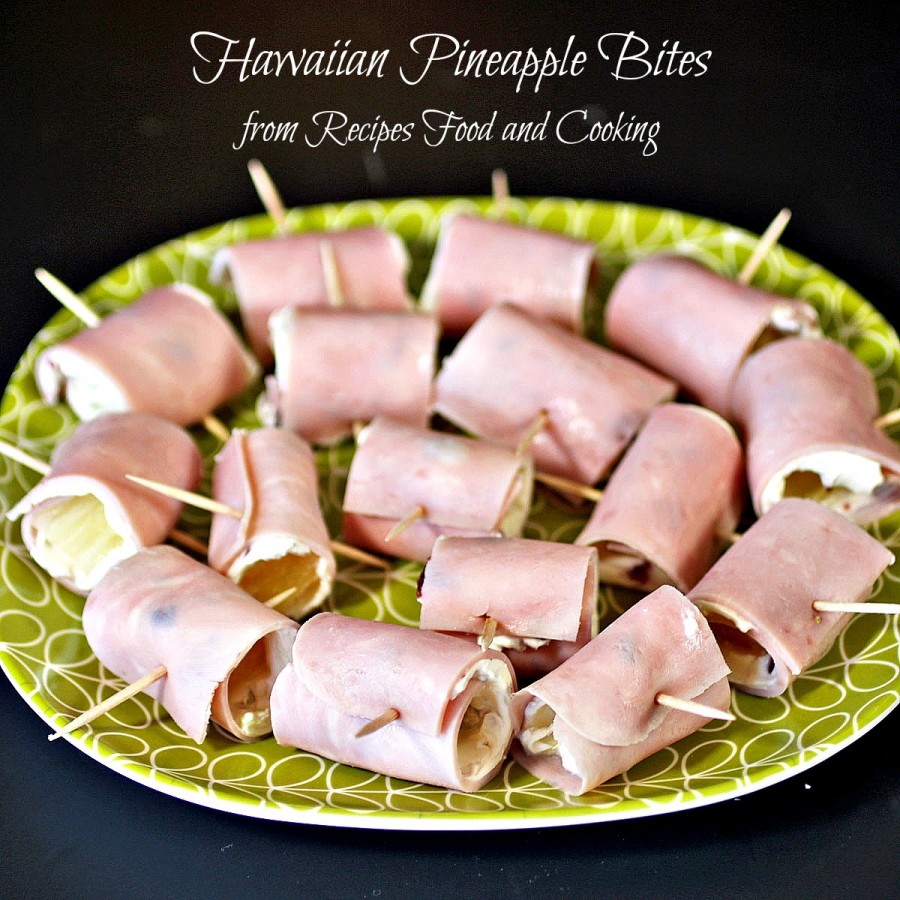 Hawaiian Pineapple Bites
I took an old family favorite recipe and updated it to include DOLE jarred pineapple. Pineapple and ham has always been a favorite favor combination of mine. We usually made ham roll ups as an appetizer but my updated version makes a great snack whenever you need something fast and easy.
I love using DOLE Jarred Fruit for this easy snack, there is no cutting, peeling or a mess and it tastes great! The fruits are all packed in 100% fruit juice. Every jar has a convenient, resealable lid. Just scoop out what you need and then save the rest – you don't have to worry about waste and you can easily save the leftover fruit for your next snack craving. Using DOLE Jarred Fruits makes creating healthy snacks as easy as 1-2-3. There are 5 full servings of fruit in each jar.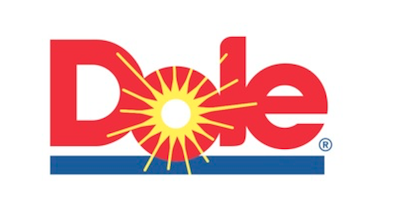 DOLE Jarred Fruit comes in five varieties
Tropical Fruit
Sliced Peaches
Pineapple Chunks
Mandarin Oranges
Mixed Fruit
To make these Hawaiian Pineapple Bites you start by making a delicious cream cheese filling. Then drain the pineapple and blot it with a paper towel.
Spread the cream cheese mixture on a slice of ham. Cut into 4 – 5 pieces. Place a  pineapple chunk on each piece and roll up. Stick a toothpick in it to hold it together.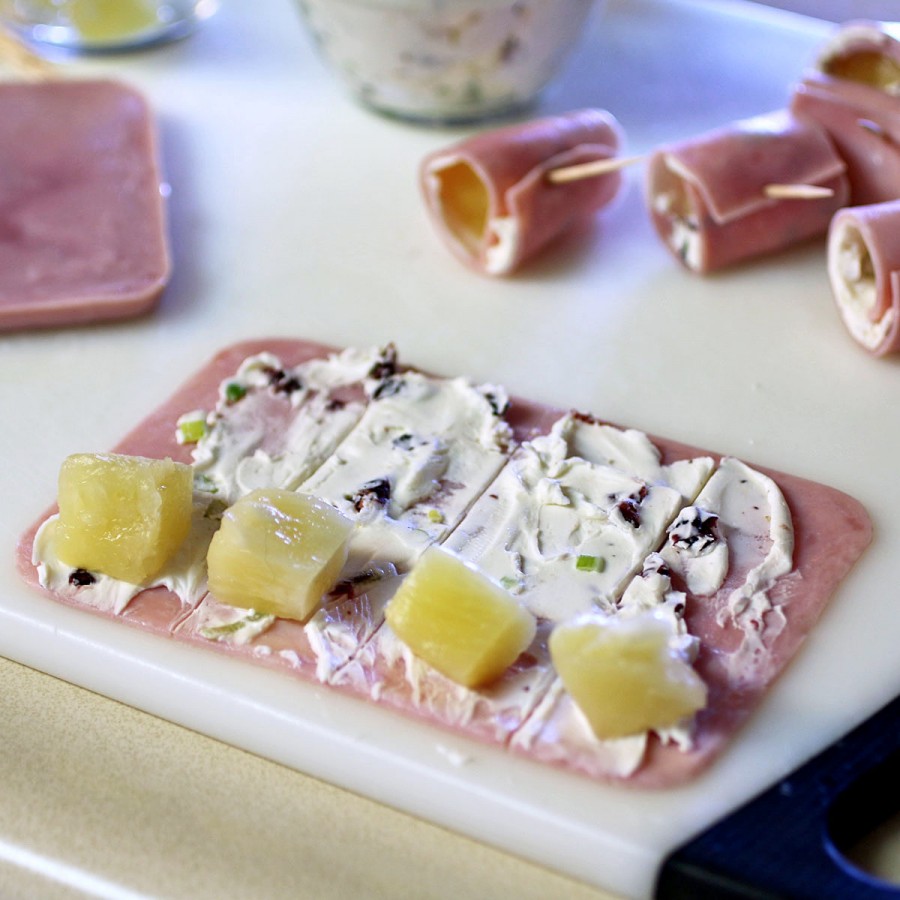 Easy peasy!
Hawaiian Pineapple Bites
Ham filled with a cream cheese filling with a piece of pineapple.
Ingredients
1 package sliced ham
8 oz. cream cheese at room temperature
2 green onions
3 tablespoons dried cranberries
DOLE Jarred Pineapple Chunks
Instructions
Drain the pineapple and blot dry.
Make the cream cheese filling:
Cut the green onions into circles. Dice the cranberries. Add to the cream cheese. Mix together.
Spread the cream cheese on a slice of the ham.
Cut into 4 - 5 pieces as shown above. Place a piece of pineapple on each piece. Roll up the pineapple in the ham. Secure with a toothpick.
For more information and recipe ideas visit DOLE. Available at your local grocery store in the canned fruit aisle. Suggested retail price is $2.99/per jar. Be sure to keep some DOLE Jarred Fruit in your pantry to have on hand for a quick snack anytime of day.
Facebook: @DolePackagedFoods, Twitter: @DolePackaged, Pinterest: @Dole Packaged and Instagram: @DolePackaged Be sure to check out DOLE Packaged Food's "Three-Step Snack Ideas" Pinterest board. I'd love it if you leave a comment telling me what your favorite was while you were there.
Pin It!
This is a sponsored post written by me on behalf of DOLE Jarred Fruit.