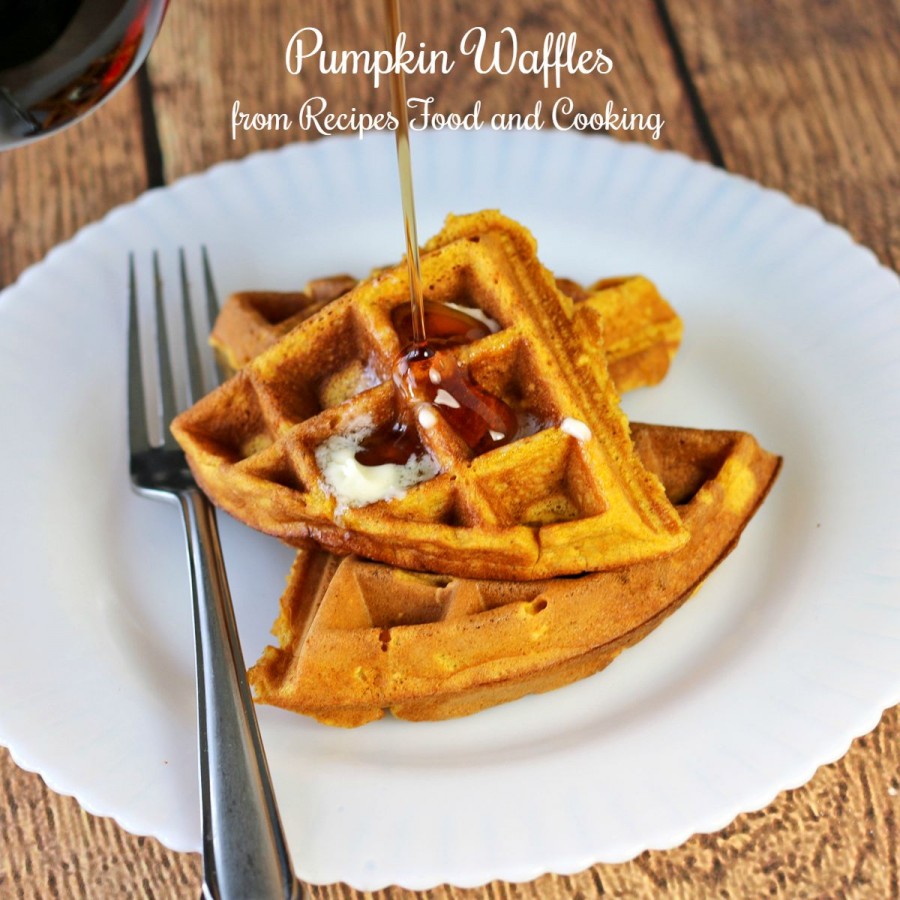 Pumpkin Waffles
Here's my second recipe for Pumpkin Week. Have you had a chance to see all of the great recipes yet? I see many new ones I'd like to try!
Sunday morning at my house means breakfast. I made these delicious pumpkin waffles and they are so good. I love all of the cinnamon, nutmeg and allspice these waffles are made with. They'll make you'll happy you made them. Leftover waffles can be refrigerated or frozen if you have any left.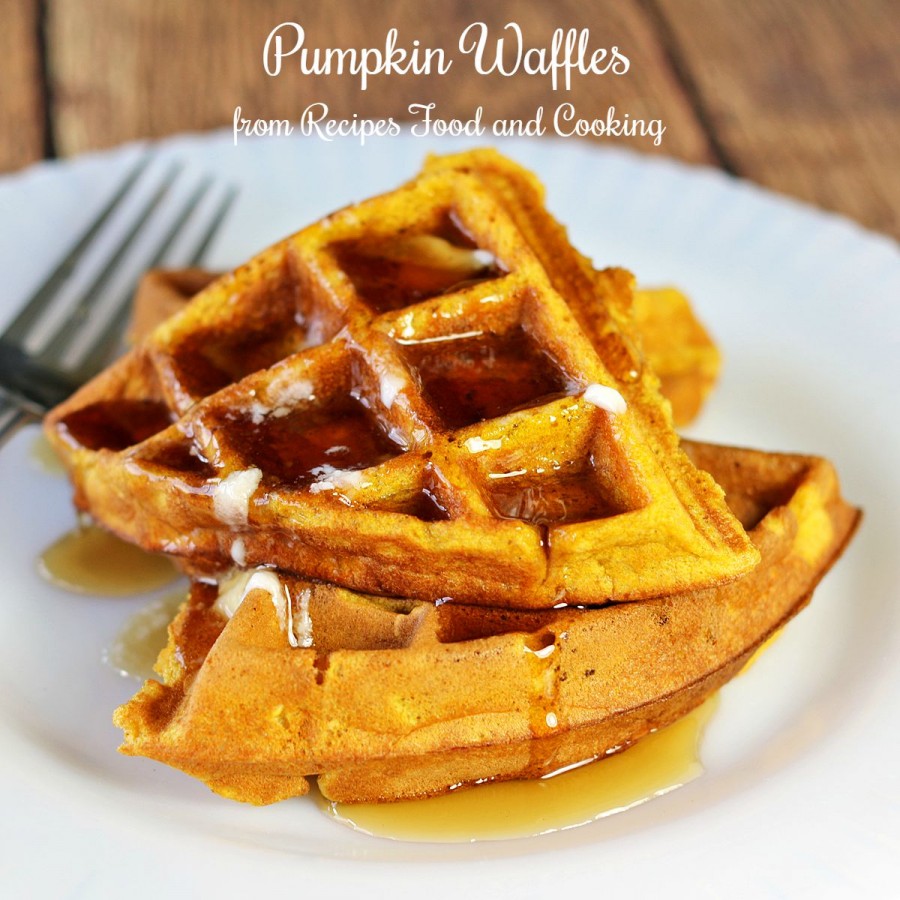 Cooking in the fall to me means lots of pumpkin and apple recipes on the menu. One of the best things about pumpkin is that you can do sweet or savory dishes with them. One of my favorite new recipes last year was the Boneless Turkey Breast with Pumpkin Stuffing.
I finally found some pie pumpkins and I am so excited because I love fresh pumpkin anything. I'll be sharing a pumpkin mousse recipe with you on Friday. I just finished making it and I love it. It can be made in less than 10 minutes!
Pumpkin Waffles
Prep time:
Cook time:
Total time:
Pumpkin Waffles are full of pumpkin flavor with cinnamon, nutmeg and allspice.
Ingredients
1 1/4 cups flour
2 tablespoons flour
1 teaspoon cinnamon
1/2 teaspoon ginger
1/4 teaspoon allspice
1/2 teaspoon salt
2 tablespoons brown sugar
3/4 cup pumpkin
1 cup milk
2 eggs
2 tablespoons vegetable oil
Instructions
Mix together the flour, brown sugar, cinnamon, ginger, allspice and salt.
Separate the eggs, putting the whites in a mixing bowl. Whip the egg whites until stiff.
In another bowl combine the egg yolks, milk, oil and pumpkin. Mix until incorporated.
Add the flour to the wet ingredients. Mix well.
Fold in half of the egg whites with a spatula.
Pour the batter into a hot greased waffle iron. Cook until the waffle maker beebs or when you pull up the top it easily pulls. If it doesn't cook it a little longer.
Note: These don't get quite as crispy as I'd like so I double bake them now. I cook them the first time and then let them cool. When needed put back in the waffle iron. Cook until crispy. It works and is a great way to reheat the waffles.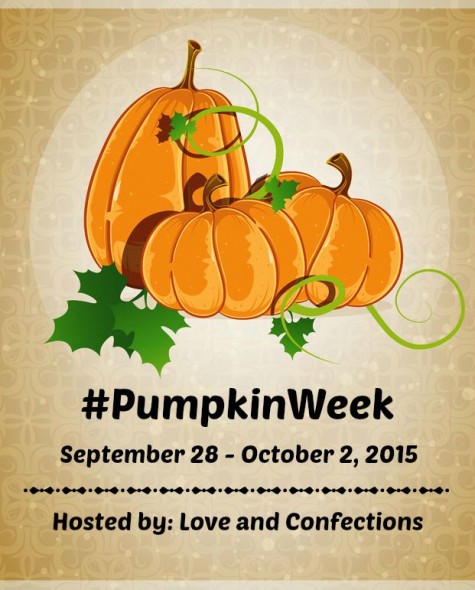 #PumpkinWeek day 3 recipes:
Maybe you'd like to try our recipe for?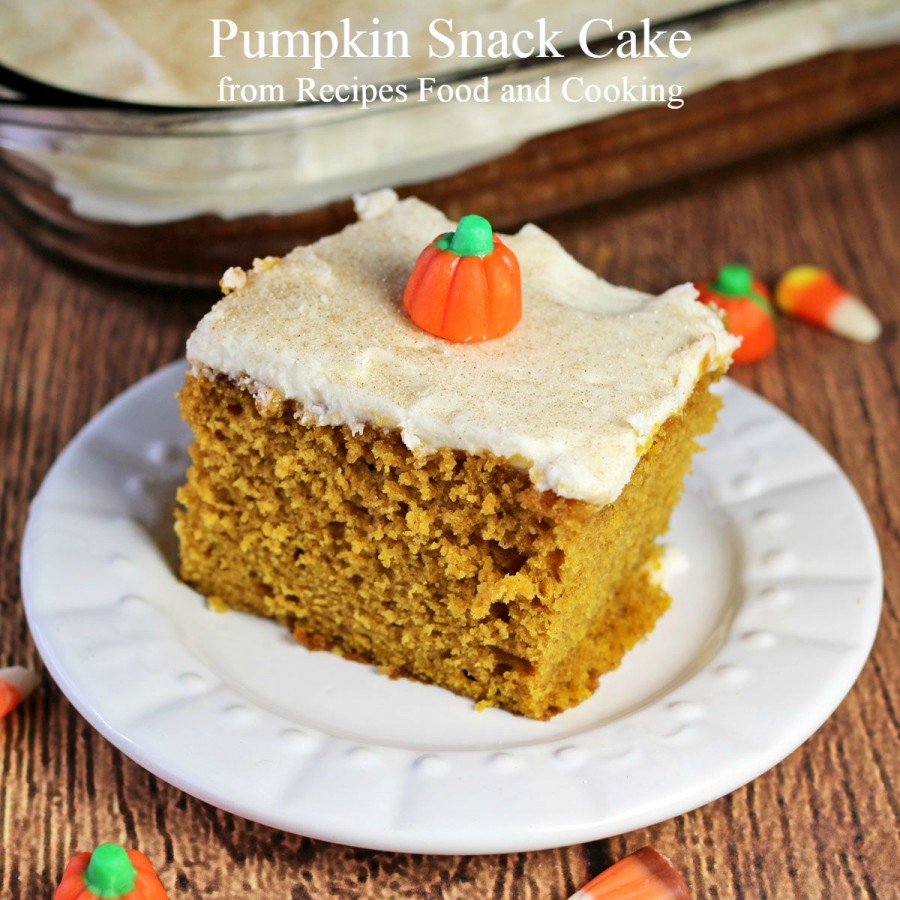 Pumpkin Gnocchi with Sage Browned Butter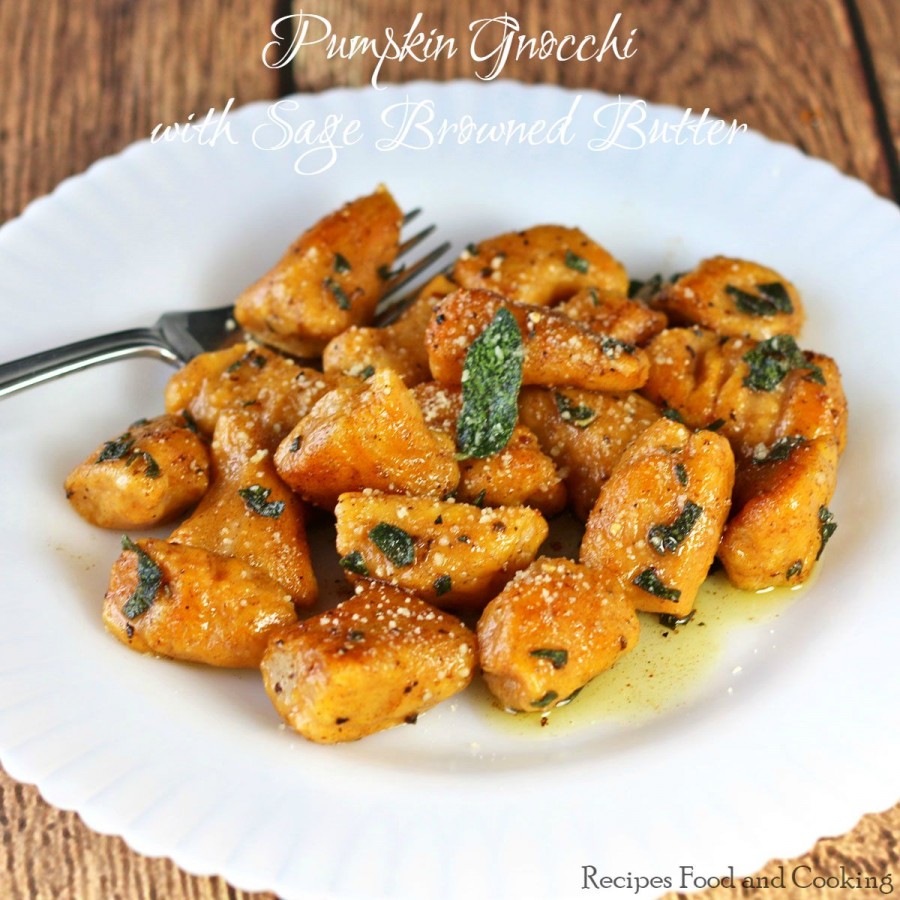 Boneless Turkey Breast with Pumpkin Stuffing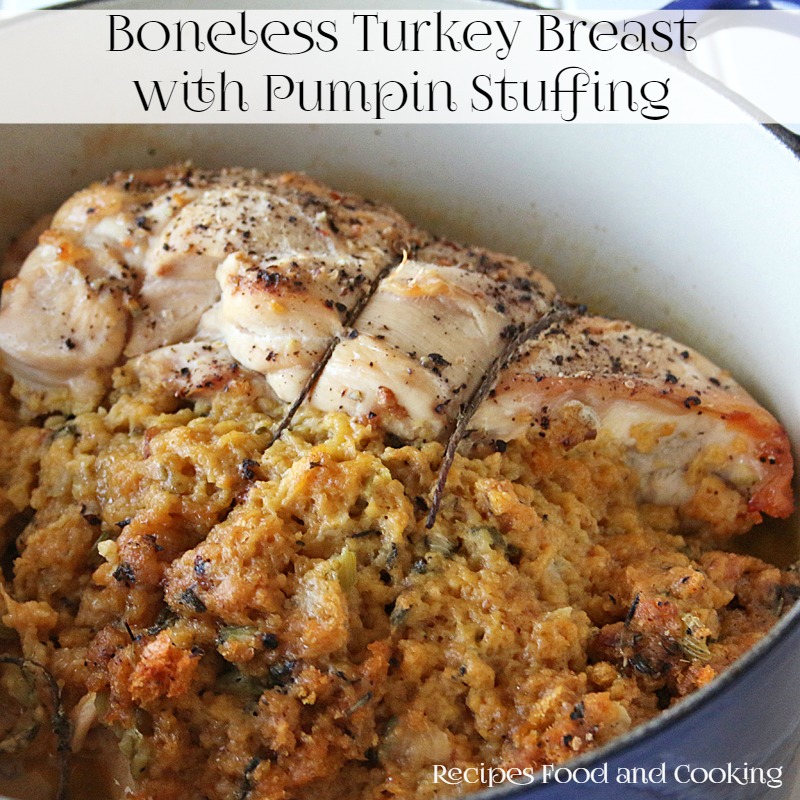 Pin It!