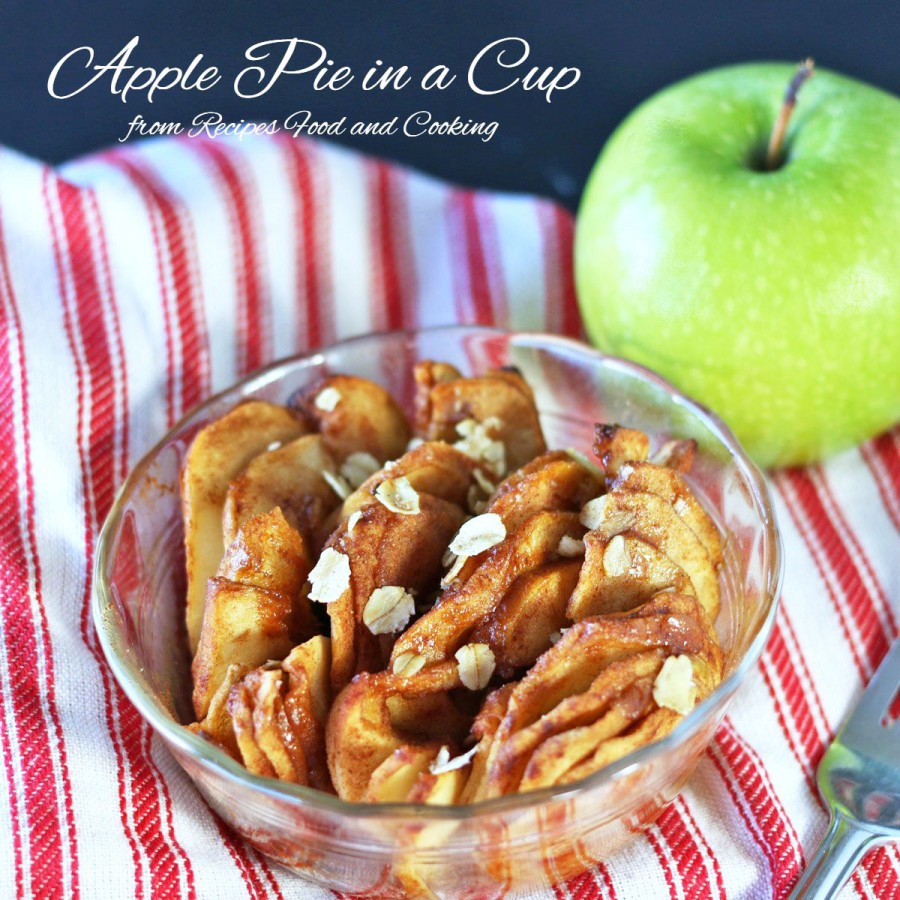 Apple Pie In a Cup
This is the tastiest little taste of fall. Apples, cinnamon with a brown sugar glaze and topped with oats. You won't even miss the crust and think about the calories you'll save by omitting it. If you're feeling indulgent add a scoop of ice cream.
I peeled and cored my apples. These were pretty big Granny Smiths, about 7 oz. each. I found a couple of wooden spoons (chopsticks work also) that were close in height and put my apple in the middle. Now you can cut thin slices without cutting all of the way thru the apples. A thinner knife is better than a thick knife too. A paring knife will work just fine. If you don't have an apple corer tool a melon baller will do the job. It will take a few more minutes but so much safer than trying to core the apple with a paring knife.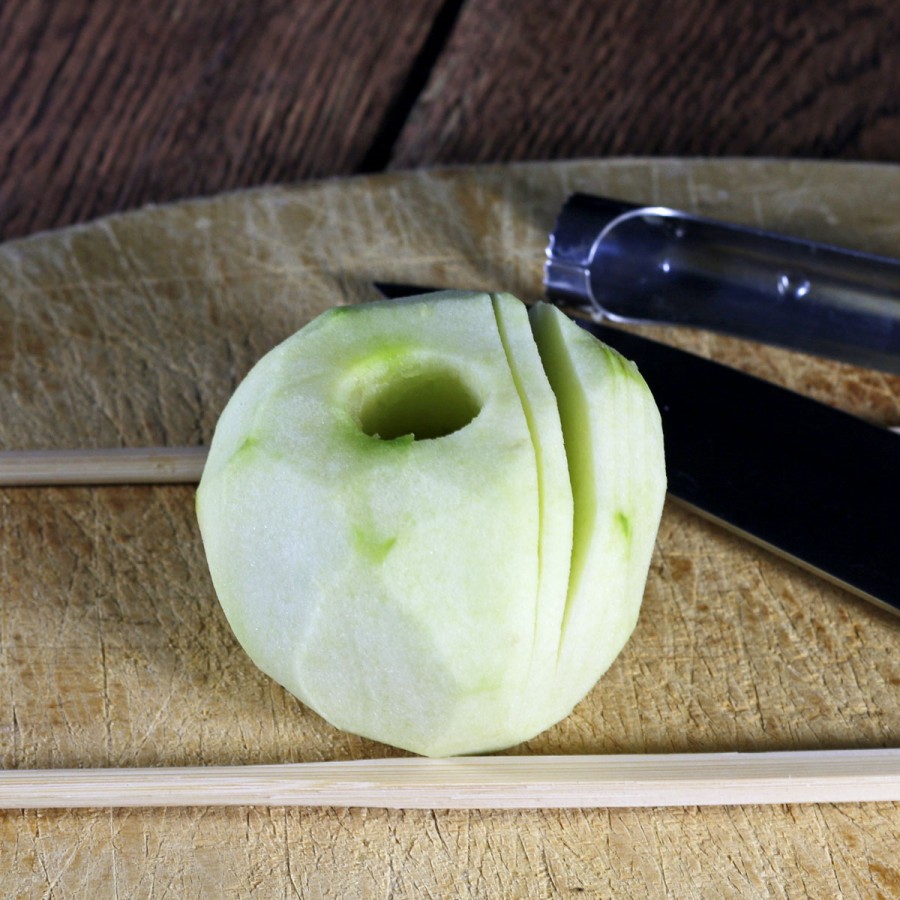 I was inspired to do this recipe by a recipe I just saw in Cooking Light. I found it hard to believe the recipe was in that magazine. It had 4 tablespoons of butter for 4 apples! I'm also not sure what size apple they used because the apple they used was bigger than the two I used and mine were a decent size. I hope you enjoy this just as much without the guilt! I also tried cutting the butter back further than this but I liked this recipe better.
Apple Pie In a Cup
Recipe type:
Apple Pie In a Cup
Cuisine:
Dessert, Healthy
Prep time:
Cook time:
Total time:
Apples covered in brown sugar and cinnamon. Baked and sprinkled with a few oats. You'll feel like you're eating an apple pie with this recipe.
Ingredients
2 apples (mine were about 7 oz.)
2 teaspoons butter
2 teaspoons brown sugar
1/4 teaspoon cinnamon
1 tablespoon oats
Instructions
Preheat the oven to 350 degrees. Spray a baking pan or bowl. Set aside.
Peel and core the apples. Turn the apple stem side down. Use 2 chop sticks or wooden spoons of the same diameter and place on each side of the apple. Cut the apple into thin slices.
Put the butter in a small microwave bowl. Melt for 15 seconds. Stir in brown sugar and cinnamon.
Brush the apple with the brown sugar mixture using about half of it. Place apple in bowl cut side down.
Cover with foil. Bake for 30 minutes. Turn the apple over carefully so that the cut side is up. Spread the apple slices out. Brush the remaining brown sugar mixture between the slices. Sprinkle with the oats. Bake uncovered for 20 more minutes.
Serve warm.
Maybe you'd like to try our recipe for?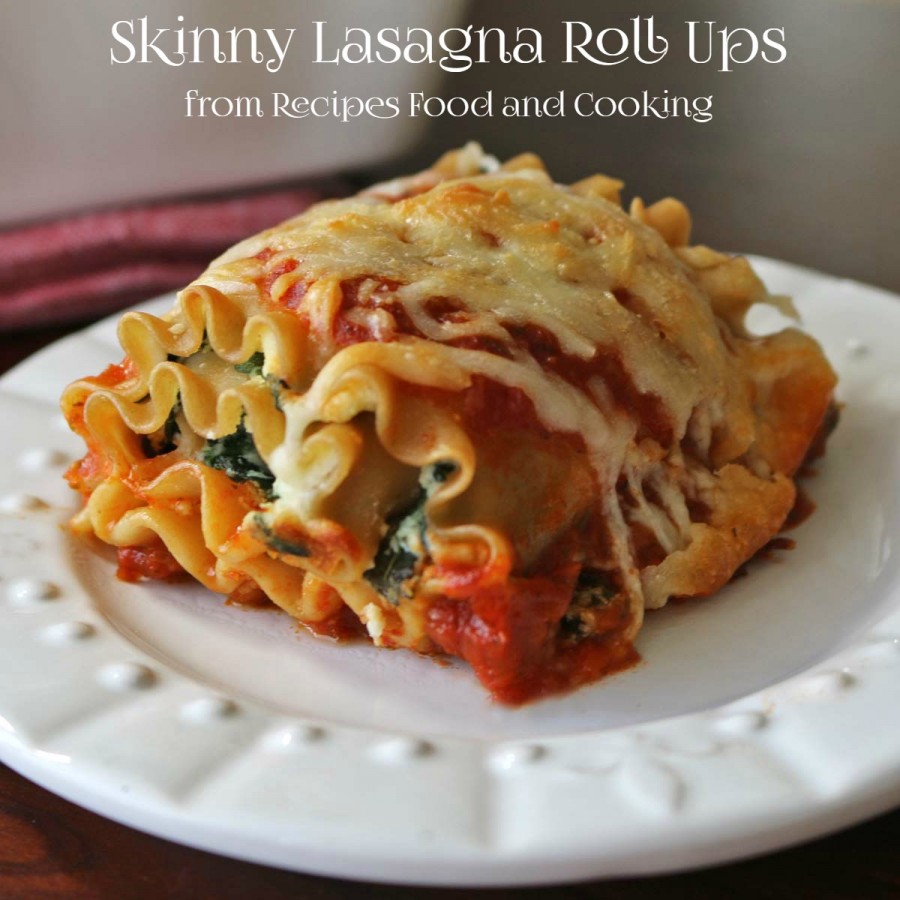 Pin It!