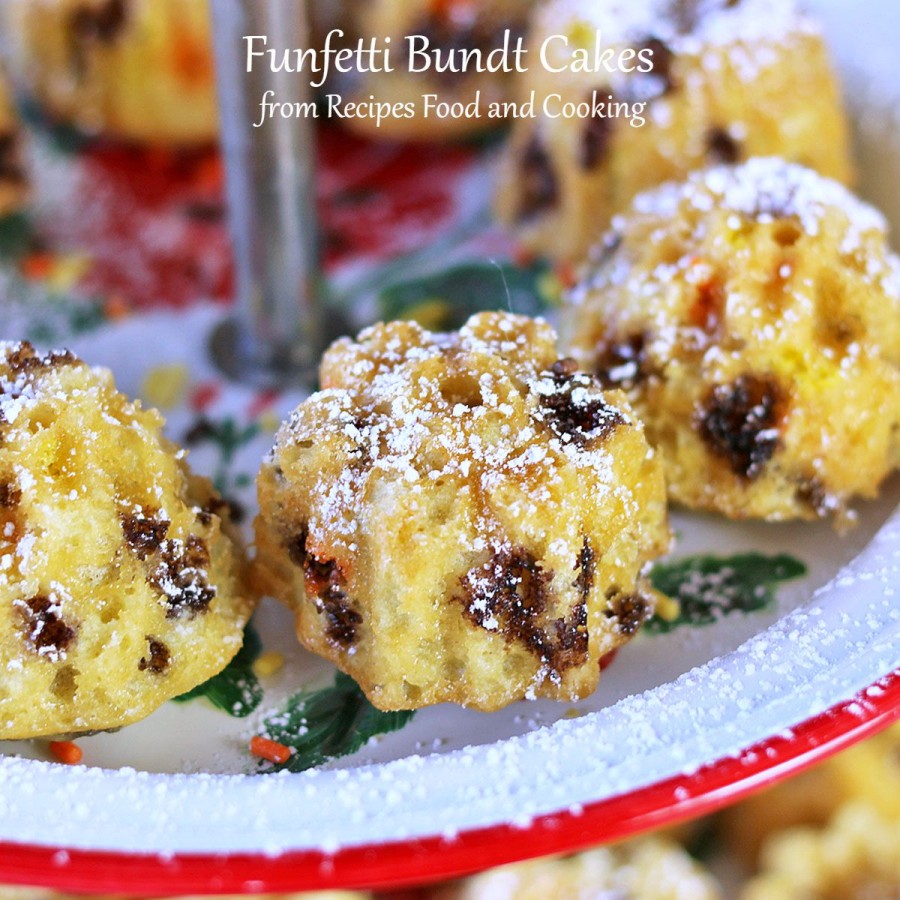 Funfetti Bundt Cakes
It's Bundt Baker's time again. This months theme is Sprinkles. I've had this mini bundt pan for quite a while and decided to use it this month. I love these little cakes! They are the perfect size to pop in your mouth. The kids would love them in their lunchboxes. I used one of my favorite vanilla cake recipes and added the sprinkles at the end.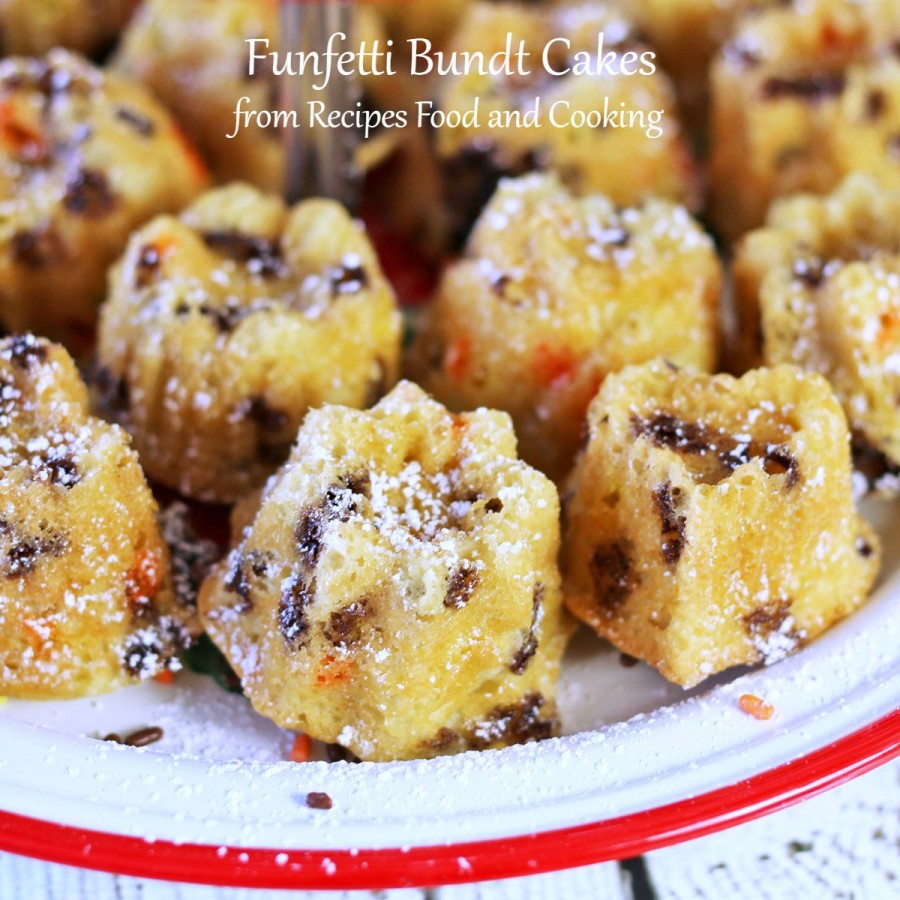 This cake is so moist and full of vanilla flavor, then you get a taste of the chocolate sprinkles. The sugar in the cake almost caramelizes the outside of the bundt cakes. This recipe will serve a lot. You are going to get about 90 of these mini bundt bites. I did 2 pans of the minis and 8 regular cupcakes from this recipe.
Funfetti Bundt Cakes
Recipe type:
Cakes, Bundt, Desserts
Prep time:
Cook time:
Total time:
Delicious vanilla cake with sprinkles bakes in a mini bundt cake pan.
Ingredients
1 cup butter, room temperature
2 cups sugar
2 large eggs
2 1/2 teaspoons vanilla
1/2 cup sour cream
2 and 1/4 cups flour
1 teaspoon baking soda
1/2 teaspoon salt
1 cup milk
1/2 cup sprinkles
Instructions
In a mixer bowl fitted with a whisk attachment, combine the butter and sugar. Whip until light and fluffy, about 3 - 4 minutes.
Add eggs one at a time.
Add vanilla and sour cream.
Combine the flour, baking soda and salt. Add half of it to the mixing bowl with half of the milk. When thoroughly mixed add remaining flour and milk. Mix well.
Add the sprinkles and fold them in.
Spray the pan with cooking spray. Using a small scoop add the batter to the pan.
Bake at 350 degrees for 12 - 15 minutes. Cool on a wire rack.
Here are this month's "Sprinkles" Bundts:
#BundtBakers is a group of Bundt loving Bakers who get together once a month to bake Bundts with a common ingredient or theme. You can see all of our lovely Bundts by following our Pinterest Board.
We take turns hosting each month and choosing the theme or ingredient.
Updated links for all of our past events and more information about BundtBakers can be found on our homepage.
Maybe you'd like to try one of other Bundt Cakes?
Strawberry Bundt Cake with Marshmallow Rocky Road Frosting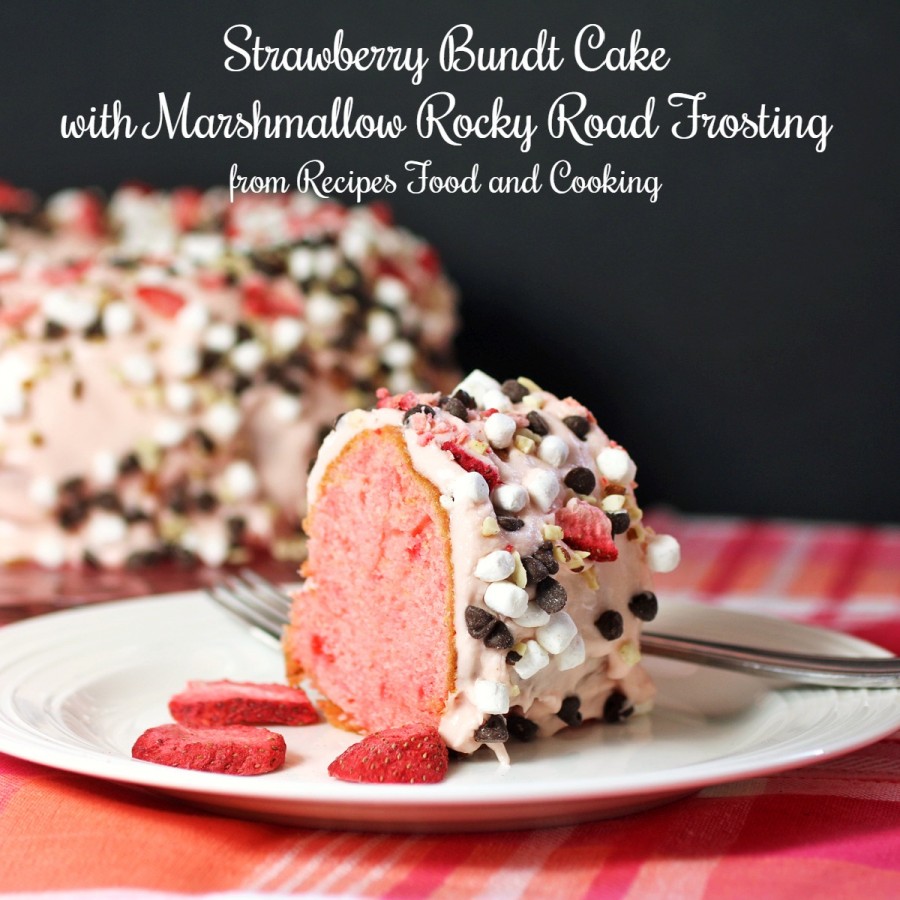 Chocolate Bundt Cake with Oreo Cheesecake Filling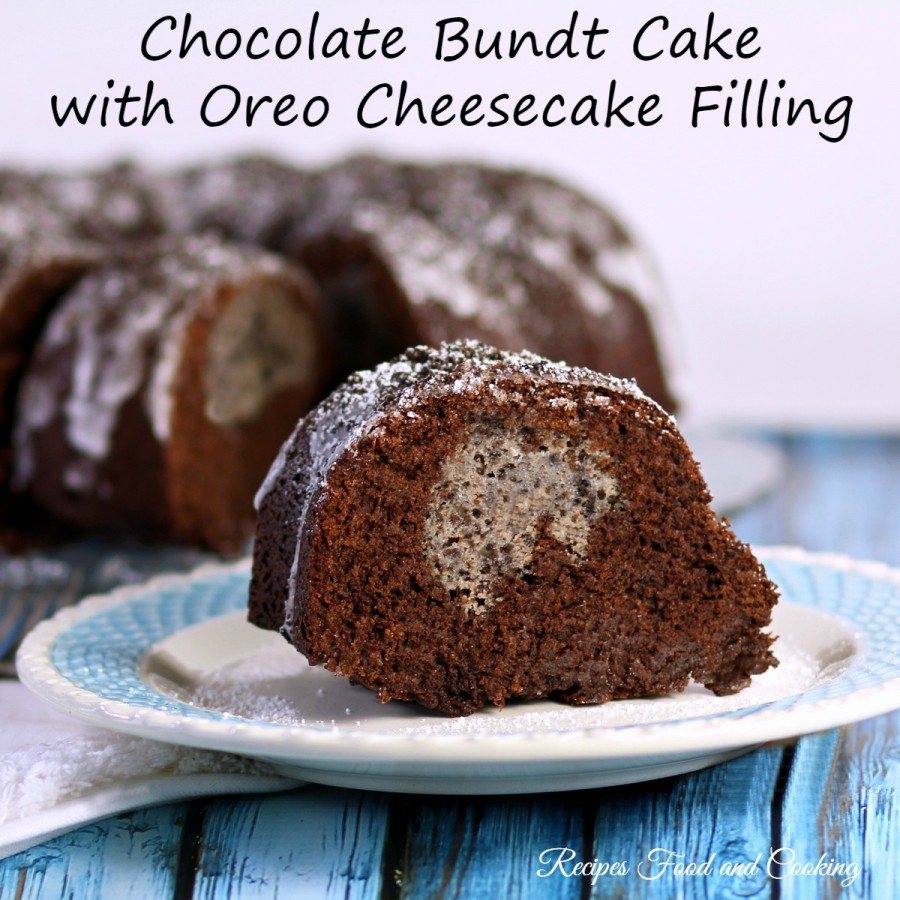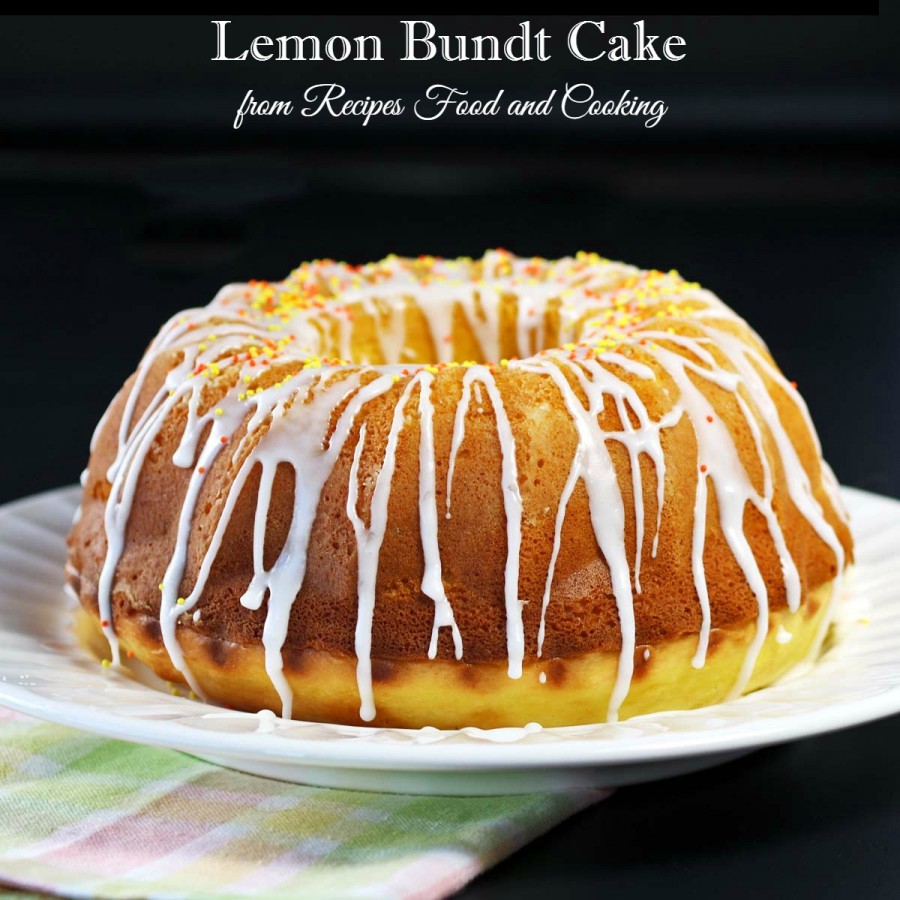 Pin It!