Texas Sheet Cake Cookies
If you love Texas Sheet Cake you are going to love these cookies. They are bursting with chocolate flavor, chocolate chips and walnuts with a fudgey chocolate frosting. I think I am going to be adding these to my cookie trays at Christmas this year. They reminded of a Christmas cookie at first bite, rich and buttery with lots of chocolate flavor.
I love the mix of cocoa and melted chocolate in these. I added chocolate chips because I wanted additional flavor just because one can never get to much chocolate. Be careful not to overbake these cookies or they will be dry instead of moist and cakey.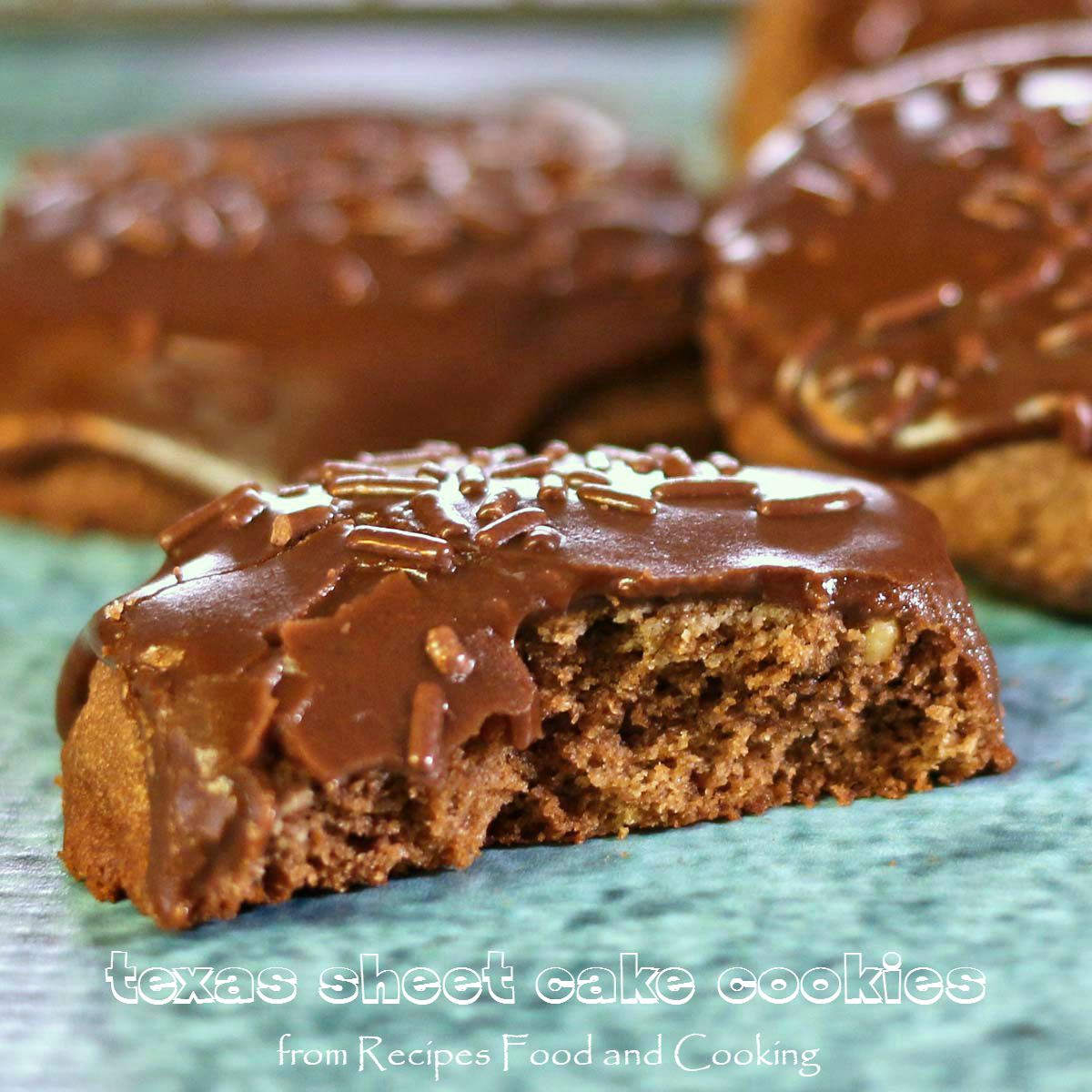 Texas Sheet Cake Cookies
Prep time:
Cook time:
Total time:
Rich, chocolate and buttery cookie with chocolate chips, walnuts and topped with a creamy chocolate frosting.
Ingredients
Cookies
1/2 cup butter, room temperature
1/3 cup granulated sugar
2 tablespoons cocoa
1 egg
1 teaspoon vanilla
1 teaspoon baking powder
1/2 teaspoon salt
1 1/3 cup flour
1/2 cup semi-sweet chocolate chips, melted
1/4 cup chocolate chips
1/3 cup walnuts, chopped
Frosting
1/4 cup butter
2 tablespoons cocoa
1/2 cup chocolate chips
3 - 4 tablespoons milk
2 cups confectionery sugar
chocolate sprinkles - optional
Instructions
Preheat oven to 350 degrees.
Melt the chocolate chips in the microwave, about 45 seconds. Stir.
Add the butter, cocoa and sugar to your mixer bowl. Beat until light and fluffy, scraping down the side of the bowl often.
Add the egg and vanilla. Thoroughly mix in.
Add the melted chocolate. (it should be slightly cooled) Blend in thoroughly.
Add the flour, baking powder and salt. Mix thoroughly but do not over beat.
Fold in chocolate chips and walnut pieces.
Grease cookie sheets. Drop dough using a tablespoon or medium scoop.
Bake for 8 - 10 minutes. Remove to a wire rack to cool and frost cookies.
Frosting
Add butter to a small saucepan. Heat over medium low heat to melt. Do not let it brown. Add the cocoa and milk. Bring to a boil. Cook for 2 minutes. Remove from heat. Cool 15 minutes and stir in confectioners sugar until it is smooth and creamy. Frosting should almost be pourable. If it isn't you may need a little more milk. Frost cookies and sprinkle with the sprinkles if using.
 Maybe you'd like to try our recipe for?
Old Fashioned Oatmeal Raisin Cookies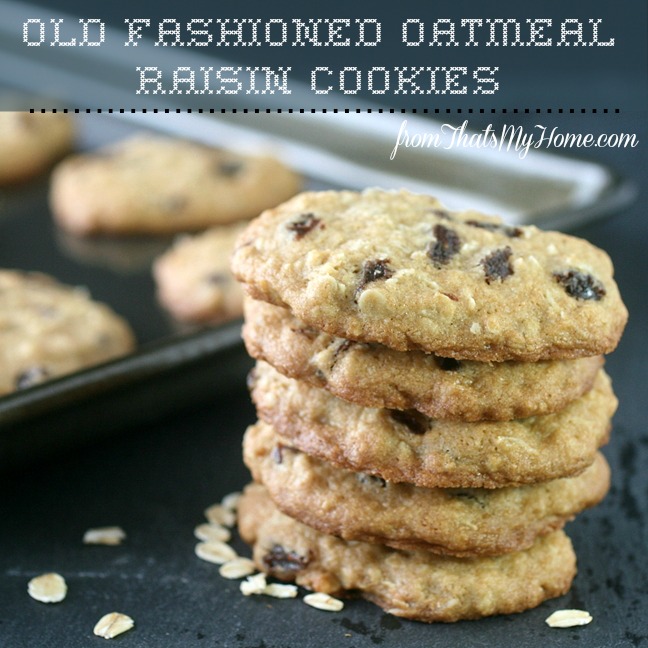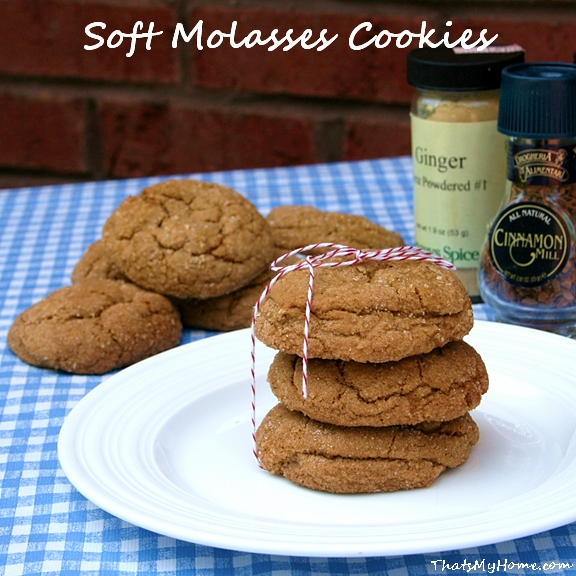 Copycat Lofthouse Sugar Cookies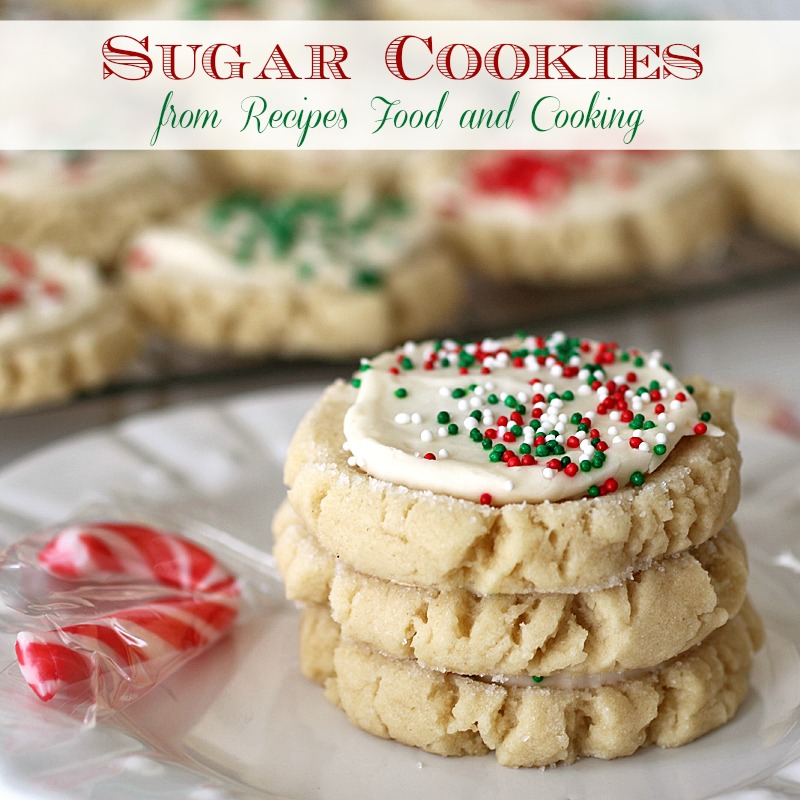 Chocolate Fudge Peppermint Cookies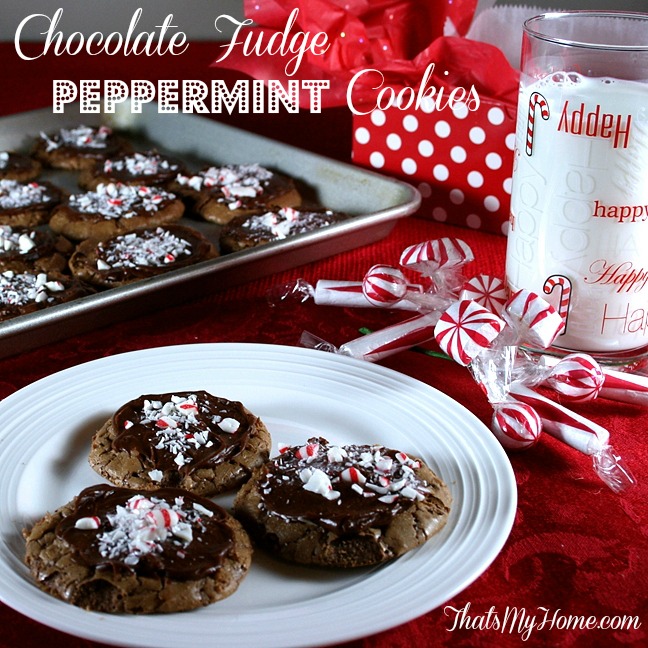 Pin It!