Barbecue Shrimp with Pineapple BBQ Glaze
I love this quick and easy recipe for Barbecue Shrimp with Pineapple BBQ Glaze. You can make this recipe in 30 minutes or less. The sweet pineapple glaze pushes this recipe over the top. I used fresh pineapple, barbecue sauce, shallots and a little fresh ginger to make the glaze. It is amazing!
I'm posting for Weekday Supper today and our theme this month is Summer Vacation Recipes. The last few vacations I've gone to we've rented a house and seafood is always at the top of our list to make. You can make the skewers and sauce ahead of time and pop them on the grill 10 minutes before you're ready for dinner.
Barbecue Shrimp with Pineapple BBQ Glaze
Recipe type:
Seafood, Shrimp, Barbecue
Prep time:
Cook time:
Total time:
Shrimp with red peppers, fresh pineapple and covered with a Pineapple BBQ Glaze
Ingredients
1 lb. shrimp
1 fresh pineapple or 1 20 oz. can pineapple chunks
1 red pepper
2 shallots
Salt and pepper
Glaze
1 cup pineapple chunks
1 cup pineapple juice
1 tablespoon chopped shallots
1 teaspoon fresh grated ginger
2 tablespoons brown sugar
1 cup barbecue sauce
Chopped cilantro
Instructions
Soak the wooden skewers in water for 30 minutes before using. Cut the fresh pineapple, red peppers and shallots into pieces that can be skewered,
Alternate the shrimp, shallots, pineapple and red peppers onto the skewers. Lightly salt and pepper the skewers.
Grill over medium high heat for about 10 minutes or until the shrimp is turning pink and done.
In a blender combine all of the glaze ingredients. Mix together until it is a slightly chunky consistency. Heat in a saucepan for 5 minutes while the shrimp skewers are cooking. Brush the glaze on the skewers the last few minutes of cooking time. Serve remaining sauce on the side.
Sprinkle with cilantro right before serving
See what other great recipes have been shared this week on Weekday Supper.
Monday – Pulled Tandoori Chicken Nachos by Feed Me, Seymour
Tuesday – Thai Shrimp Scampi by Brunch with Joy
Wednesday – Barbecued Shrimp with Pineapple BBQ Glaze by Recipes Food and Cooking
Thursday – Mexican Grilled Seafood Foil Packets by Simply Healthy Family
Friday – Chicken and Pesto Skillet Dinner by Momma's Meals
See what other recipes I've shared on Weekday Supper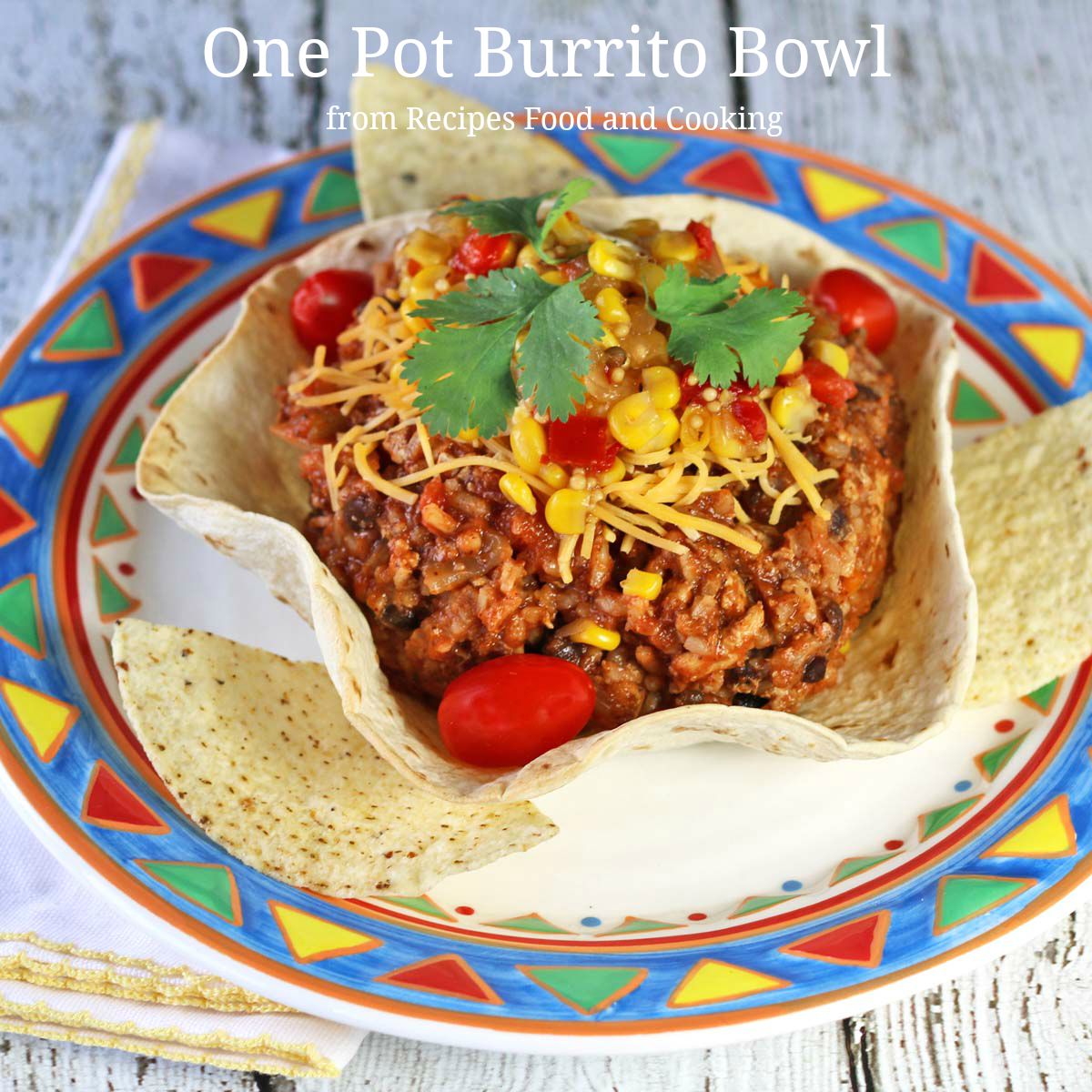 Asian Peanut Noodles with Chicken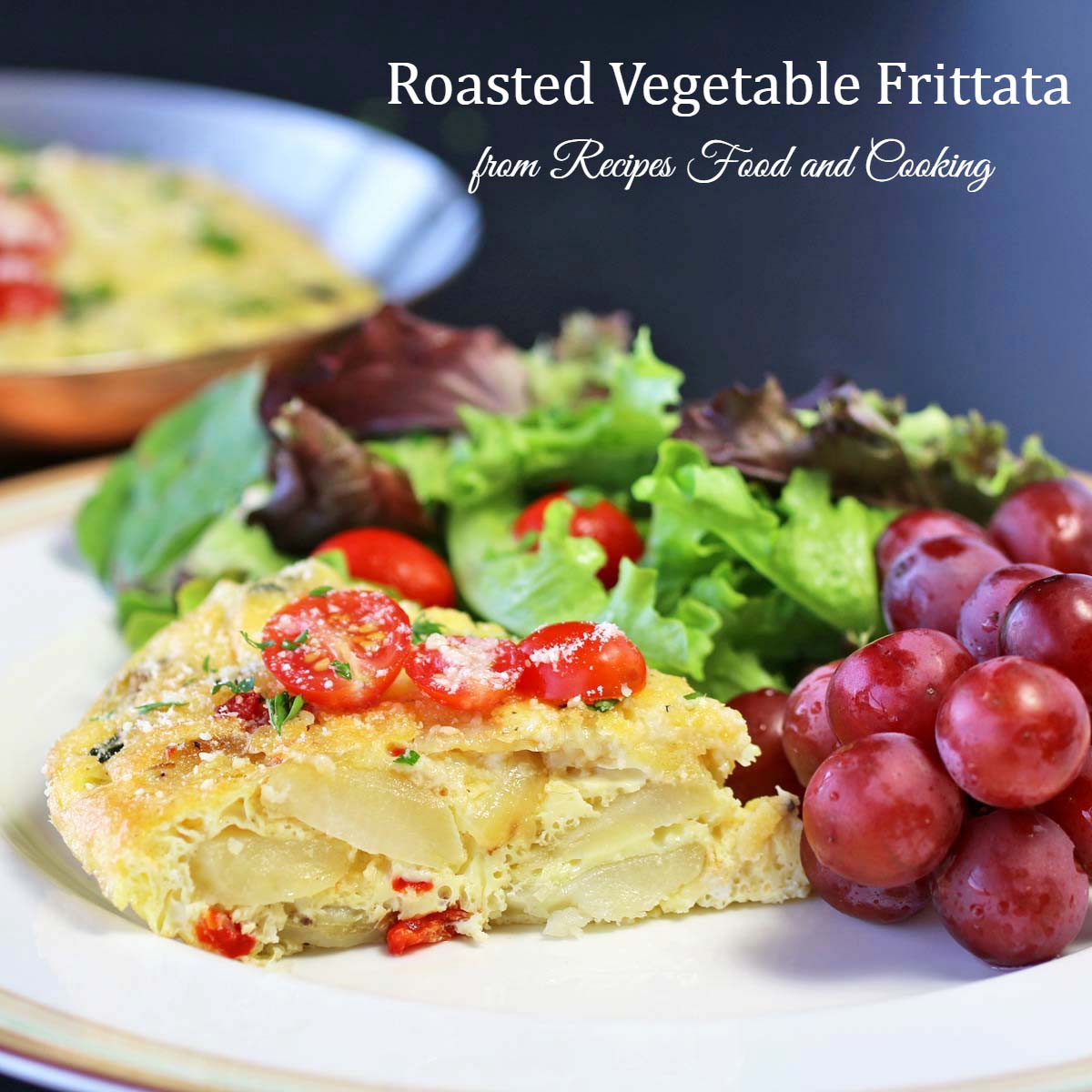 Pin It!