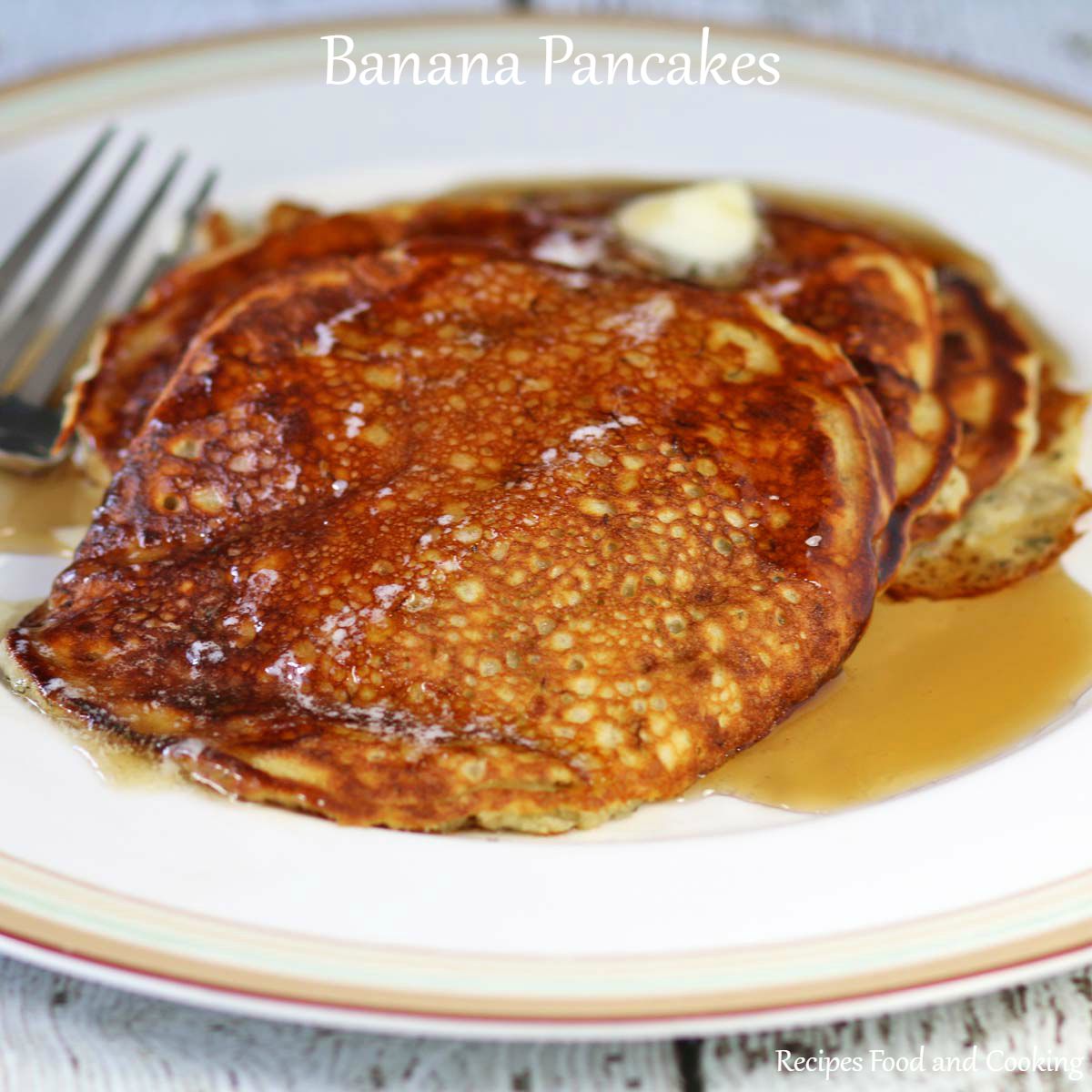 Banana Pancakes
Have extra bananas and don't know what to do with them? These banana pancakes are the perfect way to use up some of them. The sweetness of the bananas really caramelized on the surface of the pancakes. Next time I make these I'm going to throw in a half cup of toasted pecans and walnuts.
I've been hearing a lot lately how you can slow down the browning of a banana. I was told to either wrap saran wrap or foil on the big end of the bananas. I finally tried it this week with foil. I have mixed thoughts on this now that I've tried it. Yes it did slow down the browning of the bananas, but it also changed the texture significantly. They were really mushy and the skins were just beginning to get spots on them. For a dish like these pancakes or banana bread they were perfect. For a smoothie not so much. If I had waited another day to use them I think they would of ended up in the garbage instead of the pancakes. I'm going to try the saran wrap and see if the result is the same.
Banana Pancakes
Recipe type:
Breakfast, Brunch
Prep time:
Cook time:
Total time:
Tender, light and fluffy banana pancakes.
Ingredients
2 cups flour
3 tablespoons sugar
2 teaspoons baking soda
1/2 teaspoon salt
2 eggs
2 cups milk
4 tablespoons oil
4 bananas
Instructions
Add the flour, sugar, baking soda and salt. Mix together.
Mash the bananas, leave a few pieces in chunks.
Add the eggs, milk and oil. Mix until thoroughly mixed in, Add the bananas. Mix well.
Pour batter onto a griddle a little over 1/2 cup per pancake. Cook until bubbles start to form on the pancake surface. Flip and cook for another 2 minutes or until center is cooked thoroughly.
Maybe you'd like to try?
Blueberry Pancakes with Blueberry Maple Syrup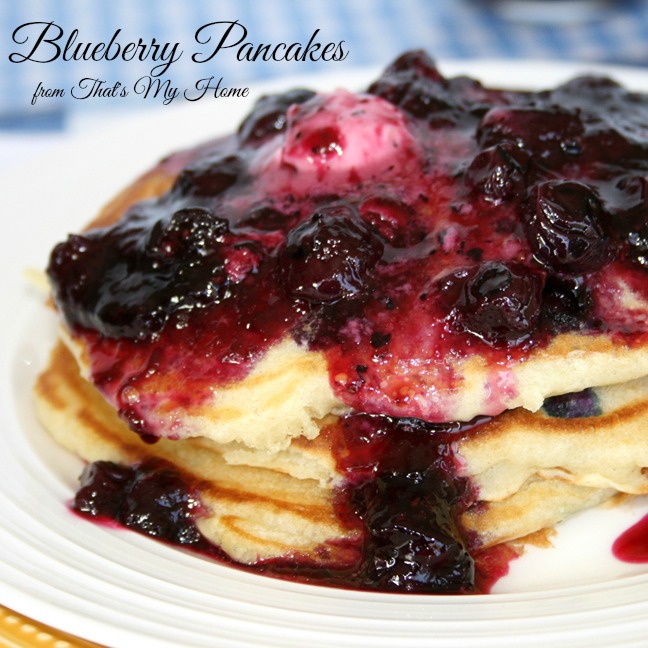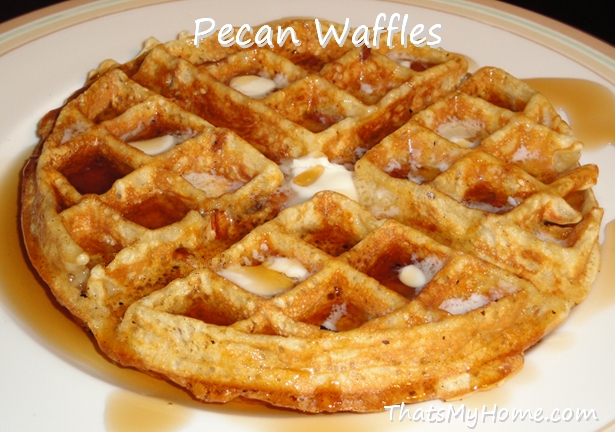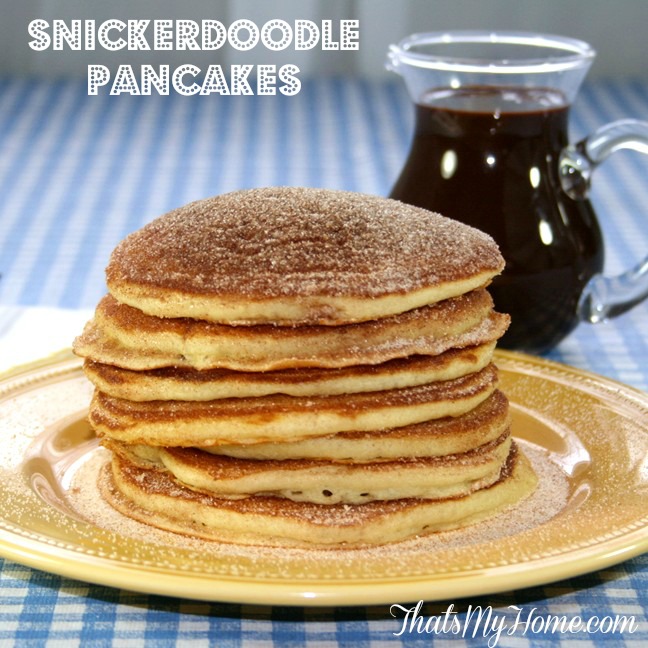 Pin It!