Pierogies with Kielbasa and Cabbage can be on the table in about 30 minutes. Perfect for a weekday supper!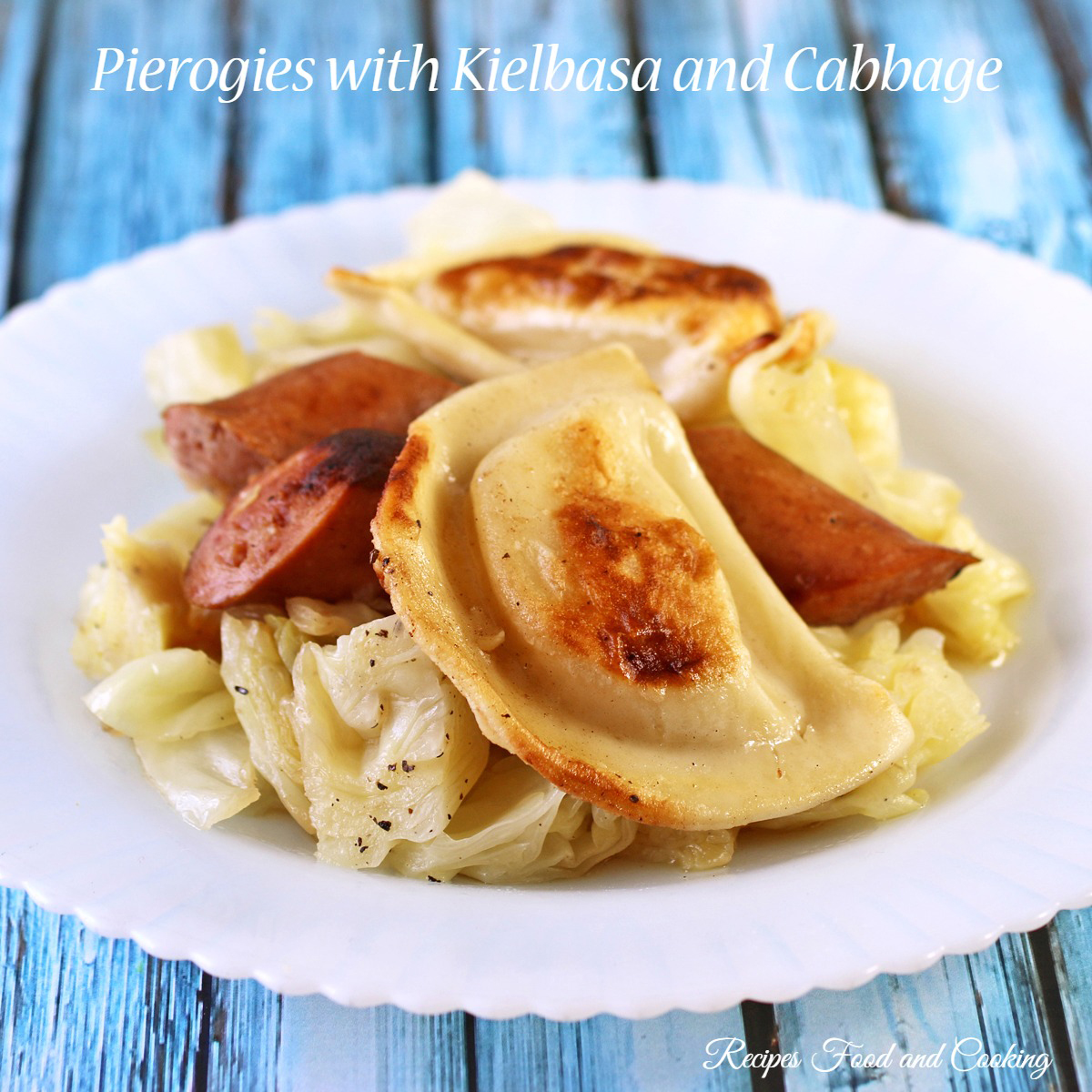 Pierogies with Kiebasa and Cabbage
This is pure comfort food to me and I love that it can be on the table in 30 minutes! I'm sharing this today over at Weekday Supper where all week we are sharing recipes for dinner that can be made in 30 minutes or less. This is so full of flavor and also easy to make. I used the reduced calorie kielbasa.
I start off by cooking the pierogies, while they are cooking, I add the kielbasa and cabbage to my Dutch oven pan. I let it cook/steam for about 15 minutes stirring it a couple of times. When the pierogies float it is time to drain them. When the cabbage is cooked I brown the pierogies quickly in a little butter and when brown add them to the pan with the kielbasa and cabbage.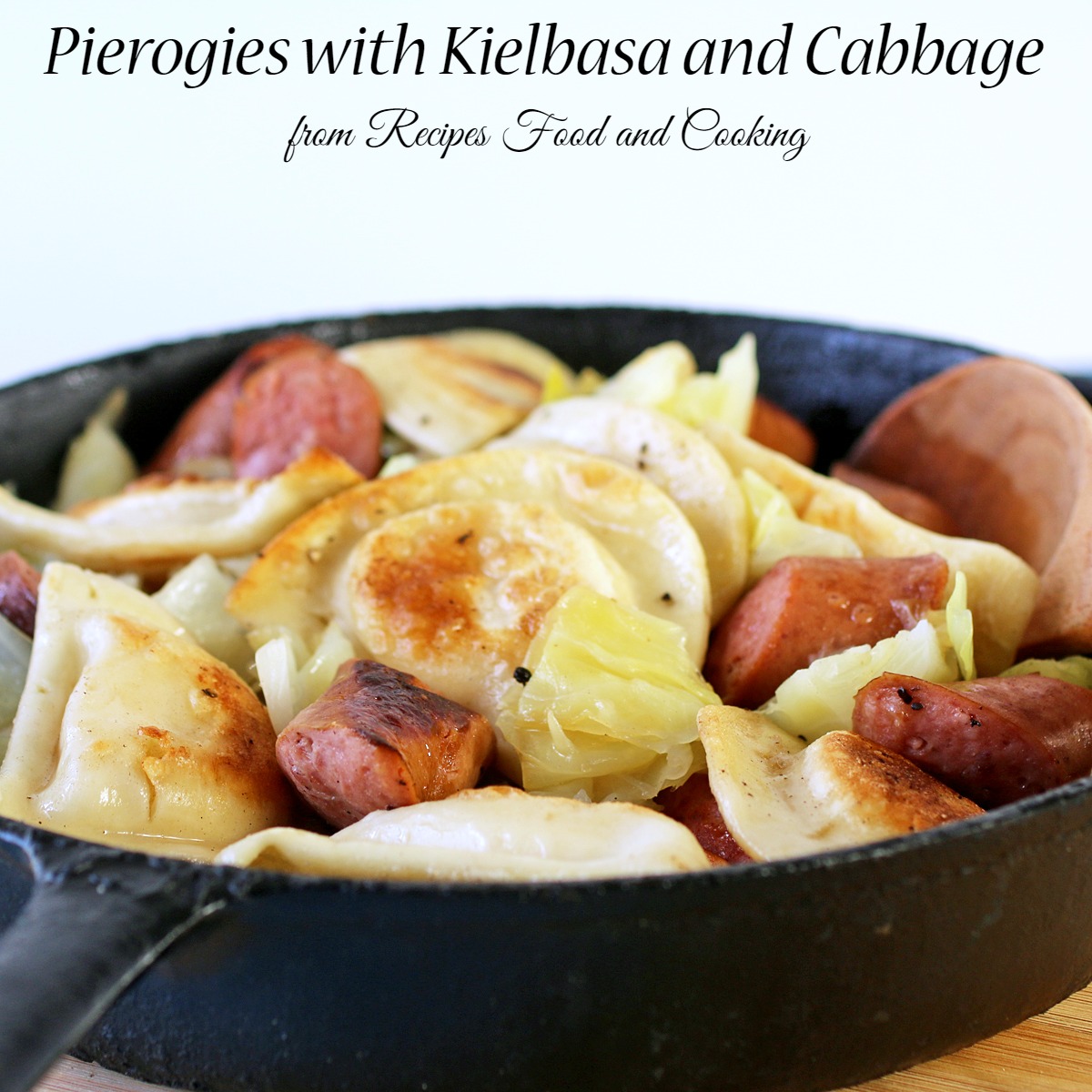 When I'm not in a hurry I make my own pierogies. They are so fun to make and you can change the fillings to whatever you desire. They can also be frozen. If you do I would place the uncooked pierogies on a cookie sheet in a single layer to freeze. Once they are frozen you can put them in a plastic bag. I've been making my own for years and I love the dough recipe I use. I usually make them around holiday time.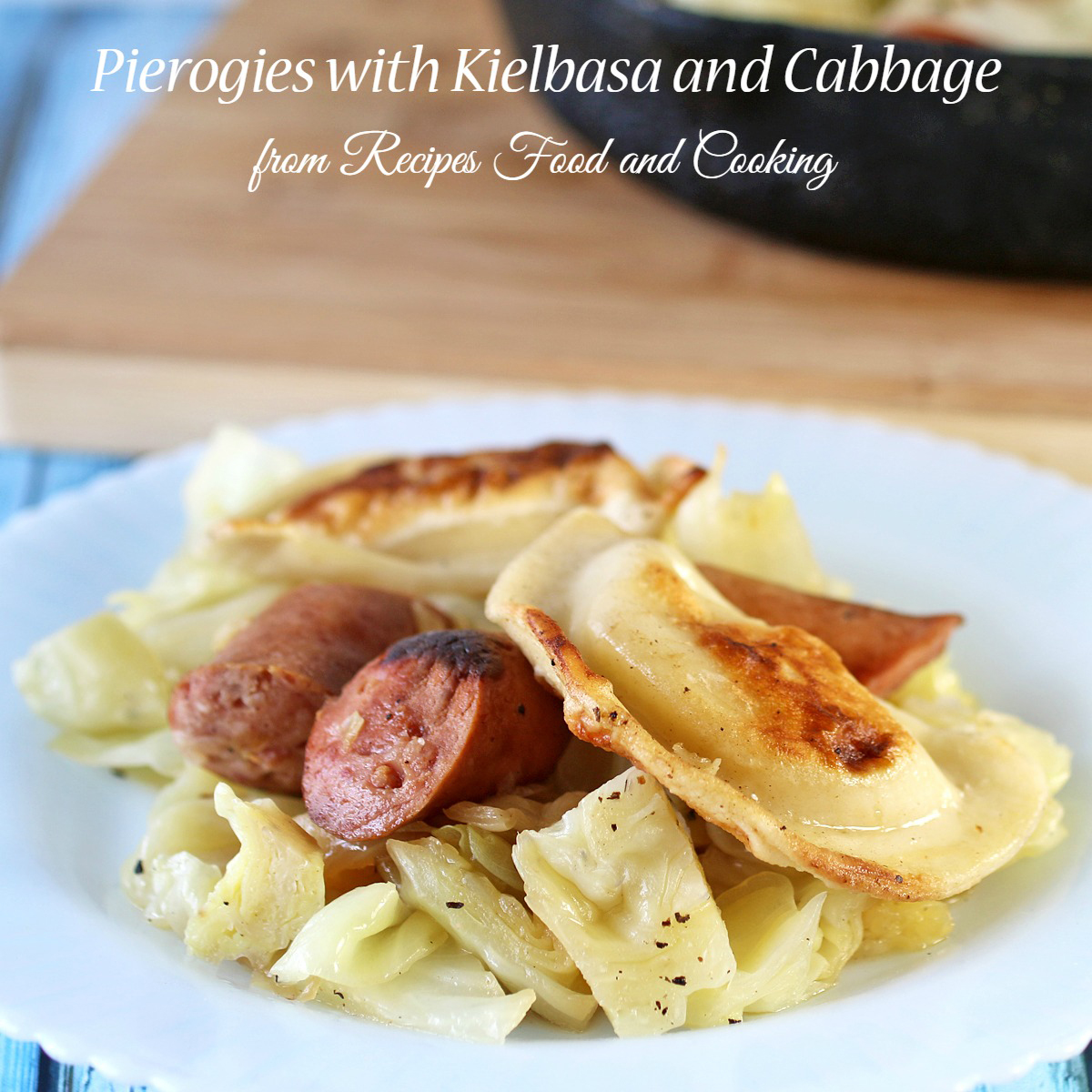 Pierogies with Kiebasa and Cabbage
Prep time:
Cook time:
Total time:
Ingredients
1 package frozen pierogies
1 package kielbasa (I used lite)
1 medium head of cabbage
1 onion - sliced
salt and pepper
1/4 cup water
1 tablespoon oil
1 tablespoon butter
Instructions
Put a pan large enough for the pierogies on the stove filled with water. Bring to a boil. Add the pierogies. When they start to float remove from heat and drain.
Cut the kielbasa into pieces. Add with a little oil to the skillet.
Cut the cabbage into large chunks and add to the pan with the kielbasa and onions. Add the water. Cover the pan and let the cabbage steam for 12 - 15 minutes.
Brown the pierogies in a no stick pan with the butter. Brown on both sides and add to the pan with the cabbage and kielbasa.
Don't forget to check out the other Weekday Supper suggestions for this week! These are all delicious options that can be on the table within thirty minutes and a great way to shake up your Weekday Supper routine!
Monday – Easy Bean and Rice Wraps by MealDiva
Tuesday – Pierogies by Recipes Food and Cooking
Wednesday – Skinny Egg & BLT Wrap by Momma's Meals
Thursday – Chicken Shwarma Sandwich by A Day in the Life on the Farm
Friday – Thai Peanut Chicken Tacos by Curious Cuisiniere
 Want to join some talented food bloggers at the Food and Wine Conference this summer? It's being held at Rosen Shingle Creek in beautiful, sunny Orlando Florida July 17-19 and we want you to be there with us! Use the promo code FWC15SeavME to get a $50 discount on your full 3-day conference ticket. You don't want to miss this event!
http://foodandwineconference.com/#tile_registration
If you are looking for recipes that can be made in 30 minutes or less, perhaps you'd like to try our recipe for?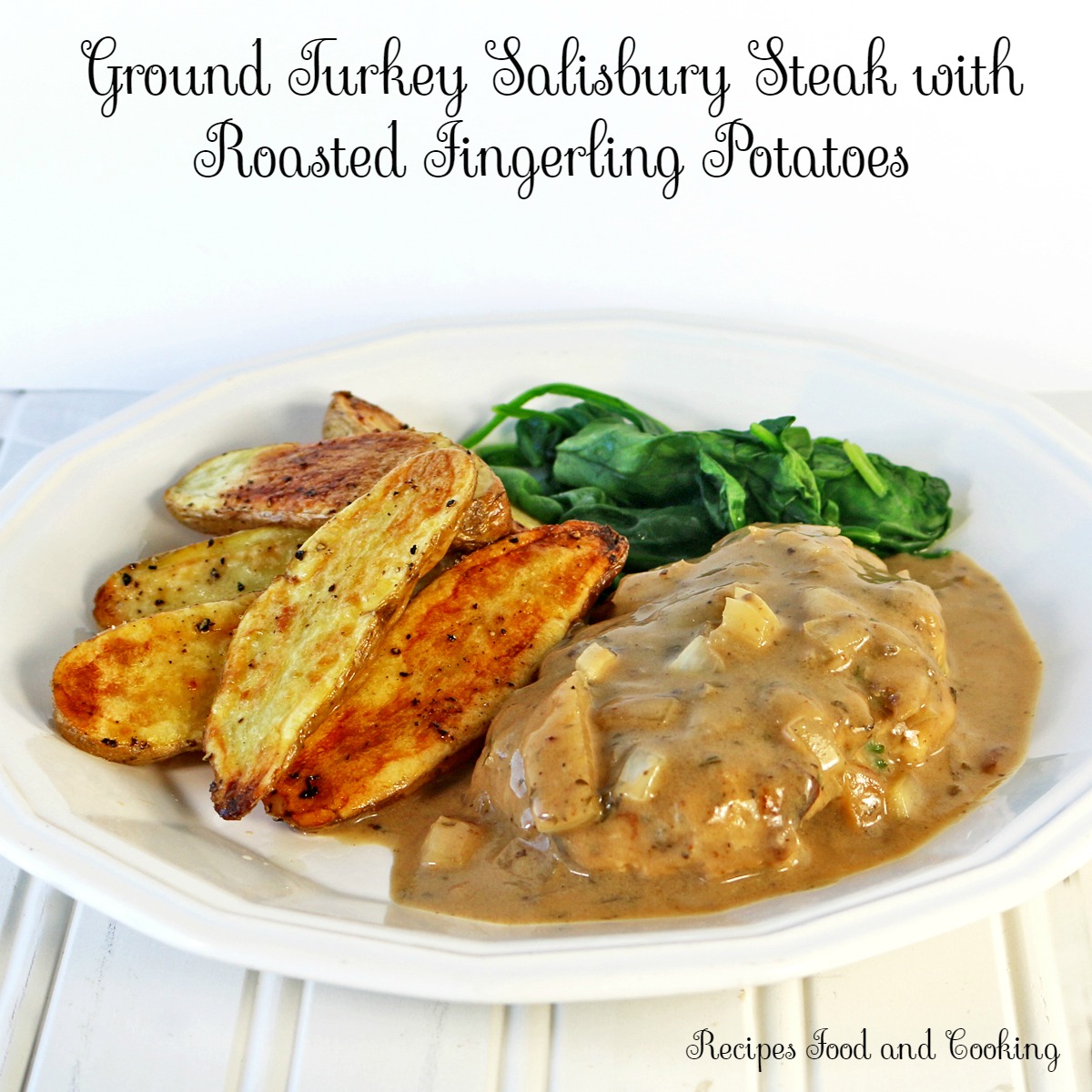 Greek Shrimp and Spinach Pasta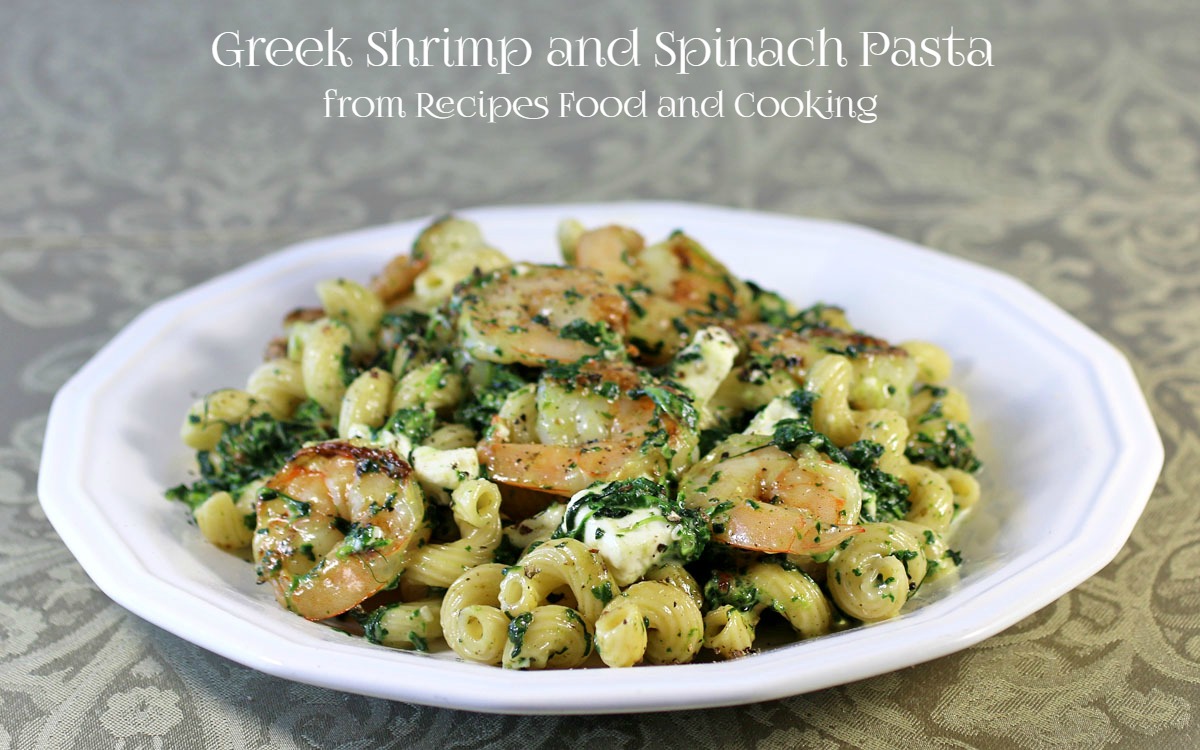 Pin It!