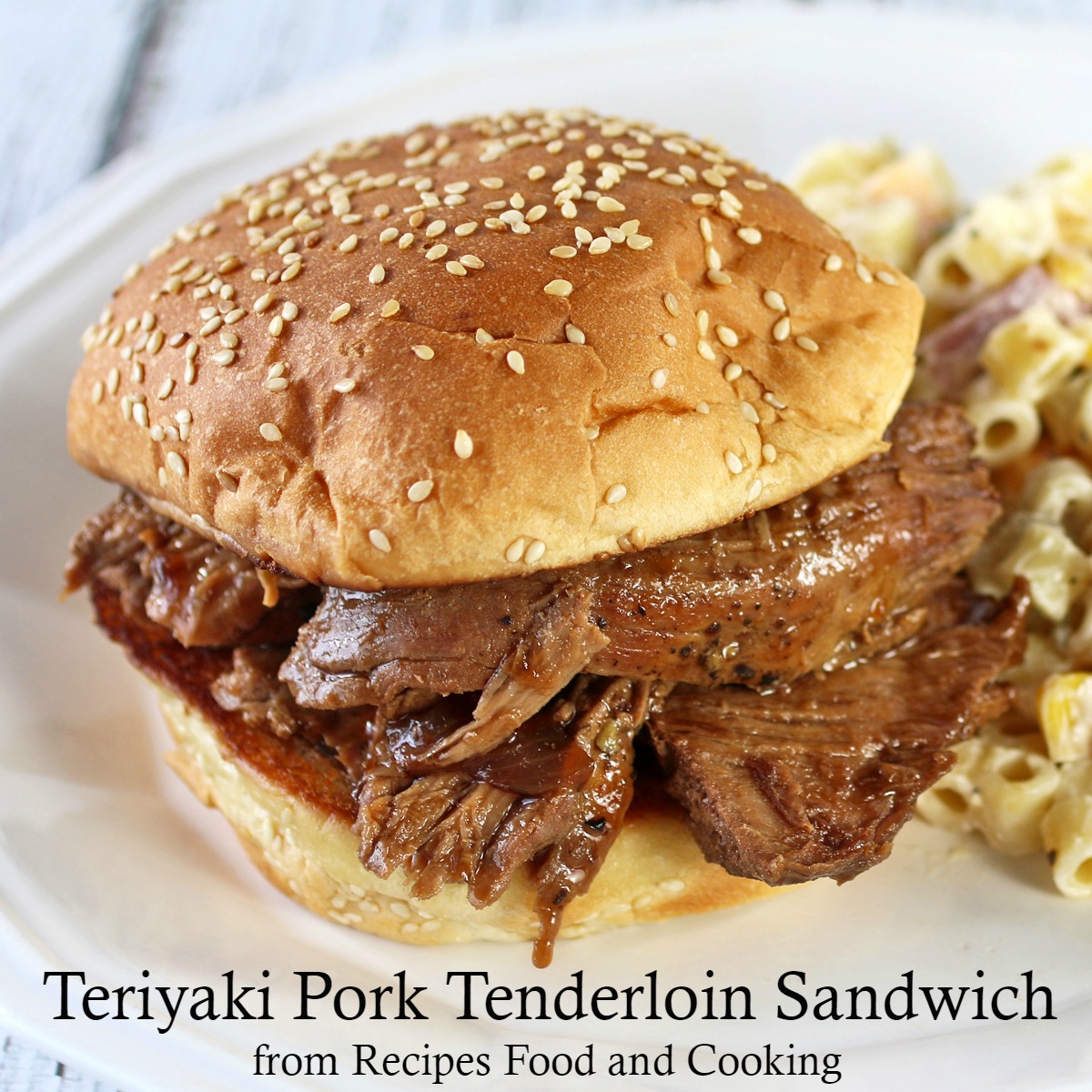 Crock Pot Teriyaki Pork Tenderloin
Wait until you taste this! It is amazing and makes the best pork sandwiches ever. The sauce that it makes as it cooks is so good. It is a combination of Teriyaki Sauce, pineapple juice, Moscato wine, garlic and onions. You will want to lick the pan when it's done, well maybe not but you'll think about it.
This only takes about 2 1/2 hours on high in the crock pot so it can be made rather quickly. Put it on to cook and sit down and read a book or take the kids to the park. When you get done with whatever you choose dinner will be ready in 15 minutes. The sauce needs to be reduced by boiling it quickly on the stove and reduce it by half. It will look like pancake syrup when ready. Let the tenderloins rest while you are doing this.
The first thing you need to do is  to remove the silver skin from the tenderloins. It is on the outside of the tenderloins and looks like skin. Just take a really sharp knife and go right under the skin to remove it. This is not edible so you want it gone. Then brown the tenderloins quickly on the stove over high heat.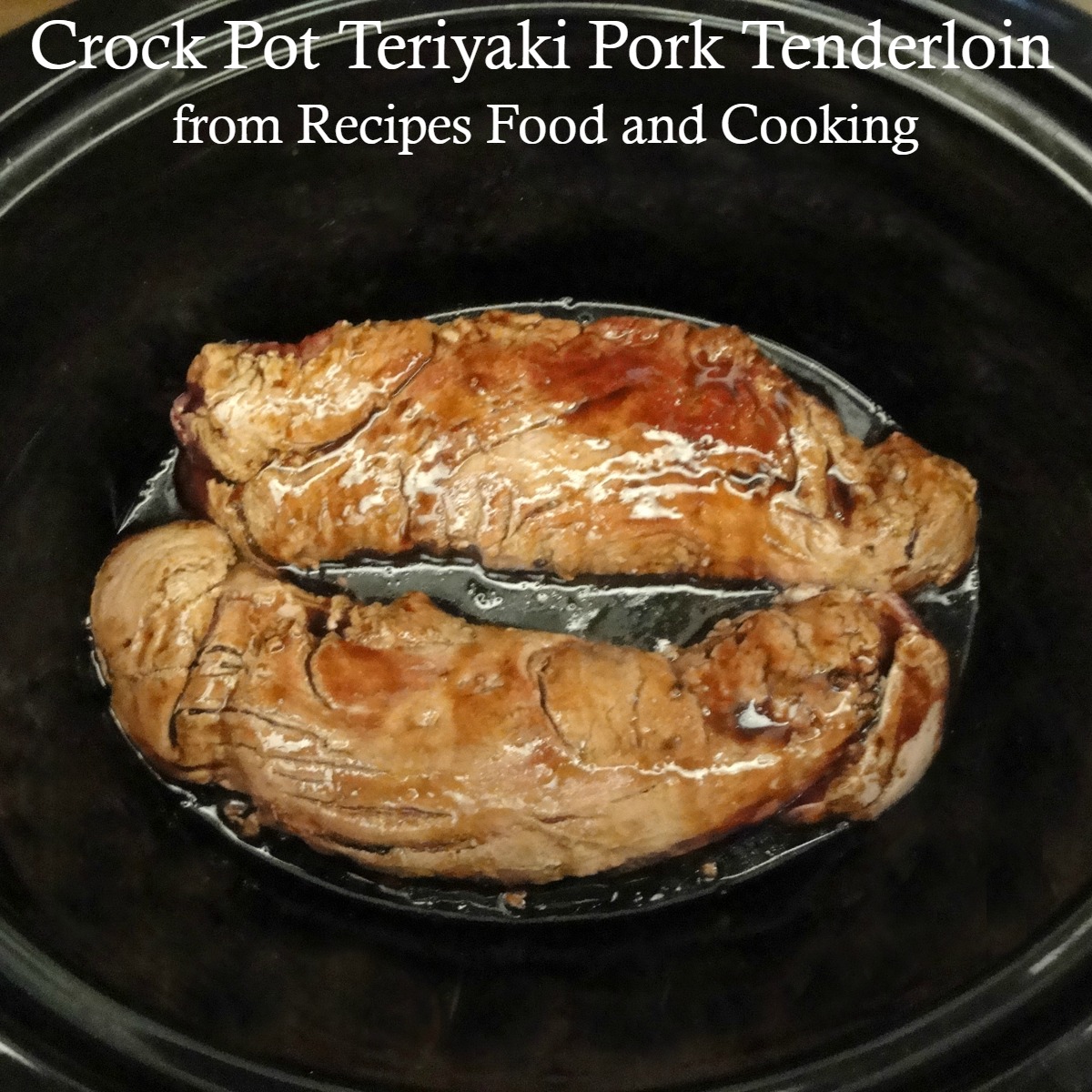 Put the tenderloins in the crock pot. In the same pan you browned the tenderloins in, add the chopped onion. Brown those onions quickly too!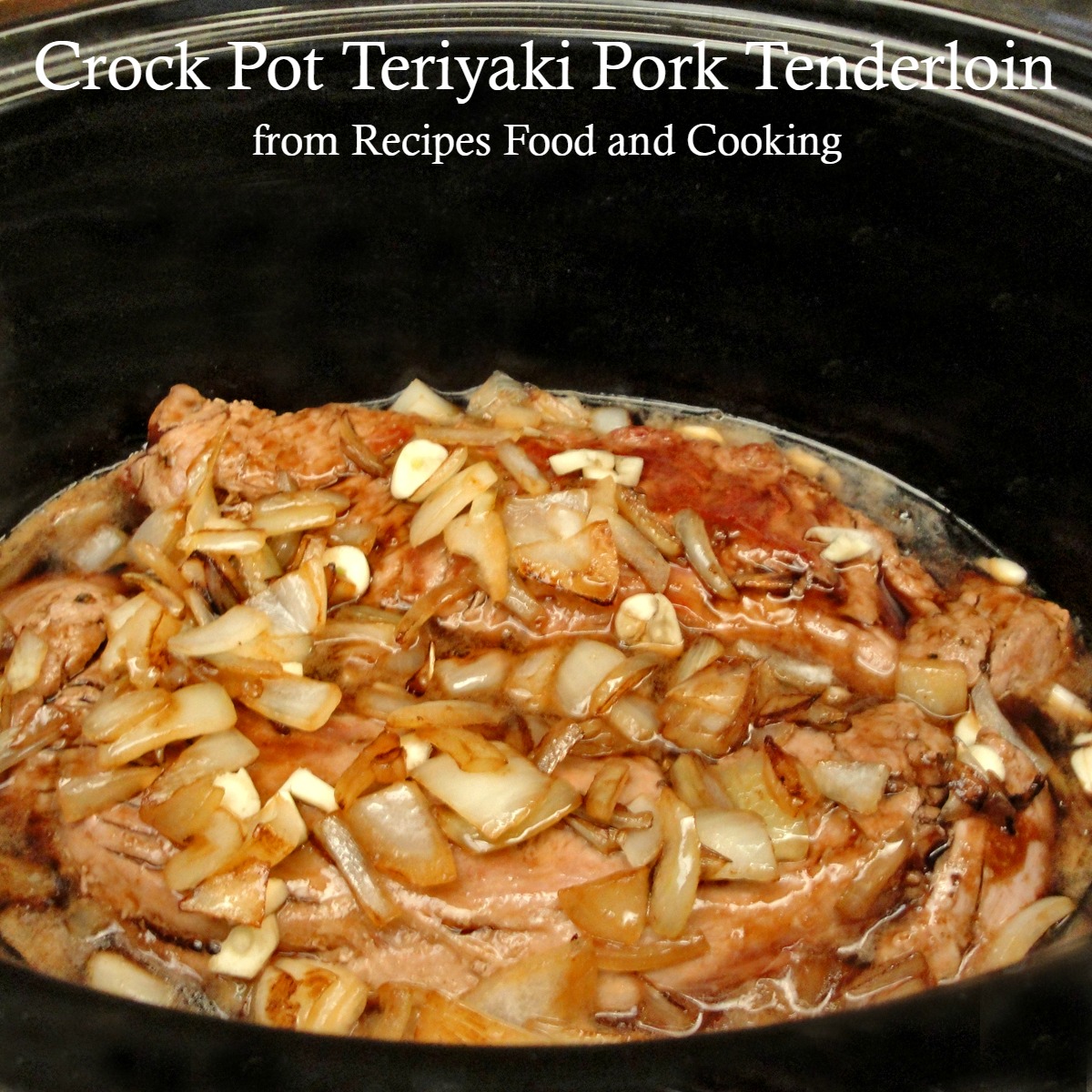 Add the onions to the crockpot with the garlic. Then add the sauce ingredients. Cover and cook on high for 2 1/2 hours.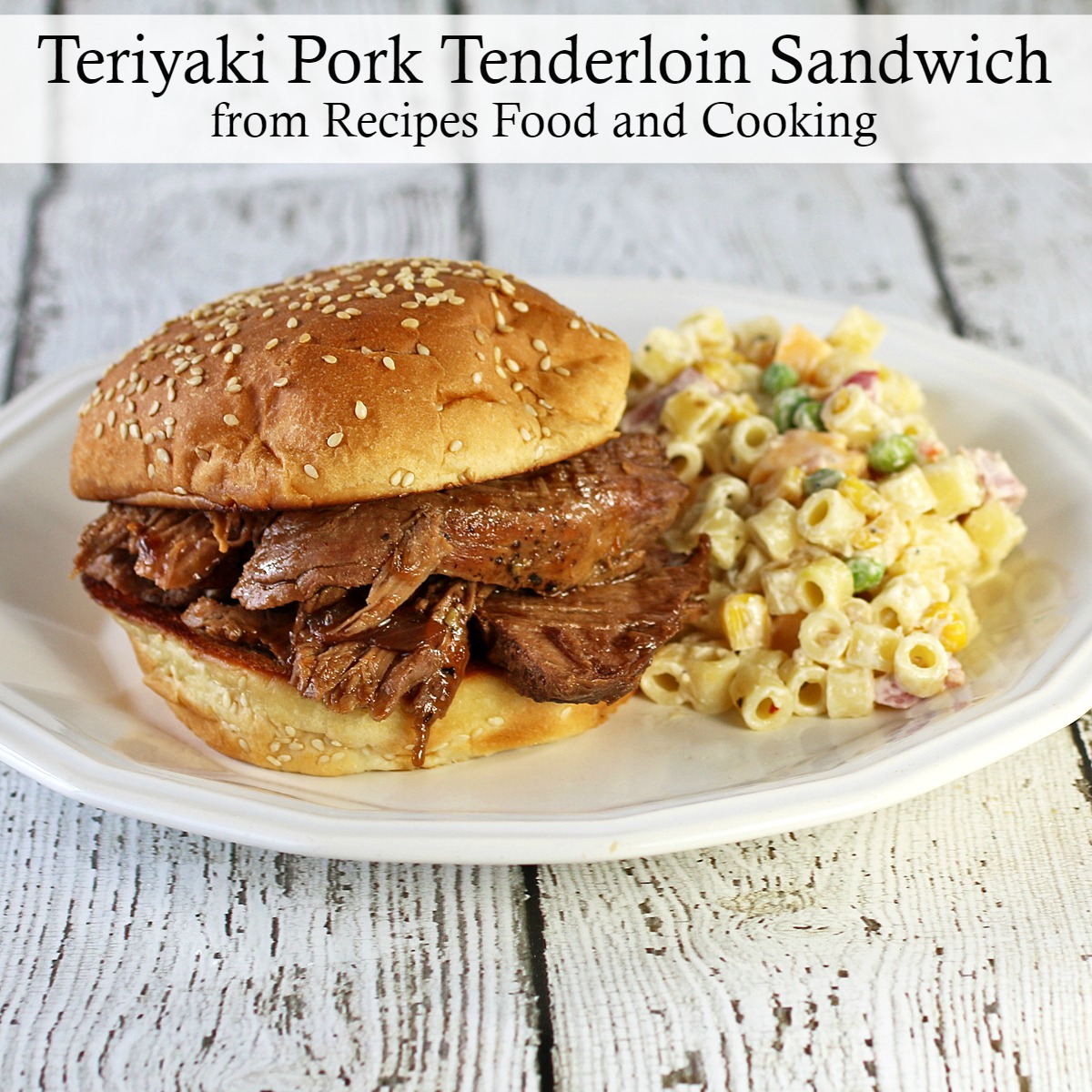 Are you ready to make this now? This is a great twist from pulled BBQ pork recipes.
Crock Pot Teriyaki Pork Tenderloin
Recipe type:
Pork, Dinner
Prep time:
Cook time:
Total time:
Tender pork tenderloin with a teriyaki, pineapple and moscato sauce.
Ingredients
2 pork tenderloins
1 tablespoon oil
1 1/2 cups teriyaki sauce
1 cup pineapple juice
1 cup white moscato wine
1/2 cup brown sugar
1 onion - chopped
4 cloves of garlic, sliced
salt and pepper
Instructions
Remove the silver skins from the pork tenderloins. Add the oil to the pan. Turn heat to high. Salt and pepper the tenderloins. Brown quickly on all sides. Put in crock pot.
Add the onions to the same pan and quickly start cooking them until they start to become transparent.
Add the teriyaki sauce, pineapple juice, moscato and brown sugar to the crockpot. Add the garlic and onions.
Cover crock pot and cook for 2 1/2 hours on HIGH. Pour juices into a saucepan. Cook over high heat until it reduces by half. Shred tenderloin and pour sauce over it.
 Maybe you'd like to try our?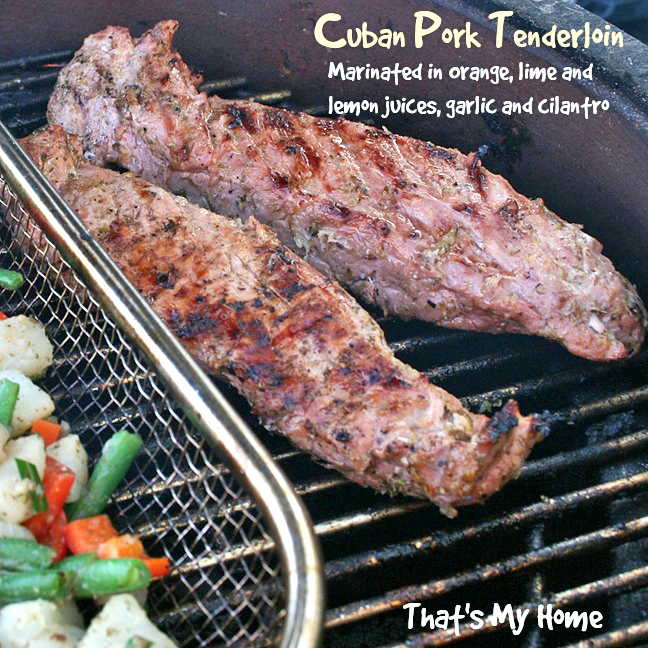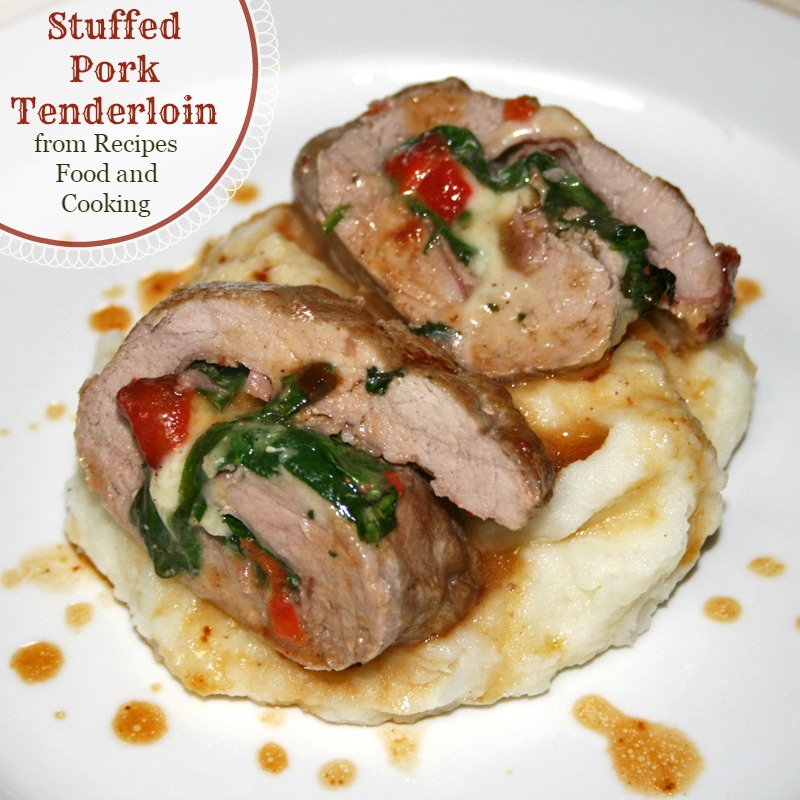 Pin It!