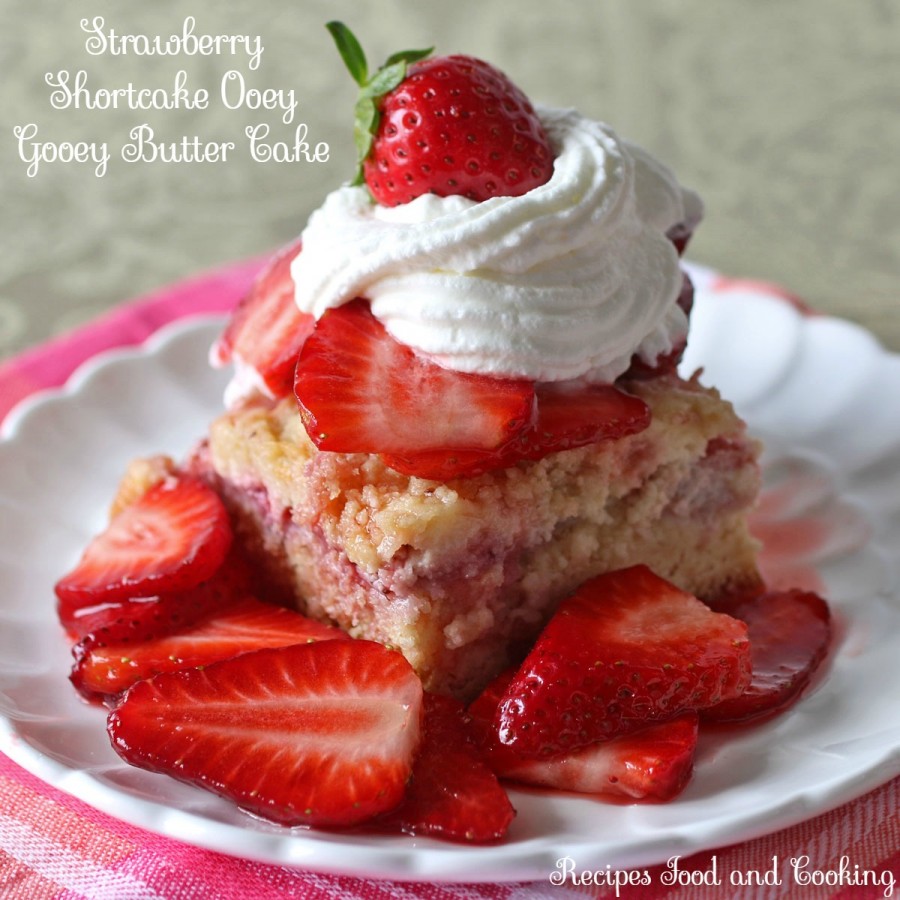 Strawberry Shortcake Ooey Gooey Butter Cake
I love making these ooey gooey butter cakes! This one has a cake layer, a layer of strawberries, cream cheese and a brown sugar crumble on top. Then I just had to add some fresh strawberries and whipped cream. I know spring is on the way and this is a perfect spring dessert.
I used a white cake mix but when I make it again I think I will make it with a yellow cake. If you are going to make it with the strawberries and whipped cream over it slice up the strawberries at least 30 minutes ahead of time and add some sugar to them, just enough to make them a little sweeter. Let set on the counter covered so they will get juicy.
Strawberry Shortcake Ooey Gooey Butter Cake
Recipe type:
Dessert. Cake
Prep time:
Cook time:
Total time:
Strawberry Shortcake Ooey Gooey Butter Cake
Ingredients
1 white cake mix
1 egg
4 tablespoons water
6 tablespoons melted butter
1 pint strawberries sliced
Cream Cheese filling
1 8 oz package cream cheese
4 oz. melted butter
2 eggs
2 cups confectionery sugar
1 teaspoon vanilla
Crumble
1/2 cup flour
2/3 cup butter
3 tablespoons brown sugar
1/2 teaspoon salt
Instructions
Preheat oven to 350 degrees, 325 degrees if using a glass pan.
Combine the cake mix, egg, water and butter together. Beat until it is combined. Spray a 9 x 12 pan with cooking spray and then put the cake mix layer over the bottom. Pat it down.
Slice the strawberries and spread over the cake layer.
Combine the cream cheese and vanilla until combined. Add the eggs one at a time and mix them in. Add the butter. When this is all combined together add the confectionery sugar. Spread evenly over the strawberry layer.
Mix the crumble together in a small bowl until the crumble is about the size of peas. Spread over the cheesecake layer.
Bake for about 50 -60 minutes. I used a glass pan (bake at 325) and it took just over an hour. The mixture will be puffed up in the center when done. It will jiggly just slightly. Remove from oven and let cool.
Serve with strawberries and whipped cream if desired.
 Would you like to try one of other recipes?
Peanut Butter Oreo Chocolate Ooey Gooey Butter Cake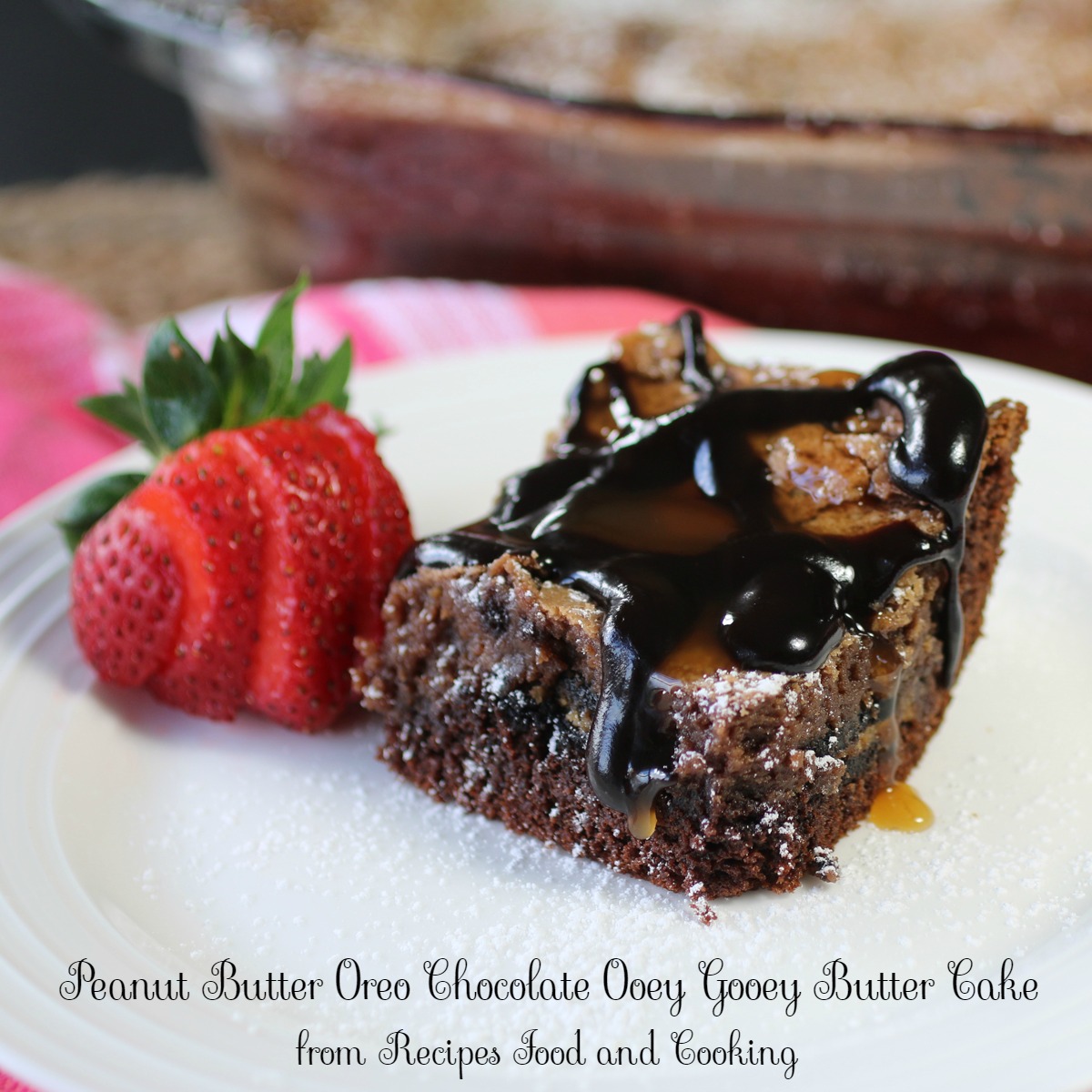 Chocolate Peanut Butter Ooey Gooey Butter Cake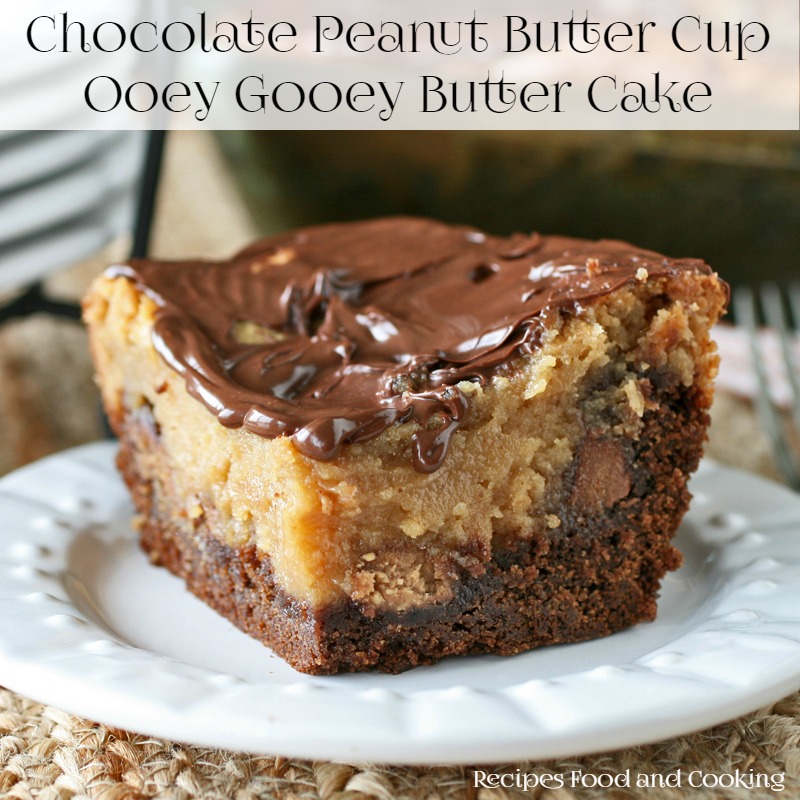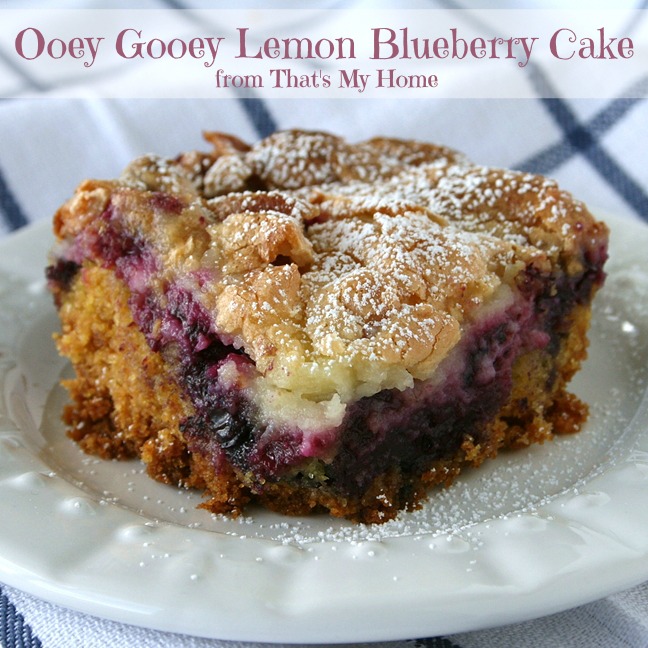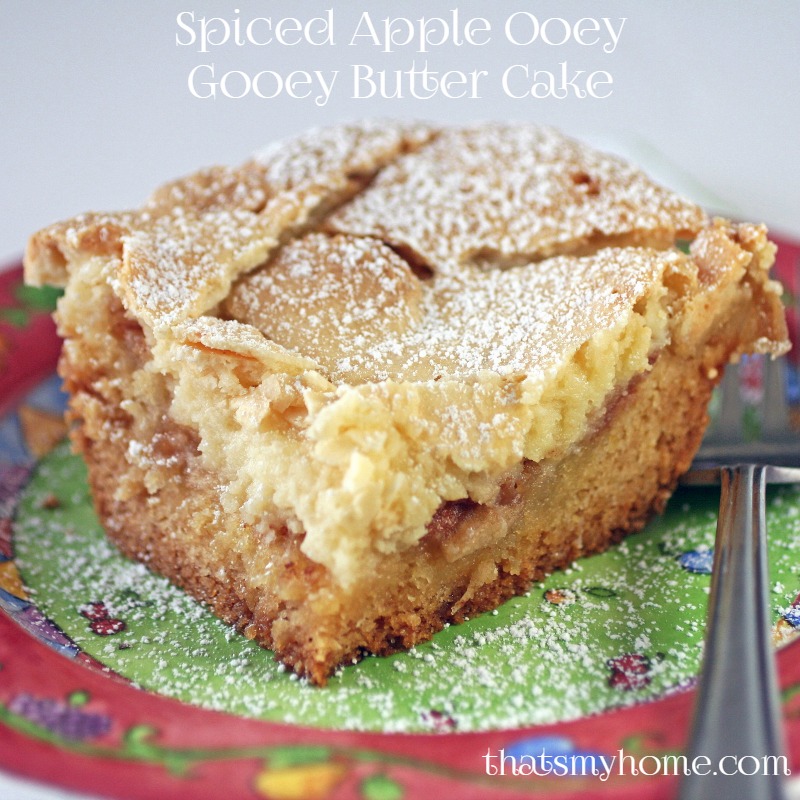 Pin It!
Enjoy!