Irish Soda Bread
Here is one more Irish recipe for you and it is quick and easy to make. It goes perfectly with corned beef and cabbage. This quick bread uses baking soda to leaven it along with flour, salt and buttermilk. This bread is not kneaded. It makes a round loaf and you want to handle the dough as little as possible before baking. Once the dough comes together shape it into a round and put it on the pan for baking.
Irish Soda Bread
Prep time:
Cook time:
Total time:
Irish soda bread full of raisins and caraway.
Ingredients
4 cups flour
1 tablespoon baking powder
3/4 teaspoon baking soda
1 teaspoon salt
1 cup raisins
1/2-1 tablespoon caraway seeds
2 cups buttermilk
Instructions
Preheat oven to 350 degrees F. Grease a cookie pan. Set aside.
Add the flour, baking powder, baking soda and salt to a mixing bowl of a stand mixer Stir until combined, about 1 minute with a dough hook.
Add the raisins and caraway seeds, mix to combine.
Add the buttermilk while mixing together with the dough hook,
Flour a surface and turn the dough out on top of the flour. Divide into 2 equal pieces. With a sharp knife, cut an "x" about 1/4-inch deep on each loaf. Sprinkle with additional flour if desired.
Bake for 45-55 minutes, or until golden brown and a toothpick inserted in the center comes out clean.
Makes 2 round loaves.
Here are our other Irish recipes you might like to try.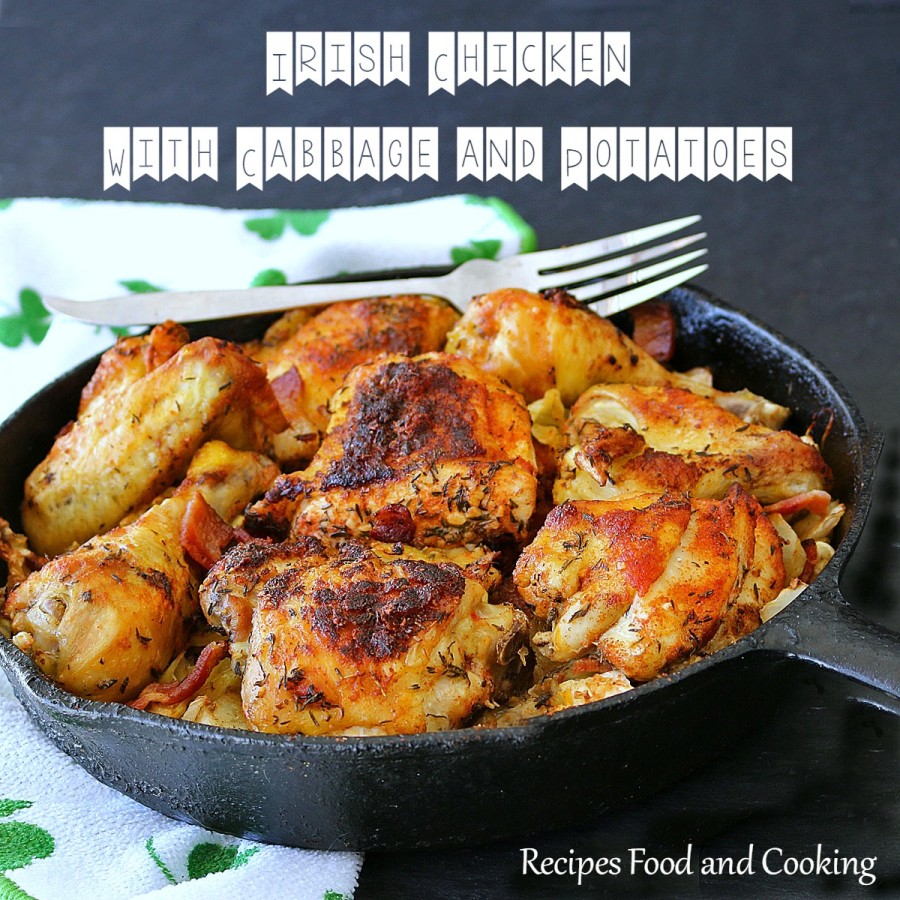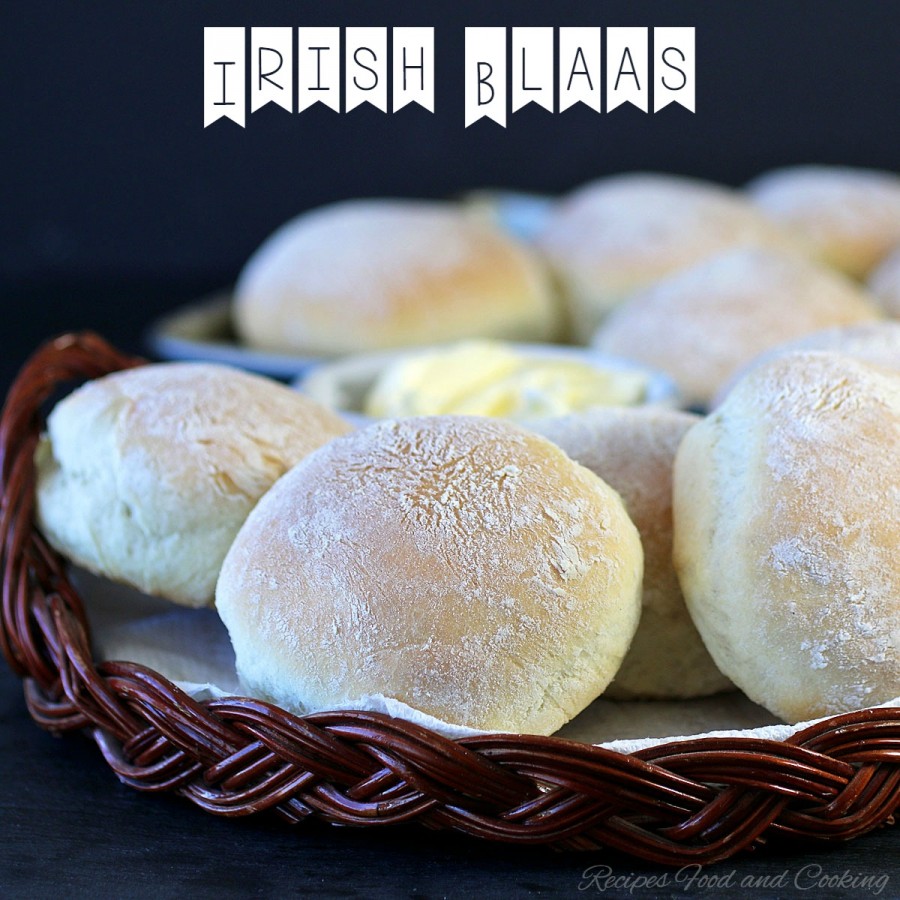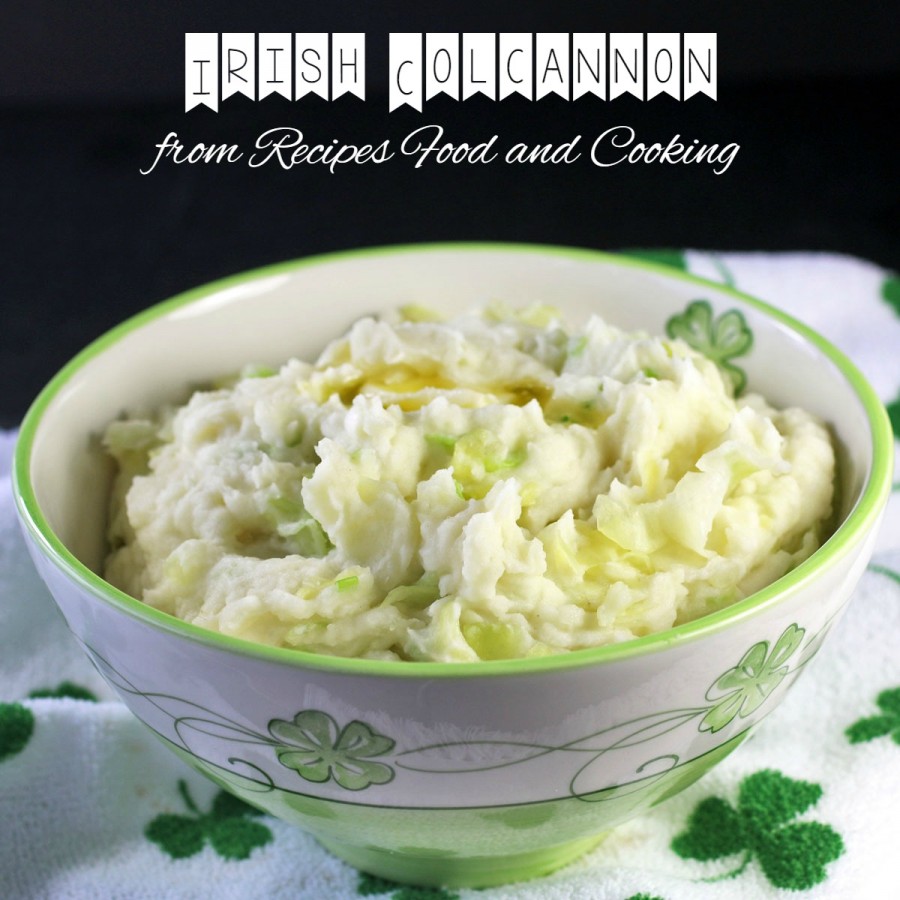 Pin It!