This shop has been compensated by Collective Bias, Inc. and its advertiser. All opinions are mine alone. #SamsClubSeafood #CollectiveBias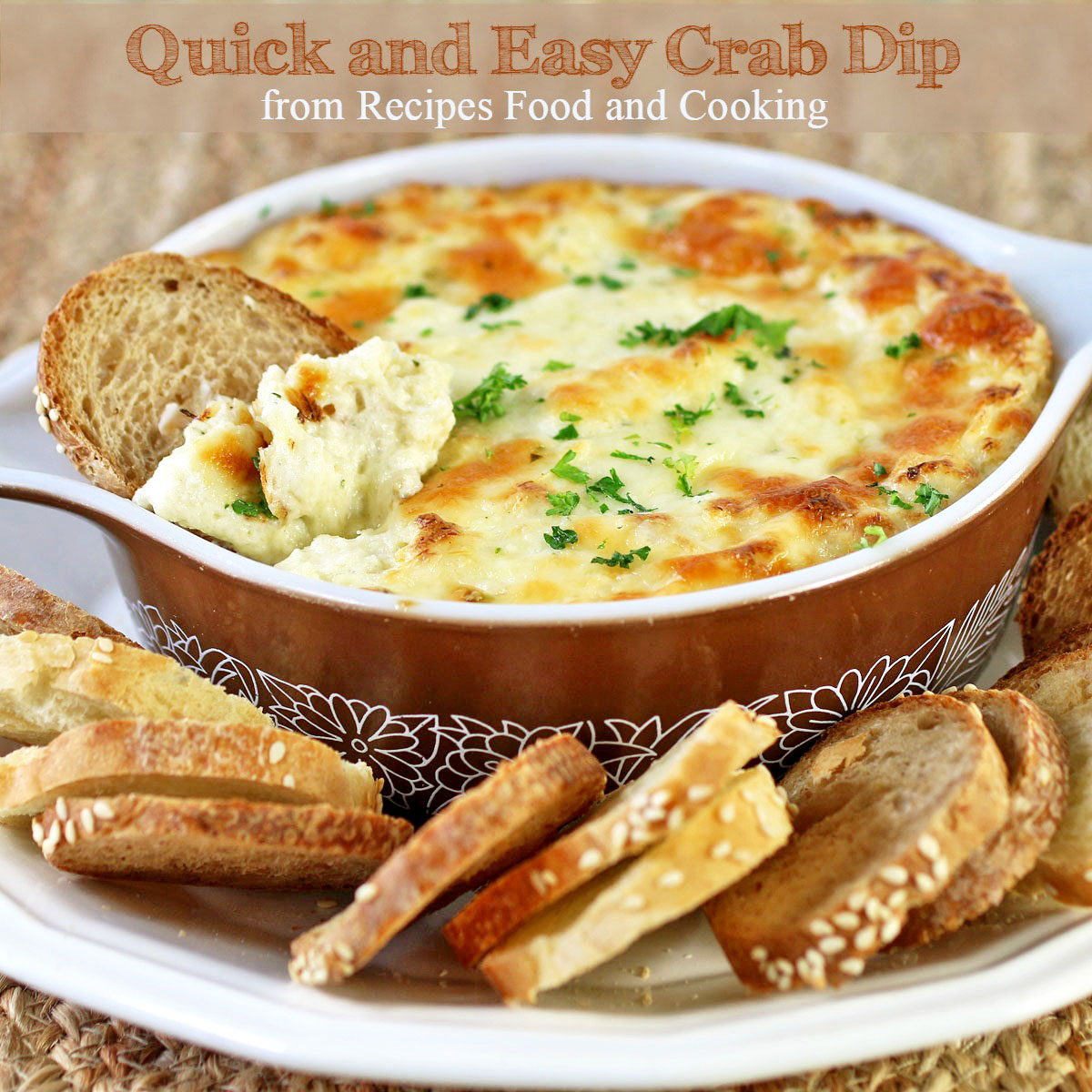 Quick and Easy Crab Dip
Love, love how easy this crab dip is to make and it tastes great too! It only uses 5 ingredients!!! That's right, 2 crab cakes, cream cheese, sour cream, mayonnaise and pepperjack cheese. It can be ready in about 20 minutes once you mix it up. Mix it up earlier in the day and just put it in the oven when needed.
The crab cakes (below) that you can get at Sam's Club are what I used to make this dip. You can find them in the freezer aisle where the seafood is. This is a dip recipe you need, it is that good! Sam's Club has high-quality seafood and everything you need to make an incredibly delicious and easy meal for your family.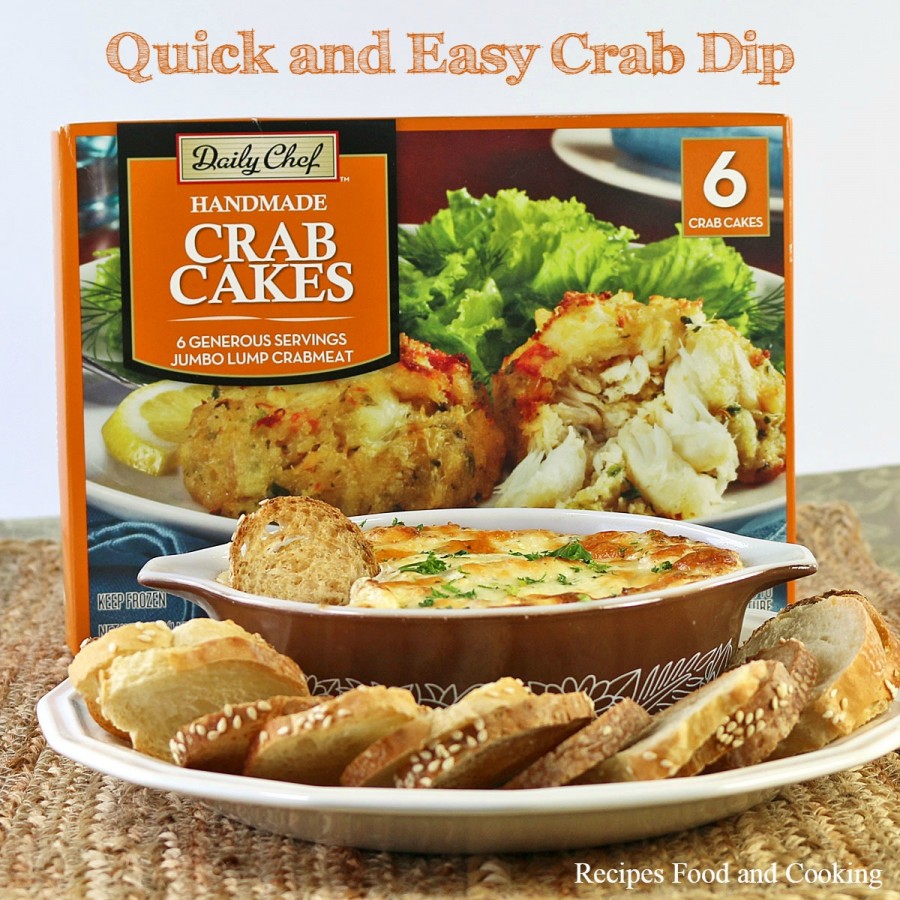 I wish I had tried these crab cakes sooner, they are so good. These crab cakes taste as good as fresh and they are ready for you to do whatever sounds good to you. Place one in a bun for a Crab Cake Sandwich or put one on top of your favorite salad for an easy weekday meal. They can be baked or sauteed if thawed. I baked the one below and they were ready in 20 minutes! I made them today with my grandmothers recipe for creamed peas over them.
Way back when, I went crab fishing with my cousin while visiting in San Francisco. We went out at night and threw these big cages into the water baited with chicken. Then we waited. We caught enough for dinner but it was a lot of work. It makes me really appreciate what a fabulous product these crab cakes are.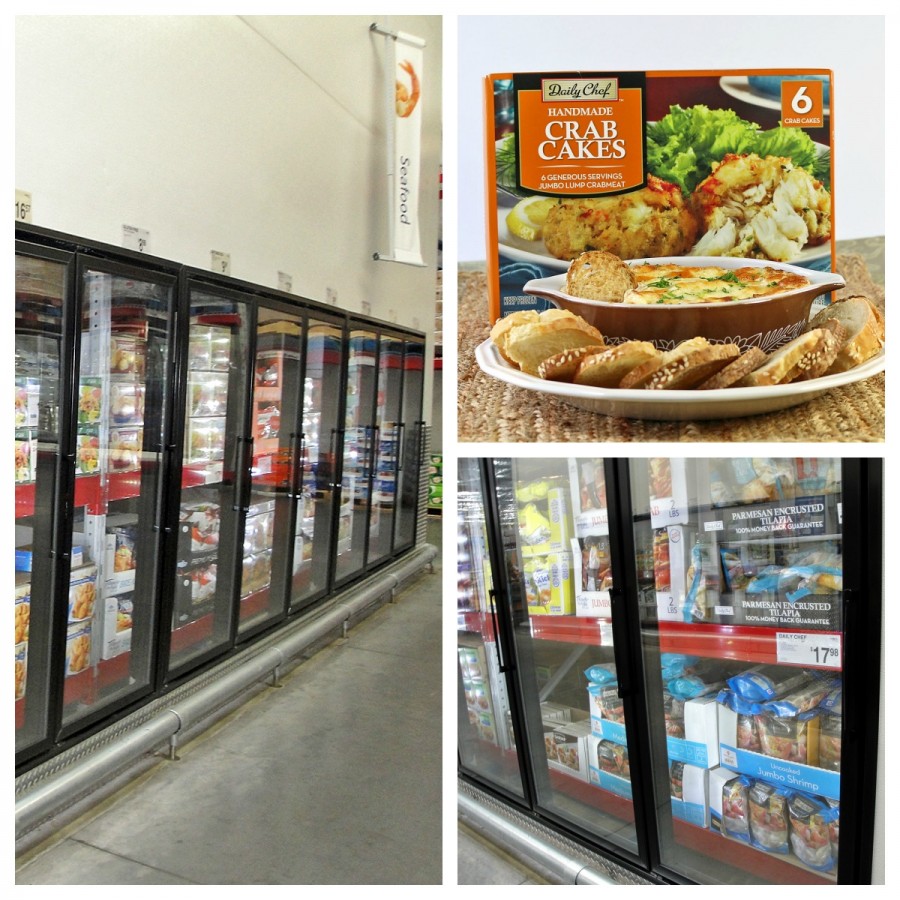 Daily Chef™ Handmade Crab Cakes are made with sustainably harvested jumbo lump crab for meaty, perfectly seasoned cakes. Plus, they're oven ready and great for a snack or entrée any time. From classics like Fish and Chips to unbelievably delicious new creations like Butterfly Shrimp Sliders, Sam's Club serves up seven seafood recipes your family will love.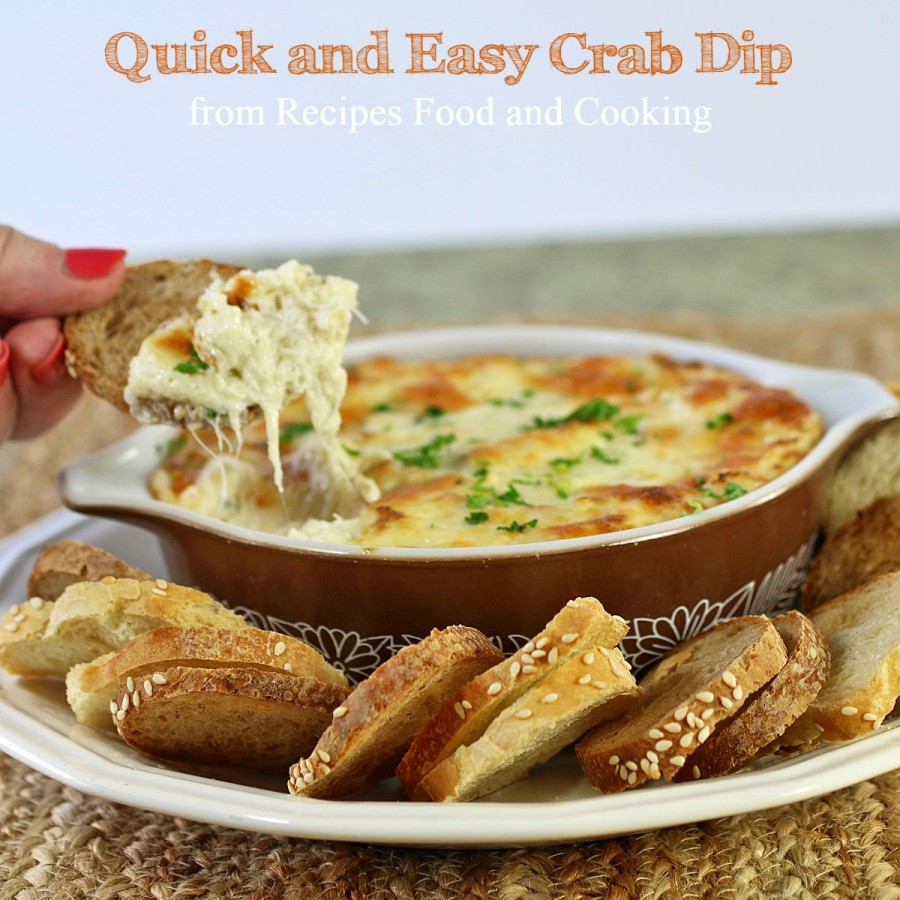 Easy and Quick Crab Dip
Prep time:
Cook time:
Total time:
Creamy crab dip is so easy and can be ready in about 20 minutes.
Ingredients
2 Crab Cakes from the Daily Chef - thawed
1 8 oz package cream cheese - at room temperature
1/2 cup sour cream
1/4 cup mayonnaise
4 oz. pepperjack cheese
Instructions
Thaw the crab cakes in the refrigerator.
Preheat the oven to 400 degrees.
Add the cream cheese, sour cream and mayonnaise to a small mixing bowl. Stir until combined. Add the crab cakes and mix until thoroughly combined. Add in 3/4 of the pepperjack cheese.
Put the crab mixture into a greased oven safe bowl. Top with the remaining pepperjack cheese.
Bake for 15 - 18 minutes or until the mixture starts to brown and is bubbly.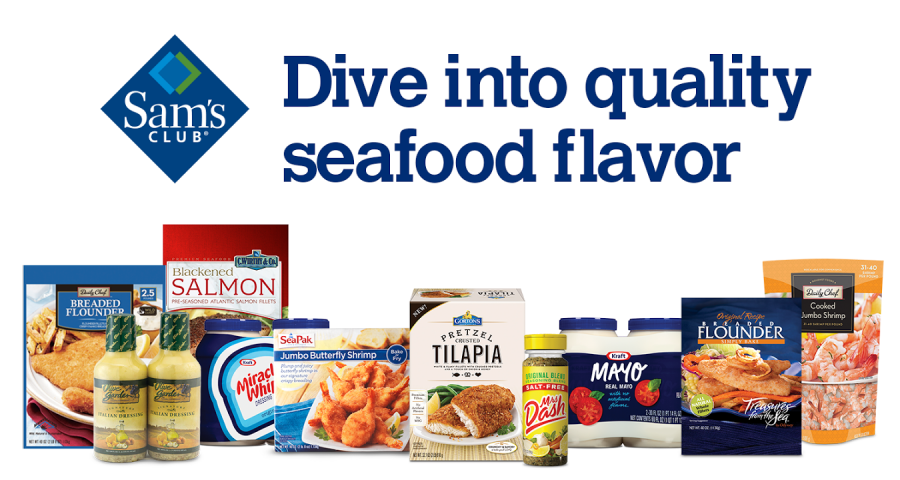 Did you know that Sam's Club has a great variety of seafood items that are easy to prepare and are perfect for quick weeknight meals? If you go to Sam's Club on March 12th crab cakes will be one of the demo items that day. I know as soon as you taste and see the quality of these crab cakes you will be buying them too! Sam's Club will be doing seafood demonstrations between Feb. 19th to April 1st. You can follow Sam's Club on Twitter, Pinterest, Facebook and Instagram. You can visit Sam's Club online for premium seafood offers. To see what times the demos are at your Sam's Club, you can check it here. Most demos should occur between 11AM-4PM depending on your club.
Sam's Club is offering samples of these seaside delights for seven straight weeks, beginning February 19 &20. Just look for the demo cart in your local Sam's Club and grab your sample.
Along with these tasty bites, demo associates will be handing out a recipe guide with info on how to make them.
Seafood is a snap to make and great to put in rotation any day of the week.
Pin It!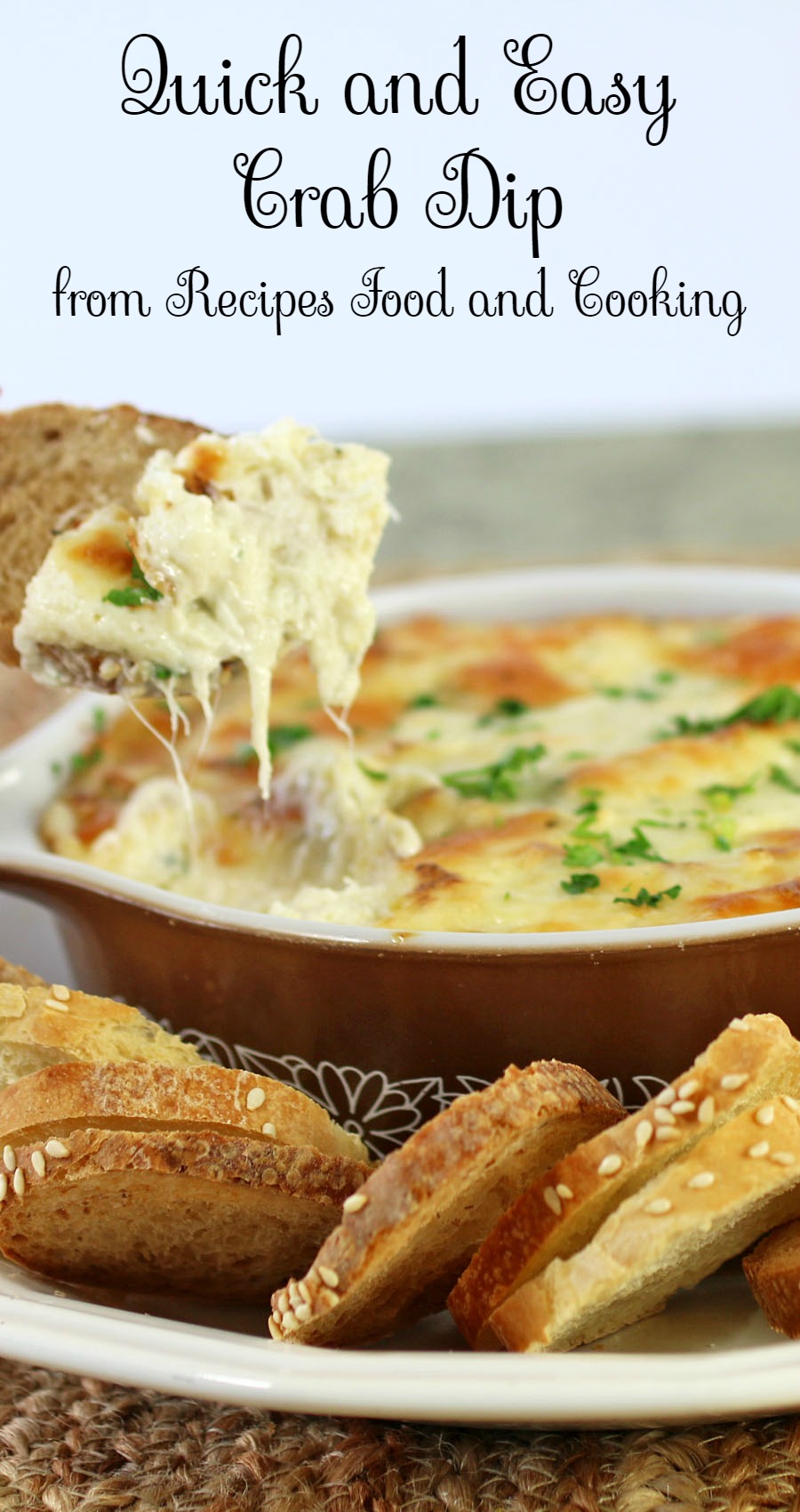 Enjoy!