Tender and soft on the inside, crusty on the outside. Try our Irish Blaas for St. Paddy's Day.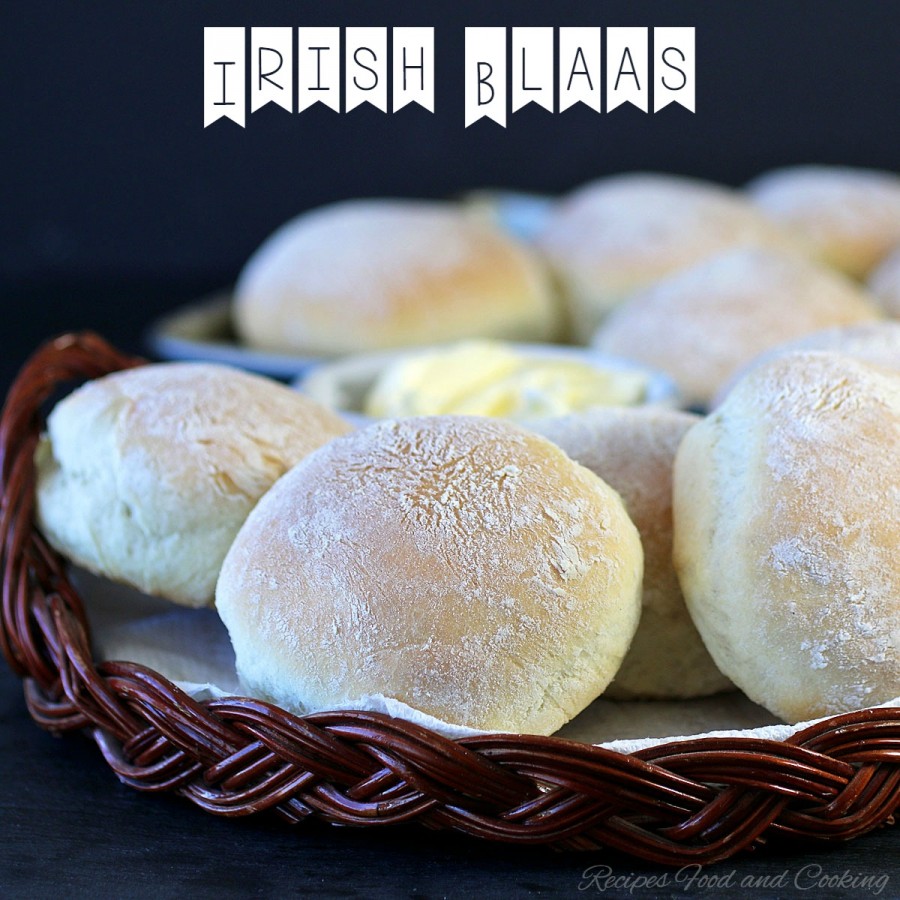 Irish Blaas
Have you ever heard of Blaas before? I found them in my recipe file and had never made them before. I collect all things Irish so I have a bunch of recipes I need to try. They are pronounced Blah, like blah, blah. I know it's strange but there is nothing strange about this delicious roll. I glad I found it.
Every time I make Irish Soda bread I am never happy with it. So now I have a new roll that I can make on St. Patrick's Day.
I did a little research and they apparently come from County Waterford, Ireland. They are usually used for breakfast sandwiches or at lunchtime filled with lunch meats.
Irish Blaas! Blah Blah…
Prep time:
Cook time:
Total time:
Tender and soft on the inside, crusty on the outside. Try our Irish Blaas for St. Paddy's Day.
Ingredients
1 package yeast
1 tablespoon sugar
1/2 teaspoon salt
1/2 cup butter - softened
1 1/2 cups warm water
4 cups flour for rolls, additional 3/4 cup to roll them in
Instructions
Add the yeast and sugar to the warm water in your mixer bowl. Let the yeast proof for 5 minutes.
Add the flour, salt and butter. Blend with the dough hook until combined. Then knead for 5 minutes or until dough starts to get a shine to it. It will be a sticky dough. At one point it will pull away from the sides of the pan. Cover and let rise until doubled.
Roll the dough out into a log. Divide into 10 - 12 pieces. I did 10 and they were pretty big, I thought. I will do 12 next time. Roll the dough into a round and roll in the 3/4 cup flour. Set aside while you do the rest.
Grease a cookie sheet. Roll the dough balls in the flour again. Place them on the cookie sheet. Cover and let raise again until doubled.
Preheat oven to 400 degrees. Bake for 18 - 22 minutes, they will be lightly browned and sound hollow when tapped.
Maybe you'd like to try our recipe for?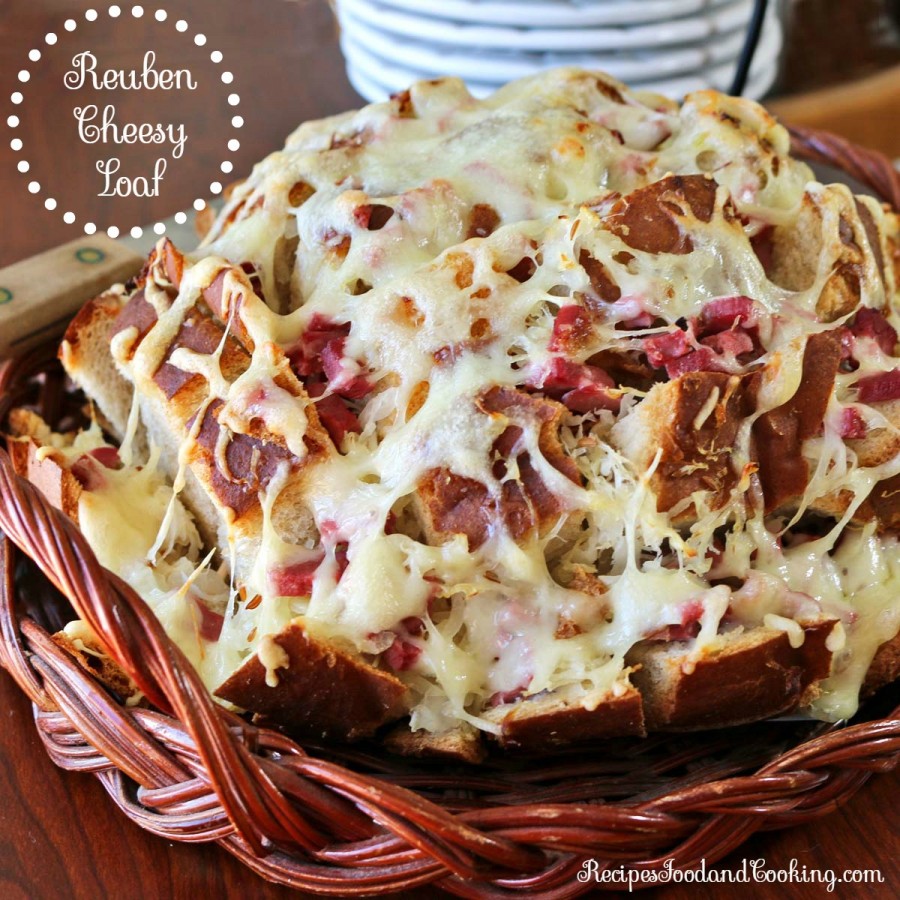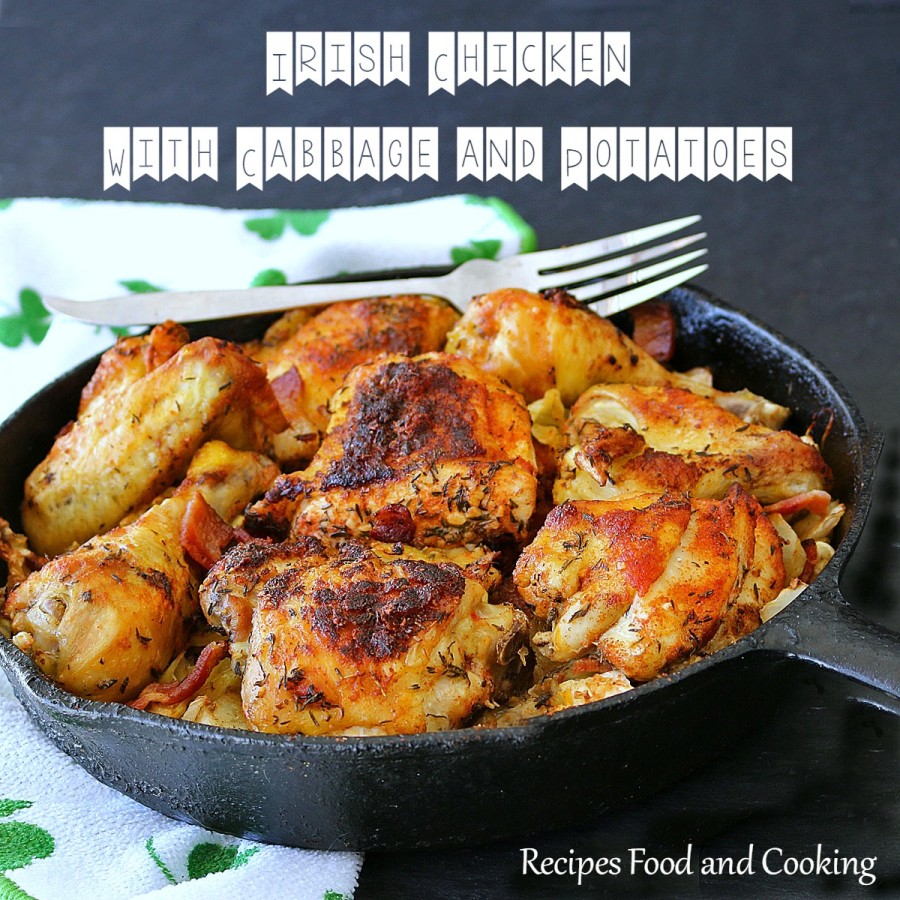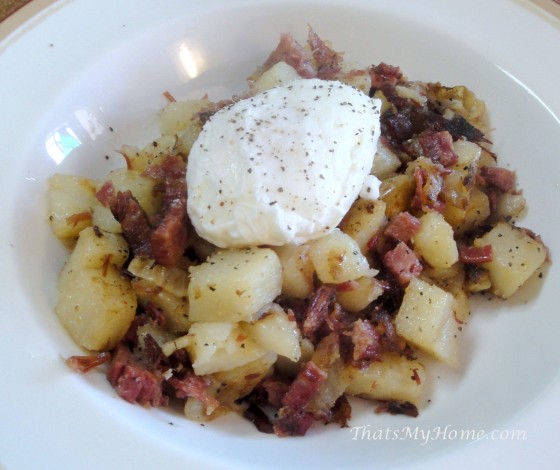 Pin It!