Irish Colcannon made with mashed potatoes, cabbage and green onions.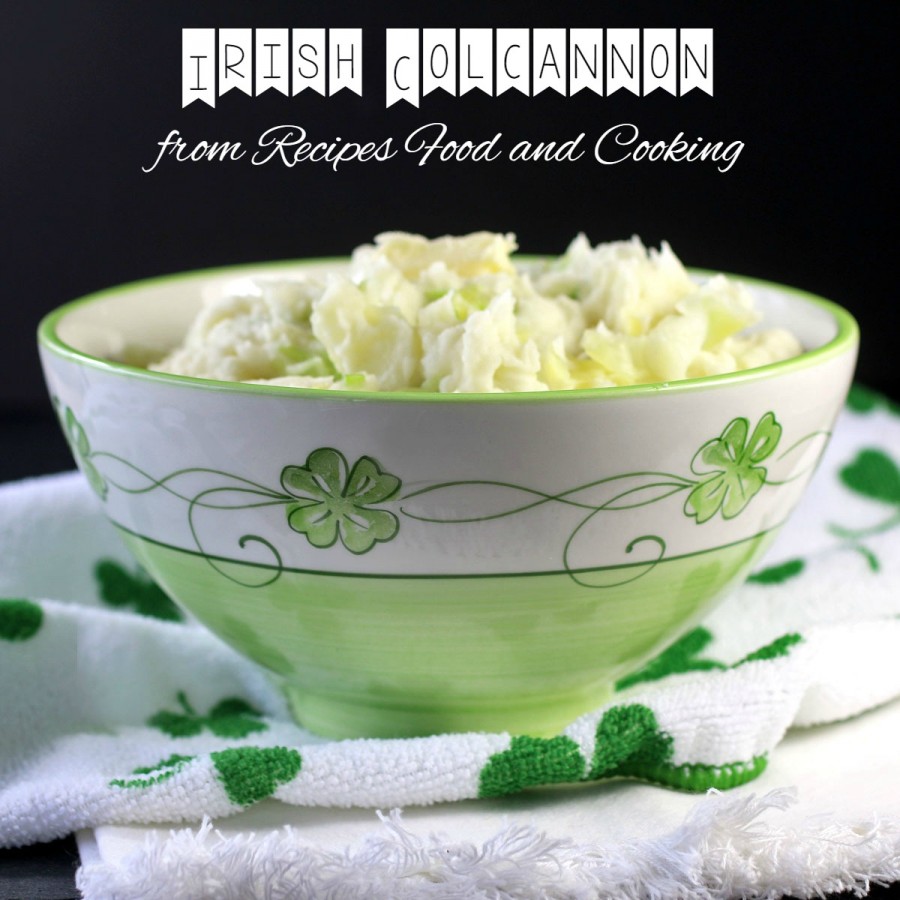 Irish Colcannon
I've been cooking Irish recipes for the last few weeks in anticipation of St. Patrick's Day. It's been said that if you're lucky enough to of been born Irish, then you're lucky enough. I'm one of the lucky ones because from a young age we celebrated being Irish.
The colcannon I made today was made with creamy mashed potatoes, cooked cabbage and green onions, topped with a little butter. They are the perfect accompaniment to any corned beef dinner. Can you see how creamy they are? The cabbage is cooked until just tender and added after you mash the potatoes, then the green onions.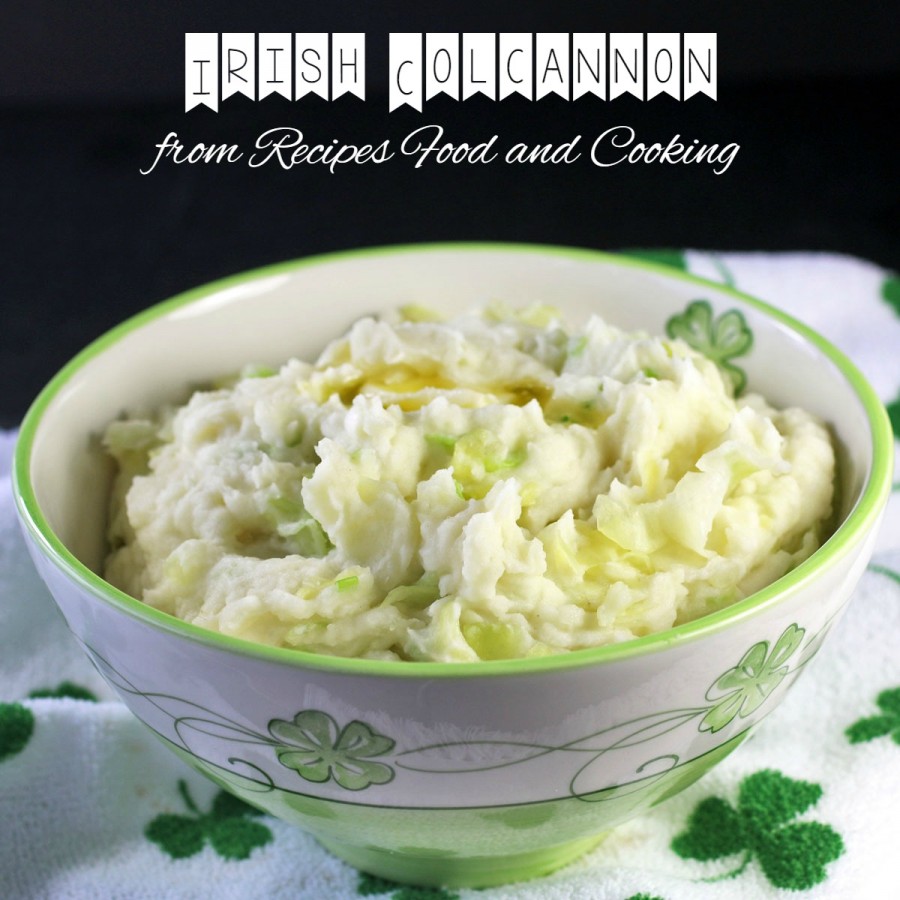 I've tried several colcannon recipes over the years but so far this is my favorite. The cabbage I used in this was the tender inside part because that is what I had. If you have a lot of the outside leaves I would peel a few off because sometimes they can be tough. Be sure to take the core of the cabbage out also when you prep the cabbage.
Irish Colcannon
Prep time:
Cook time:
Total time:
Creamy mashed potatoes with cooked cabbage and green onions. So good!
Ingredients
6 - 7 medium potatoes
3 cups chopped cabbage
salt and pepper
about 1/2 cup milk
2 tablespoons butter
6 green onions
Instructions
Peel the potatoes and cut into several pieces. Cover with water and bring to a boil over medium heat. Cook until fork tender. Drain very well.
Slice the cabbage into slivers while the potatoes cook. Chop the green onions including some of the green part.
Mash the potatoes with an electric mixer. Add salt and pepper to taste. Add enough of the milk to make creamy mashed potatoes.
Bring a pan of water to a boil. Add a 1/2 teaspoon salt. Add the cabbage and cook until just tender, about 3 - 5 minutes. Drain well.
Stir the cooked cabbage and green onions into the mashed potatoes. Serve
Maybe you'd like to try our recipe for?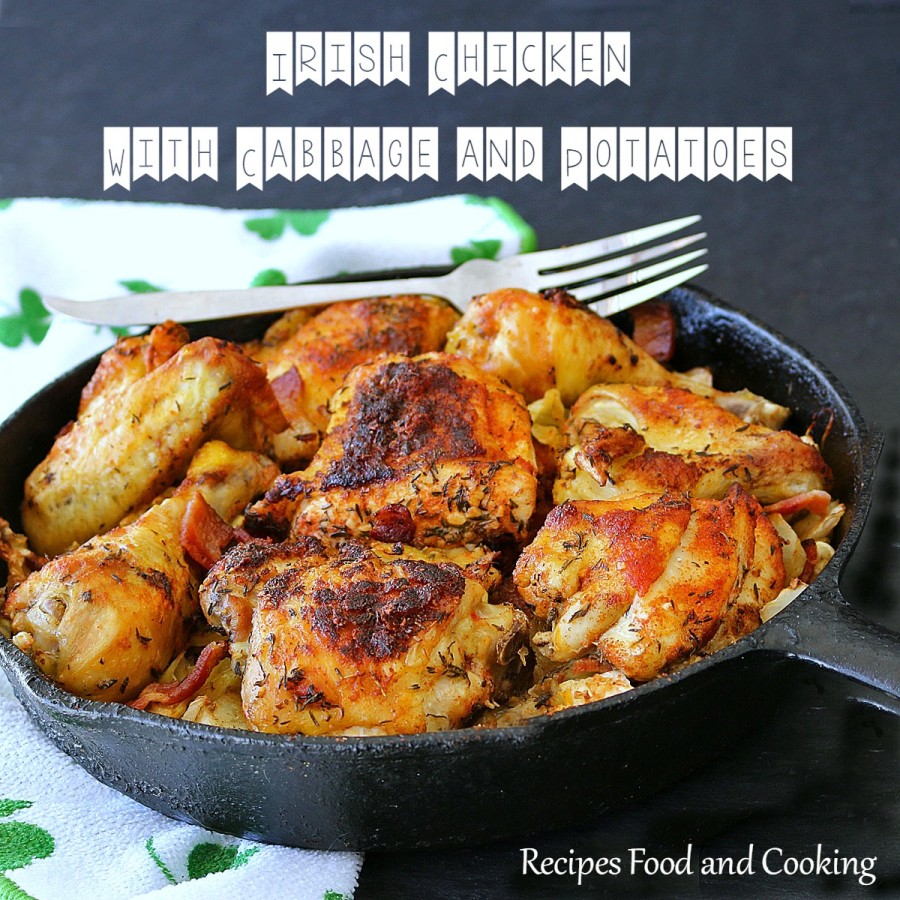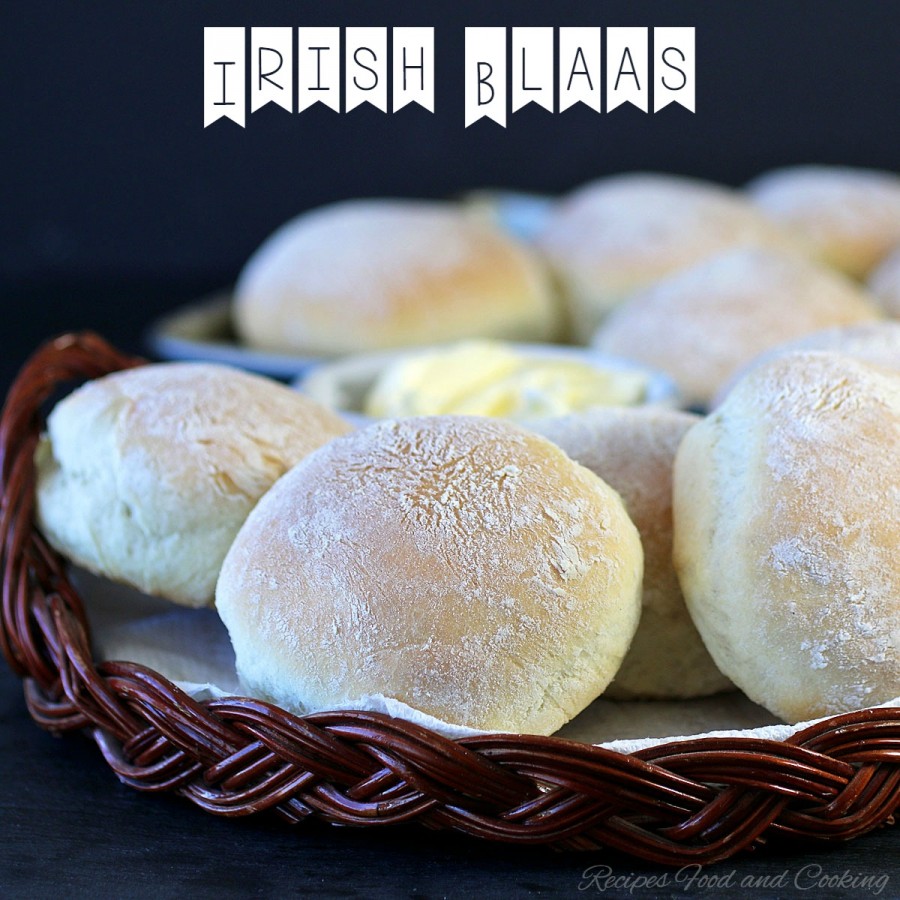 Pin It!
Enjoy!