Mom's Scalloped Potatoes are creamy and delicious,  made with potatoes, milk and butter.
Mom's Scalloped Potatoes
I love scalloped potatoes and don't make them very often. I ran into a sale last week on picnic hams and after one meal on it I decided to use the remaining ham in these scalloped potatoes. These are so creamy and delicious. My mom would make them often with the ham  growing up so this is one of those comfort foods for me.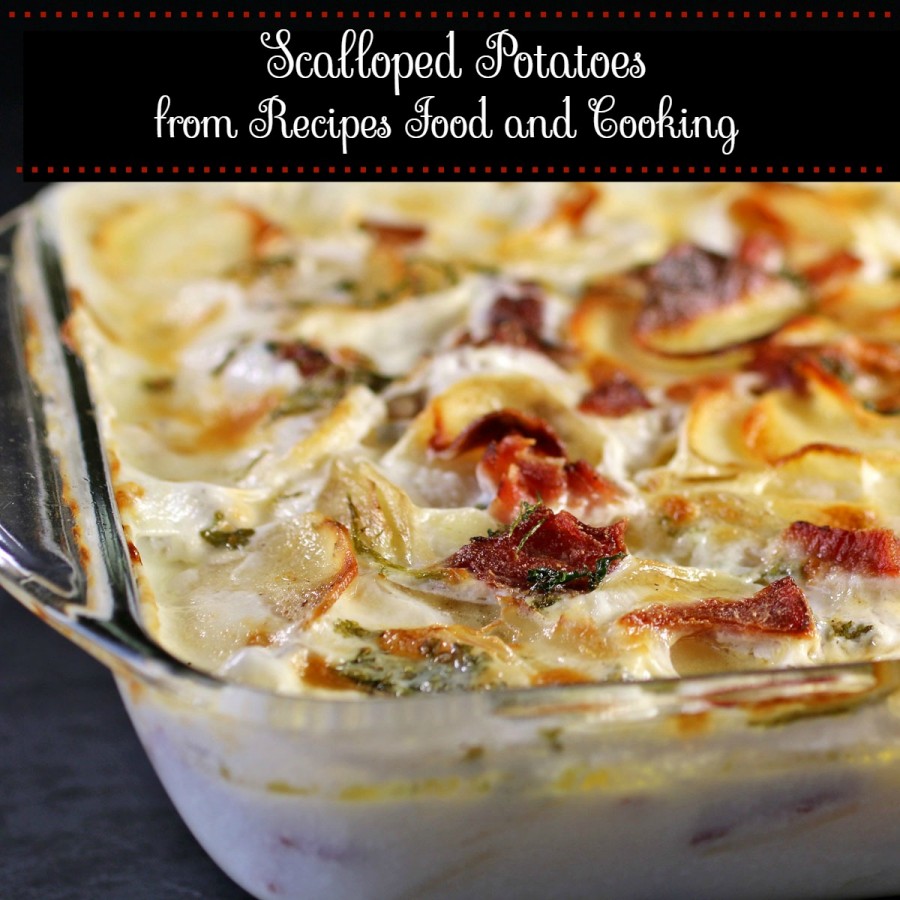 When my mom would make these this dish wouldn't be nearly big enough for us for dinner. I am the oldest of 7 children so this would at least need to be doubled. My grandmother always made hers with 5 lbs. of potatoes and a big old dutch oven. They were the best! I think the secret to really good scalloped potatoes is to make sure they are covered in the milk and the ratio of flour to milk is right. If you don't use enough flour the milk won't get creamy.
I know a lot of people who start this using a cooked cream sauce but I think it changes how the potatoes cook so I never do that. This has a long cooking time because of the way I do it. When my grandmother made hers in that big pan half way thru the baking time she would give the potatoes a stir and mix in the part that had browned already.
I also think one of the hardest things to do is to get the balance on the salt right. I would taste it about half way thru and then check the salt level. Add more if needed.
Mom's Scalloped Potatoes
Prep time:
Cook time:
Total time:
Mom's Scalloped Potatoes are made with potatoes, milk and butter. Creamy and delicious!
Ingredients
7 - 8 potatoes
4 cups milk
3 tablespoons butter
2 heaping tablespoons flour
1 teaspoon salt
pepper
2 cups diced ham
Instructions
Preheat the oven to 375 degrees.
Peel and slice the potatoes. Put them in a greased 8 x 8 pan.
Add the ham.(if using)
Add the salt and pepper.
Add the flour to a bowl and add a little of the milk. Stir until almost no lumps remain. Add to the potatoes.
Pour the milk over the potatoes. Make sure it almost covers it, if a few stick up don't worry about it.
Bake the scalloped potatoes for about 1 hour 30 minutes. If it starts to get to brown cover with foil. Let set 10 minutes before serving.
Maybe you'd like to try our recipe for?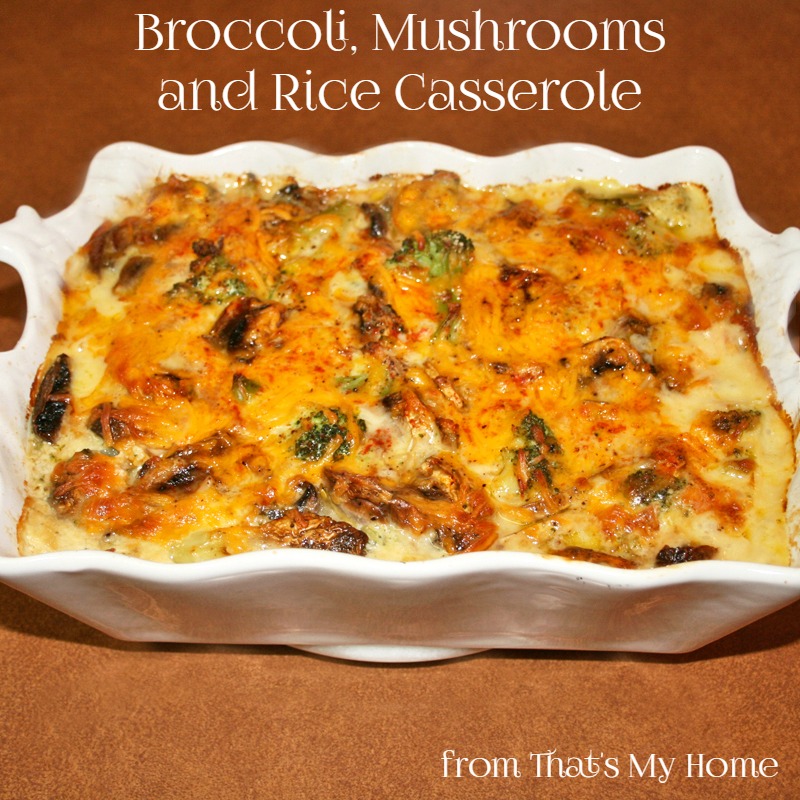 (okay this is a really bad picture, but the dish is great. I need a new photo!)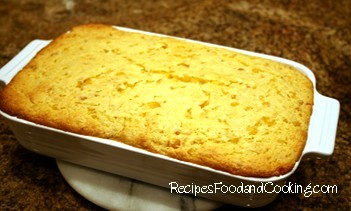 Pin It!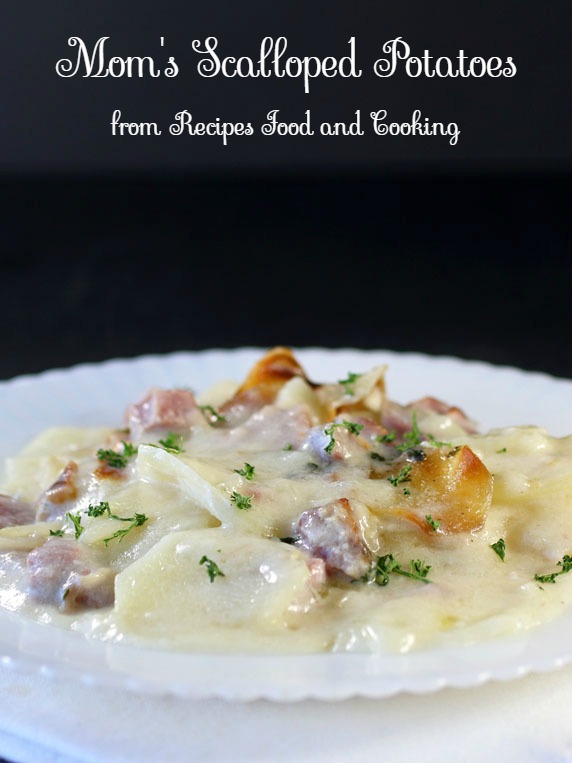 Enjoy!