Decorated Oatmeal Pumpkin Cups for fall with pumpkin marshmallow and autumn mix candy.

Oatmeal Pumpkin Cups
I see the pumpkin marshmallows are out again so it's time to share this recipe for these cute little cookies which are a perfect fall dessert. They'd be beautiful on any table. I love how festive the little pumpkins look on top of these cookie cups.
I was in the mood for oatmeal cookies and what's better than decorated oatmeal cookies? Easy decorated oatmeal cookies! I then got out one of my favorite oatmeal cookie recipes and got busy adapting it to go with the marshmallows. I also bought a bag of autumn mix candies and well you see the result. Oatmeal cookies, marshmallows and a candy pumpkin, just too cute! Somewhere I had seen something similar, I think on Pinterest and it stuck in my head because I had already bought the marshmallows.
The one thing I found is even though I sprayed my mini muffin pan well, it wasn't well enough. The cookies were just a little hard to get out, I wish I had sprayed it a little more even though I used a non stick pan. I am guessing it is because it was an oatmeal cookie and wasn't quite as oily as a peanut butter cup cookie would be. Let them set about 10 minutes before taking them out of the pans or they will break.
For this recipe because I wasn't baking cookies but instead using a mini muffin pan to make a type of tart cookie I decided to put the old fashioned oats in a food processor. Pulse them until most of the oats are broken but not uniform. Maybe about 5 – 6 pulses. Do not use quick oats for this recipe. Normally when I make this recipe I leave the oats whole but to make the cookies in the mini muffins cups I knew I needed to adjust the recipe. If you leave them whole I really don't think this recipe will adjust to a mini muffin pan just to give you a heads up and you decide to skip that step.
Oatmeal Pumpkin Cups
Recipe type:
Cookies, Dessert
Prep time:
Cook time:
Total time:
Decorated Oatmeal Pumpkin Cookie Cups for fall with pumpkin marshmallow and autumn mix candy.
Ingredients
1 cup butter - softened
2 cups light brown sugar
2 teaspoons vanilla
2 whole eggs
2 cups flour
1 teaspoon salt
3/4 teaspoon baking soda
3 cups old fashioned oats
Pumpkin Spice Marshmallows
Autumn Candy Mix (pumpkins work best)
Instructions
Mix together until light the brown sugar and butter, about 3 minutes. Add the eggs and vanilla. Mix until combined.
Add the old fashioned oats to the food processor. Pulse until most of the oats are broke up.
Add to the butter mixture with the remaining dry ingredients. Mix well until well combined. Let the mixture set for 15 minutes before baking.
Spray the mini muffin tins really well. Use a small scoop to put the cookie mixture into the pan.
Cut 24 marshmallows in half down the center.
Bake for 10 minutes at 350 degrees. Add the marshmallows to the center of the cookies, pressing down lightly. Return the pan to the oven for about 2 - 3 minutes, or until marshmallows get puffy. Remove from oven and let cool 10 minutes. Stick a pumpkin candy in the center of each cookie on top of the marshmallow. Remove the cookies from the pan. You may need to go around the outside of each cookie with a knife if it sticking. Remove to a wire rack to cool.
Notes
Source: That's My Home
Perhaps you'd like to try our recipe for?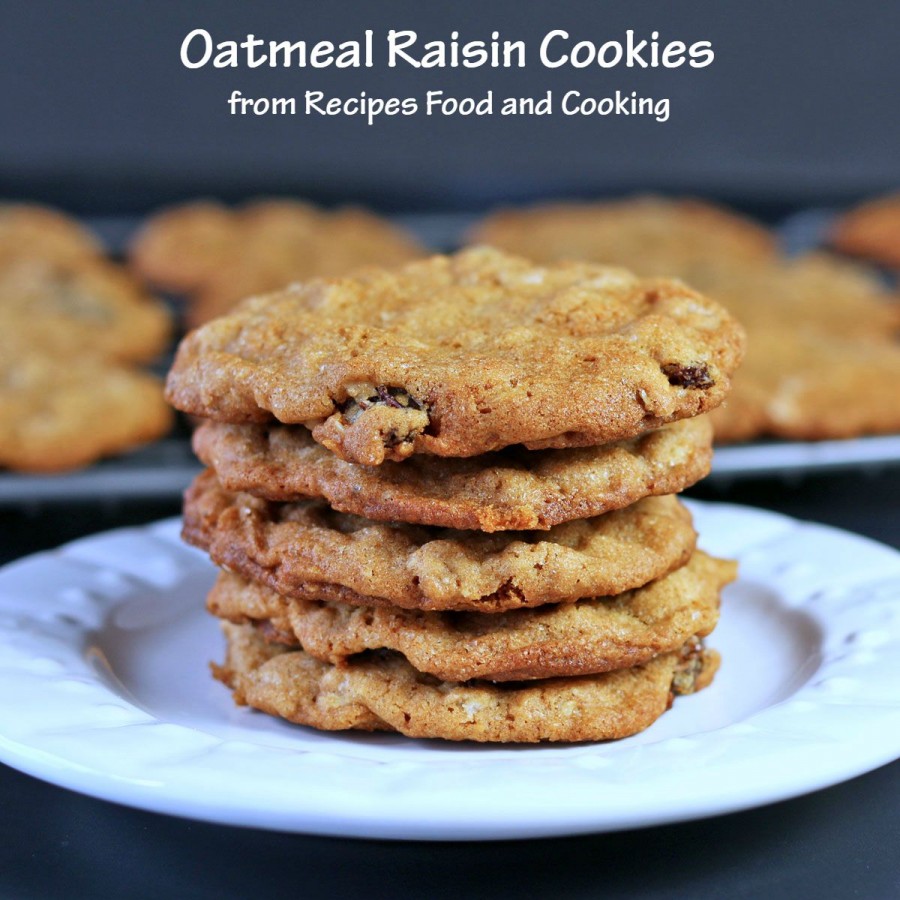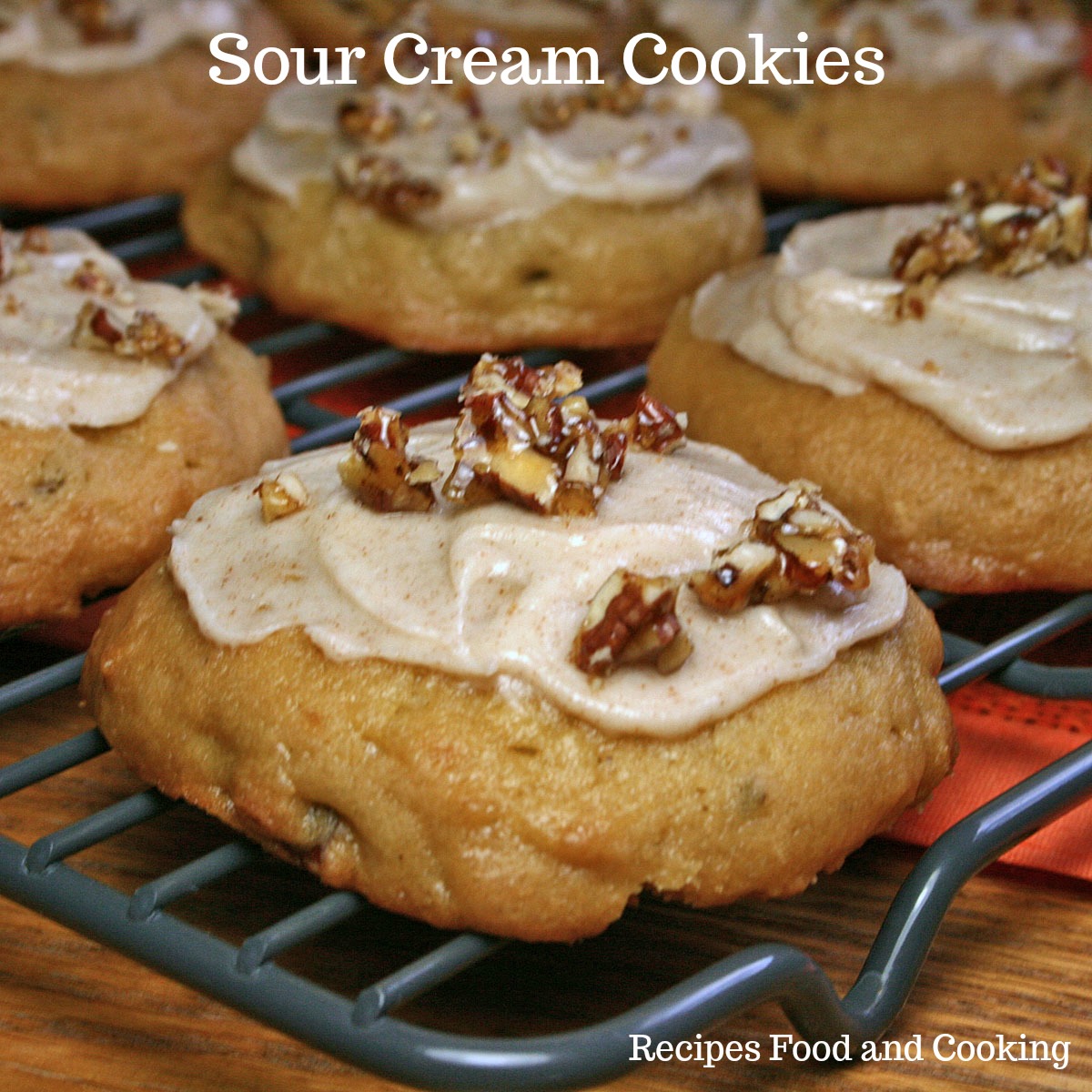 Pin It!