Fresh blueberries, mini croissants and a creamy egg custard, perfect for French toast bread. (can be made the morning you want to serve it)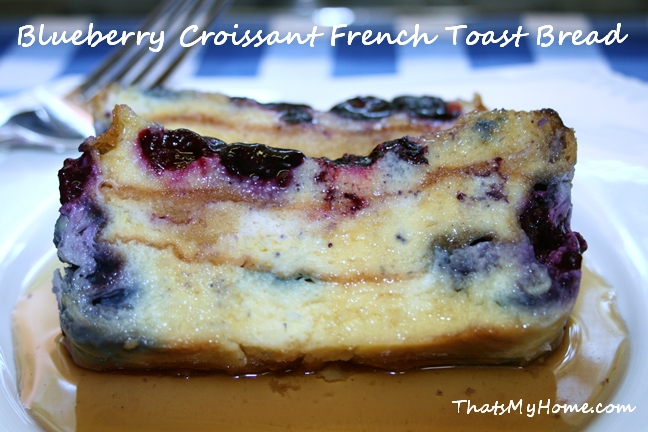 Blueberry Croissant French Toast Bread
I found a package of mini croissants the other day on the half off table and grabbed them right away. I had no idea what I was going to make but knew I wanted them for something and knew inspiration would strike later. On Saturday morning I decided I wanted French toast made with them and wasn't exactly sure if in 15 minutes the croissants would soak up the egg custard mixture since it wasn't setting overnight.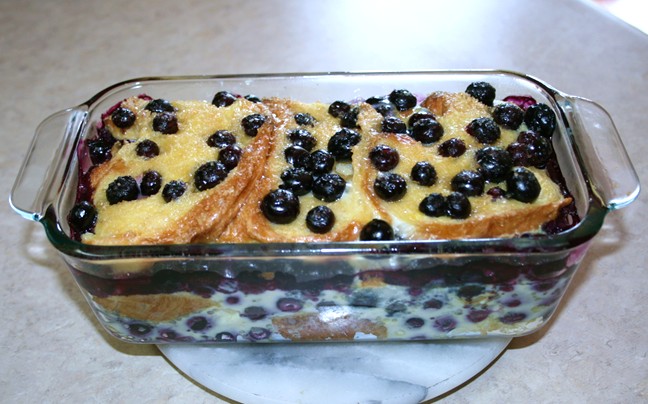 Blueberry Croissant French Toast Bread
Prep time:
Cook time:
Total time:
Fresh blueberries, mini croissants and a creamy egg custard, perfect for French toast bread. (can be made the morning you want to serve it)
Ingredients
6 mini croissants
1 pt. blueberries
6 eggs
1/2 cup milk
1/2 cup heavy cream
3 tablespoons raw sugar for topping
Instructions
Spray a bread pan with cooking spray.
Slice croissants in half. Place 3 of the bottom croissants on the bottom of the pan. Sprinkle 1/3 of the blueberries over the croissants. Layer the 6 top pieces on top of the blueberries. Sprinkle 1/3 of the blueberries over the croissants. Put remaining 3 bottoms on top of the blueberries. Top with the blueberries.
Preheat oven to 350 degrees.
Mix together the eggs, milk and heavy cream. Pour over the croissants. Press the croissants down into the egg custard. Do this 3 times over the next 15 minutes. Sprinkle the raw sugar on top.
Bake for about 30 minutes, it will be raised and puffy in the center when done.
Let set for 5 minutes before slicing. Slice loaf into 8 slices and serve. Serve with maple syrup.
www.thatsmyhome.com
Maybe you'd like to try our?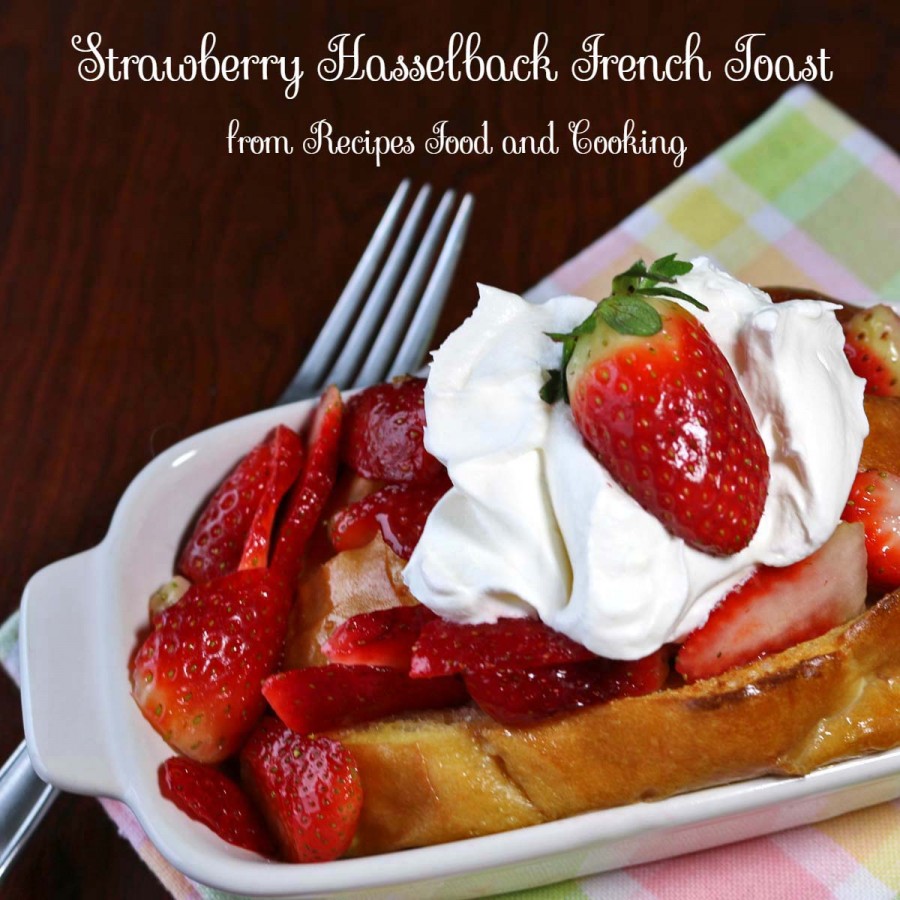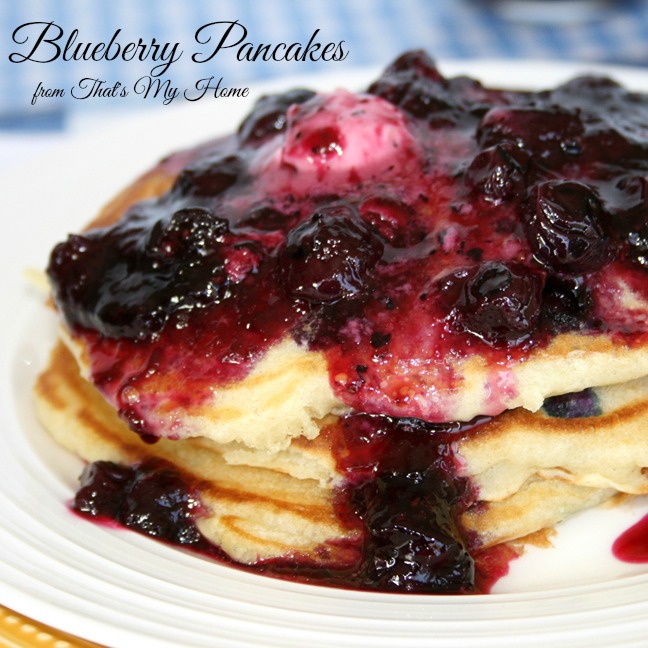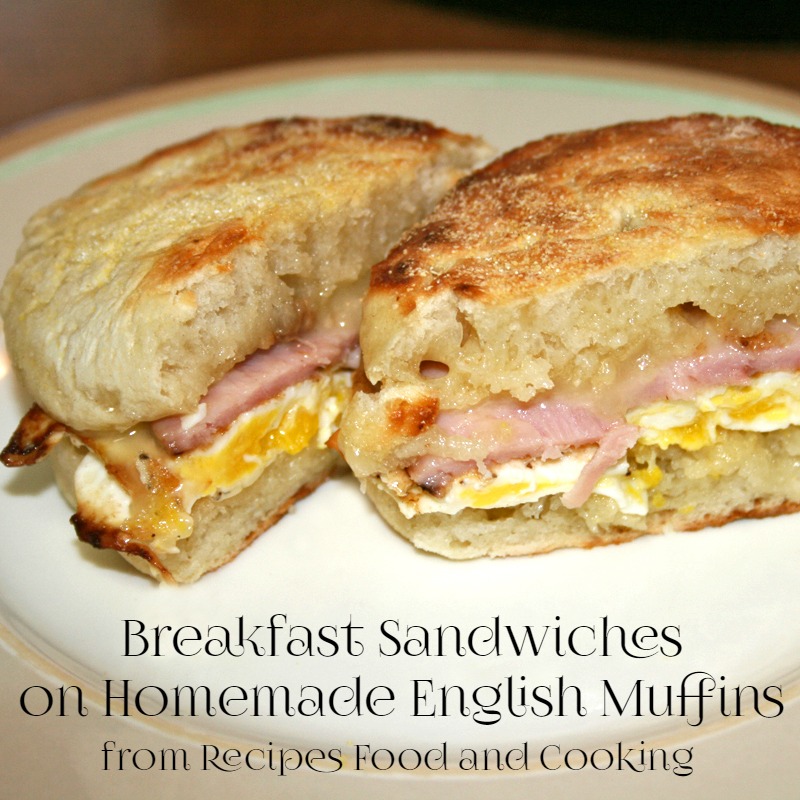 Follow me on Facebook, Google+ , Instagram or Pinterest to see when I post or share something new!