Fresh, juicy blueberries bakes in a cake-type cobbler. Perfect with ice cream.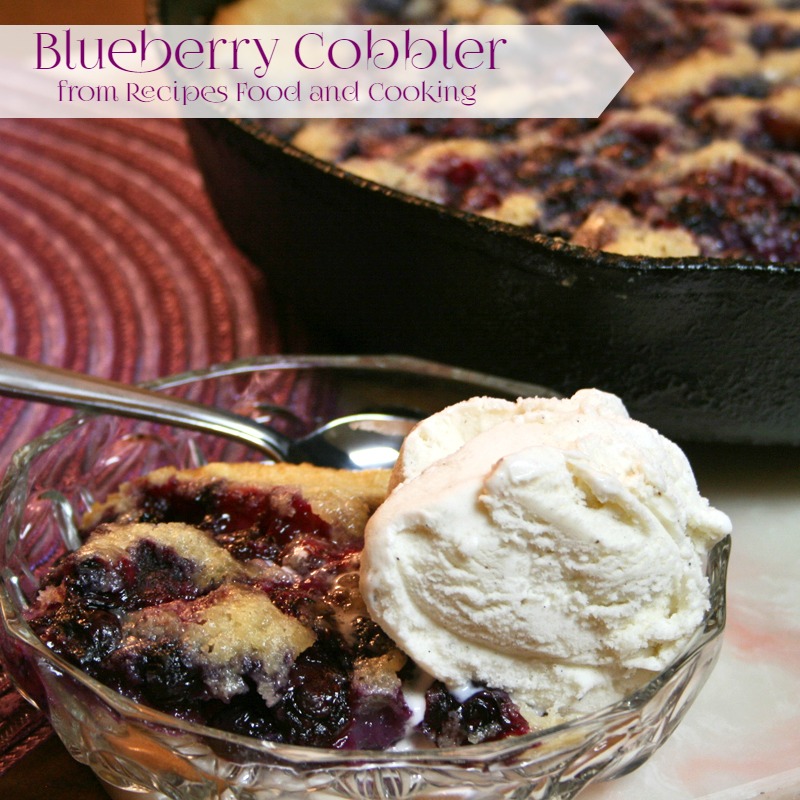 Blueberry Cobbler
This blueberry cobbler recipe is just like my peach cobbler recipe that I have been making for over 40 years. It has the addition of the juice and rind of a lemon and the lemon really brightens the flavor of the blueberries.
I served it with store bought ice cream, I didn't have time today to whip some up. I'd run out of heavy cream and didn't feel like running to town. Actually I had an intended to make a pineapple sorbet today and I just didn't think that would go good with the cobbler. That's the one disadvantage I can see to country life is that if you run out of something it takes at least an hour out of your day to go get it.
I'm hoping this weekend that we get a chance to go out and look for ripe berries. The wild ones taste so much better.

Blueberry Cobbler
Prep time:
Cook time:
Total time:
Fresh, juicy blueberries bakes in a cake-type cobbler. Perfect with ice cream.
Ingredients
2 cups blueberries
1 tablespoon sugar
Cobbler Batter
1/2 cup butter - melted in pan
1 cup flour
1 teaspoon baking soda
1 cup sugar
1/2 teaspoon salt
1 teaspoon vanilla
juice and rind of 1 lemon
1 cup milk
2 tablespoons raw sugar for top - optional
Instructions
Preheat oven to 375 degrees.
Melt butter in pan.
Add sugar, flour, baking soda, lemon juice and rind, vanilla and salt in a mixing bowl. Add milk and butter. Stir until well mixed with a large spoon. Pour batter into skillet or baking dish.
Add the tablespoon of sugar to the blueberries. Sprinkle the blueberries over the batter. Sprinkle the raw sugar over the top if using.
Bake for about 30 minutes until top starts to turn brown.
Note: Use a 9 or 10 inch pan or baking dish. I used a 10 inch iron skillet.
Would you like to try?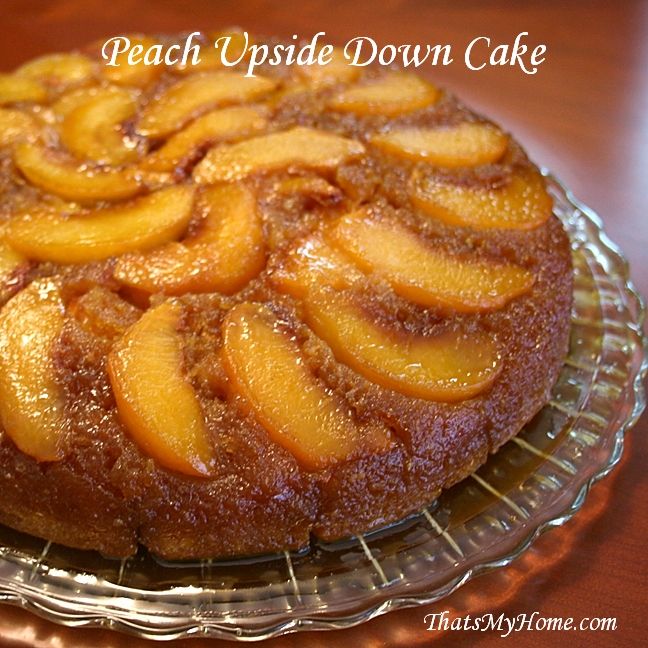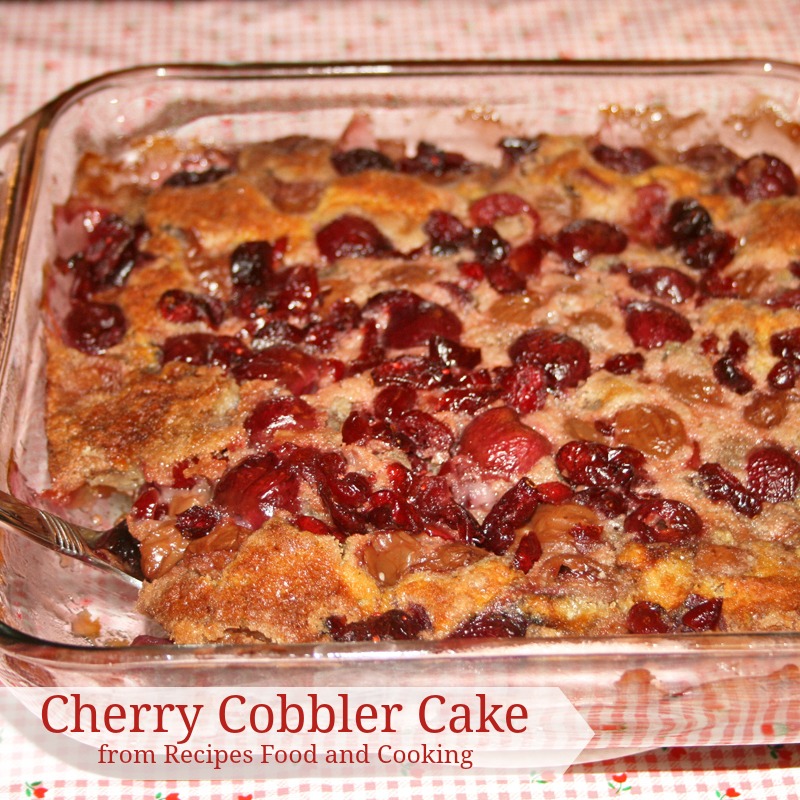 Follow me on Facebook, Google+ , Instagram or Pinterest to see when I post or share something new!