Ranch Roasted Cauliflower is cauliflower roasted in the oven and served with a homemade ranch dressing.
Ranch Roasted Cauliflower
This cauliflower was so yummy and easy also! It only took about 20 minutes from start to finish to make it. There is something about roasting cauliflower that it brings out a sweetness to it. I served it with a homemade ranch dressing on the side. So good!
When buying cauliflower look for firm tight buds that are free from yellow or dark spots. Wrap tightly and store in the refrigerator for up to 5 days. Cut off the bottom and any green leaves before using.
Ranch Roasted Cauliflower
Prep time:
Cook time:
Total time:
Tender cauliflower roasted with ranch dressing.
Ingredients
1 head cauliflower
1 package ranch dressing
2 tablespoons olive oil - I used a garlic flavored olive oil
salt
paprika
Dip
1 cup sour cream
remaining ranch dressing mix
salt to taste
Instructions
Preheat oven to 400 degrees.
Put 2 heaping tablespoons ranch dressing mix into a bowl with the olive oil. Break up the cauliflower into bite size pieces. Stir until the oil coats the cauliflower.
Spray a baking sheet with oil. Dump cauliflower onto pan. Spread out in a single layer. Lightly spray the cauliflower with the cooking spray. Add the salt and a little paprika.
Bake for 10 minutes and then turn the cauliflower over. You want the cauliflower to be tender but still crisp.
Mix the dip up while the cauliflower is baking.
Serve right away with the dipping sauce.
How about our 
Broccoli Cheese Patties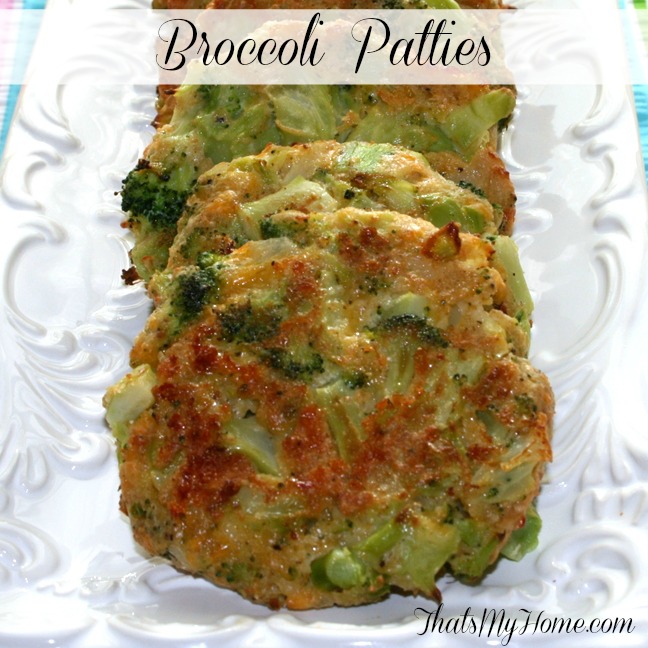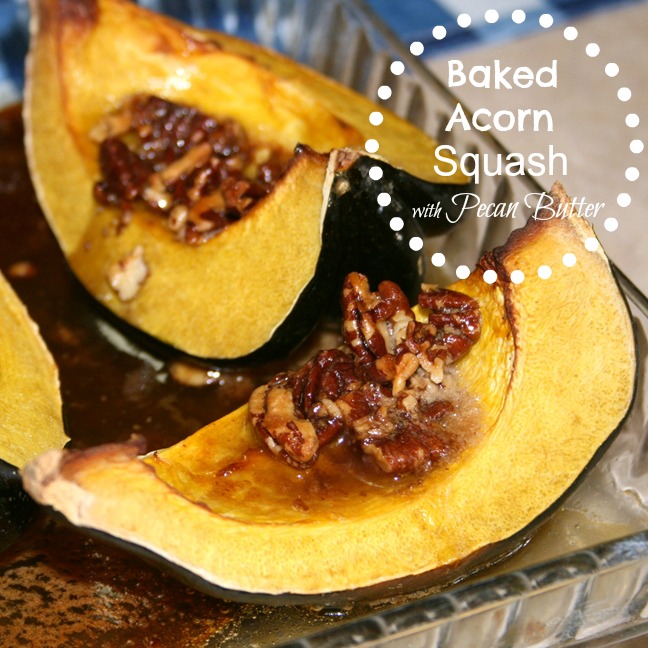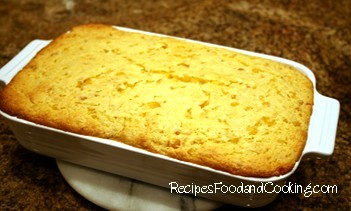 Follow me on Pinterest