Ham Loaf is ham and pork married together to make this delicious ham loaf, like meatloaf only better!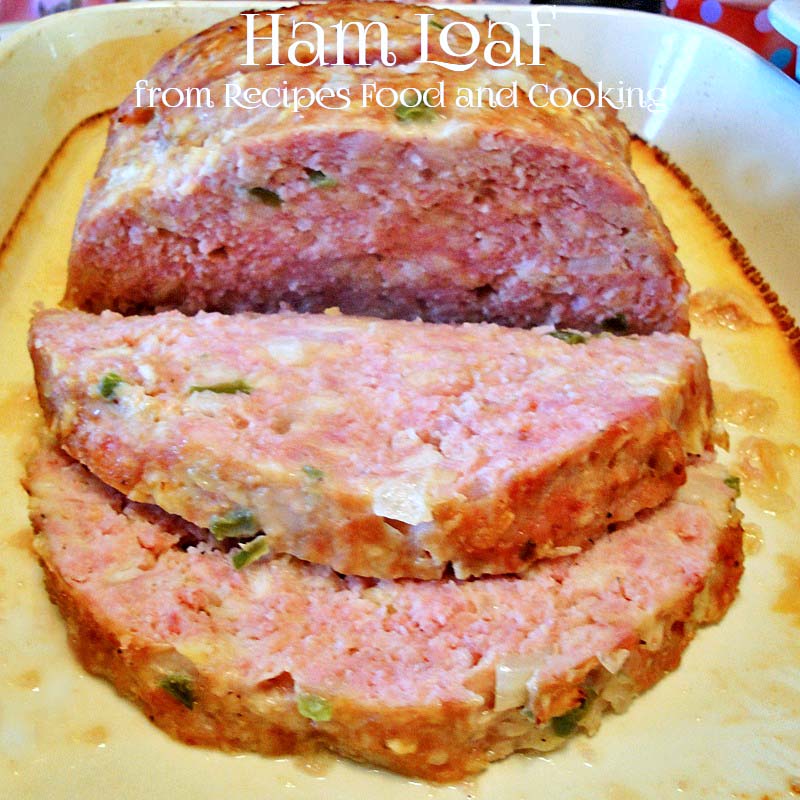 This is one of my all time favorite dinners. We usually had it for family functions because it makes a lot and we all loved it. We always served it with scalloped potatoes, yum! Just typing this makes me want to make it tomorrow. Think of it like meat loaf only made from ham and pork. This is a very forgiving recipe, it is best made with pork that has a little fat to it like a pork shoulder. If you are lucky you can get the butcher to grind it for you with the ham. Sometimes they say they can't grind meat now at a grocery store, can you believe that? I sure couldn't the first time I was told that. I have done it with my food processor or the grinder attachment on the Kitchen Aid mixer is perfect.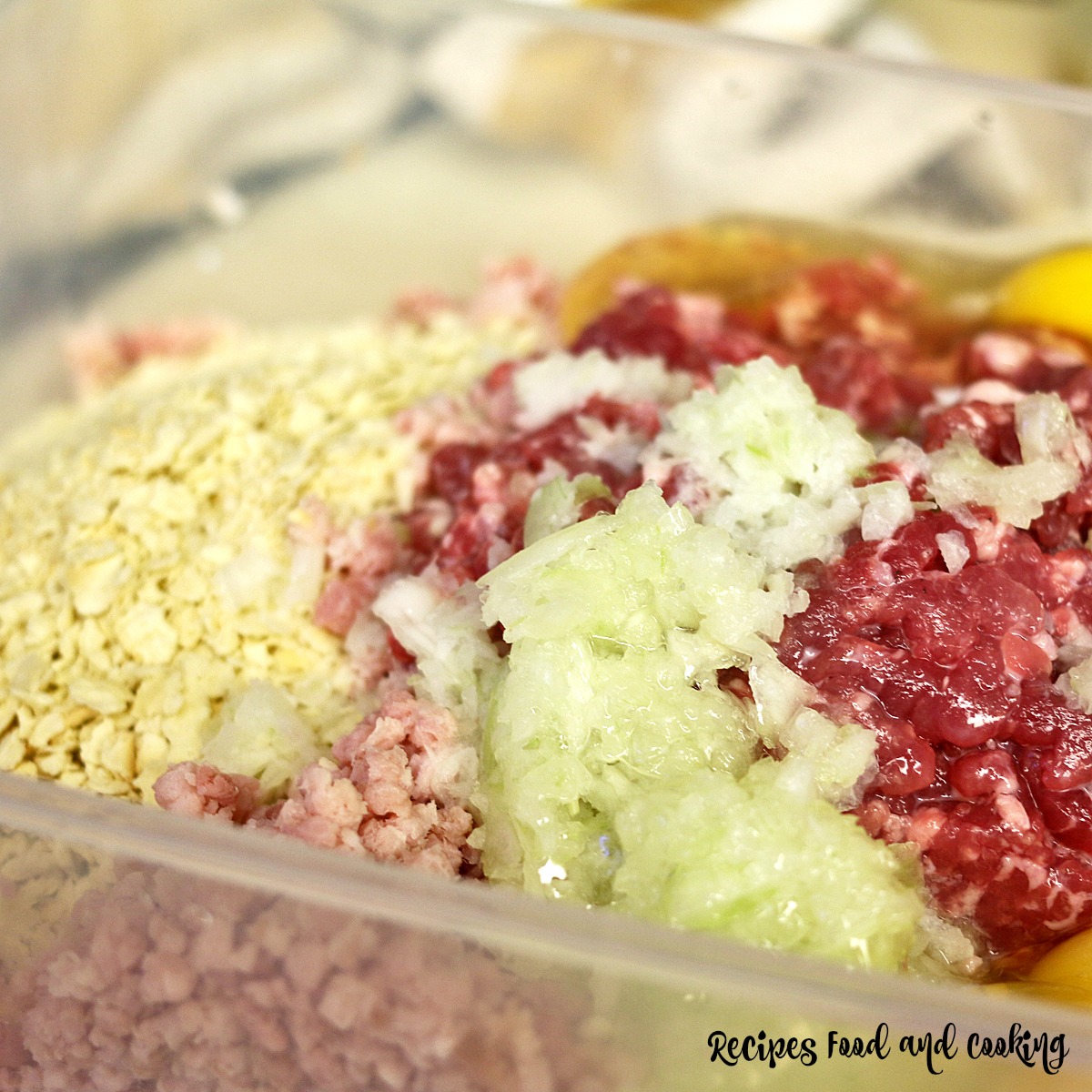 Here is the cool thing about Ham Loaf, you don't always have to do a 50/50 mix on the ham and pork, I actually like a 60/40 mix better with the pork being the 60 side of the combination.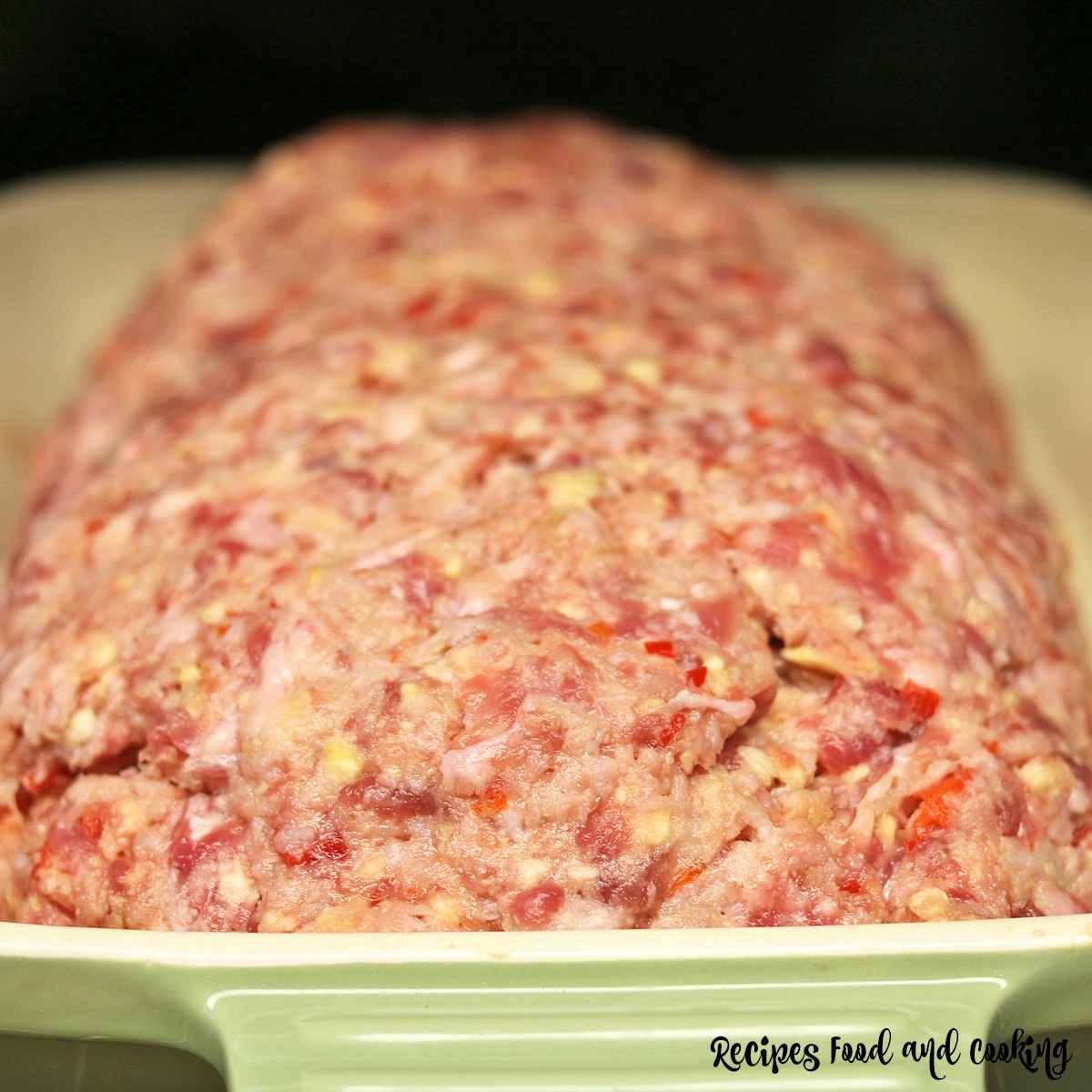 Another thing is because this makes so much it freezes well before you cook it so you can make a batch of this and make 3 – 4 loaves of it, depending on your family size. The smaller loaves take about an hour and 15 minutes to bake from a frozen state. I would put the loaves in the throw away aluminum pans and wrap them well before freezing. Perfect for the day you don't feel like cooking and it makes great sandwiches also.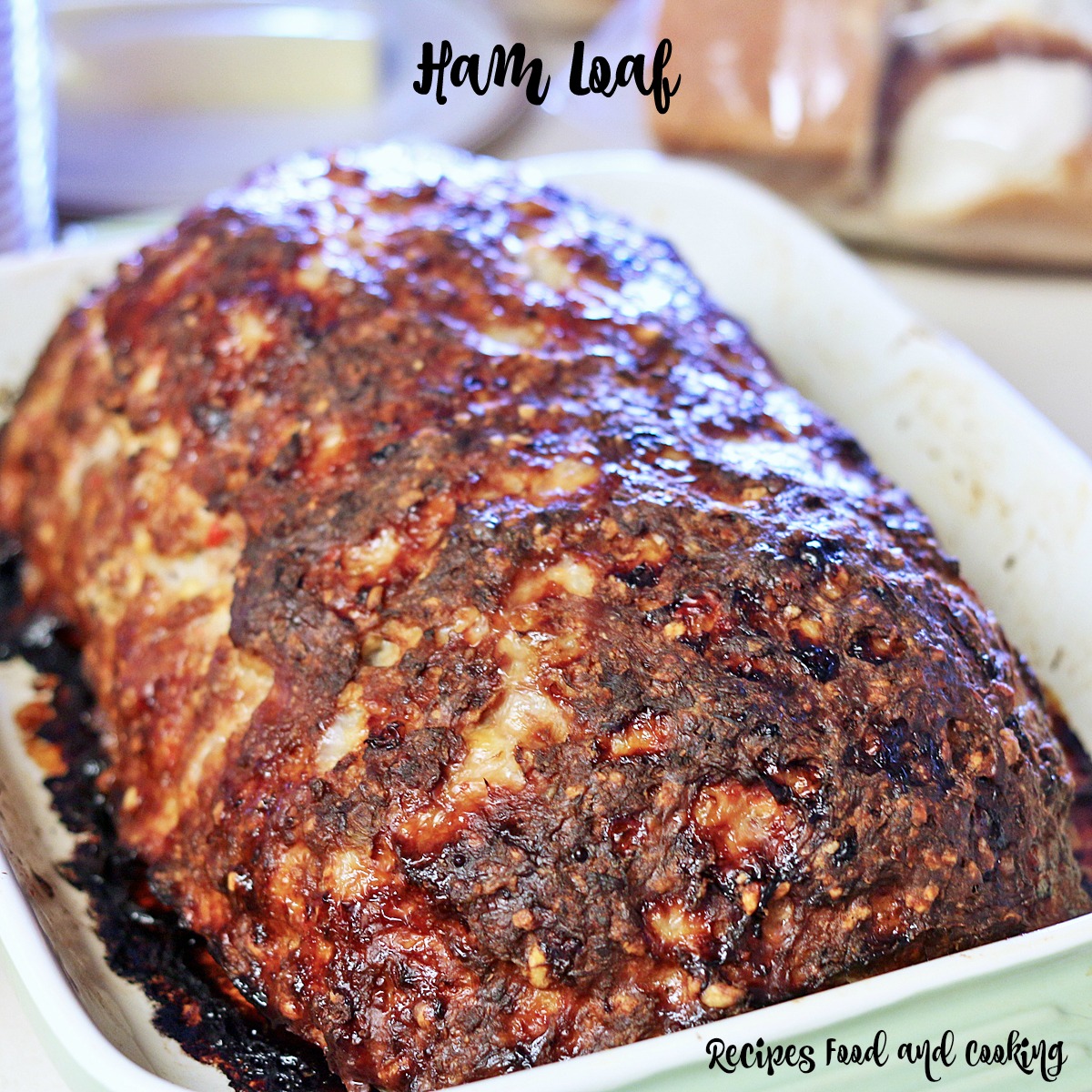 Ham Loaf
Prep time:
Cook time:
Total time:
Ham and pork marry together to make this delicious ham loaf, like meatloaf only better!
Ingredients
3 lbs. ground Ham
3 lbs. ground Pork
6 Eggs
3/4 lb. Crackers – crushed
1 Green Pepper – chopped finely
1 - 2 Onions – chopped finely
Milk
Instructions
Combine ham and pork in a large mixing bowl. Add eggs, crackers, green peppers and onions. Mix well. Add milk to moisten.
Place ham mixture into a 9 x 13 pan and shape into a loaf. Bake at 350° for about 2 1/2 hours.
Note – Makes great sandwiches the next day.
Mom - www.thatsmyhome.com
Maybe you'd like to try?
Breaded Pork Tenderloin with Peppered Southern Gravy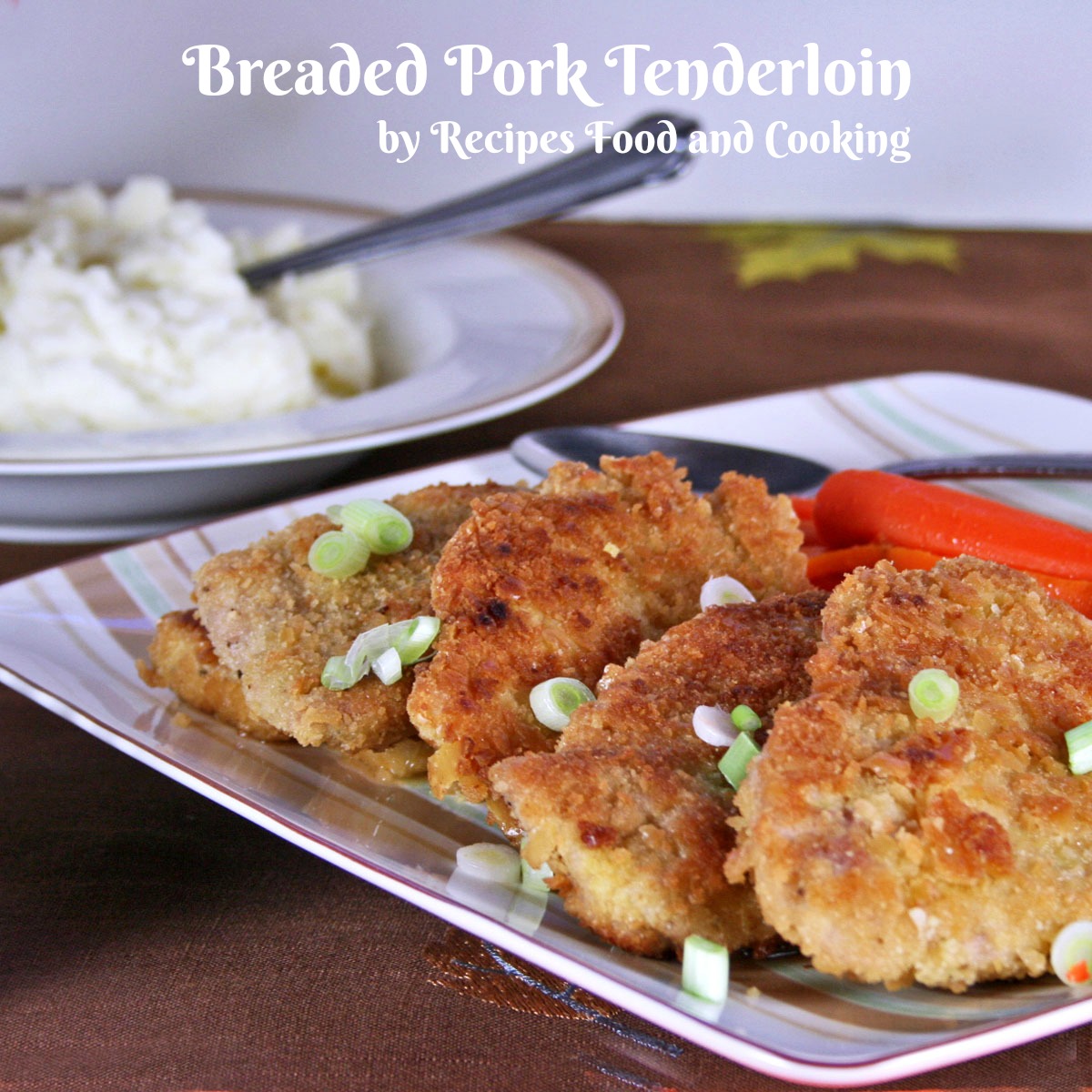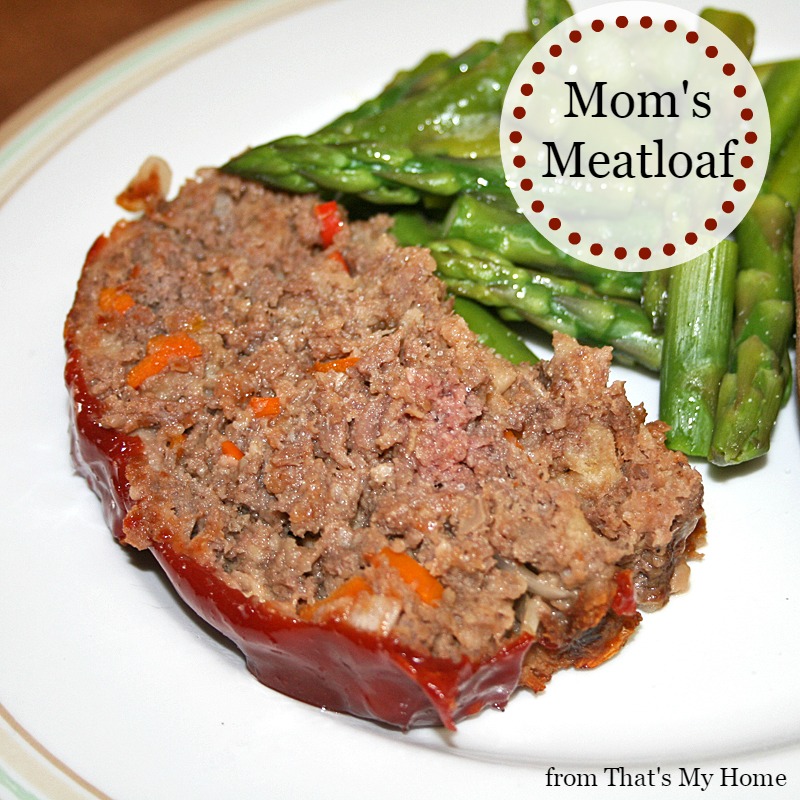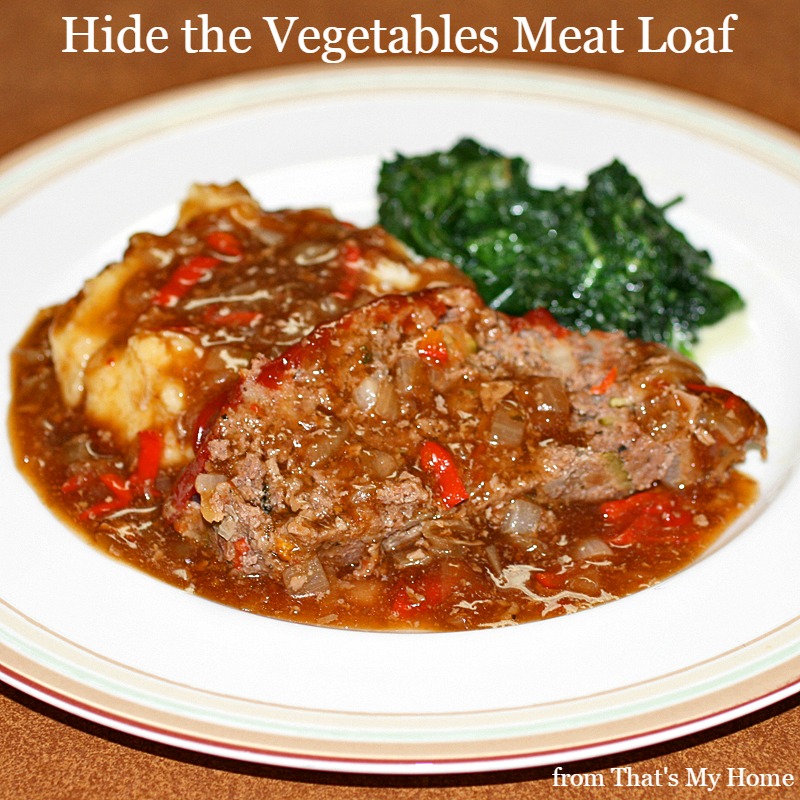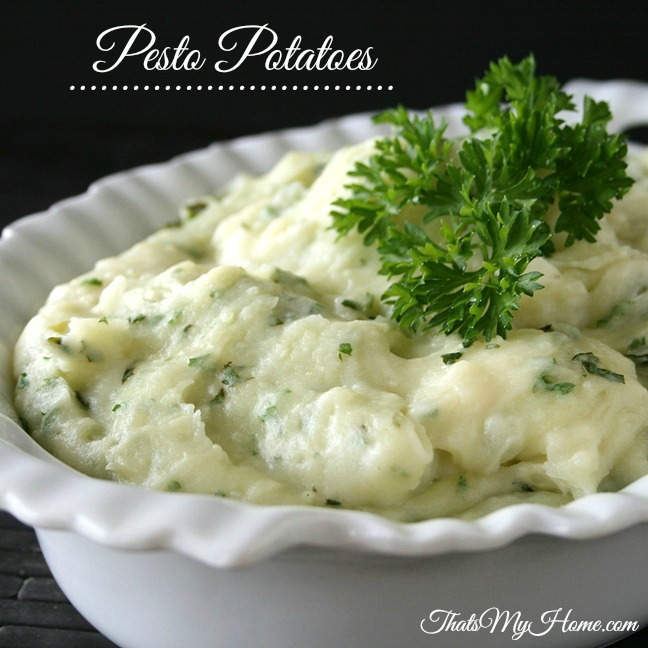 Pin It!