Peach Cobbler made with fresh sweet peaches with a cake type cobbler on top.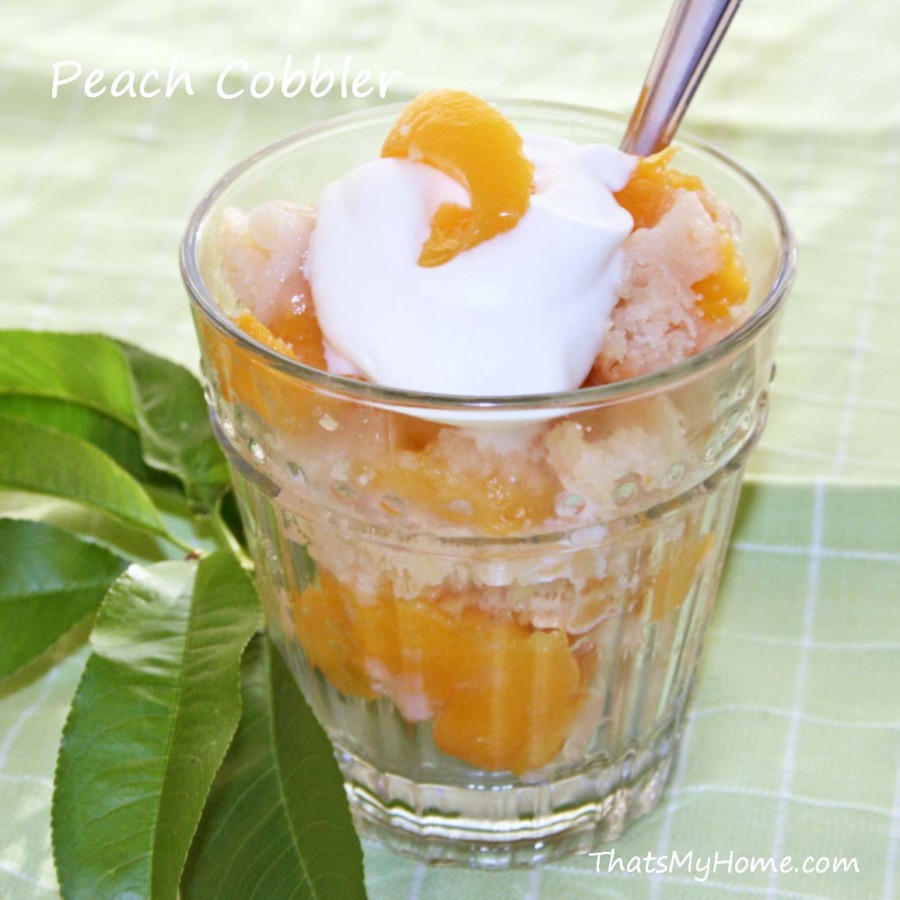 It is officially summer at my house and I bet it is at your house too. I was out mowing around my mini orchard I have here and the old peach tree I have is loaded this year and it looks like I will soon have bushels of gorgeous peaches! I can't wait, they are already pretty big considering this is going to the first time in 3 years that it looks like they will produce.
I decided today to make some peach cobbler today with my go to Peach Cobbler recipe that I have been making for over 40 years. When I was newly married and in Germany the lady in the apartment above shared her recipe with me. I have made this recipe using Truvia as well and it works great in this recipe if you want to reduce the amount of sugar by half. Until today I have never altered the way I made this recipe.
I discovered the other day when I made the peaches French toast (I will share that recipe this week) that these peaches need some precooking when using them in a baked dish. I really like it better this way I think, but who knows peach season is almost here and both methods are good the original only used the dish you are cooking in. Sometimes that matters if one doesn't feel like washing more dishes. The biggest difference is the cake crust, in this method the crust starts to caramelize on top and it has wonderful crispy edges that stay that way even as this sets.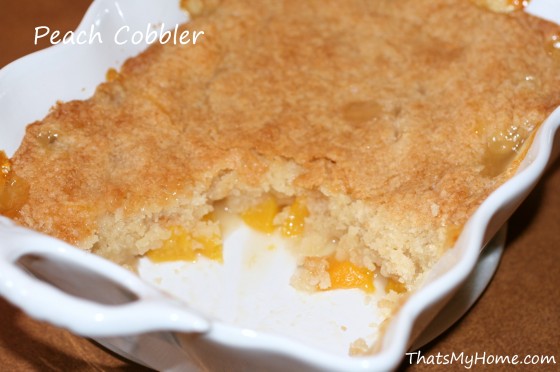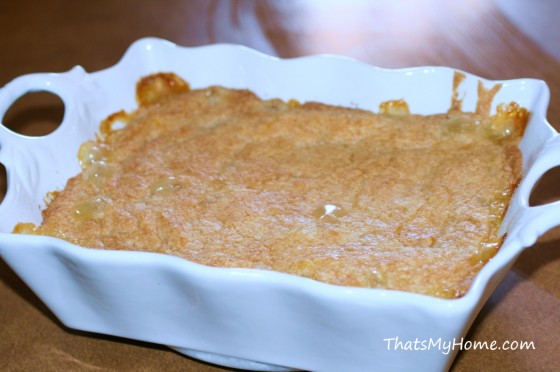 My original recipe for peach cobbler is here.

Summer's Here …. Peach Cobbler
Prep time:
Cook time:
Total time:
Sweet peaches with a cake type cobbler on top.
Ingredients
1 lb. frozen peaches
1 cup water
1/2 cup sugar
1 tablespoon cornstarch
Cake
1 cup flour
1 cup sugar
1/2 cup milk
1 teaspoon vanilla
3/4 teaspoon baking powder
1/4 teaspoon salt
Instructions
Preheat oven to 350 degrees. Add peaches with sugar to a pan and heat gently, adjusting sugar to taste.
Melt butter in 10" baking dish. Mix flour, sugar, baking powder and salt. Add the vanilla, butter and milk, stir in until blended.
Add peaches to the bottom of the baking dish that was buttered or sprayed. Add cake batter in dollops on top of the peaches.
Bake in a 350 degree oven 30 - 35 minutes until crust is golden brown. Crust will rise to the top and lightly brown.
Serve warm of cold. Top with sweetened whipped cream or ice cream if desired.
Maybe you'd like to try?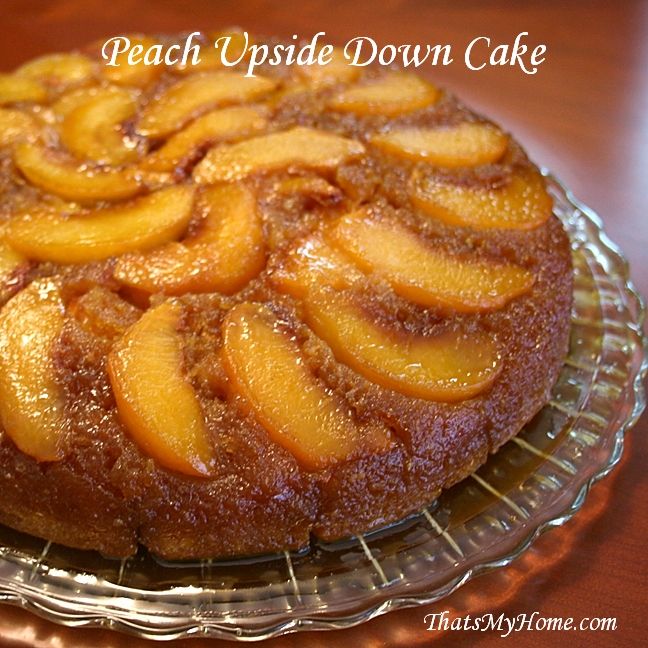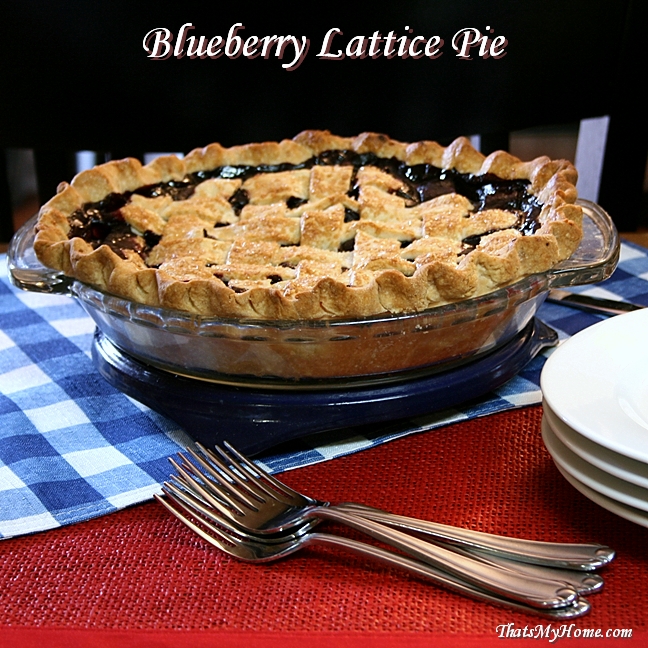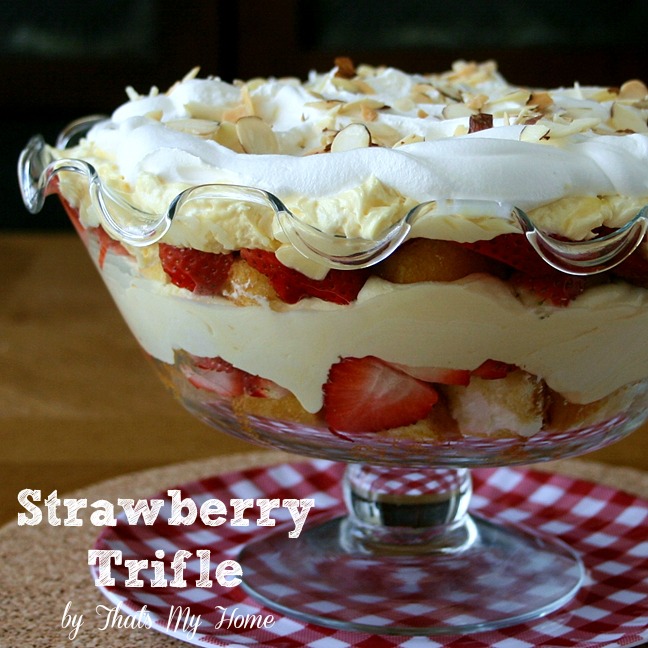 Enjoy!