Old family recipe for bread and butter pickles, my great grandmother passed this down and I still make them today.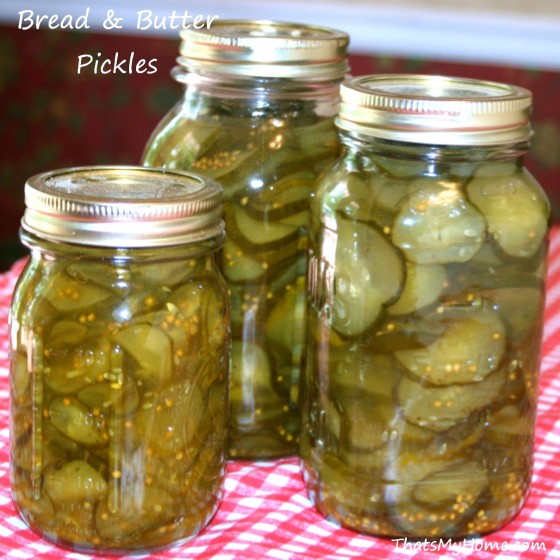 This is one of my great grandmothers recipes and I know that someone in our family has been making this recipe since at least the 1930's. Now here is the interesting part, no one has ever changed it, not even me and I usually change everything.
Some tips when making these pickles
Do not pare the cucumbers, leave the skins on
Do not use a salt with Iodine in it
Make sure the cucumber slices stay very cold during the resting period
Use a knife after filling the jars to remove air bubbles
Wipe clean the tops of the jars before putting on the lids
Process as directed

Bread and Butter Pickles
Prep time:
Cook time:
Total time:
Old family recipe for bread and butter pickles
Ingredients
4 quarts sliced cucumbers
6 white medium onions peeled and cut in thin slices
1/3 C. coarse salt
Syrup:
3 C. sugar
1 1/2 t. turmeric
1 1/2 t. celery seed
2 T. mustard seed
3 C. white vinegar
Instructions
Do not pare cucumbers, just wash them and cut them in thin slices. I use a crock for these, while preparing. Mix cucumbers, onion and add salt. Cover with ice. Let set overnight. You may have to add more ice. You want them to stay very cold. When ready to prepare, rinse them very well.
Combine syrup ingredients and bring to a boil. When sugar is dissolved, add cucumbers. Heat to boiling. Pack into hot, sterilized jars. Remove air bubbles. Process for 10 minutes in a hot water bath.
Maybe you'd like to try?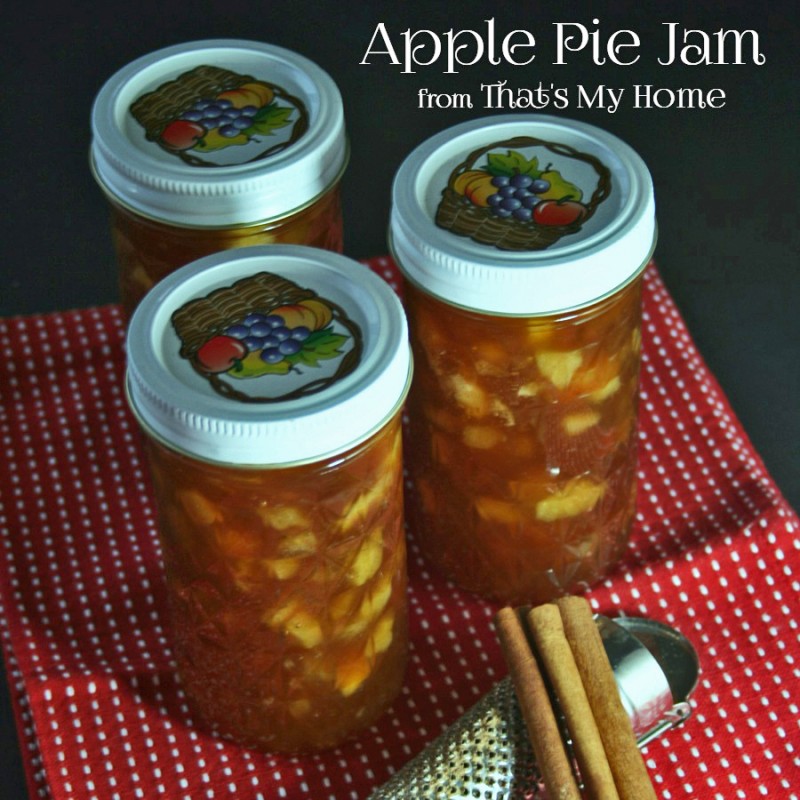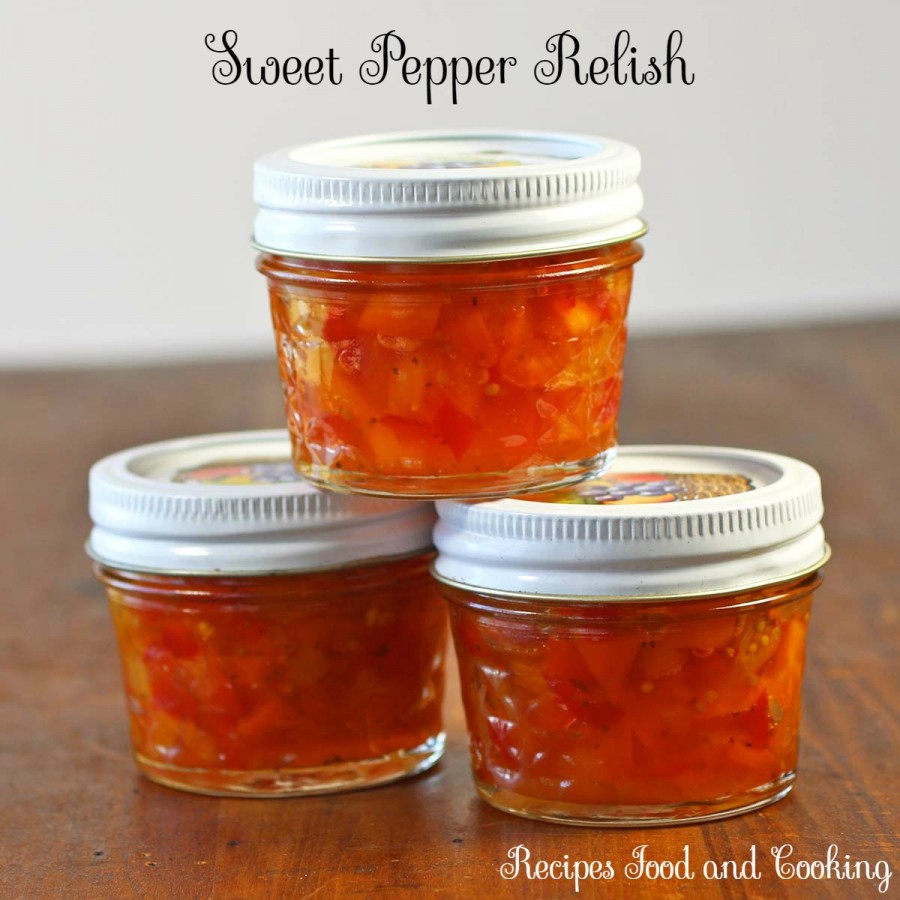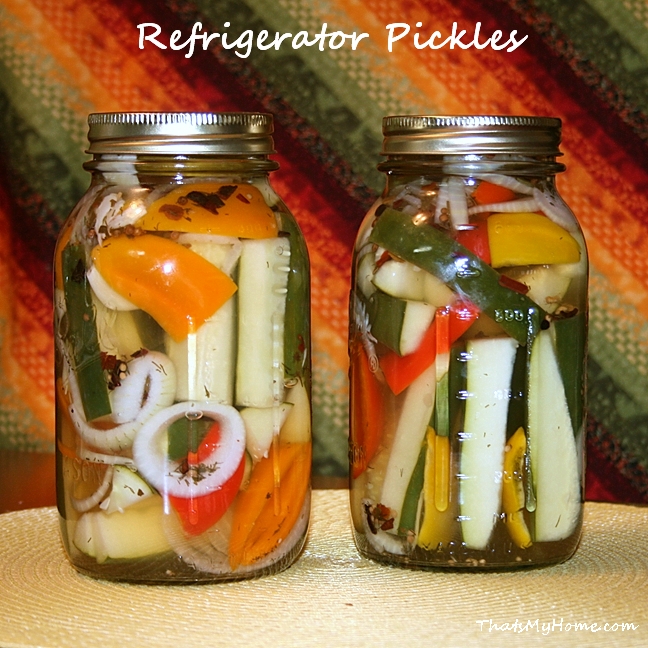 Follow me on Pinterest