Burrata with Sweet Pepper Relish, burrata is a fresh mozzarella cheese filled with heavy cream. Delicious!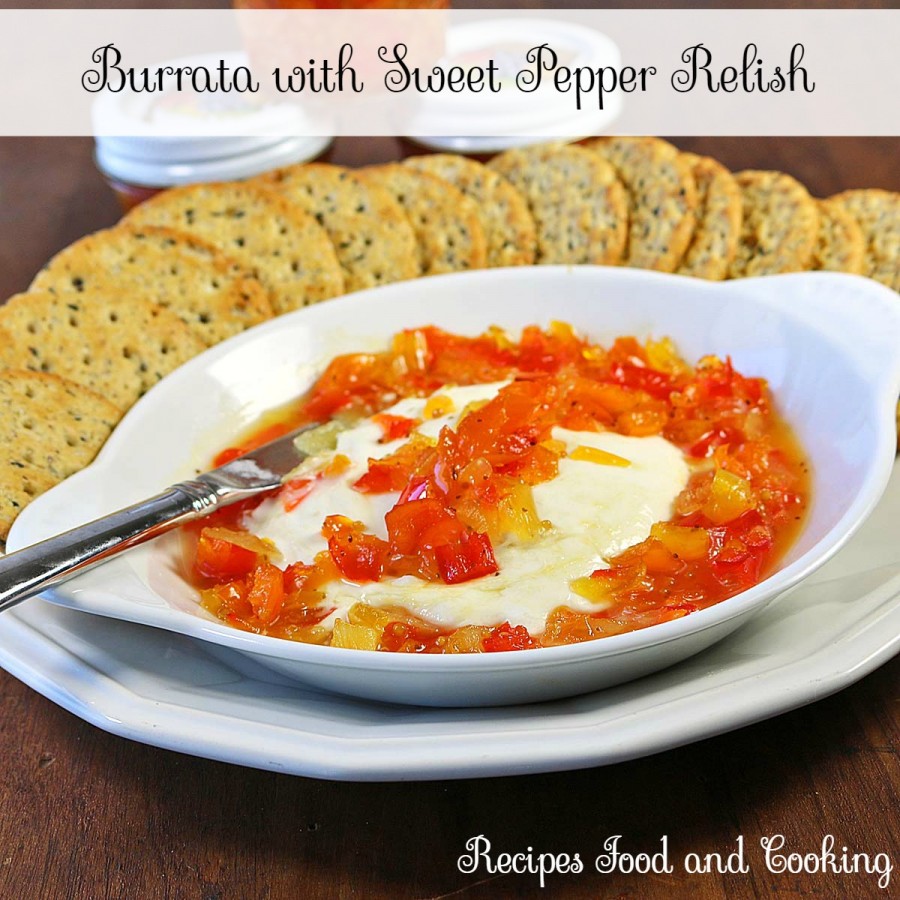 Burrata with Sweet Pepper Relish
Do you know what Burrata is? Until a few months ago I didn't either. It is a fresh mozzarella cheese that in the center is filled with more mozzarella cheese and heavy cream. It is amazing! It may never replace brie for me but it's pretty darn good.
I had a few peppers I needed to use so I decided to make an old favorite sweet pepper relish. I didn't can it because it won't last that long here especially with the big game this weekend. Be sure to store this in the refrigerator.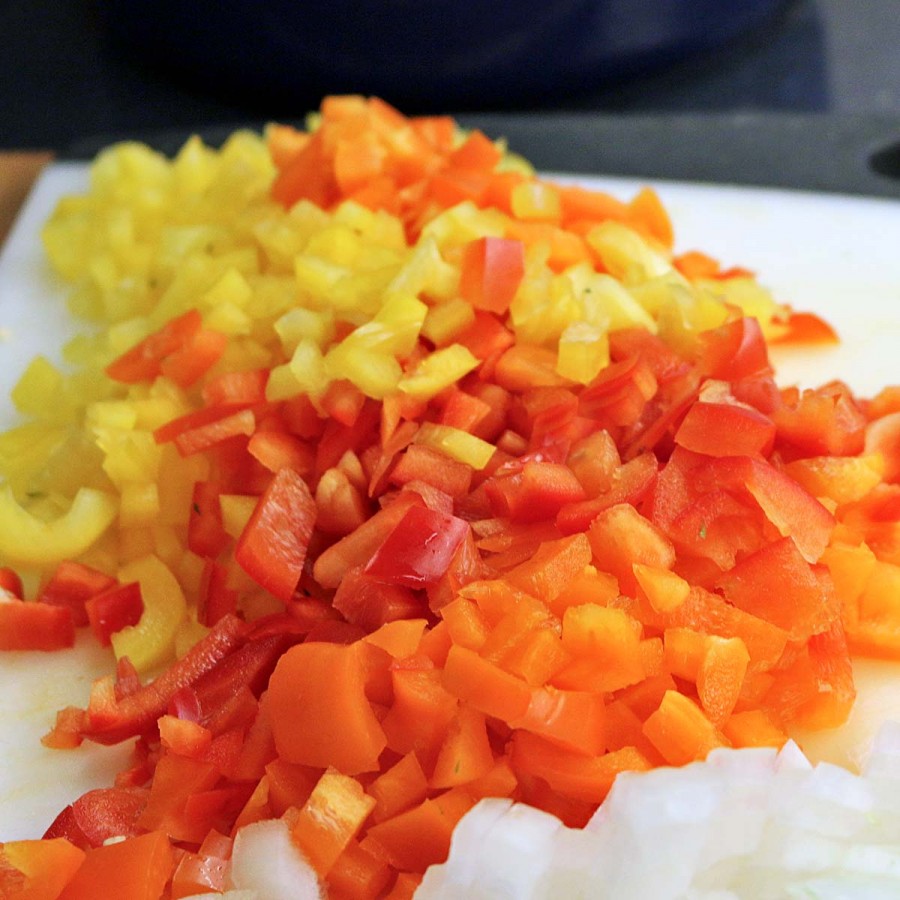 Here are my peppers and onion all chopped. They don't have to be perfect as you can see.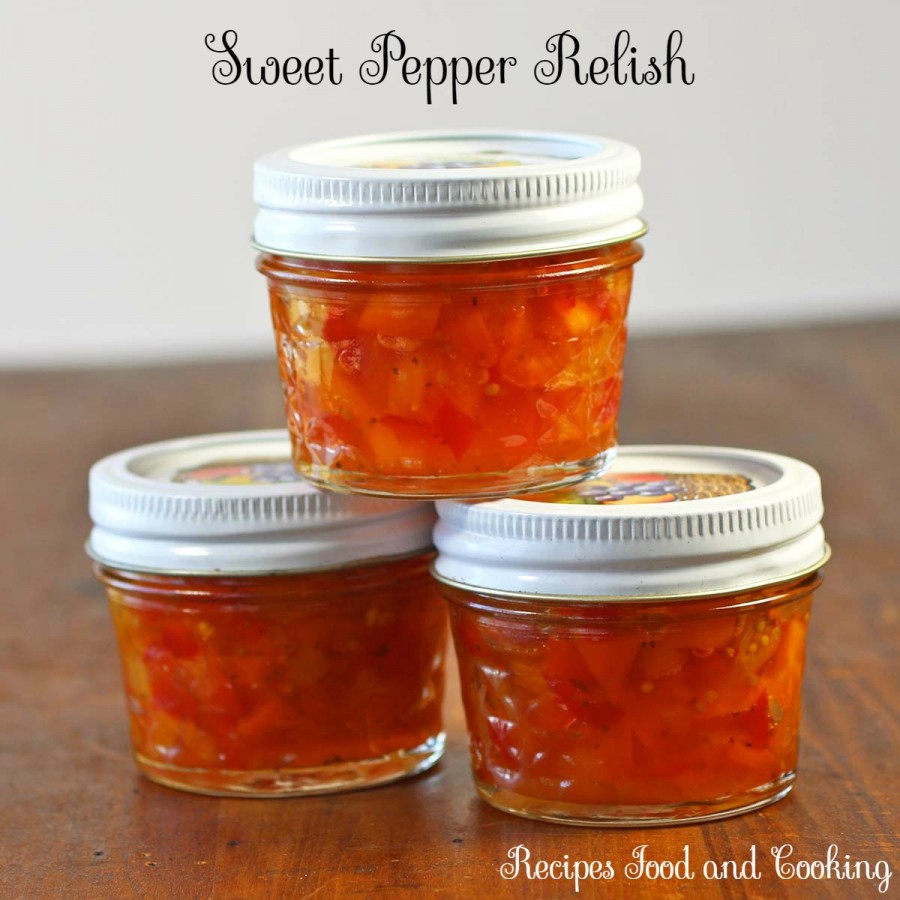 It is so pretty in the jars! These little jars are the perfect size for up to a pound of cheese or an 8 oz. package of cream cheese. It would be wonderful with any of these.
Burrata with Sweet Pepper Relish
Prep time:
Cook time:
Total time:
Sweet colored peppers with mustard and celery seeds.
Ingredients
3 large peppers - I used a red, yellow and orange
1 cup diced onion
1 1/2 cups vinegar
1 cup sugar
1 1/2 teaspoons yellow mustard seeds
3/4 teaspoons kosher salt
1/4 teaspoon celery seeds
Instructions
Chop all of the peppers into a small dice. The same with the onion. Add to a large pot.
Add the vinegar, sugar and spices.
Cook over medium heat for about 20 minutes. You want the vinegar mixture to reduce down and be syrupy, Put into a canning jar or something with a tight fitting lid. Refrigerate until ready to use.
To make the burrata appetizer. Put a ball of the burrata into an oven safe dish. Preheat oven to 400 degrees. Spray an oven safe dish with cooking spray. Place the burrata in the center of the dish. Top with 1/2 cup of the sweet pepper relish. Bake the burrata for 10 minutes. Serve with crackers. You could also just heat the sweet relish and pour it over the buratta cold. Jalapenos would make a great addition.
Want to see some more Bell Pepper Recipes?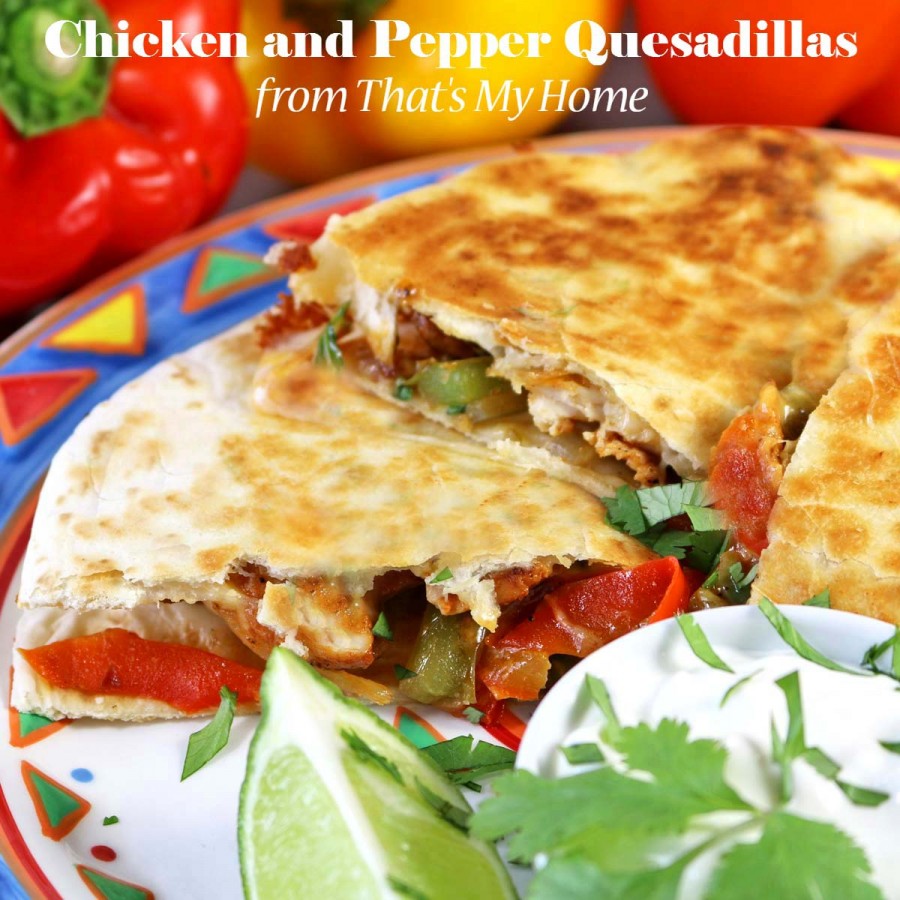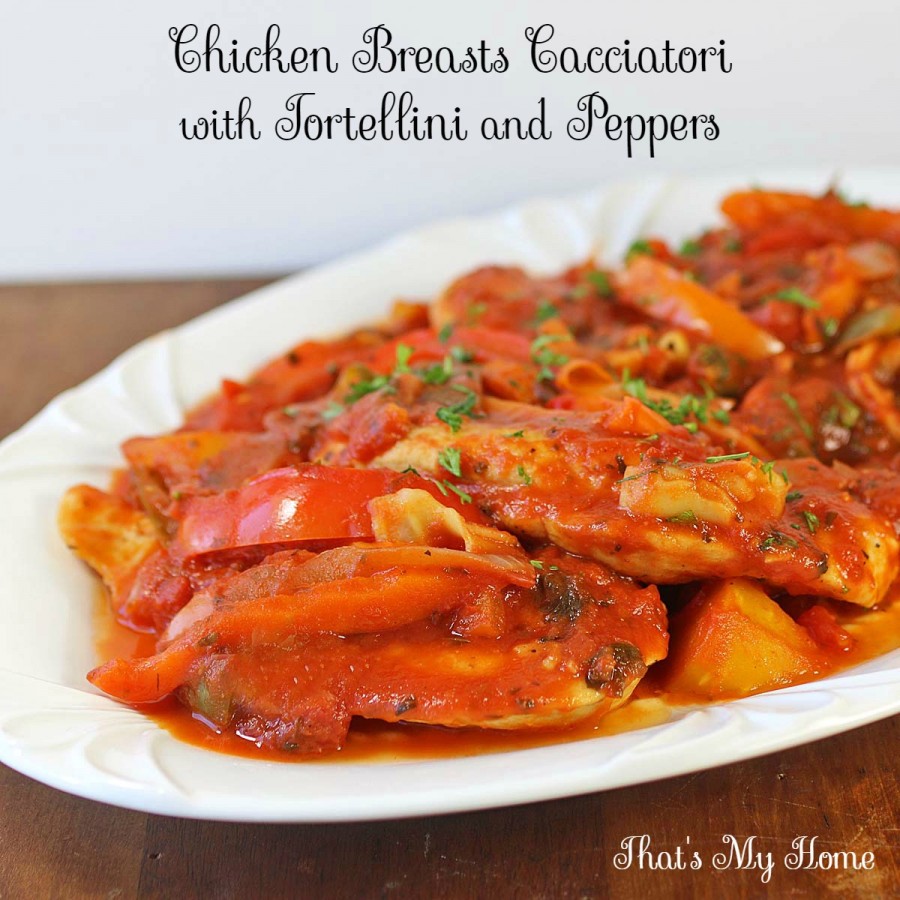 Pin It!