Hawaiian Sweet Rolls with pieces of sweet pineapple baked right in for the perfect touch of sweetness.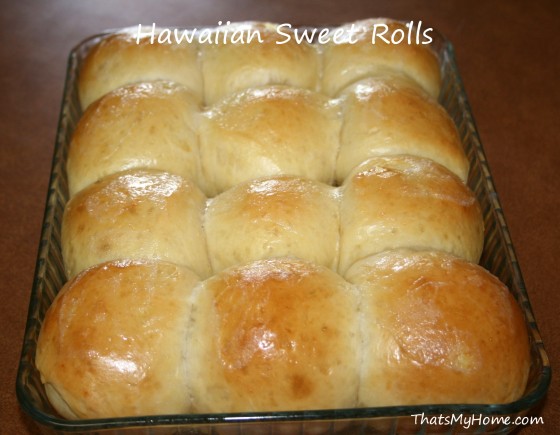 These rolls are so delicious and much to my surprise you really don't specifically don't taste the pineapple in them. There is a sweet flavor to them but it is not overwhelming at all. The texture of these rolls remind of the school cafeteria rolls I loved so much growing up.
I used a mixture of half bread flour and half regular flour. If you don't have bread flour, regular flour will work. One of the things I do when making bread is after I add the flour the recipe calls for and if it seems like it is going to need more flour is I let the dough rest for about 5 minutes to give the flour a time to absorb all of the liquids. This is especially true with whole wheat or grain type flours.
If you have a scale I made the rolls just about 2.2 ounces each and got 18 good size rolls. Shape them into a ball and brush the egg mixture on the rolls just before they go in the oven.
If you are one of those people who are intimidated by the thought of making yeast breads or rolls, don't be. Baking bread is one of the things I most enjoy making and I bet you will to once you try it. The folks over at King Arthur have written a great article on bread baking tips that is really worth reading even if you are not a novice bread maker.
Hawaiian Sweet Rolls
Prep time:
Cook time:
Total time:
Hawaiian Sweet Rolls with pieces of sweet pineapple baked right in for the perfect touch of sweetness.
Ingredients
1/3 cup milk
1 package instant dry yeast
1/2 cup brown sugar
1/4 cup vegetable oil
1/4 cup butter, melted and slightly cooled
2 large eggs, lightly beaten
1 - 8 oz. can crushed pineapple, NOT drained (about 2/3 cup)
4 cups bread flour (I used half bread flour and half regular flour)
1 teaspoon salt
For the tops:
1 egg
1/4 cup water
A few tablespoons melted butter
Instructions
Mix together the milk and yeast. Let it sit for about 5 minutes. Add the oil, butter, sugar, eggs, and pineapple and mix to combine.
Add the salt and flour about 1 cup at a time, mixing well after each addition. It should be sticky, but not gooey.
Knead for about 10 minutes by hand or in a stand mixer with a dough hook. Cover and let rise until doubled (about 60 minutes). Punch the dough down and divide into 18 equal balls. Place on a well buttered cookie sheet.
Preheat oven to 350ºF. Beat together the egg and water for the top and brush the tops of the risen rolls with the egg wash. Bake for about 25 minutes or until the tops are nicely browned. Brush the top with some melted butter and serve warm.
www.thatsmyhome.com
Maybe you'd like to try?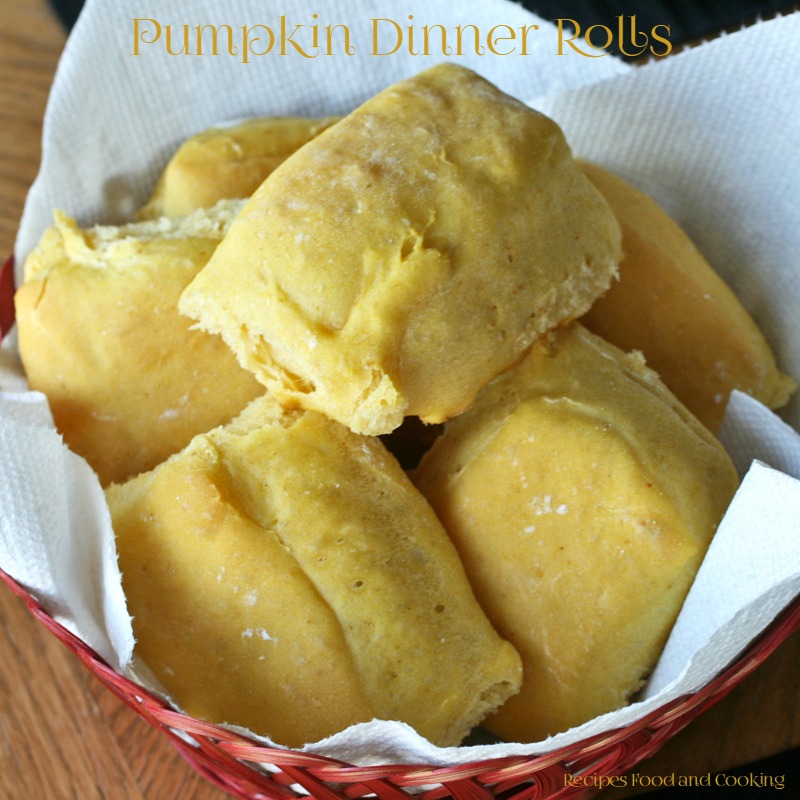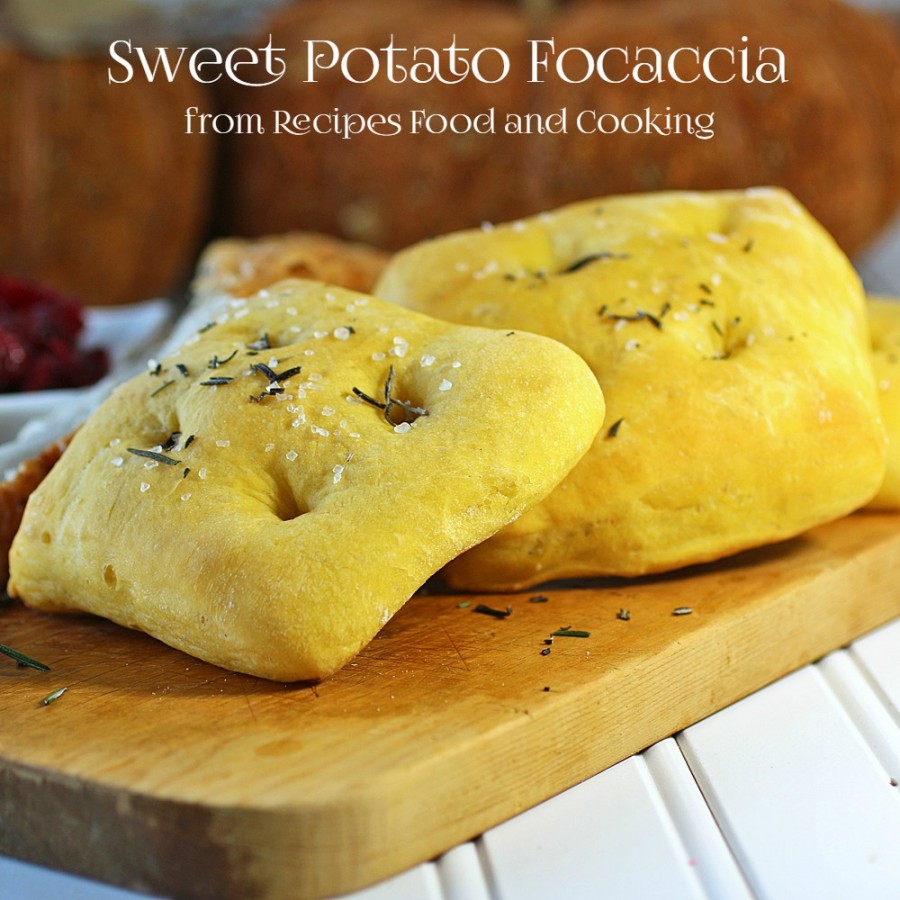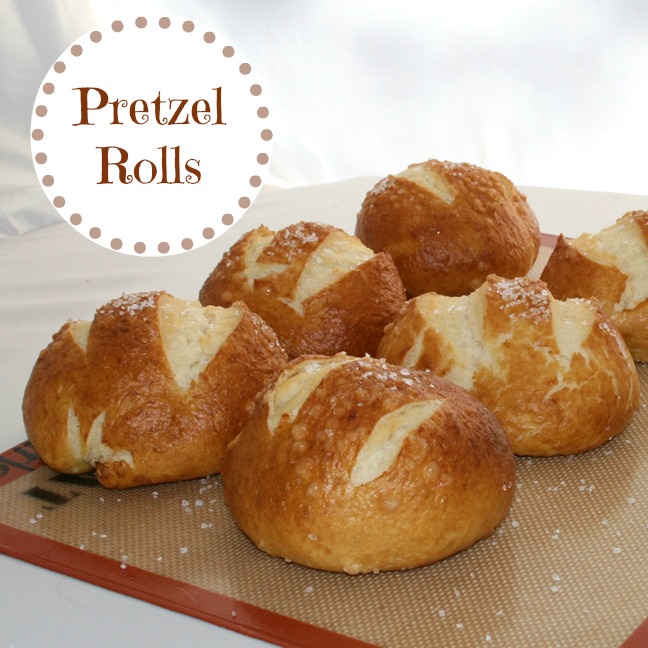 Follow me on Pinterest