Nachos made with both corn and flour tortillas.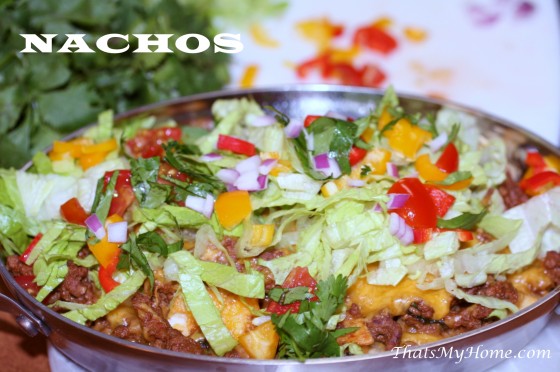 I made these this weekend for Cinco de Mayo. There is no real recipe for them but I can tell you what I do. I use a mixture of corn and flour tortillas with my nachos.
To make the flour tortillas cut the flour tortillas into 6 pieces. Cut the pieces like you are cutting a pie. Bring a pan with oil in it to 350 degrees. Add half of the chips and fry until brown. Drain on a paper towel when cooked and sprinkle with a little salt. Repeat with the rest of the tortillas. There is something about the homemade chips that make this nacho so good. If you are making your own corn chips repeat the process. You can do this earlier in the day, in fact everything can be made ahead and all you have to do is assemble them right before you are ready to serve.
Below you can see how I layered the chips and taco meat.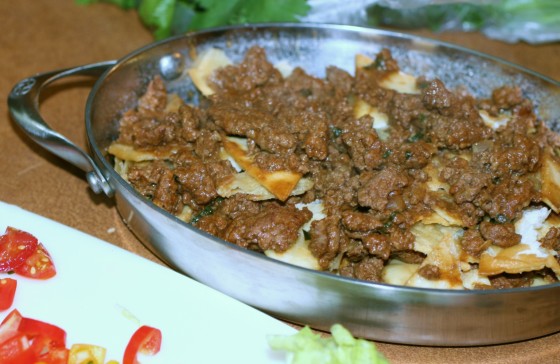 Top with the cheese.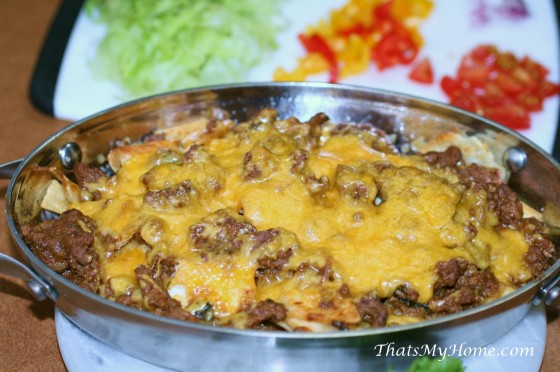 Nachos
Prep time:
Cook time:
Total time:
Serves:
1 big nacho or 4 individual ones
Nachos made with both corn and flour tortillas.
Ingredients
1 1/2 lbs. ground beef
1 package taco seasoning
1/2 cup taco bell taco sauce
6 flour tortillas
corn chips
1 1/2 cups sharp cheddar cheese
lettuce
tomatoes
onions
green peppers
salsa
sour cream
taco sauce
Instructions
Prepare your tortilla chips.
Brown beef. Add the taco seasoning and the taco sauce. Cook for 15 minutes, adding a little water if it gets too dry.
To assemble, add a layer of corn chips to your cookie sheet or individual baking dishes. Top with half of the beef mixture. Crumble up the flour tortilla chips and put them over the beef mixture. Top with a few more corn chips and top with the remaining beef mixture. Top with the cheese.
Bake at 400 degrees for 10 - 12 minutes or until cheese is melted.
Top with the lettuce, tomatoes, onions and green peppers. Serve with salsa, sour cream and taco sauce.
That's My Home
Maybe you'd like to try?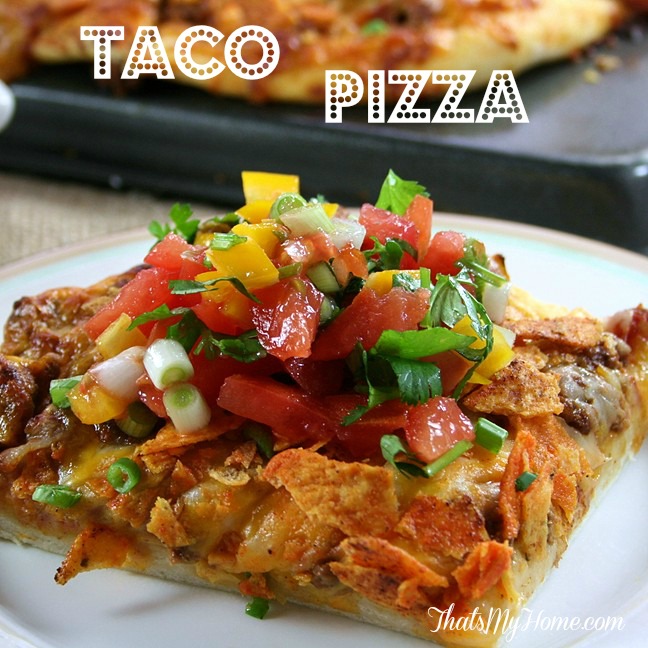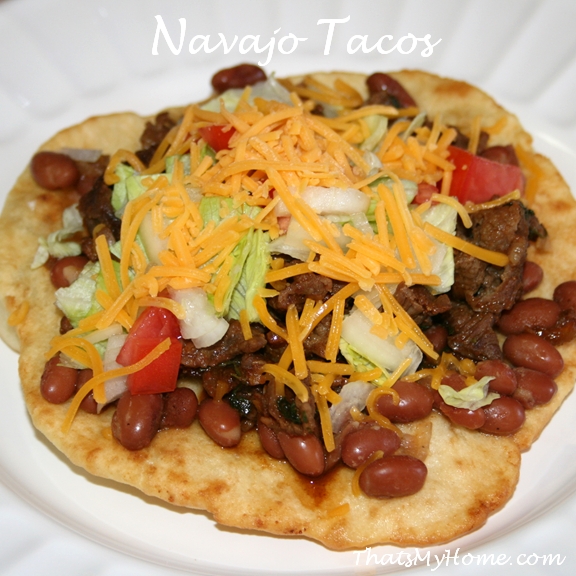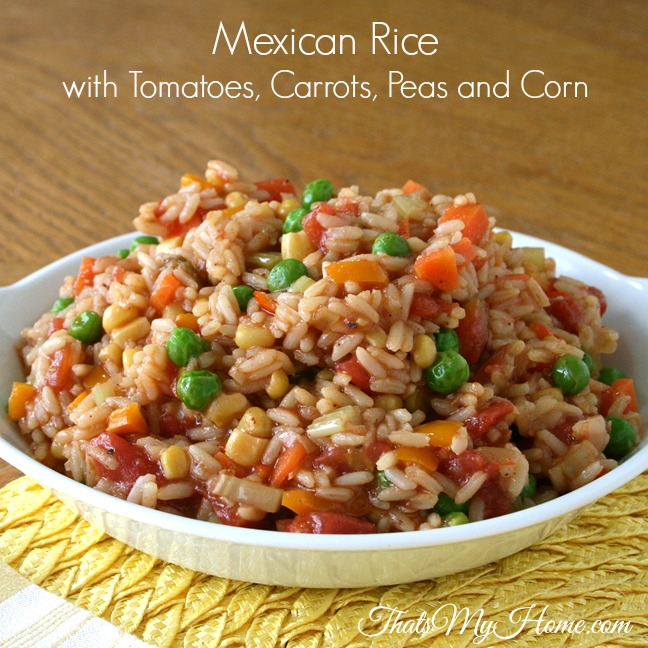 Enjoy!