Chocolate Chip Cookie Sticks – bake all at once and cut into sticks.
20 minutes is all it takes and these cookie sticks are baked and out of the oven making these a fast dessert when you are short on time. I made these last night instead of making dinner. Yep, that's right. You can do those kind things when you are single. Not the healthiest dinner in the world but it is Aunt Shirley approved who lives by the motto "eat dessert first".
This recipe goes together quickly and the hardest part is waiting for them to cool. You might be able to tell by the pic below I didn't wait that long before I cut them. These cookies spread a lot more than I thought they would so I would add a couple more tablespoons of flour when I make them again.
Chocolate Chip Cookie Sticks
Prep time:
Cook time:
Total time:
Chocolate Chip Cookie Sticks - bake all at once and cut into sticks.
Ingredients
1 1/2 cups all-purpose flour + 2 tablespoons flour
1/2 teaspoon baking soda
1/2 teaspoon sea salt
1/4 cup butter
1/4 cup oil
1/2 cup granulated sugar
1/2 cup packed brown sugar
1 large egg
2 teaspoons vanilla extract
1 cup (6 ounces) semisweet chocolate chips
Instructions
Preheat oven to 375F.
In a medium bowl, whisk together the flour, baking soda, and salt; set aside.
In a large bowl, combine oil, butter, both sugars, egg, and vanilla; add the dry ingredients and stir until well blended.
Divide dough in half. On a silicone or parchment lined sheet pan, shape each half into a 3x15-inch rectangle, leaving 3 inches of space between the two rectangles. Sprinkle each rectangle with 1/2 cup chocolate chips; gently pressing the chocolate chips into the dough.
Bake in the center of the oven for 6-7 minutes for chewy cookies (8-9 minutes for crisper cookies).
Allow to cool before cutting into 36 cookie sticks. Use a serrated knife for best results.
Adapted from Taste of Home
Maybe you'd like to try?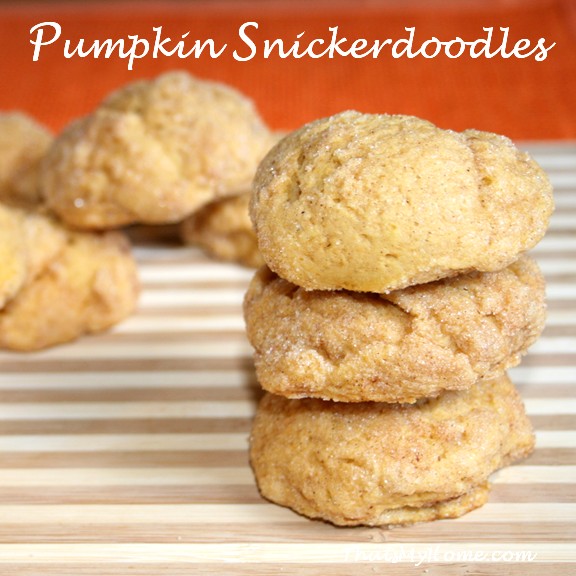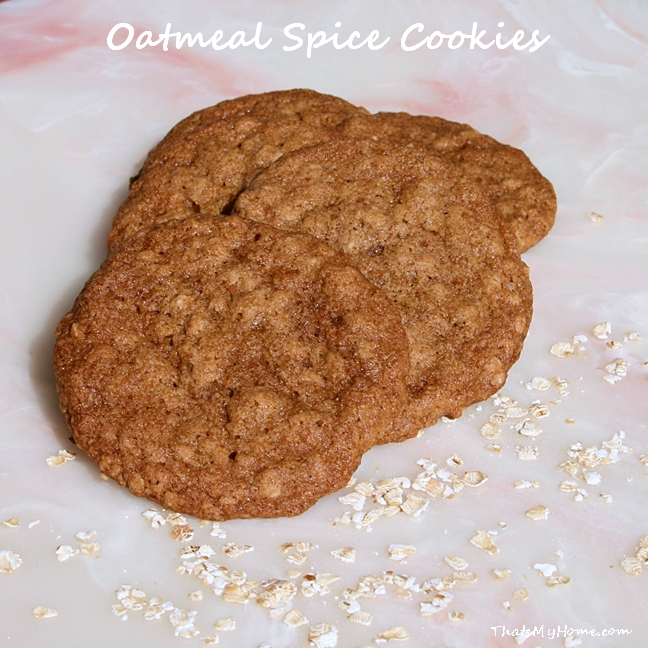 Enjoy!