Impossible Sausage Pie with layers of egg, sausage and potatoes.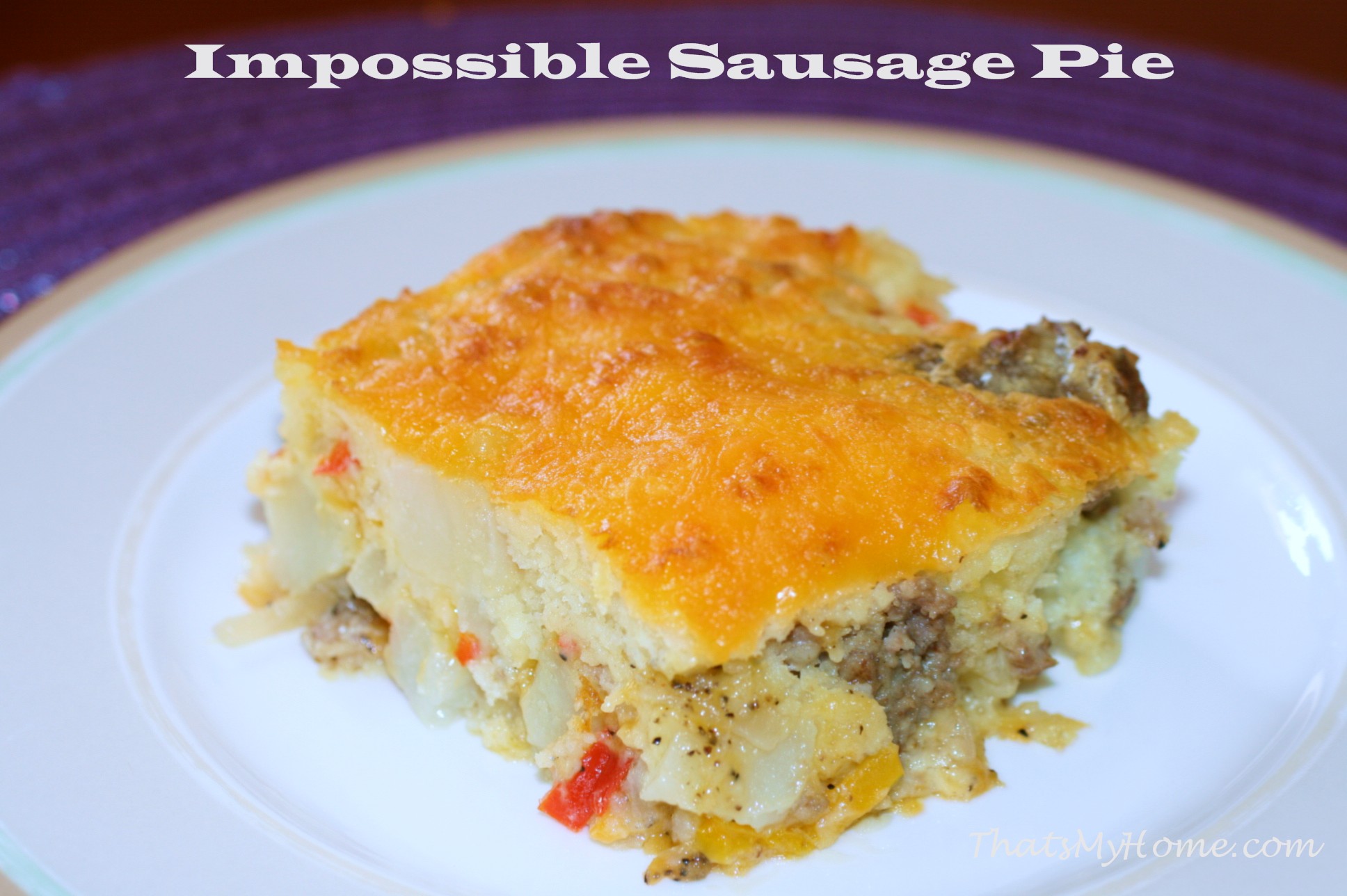 Would you believe this is the first time I have ever made an impossible pie? They were so popular during the 80's. This one has grown up a little and uses homemade bisquick mix with butter instead of shortening. The topping on this casserole is buttery, tender and oh so good.
To make the homemade bisquick mix I used flour, baking powder, salt and butter. Mix together like you are making a pie crust. Either use a food processor, pastry blender or 2 forks. Then follow the recipe once you have that done. You can double or triple the recipe for the mix, just keep it in the refrigerator.
The potatoes can be packaged, frozen or I used a couple of extra potatoes I had in the refrigerator from when I made potato salad the other day. You can also easily double this recipe, bake it in 9 x 12 pan if you do.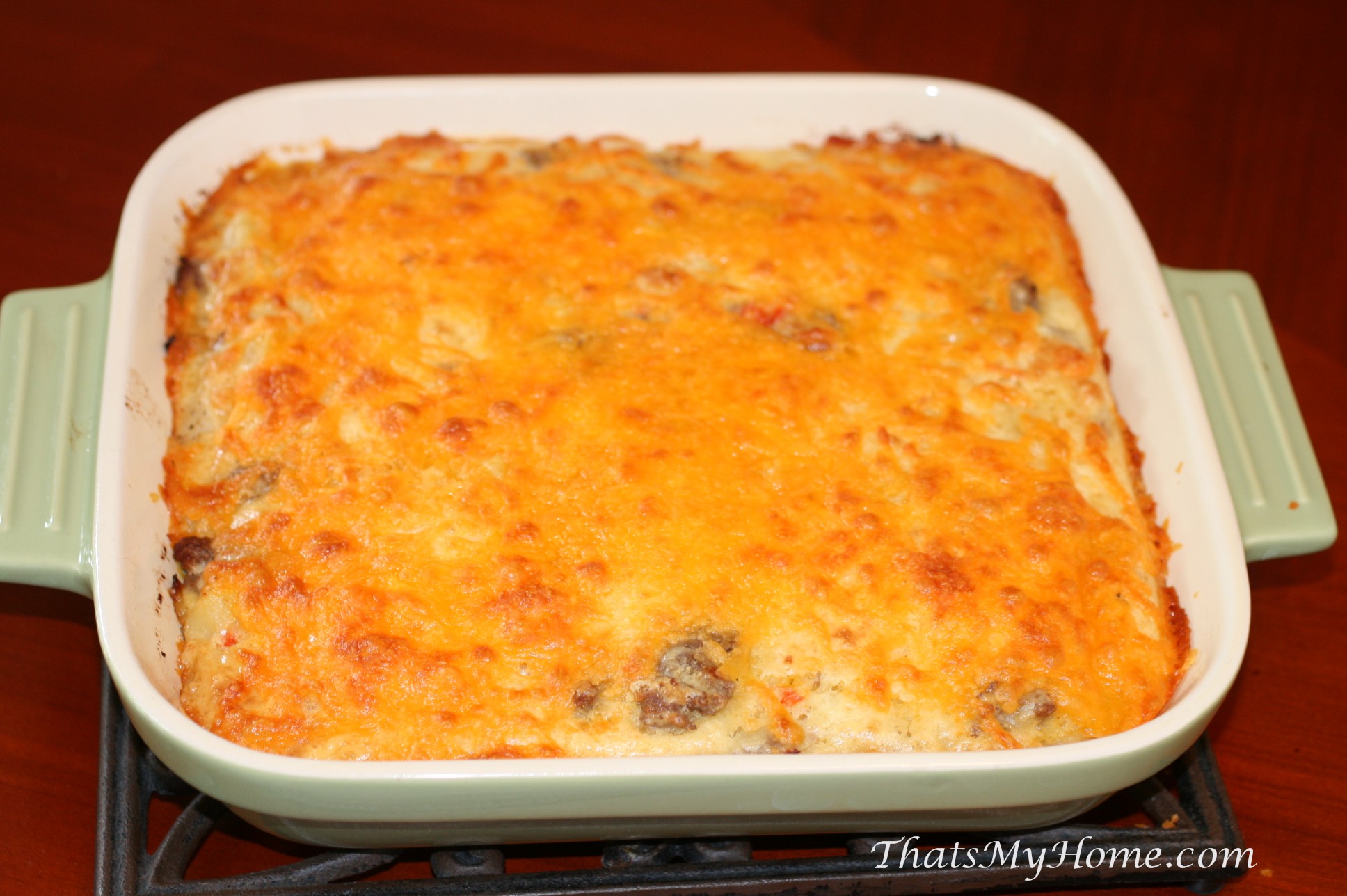 Impossible Sausage Pie
Prep time:
Cook time:
Total time:
Impossible Sausage Pie with layers of egg, sausage and potatoes.
Ingredients
1 package (12 oz) bulk pork sausage
1 small bell pepper, chopped (1/2 cup)
1 medium onion, chopped (1/2 cup)
1 1/2 cups potatoes - chopped or hash browns
1 cup shredded Cheddar cheese
1 cup flour
1 1/2 teaspoons baking powder
3 tablespoons cold butter
1/2 teaspoon salt
1 cup milk
1/8 teaspoon pepper
2 eggs
Instructions
Heat oven to 400°F. Spray 9-inch glass pie plate or 8 x 8 baking dish with cooking spray.
In 10-inch skillet, cook sausage, bell pepper and onion over medium heat 8 to 10 minutes, stirring occasionally, until sausage is no longer pink; drain. Mix sausage mixture, potatoes and 3/4 cup of the cheese. Spread in prepared dish.
In medium bowl, stir flour, salt, baking powder and the butter together until you have coarse crumbs. Add milk, pepper and eggs until blended. Pour into prepared dish.
Bake 30 to 35 minutes or until knife inserted in center comes out clean. Sprinkle with remaining cheese; bake about 5 minutes longer or just until cheese is melted. Let stand 5 minutes before serving.
Note: You can also use 1 cup of Bisquick in place of the flour, baking powder and butter.
Maybe you'd like to try?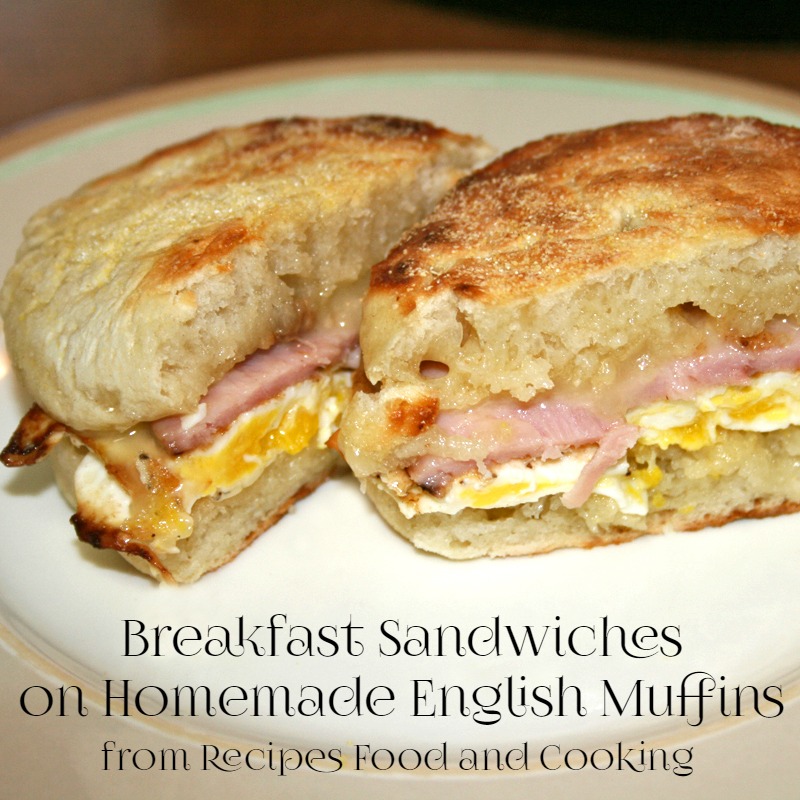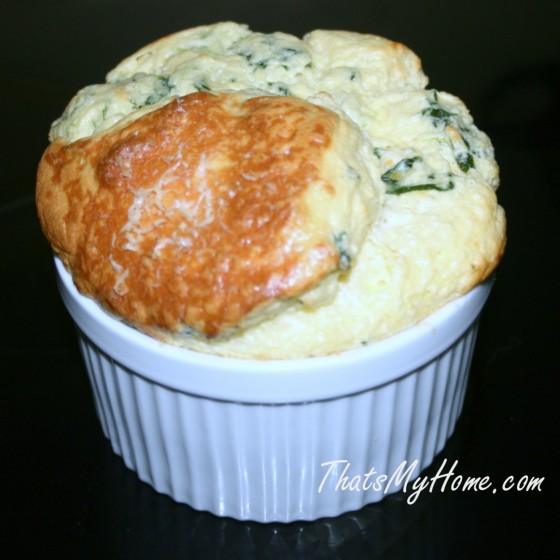 Enjoy!