Cheese Souffle is made with eggs, spinach and parmesan cheese, so light and delicious!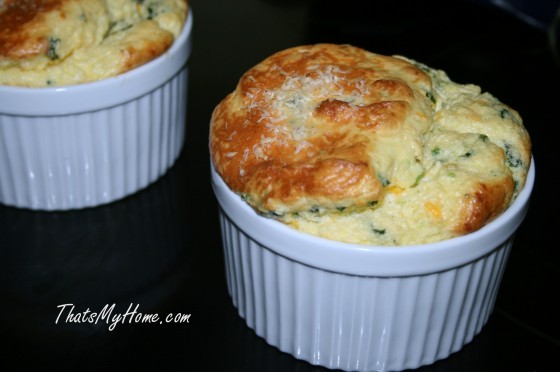 Cheese Souffle
This is perfect for Christmas Brunch. Light, airy and full of cheese, what could be better? Souffles are easy to make and look impressive when served, just be sure to have everyone at the table when you pull them from the oven, they deflate quickly. I figure you have about a minute or so before they start to fall but it won't affect the taste at all.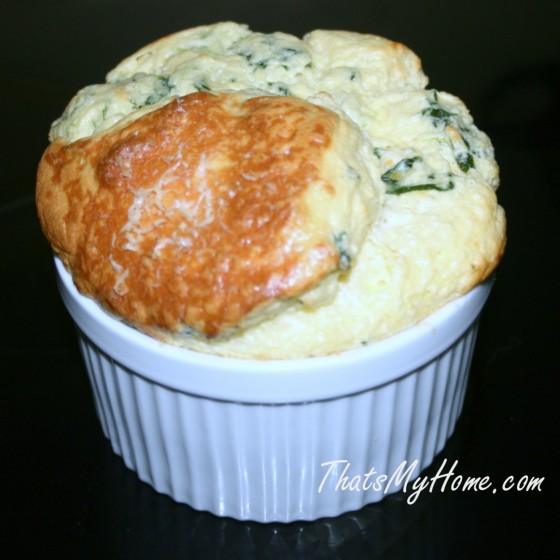 Cheese Souffle
Prep time:
Cook time:
Total time:
Cheese Souffle is made with eggs, spinach and parmesan cheese, so light and delicious!
Ingredients
Butter, room temperature, for greasing the souffle
2 tablespoons grated Parmesan
3 tablespoons butter
3 tablespoons flour
1/8 teaspoon kosher salt
1 1/3 cups milk
4 large egg yolks
6 ounces sharp Cheddar
4 oz. frozen spinach - squeezed to remove extra water
5 egg whites plus 1 tablespoon water
1/2 teaspoon cream of tartar
Instructions
Use room temperature butter to grease an 8-inch souffle mold. Add the grated Parmesan and roll around the mold to cover the sides. Cover with plastic wrap and place into the freezer for 5 minutes.
Preheat oven to 375 degrees F.
In a small saucepan, heat the butter. Allow all of the water to cook out.
In a separate bowl combine the flour and kosher salt. Whisk this mixture into the melted butter. Cook for 2 minutes.
Whisk in the hot milk and turn the heat to high. Once the mixture reaches a boil, remove from the heat.
In a separate bowl, beat the egg yolks to a creamy consistency. Temper the yolks into the milk mixture, constantly whisking. Remove from the heat and add the cheese and spinach. Whisk until incorporated.
In a separate bowl, using a hand mixer, whip the egg whites and cream of tartar until glossy and firm. Add 1/4 of the mixture to the base. Continue to add the whites by thirds, folding very gently.
Pour the mixture into the souffle. Fill the souffle to 1/2-inch from the top. Place on an aluminum pie pan. Bake in the oven for 35 minutes.
Note: I did individual souffles and they took about 22 minutes to bake.
Adapted from Alton Brown
Maybe you'd like to try our?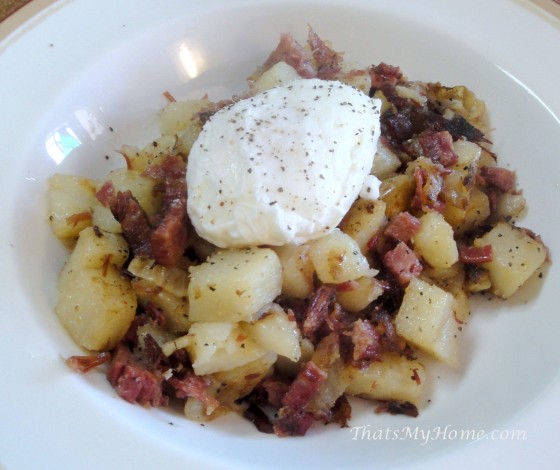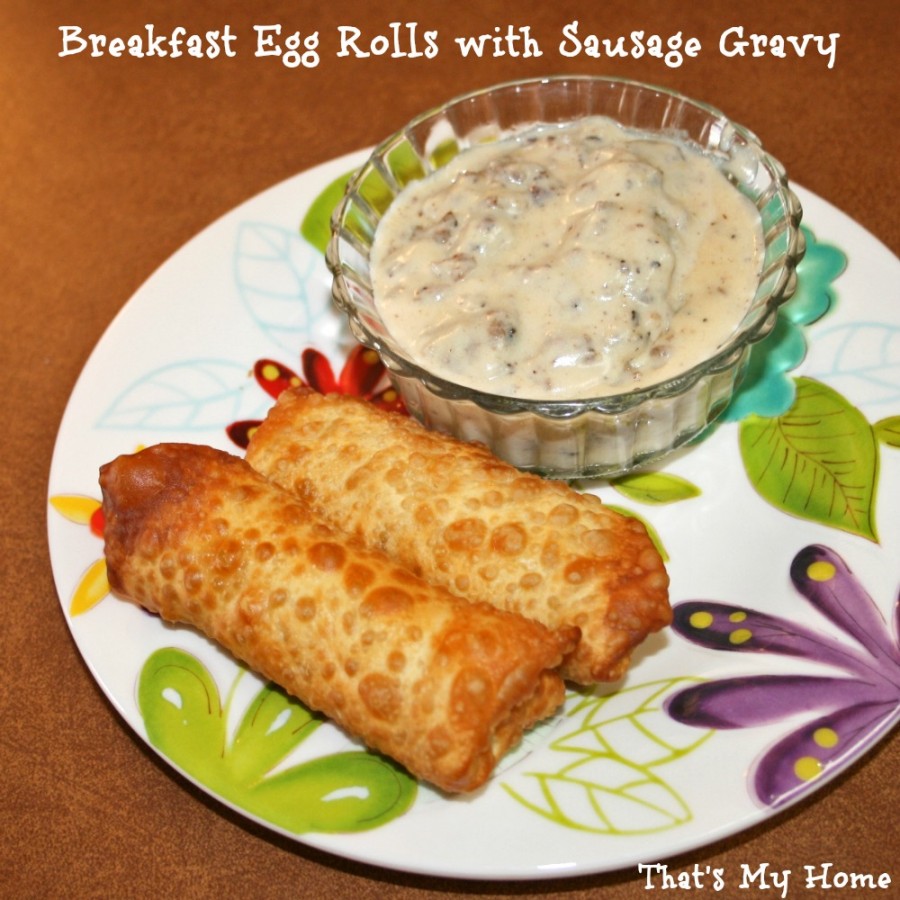 Enjoy!