Creamy lemon pudding layer with the right amount of tart and sweet topped with a delicate cake crust makes this Lemon Pudding Magic Cake special!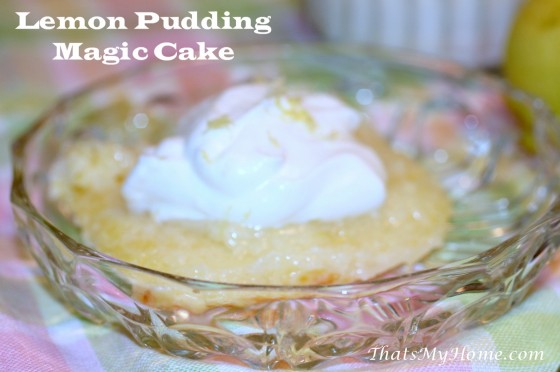 Lemon Pudding Magic Cake
How about trying this lemon pudding magic cake? It is a perfect taste of spring. I bought a huge bag of lemons the other day for $1.99 and now are trying new things to use them up. This recipe is a keeper. The only thing I would do different next time is to bake it in a 8 x 8 pan instead of the larger pan you see below the recipe. This cake as it bakes makes a creamy lemon pudding layer and a tender and the lightest cake ever on top. I can see this in a summer ice cream also so don't be surprised when you see it come back this summer.
So I have a couple different pictures today because I took out my macro lens a few days ago and have discovered I love it for food pictures. There is such a learning curve to taking pictures of food. It is an art by itself and I really am envious of some of the food bloggers out there who do both so well.
For me it has always been easy to make food taste good and look good but the camera definitely doesn't see it the same way I do. I am discovering that one of the hardest things to do is to make a photograph make you want to run into the kitchen and make what you are looking at. That's my goal when take pictures and I am trying very hard to get better at it.
You can see this is not a very thick cake but it is really good especially warm.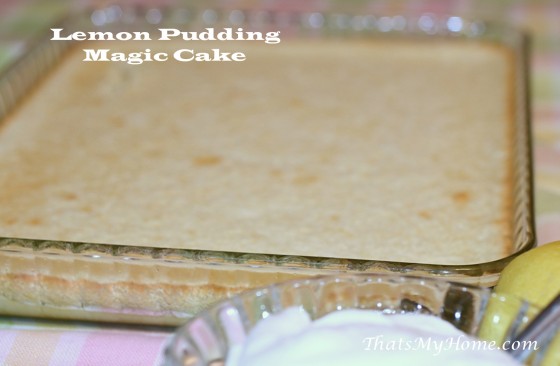 Lemon Pudding Magic Cake
Prep time:
Cook time:
Total time:
Creamy lemon pudding layer with the right amount of tart and sweet topped with a delicate cake crust.
Ingredients
1 1/2 cups sugar
2 tablespoons butter, melted
1/3 cup all-purpose flour
1/4 teaspoon salt
peel from one lemon
juice of 2 lemons
3 eggs, separated
1 1/4 cups milk
Instructions
Preheat oven to 375.
In a medium bowl, stir together sugar, flour, salt, lemon peel and lemon juice.
In a small bowl, beat egg yolks with milk until well blended, stir into lemon mixture. Add the butter and mix well.
In another medium sized bowl, beat egg whites with an electric mixer until they hold distinct but moist peaks. Gently fold egg whites into lemon mixture.
Pour batter into a 8 x 8 pan that has been sprayed with cooking spray.
Bake on the lowest rack of the oven until the top is browned and the center jiggles only slightly when pan is gently shaken (30-35 minutes). Let cool before serving.
That's My Home
Maybe you'd like to try?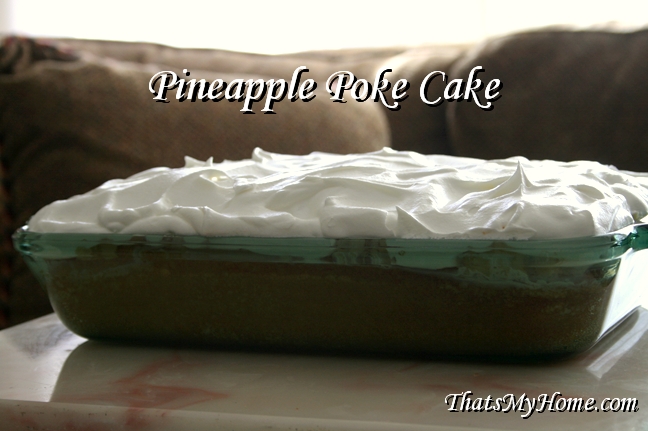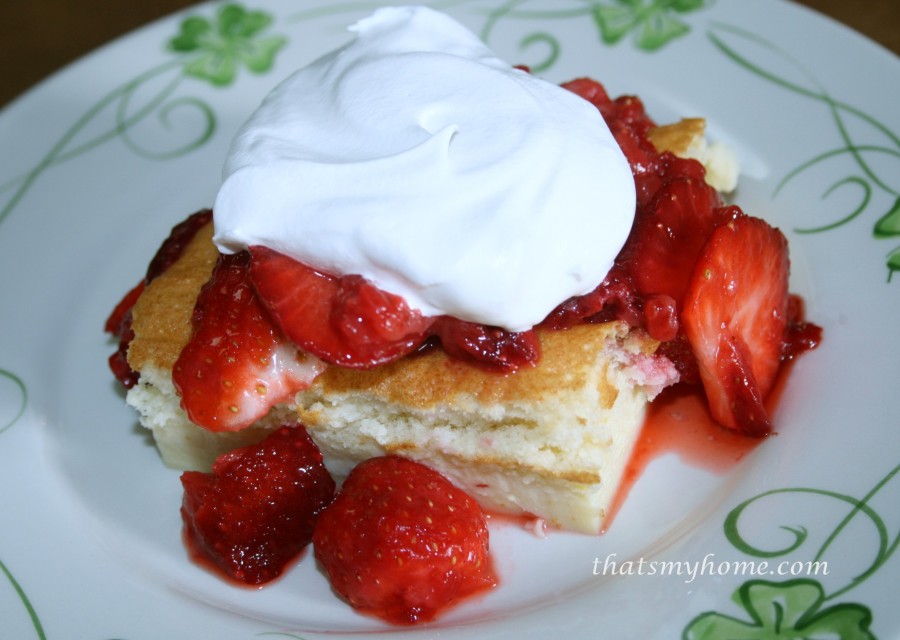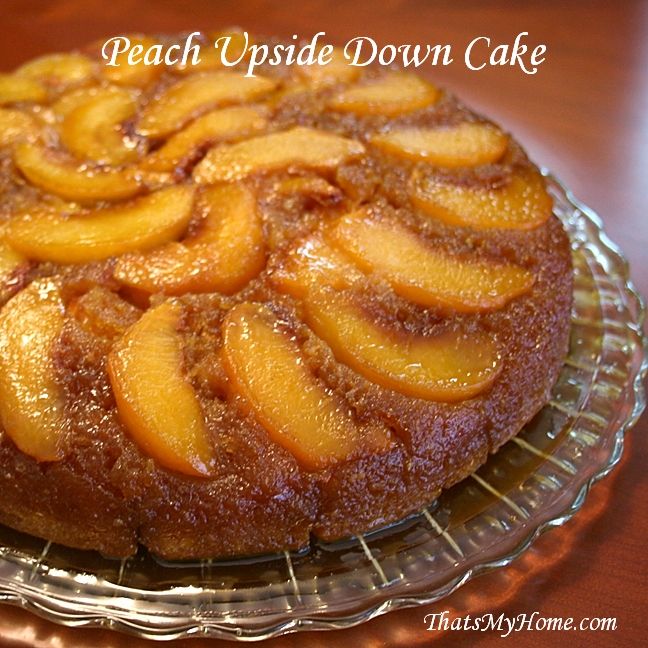 Enjoy!