Creamy Spinach Rigatoni is made by standing up your rigatoni and then pouring a creamy spinach sauce over it and topped with cheese.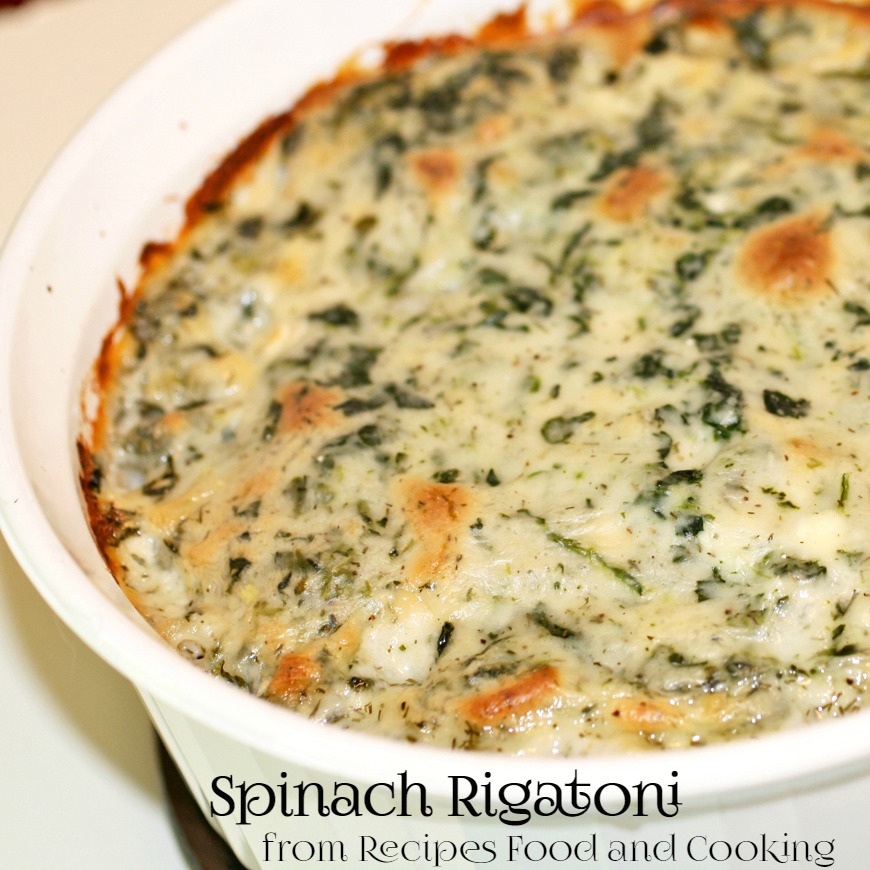 I have been seeing versions of this dish all over the place lately so I decided to make my own version of it last night for dinner. Now this is one of those cases where you don't want to do what I did if you are worried about presentation which I think is half the fun of this dish.
So what don't I want you to do? As you can see below I used a casserole dish instead of my springform pan I should of used. Yes, it works but it could of been so much prettier if I wouldn't of had to turn it over to get it out of the bowl. Isn't it pretty? Too bad when I turned it over to show the pasta off that I lost the visual part of the top. It doesn't change how it tastes in any way but around here if I am sharing a recipe with you I have to photograph it, so I just wasn't thinking.
So try this dish, you won't be disappointed. Feel free to use another spice if you don't like dill.

Creamy Spinach Rigatoni
Prep time:
Cook time:
Total time:
Creamy pasta dish with spinach, parmesan cheese and feta cheese.
Ingredients
1/2 lb. rigatoni
3 cups milk
3 tablespoons butter
3 tablespoons flour
3 cups milk
5 oz. spinach – coarsely chopped
1 green onion – thinly sliced
1/2 teaspoon dill
1/2 cup cottage cheese
1/2 cup feta cheese
1/4 cup parmesan cheese
salt and pepper
Instructions
Cook rigatoni until about half done. Rinse in cold water.
Melt butter in a saucepan. Stir in flour. Add milk slowly while stirring the mixture. Cook until it starts to thicken. Add remaining ingredients to cheese sauce.
To assemble: Spray a 8 inch springform pan with cooking spray. Place a little of the cream sauce on the bottom of the pan. Stand up the rigatoni in the pan. Add the cream sauce.
Bake at 350 for 35 – 40 minutes until it starts to brown and it is bubbly around the edges. Let sit for about 5 minutes before removing the outside ring of the pan. Serve.
Serves 4 as a side dish
That's My Home
Maybe you'd like to try?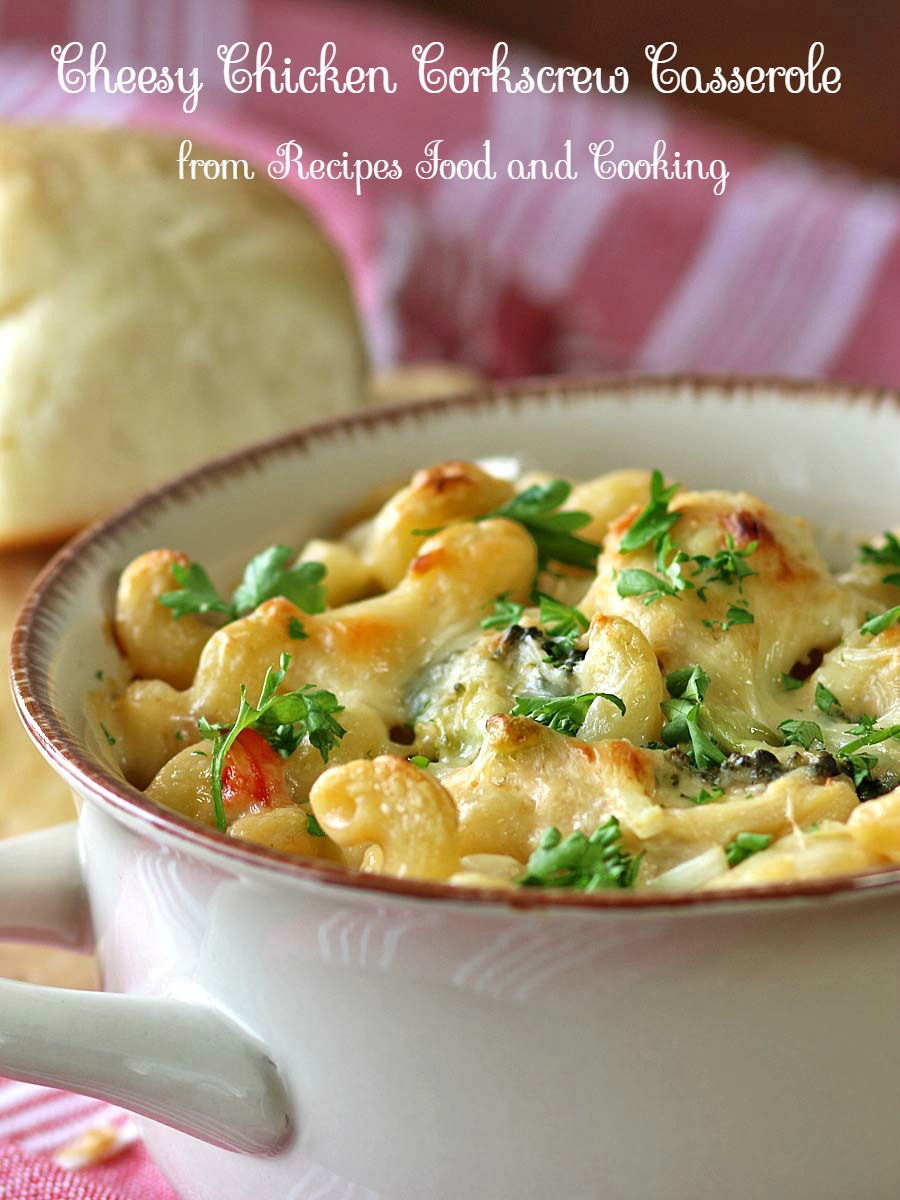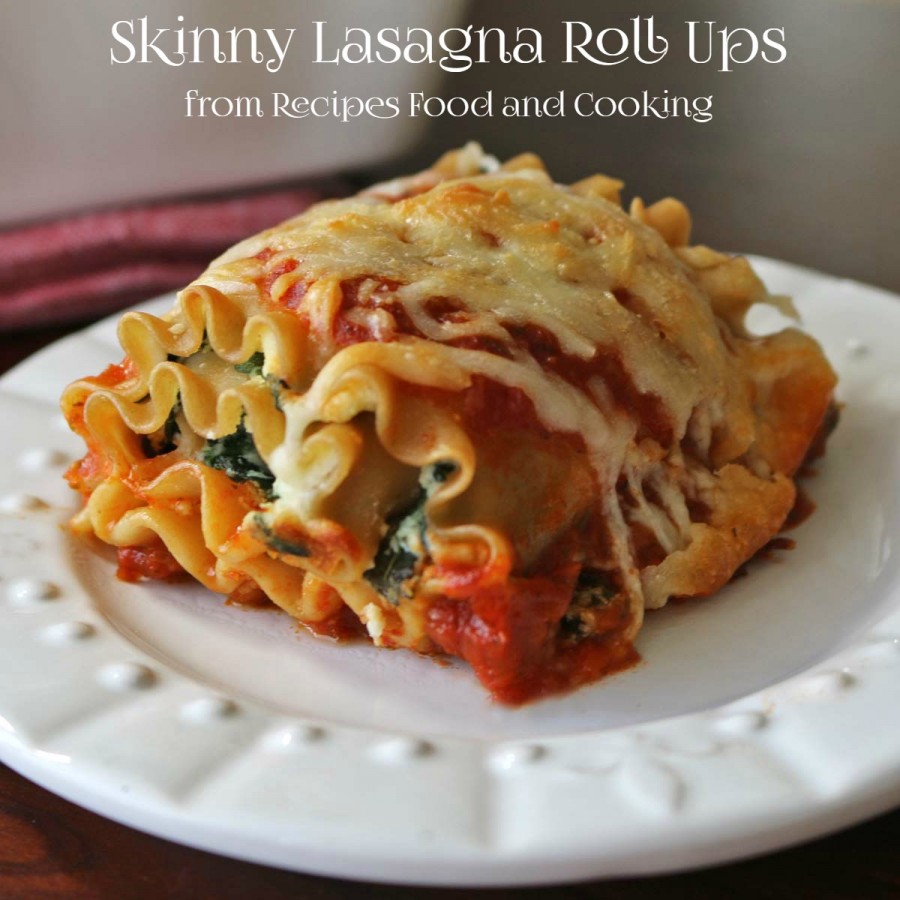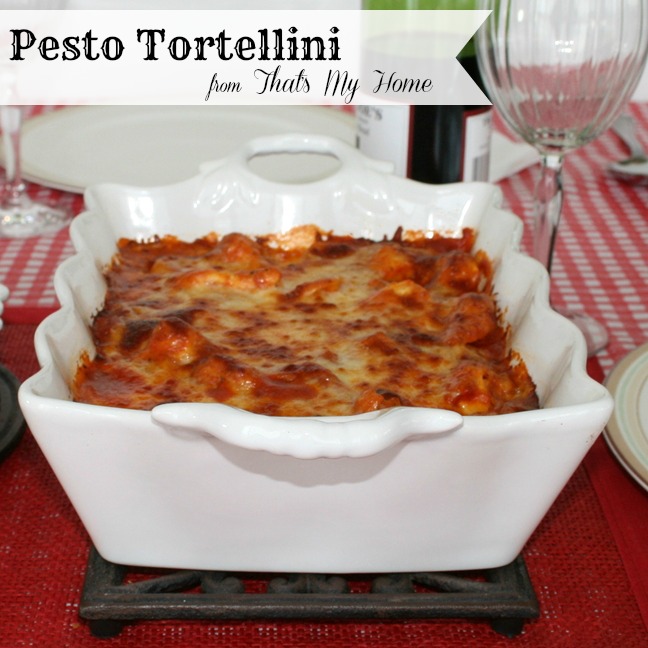 Enjoy!