Peanut Butter Brownie Cake with ice cream and hot fudge sauce.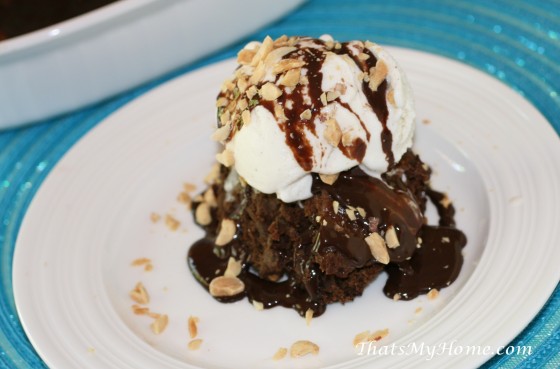 I seem to be on a chocolate peanut butter kick lately. Maybe because I found 3 jars of peanut butter in the back of my pantry so I am trying to find something to make with it. Good thing I love peanut butter! I see some peanut butter fudge in someone's future.
This dessert is best eaten the day it is made and I think preferably within a few hours of baking so the pudding with still be a little runny. It will still be good later just not as pretty. The hot fudge sauce (I bought mine cause I use sugar free) and ice cream will make it yummy! I also used Truvia today in place of the sugar and it worked great. I gave the amounts for real sugar not the Truvia which is half of the amount of sugar.
Sugar when used in baking helps with browning, volume, texture and moisture retention. Because Truvia has real sugar in it the chemistry involved when you bake is not as altered. I love Brown Sugar Splenda but again that contains real sugar. I do like Splenda for Baking which is what I used to buy before Truvia but I have a harder time finding it that the Truvia. I figure however half of the sugar is better than the full amount. When using just Splenda I have found my baked goods dramatically different from my original recipes and using the half and half mixture I am much happier with the results.
Peanut Butter Brownie Cake
Prep time:
Cook time:
Total time:
Peanut Butter Brownie Cake with ice cream and hot fudge sauce.
Ingredients
1 cup all-purpose flour
4 tablespoons cocoa
2 teaspoons baking powder
1/4 teaspoon salt
4 tablespoons unsalted butter, melted
1/2 cup milk
1/4 cup peanut butter + 10 additional teaspoons
1/2 cup granulated sugar
1 teaspoon vanilla extract
Topping
1/2 cup granulated sugar
1/4 cup brown sugar
3 tablespoons cocoa
1 1/4 cups hot water
Instructions
Heat oven to 350 degrees F.
In a medium bowl, sift together flour, cocoa powder, baking powder and salt. In a large mixing bowl, whisk together melted butter, milk, 1/4 cup peanut butter, sugar and vanilla until combined.
Whisk the dry ingredients into the wet until just combined. Place batter into an greased 8 x 8 baking dish. Dot the top with teaspoons of peanut butter.
For the topping, in a medium bowl, whisk together sugar, brown sugar and cocoa powder until well combined. Sprinkle topping over chocolate batter. Pour the hot water on top. Bake for 30 minutes, or until a toothpick inserted just into the cake comes out clean. (the pudding will form on the bottom as this bakes.
To serve, top with ice cream and hot fudge topping.
Serves 6
Maybe you'd like to try?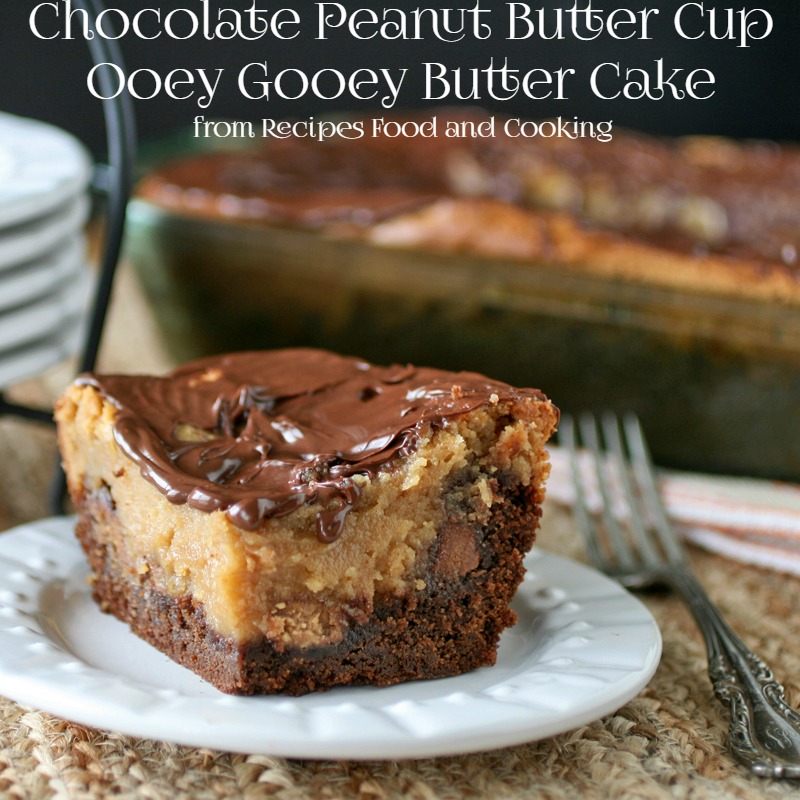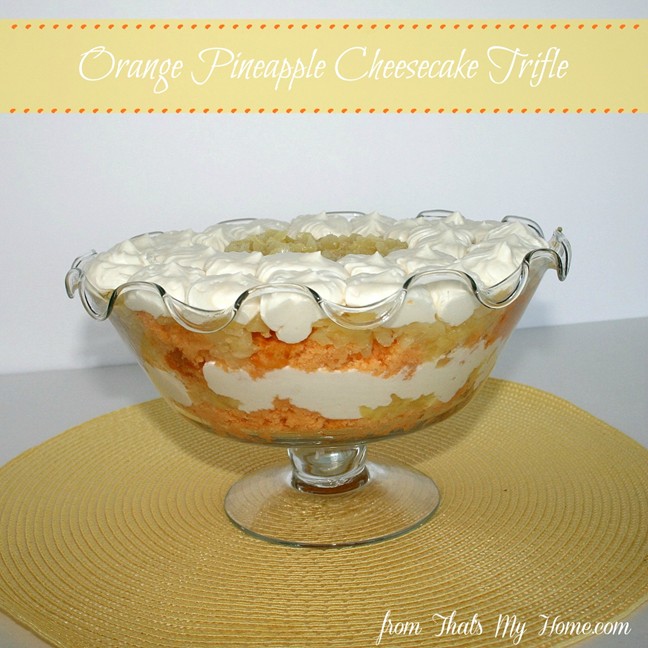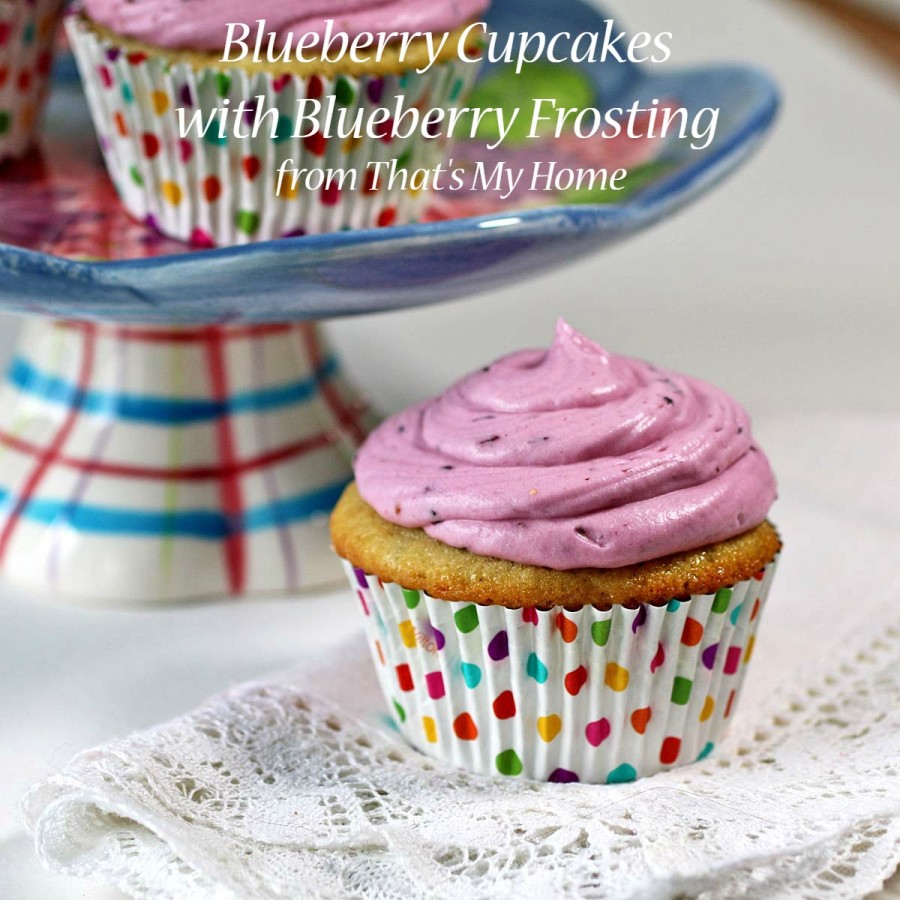 Enjoy!