Tender pieces of barbecued pulled pork on bun with coleslaw and BBQ sauce.
Pulled Pork Sliders
I had a hankering for pulled pork the other day and decided to buy a small pork sirloin roast. It is a great size for a small family and can be done with a minimum of work. I finish mine in the oven or slow cooker. Either one will work great. Don't add any liquid to the pan when you put it in the oven or crock pot. I wanted to dry roast the meat. In the crockpot I would time it at about 4 hours over the low heat setting.
So let's talk for a minute about what cuts of meat can be used for pulled pork. You want a piece of pork that has some fat to it, the fat will melt out as the roast cooks leaving you with tender, juicy meat. The Boston Butt is one of the best roasts for pulled pork, which is great when you are feeding a few people. The shoulder roast, picnic roast, blade roast and sirloin roast are all excellent choices for pulled pork also.
If you have never topped your pulled pork with coleslaw, try it just once. I bet you'll be as hooked as I am.
Here is a good chart to see the different cuts of pork and general cooking methods for each one.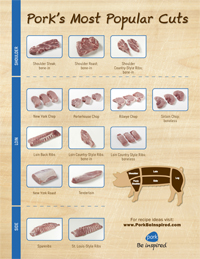 Pulled Pork Sliders
Prep time:
Cook time:
Total time:
Tender pieces of shredded barbecued pork on bun with coleslaw and BBQ sauce.
Ingredients
2 lb. pork sirloin roast
Barbecue rub
salt
pepper
Coleslaw
Slider Buns
BBQ Sauce
Instructions
Coat the roast with the rub, salt and pepper. Let set for at least an hour before cooking.
Turn up grill to high to sear the meat. Turn off one of the burners. Put the roast over the unlit element. Leave the others burners on high or medium high. Close the lid and cook for 1 hour.
Remove roast to a pan that can go in the oven. Turn heat to 300. Roast meat about 1 1/2 hours until meat is really tender.
Let set 15 minutes before using 2 forks to shred the pork.
To make Sliders:
Toast your buns. Add a little BBQ sauce to your pork. Put pork on sandwich and top with coleslaw.
Maybe you'd like to try?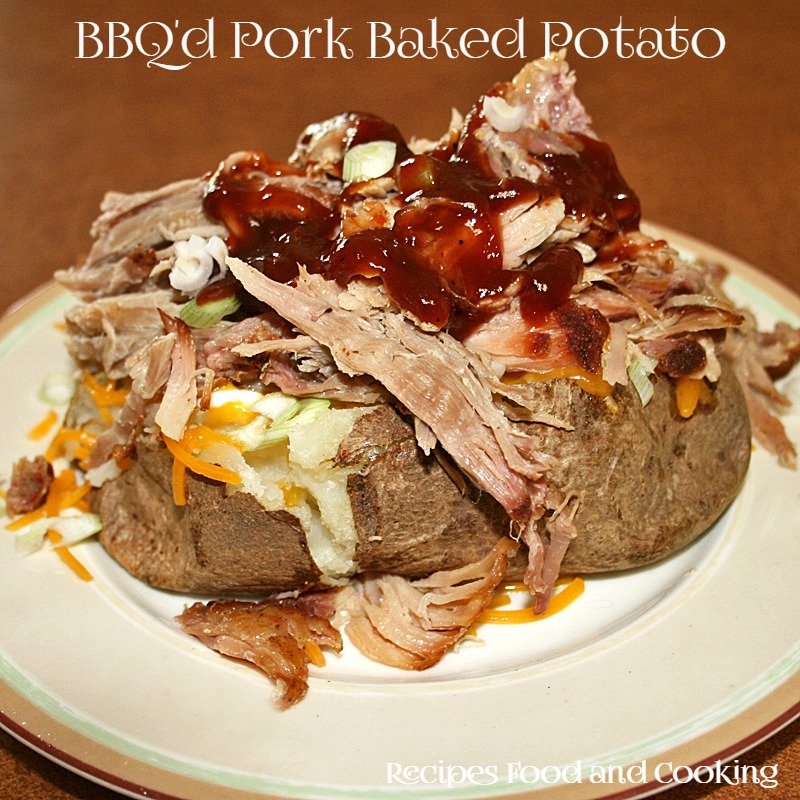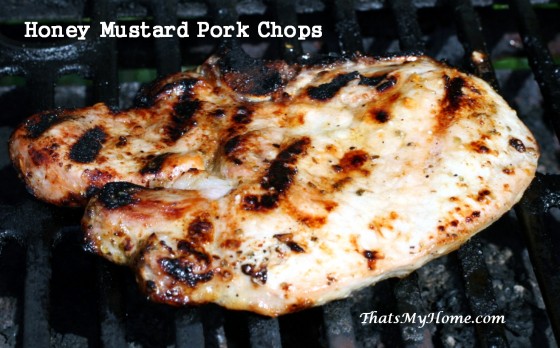 Enjoy!