Blueberries and almonds in one tasty muffin!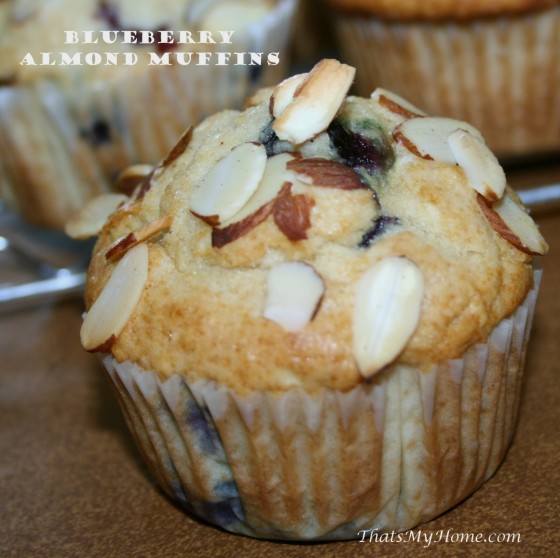 Blueberry Almond Doughnut Muffins
So a morning person I am not. I am more likely than not baking at night when the urge hits me. In fact it did the other night after I had been looking at recipes at King Arthur Flour. This recipe struck my fancy and off into the kitchen I went. The original recipe called for lemon zest but I didn't have a decent lemon I discovered so I decided to use almonds instead. I also omitted the glaze the original recipe called for deciding I didn't need the additional sugar.
Blueberry Measurements and Conversions
Keep in mind that blueberries vary in density and moisture content, so these ranges are approximates.
1 pint of fresh blueberries weights about 3/4 of a pound.
1 pound of fresh blueberries is about 2 and 2/3 cups of berries.
It takes about 4 cups (about) of blueberries to make a blueberry pie.
A normal batch of blueberry preserves, jam or jelly requires 5 pints of berries.
Baking tips
If you have trouble with blueberries settling to the bottom of muffins and blueberry breads, try one or more of these tips:
Coat them with flour before adding to the batter. Just gently shake the blueberries in a bag (plastic or paper) with 1/2 cup of flour, then dump them mix in a sieve to remove excess flour.
Fill the muffin cups or baking pan up to 1/4 full with batter (which hasn't had blueberries added to it yet); then stir the blueberries into the remaining batter, and continue to fill the muffin cups or bread pan. The blueberries will start off higher in the mix! (love this idea)
Blueberry Almond Doughnut Muffins
Prep time:
Cook time:
Total time:
Blueberry donuts with almonds.
Ingredients
1/2 cup granulated sugar
1/3 cup brown sugar
1/4 cup unsalted butter, softened
1/4 cup vegetable oil
2 large eggs
1 teaspoon pure vanilla extract
1/2 teaspoon almond extract
2 2/3 cups all-purpose flour
1 1/2 teaspoons baking powder
1/4 teaspoon baking soda
3/4 teaspoon salt
1 cup milk
1 1/3 cups fresh blueberries coated with an additional tablespoon of flour
1/2 cup sliced almonds
Instructions
Preheat the oven to 425°F. Lightly grease a standard muffin tin, or line with 12 paper muffin cups.
In the bowl of a stand mixer fitted with a paddle attachment or in a large mixing bowl with an electric mixer, cream together the butter, vegetable oil, and sugars until smooth. Add the eggs, vanilla and almond extract beating to combine.
In a medium bowl, combine the flour, baking powder, baking soda and salt. Stir the flour mixture into the butter mixture alternately with the milk, beginning and ending with the flour and making sure everything is thoroughly combined. Fold in the blueberries.
Spoon the batter evenly into the prepared pan, filling the cups nearly full. Top with almonds.
Bake the muffins for 15 to 17 minutes, or until they're a pale golden brown and a cake tester inserted into the middle of one of the center muffins comes out clean.
Serve warm, or cool on a rack and wrap airtight. Muffins will keep at room temperature for about a day.
Adapted from King Arthur Flour and facts from http://www.pickyourown.org/
Maybe you'd like to try our?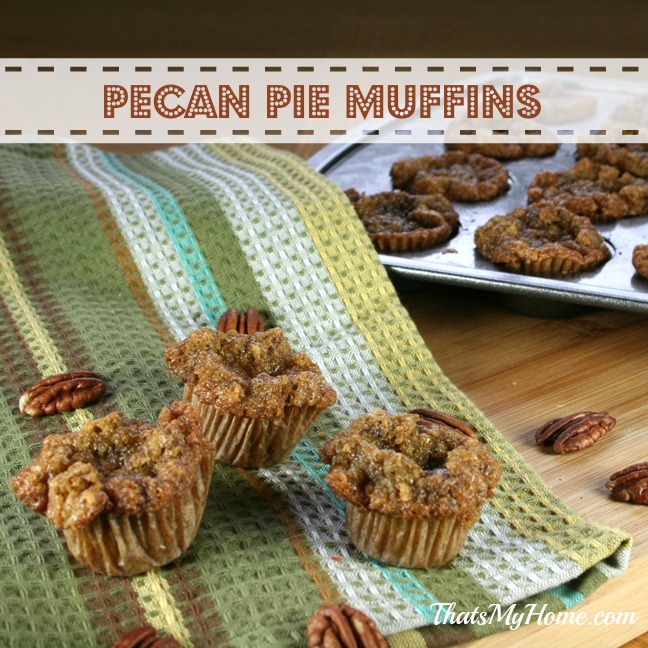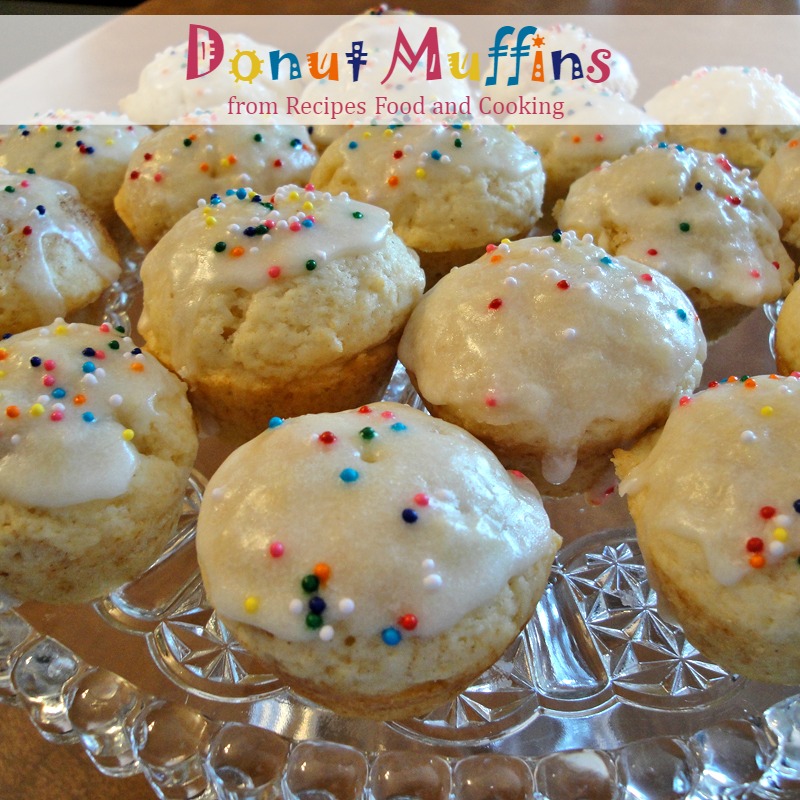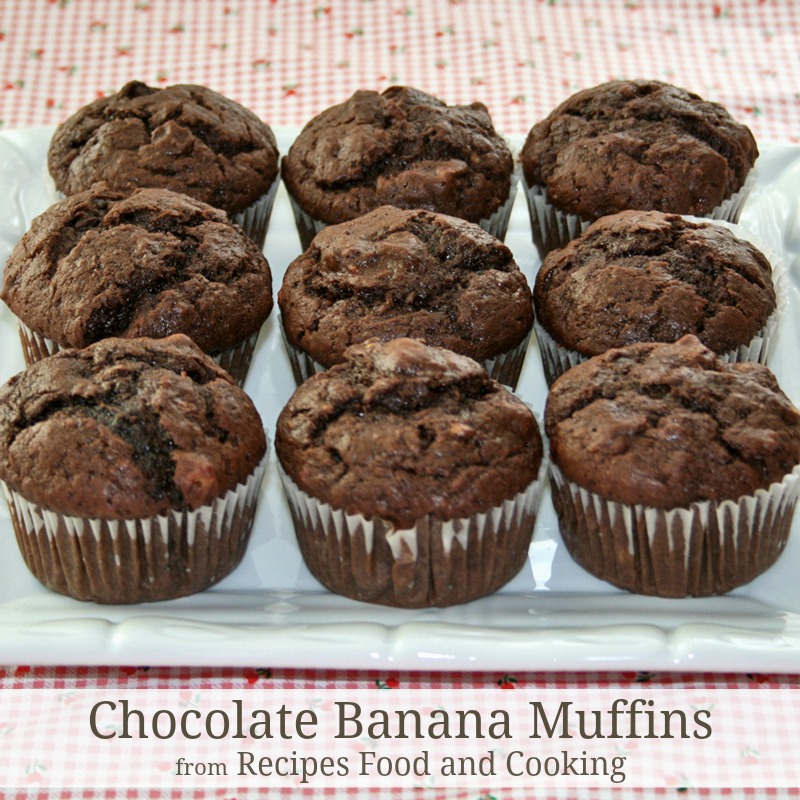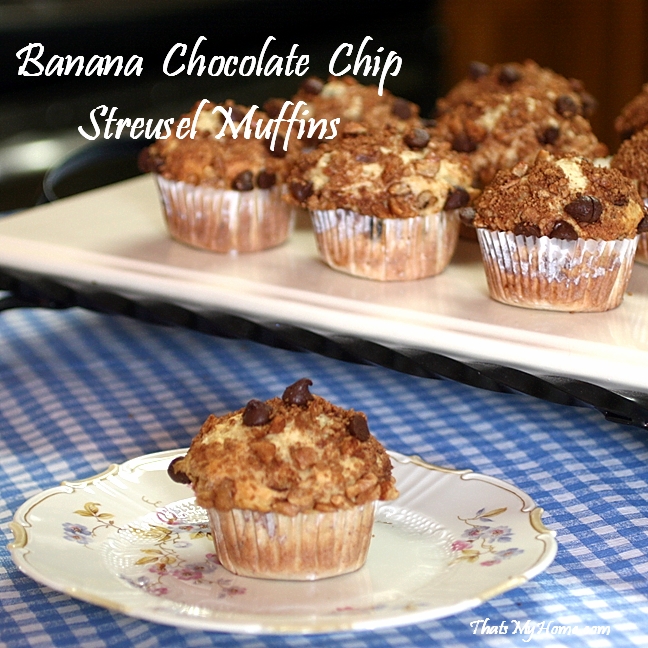 Enjoy!