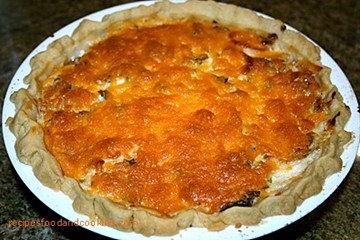 Here is a recipe I had been wanting to make for a while, I just could not imagine what tomato pie would taste like. So I used some of my great tomatoes I got from the Amish and made the pie yesterday. I am not a big tomato lover so I was actually pleasantly surprised with the pie. It would make a great lunch dish with a pretty salad on the side. I would only make it when you could get really good tomatoes, those awful cardboard tasting things they sell in the winter would not do.
You can make a crust or use a frozen one, it's up to you. I think it would be interesting to chop up some fresh herbs into the crust and will try that next time. I also think this would be good made on a cookie sheet and cut into tiny squares as an appetizer. To peel the tomatoes immerse them in boiling water for 30 – 45 seconds. The skins will slip right off using a paring knife. After I made this recipe I saw one that called for drizzling olive oil over the tomatoes instead of using the mayonnaise, I am going to try that next time.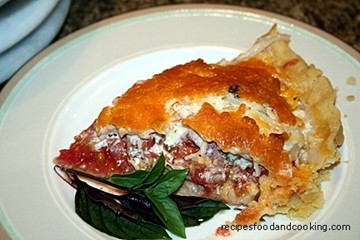 Tomato Pie
Prep time:
Cook time:
Total time:
Ingredients
1 9" pie crust, prepared but not baked
1/4 cup grated parmesan
Cayenne pepper
3/4 cup mayonnaise
3 tablespoon lemon juice
1/4 cup fresh chopped basil or 2 teaspoons dried basil
Salt and pepper
2 cups grated sharp cheddar cheese
8-10 tomatoes, peeled and sliced
6 scallions, thinly sliced
Instructions
Preheat oven to 350 degrees. Roll out pie crust and sprinkle with parmesan and cayenne. Cover crust with a sheet of wax paper and press cheese and cayenne into crust by hand or with a rolling pin. Place pie crust into a 9 inch pie plate and crimp edges.
In a small bowl stir together mayonnaise, lemon juice, basil and salt and pepper. Sprinkle 1/2 cup cheese in bottom. Top with 1/3 of the tomatoes and scallions. Sprinkle with more cheese and drizzle on 1/3 of mayonnaise mixture. Continue to layer tomatoes, scallions, cheese and mayonnaise and finish with cheese on top.
Bake for 30-40 minutes at 350 degrees until crust is golden and pie is bubbly. Allow pie to cool for 30 minutes. The pie will be easier to slice when it has completely cooled.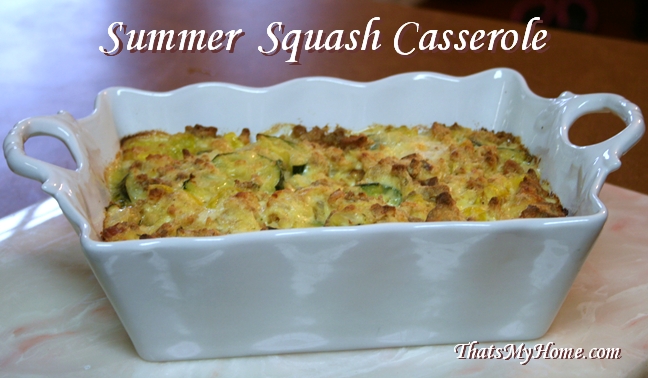 Enjoy!