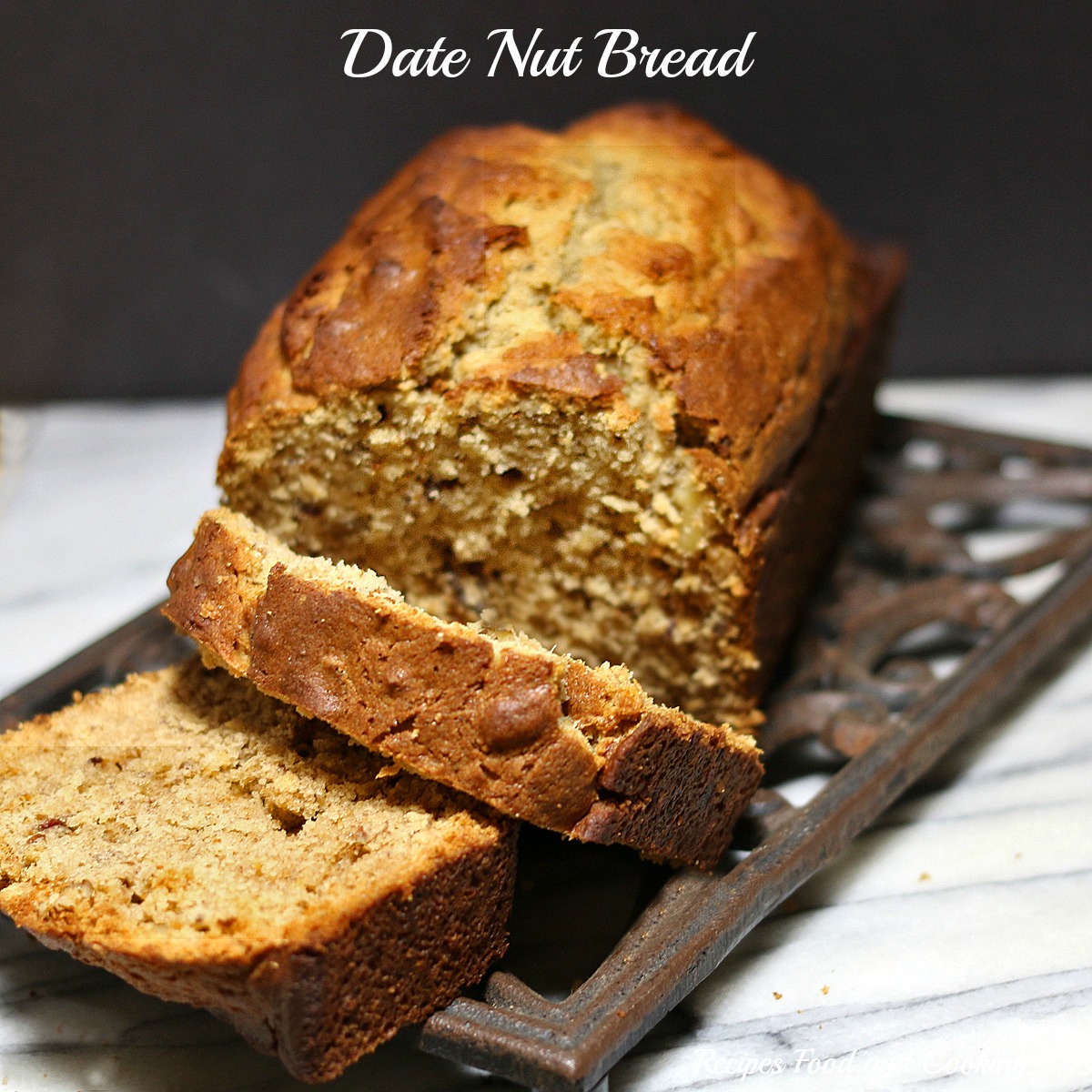 Date Walnut Bread
Date Walnut Bread is one of my favorite quick bread recipes. I hadn't made in a long time and I'd forgotten just how great it was! I used my Ninja Food Processor and couldn't believe how fast it went putting it together, like less than 2 minutes. You do have to soak the dates in boiling water for 30 minutes before mixing it however. I got busy and let mine soak for well over an hour so they melted right into the batter so if you want pieces of your dates to show don't do that. LOL. This makes a 9 x 5 x 3 inch loaf of bread. I have a smaller oven so I have to use a smaller pan so I got this loaf and 1 smaller one which was completely gone 15 minutes after it came out of the oven!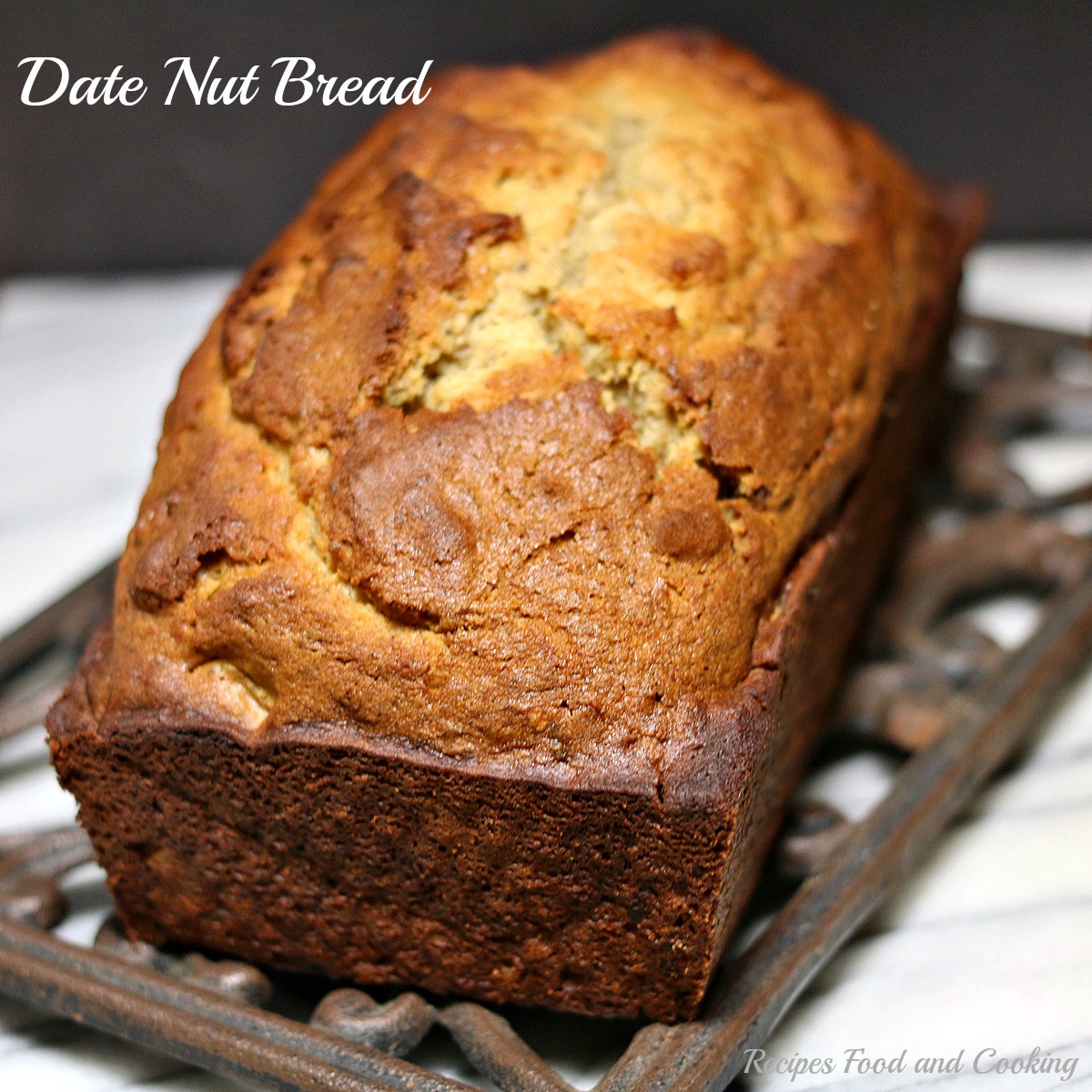 These loaves would be perfect for gift giving! If you bake them in the small loaf pans you will get 3 nice size loaves that will take about  35 – 40 minutes to bake. These loaves can be made ahead and frozen if you are trying to get a jump on holiday baking. For gift giving if you save 3 non lined aluminum cans they look real pretty when baked in them. Be sure to spray them well. Pick 3 different quick bread recipes and you'll have 9 small loves, I'd give them 1 each of them for a wonderful holiday treat or for anytime!
Date Walnut Bread
Author:
Mary Ellen @ Recipes Food and Cooking
Recipe type:
Quick Bread, Bread
Prep time:
Cook time:
Total time:
Ingredients
8 ounces dried pitted dates, coarsely chopped
1/2 teaspoon baking soda
1 cup boiling water
1/2 cup walnuts
2 cups all-purpose flour
1/2 cup firmly packed light brown sugar
1 1/2 teaspoons baking powder
1/2 teaspoon salt
1/2 teaspoon ground cinnamon (optional)
1/2 cup cold butter, diced
2 large eggs
1 teaspoon pure vanilla extract
Instructions
Bring 1 cup water to a boil in a small pan. Add the 1/2 teaspoon soda, stir it in. It will bubble. Add the dates. Let soak for 30 minutes off the heat.
Add the flour, salt, brown sugar, baking powder and cinnamon if using to the bowl with the mixing blade. Pulse a couple of times to mix.
Add butter cubes. Pulse several times until you have coarse crumbs.
Then add the date mixture, eggs and vanilla. Pulse until just combines, about 20 seconds.
Fold in nuts.
Pour batter into a 9 x 5 well greased pan.
Place pan in preheated 350 degree oven. Bake for 60 minutes. Check at 55 minutes.
The smaller loaves take about 40 minutes, if you are baking the 3 loaves.
Would you like to try our recipe for?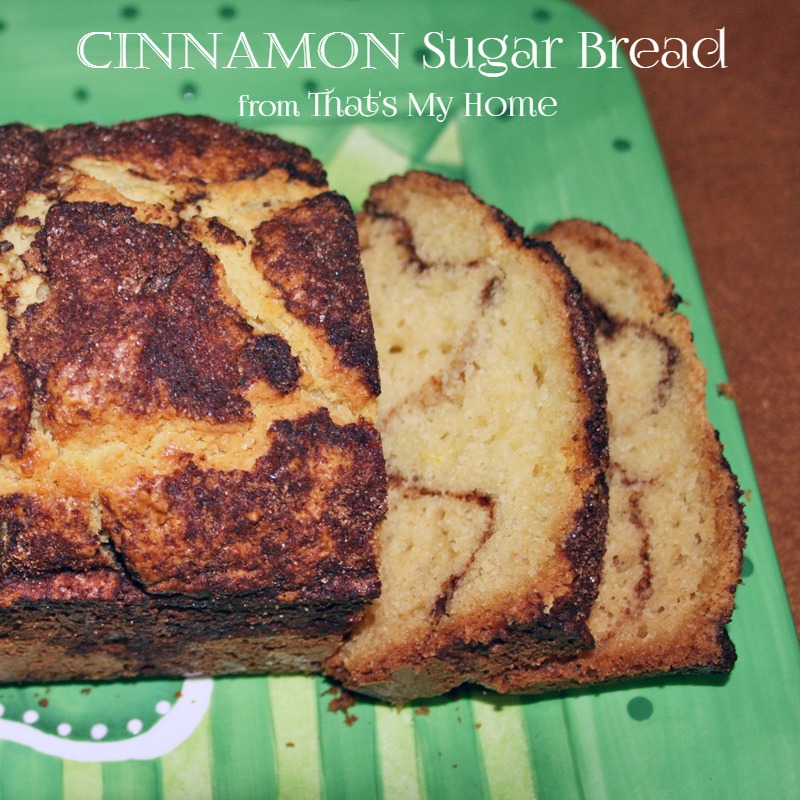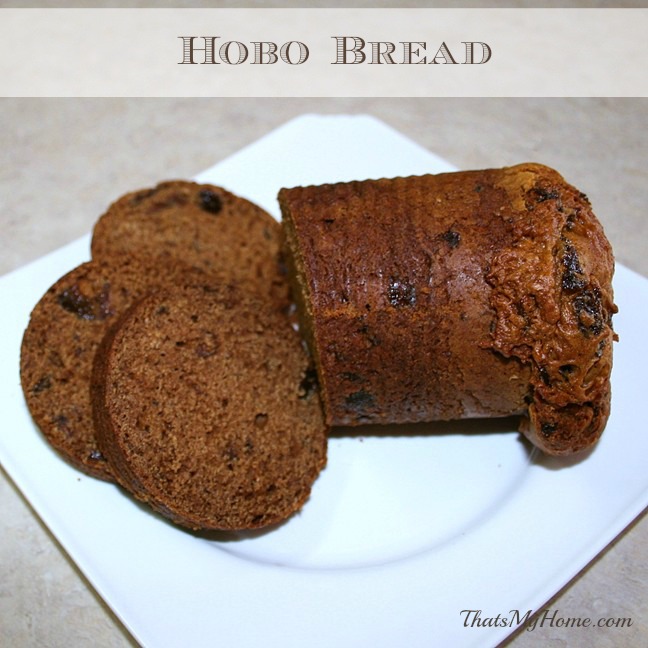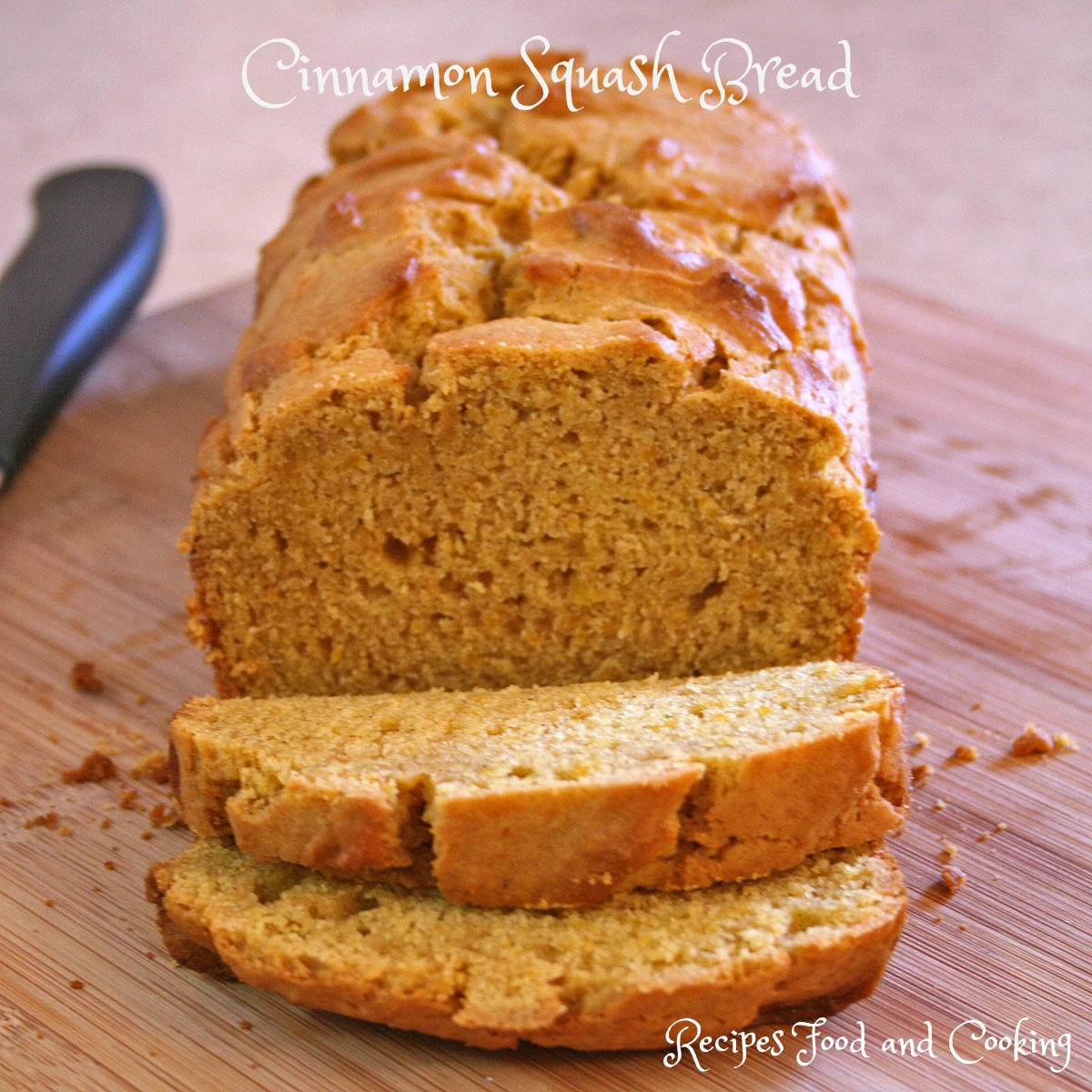 Buttermilk Banana Cream Cheese Bread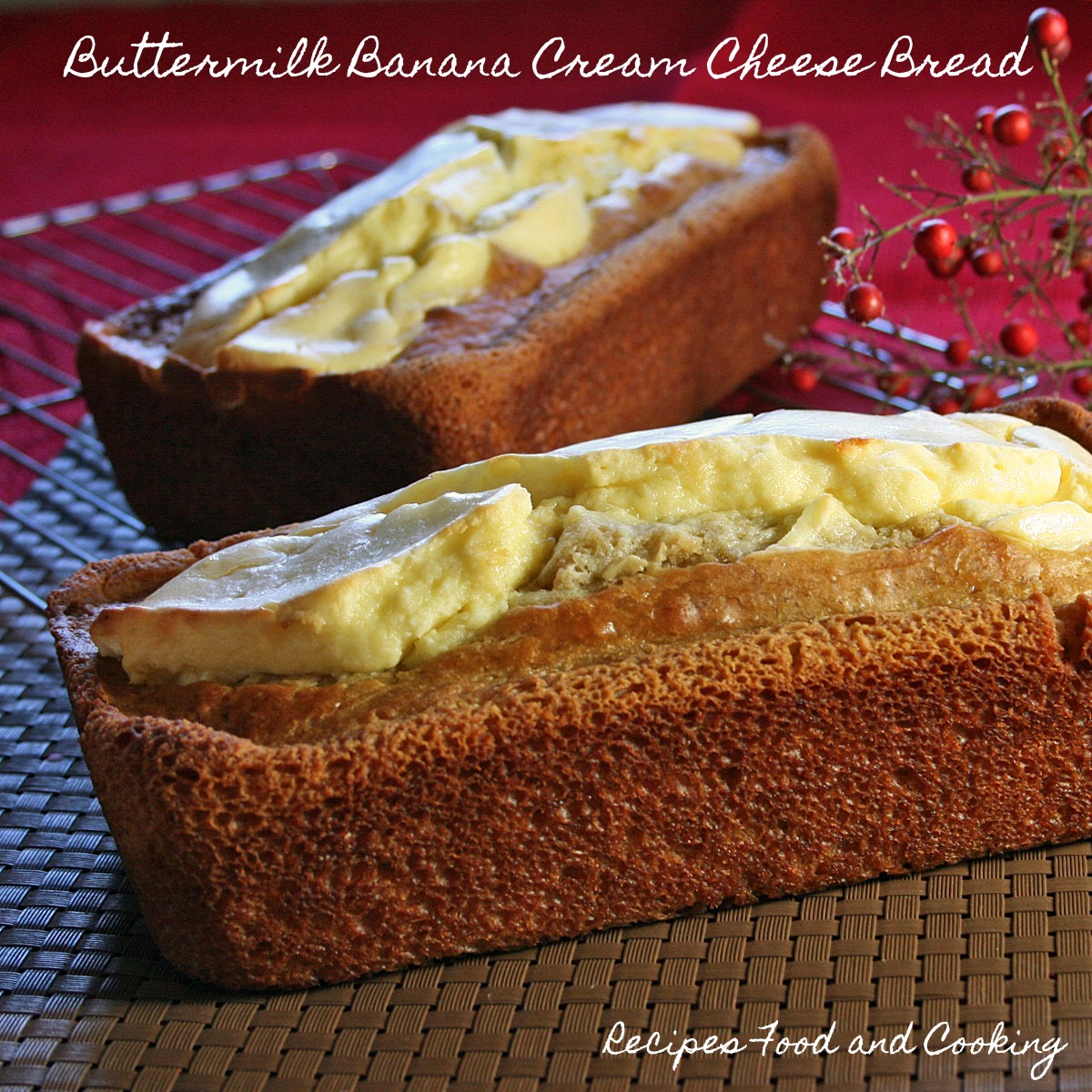 Pin It!