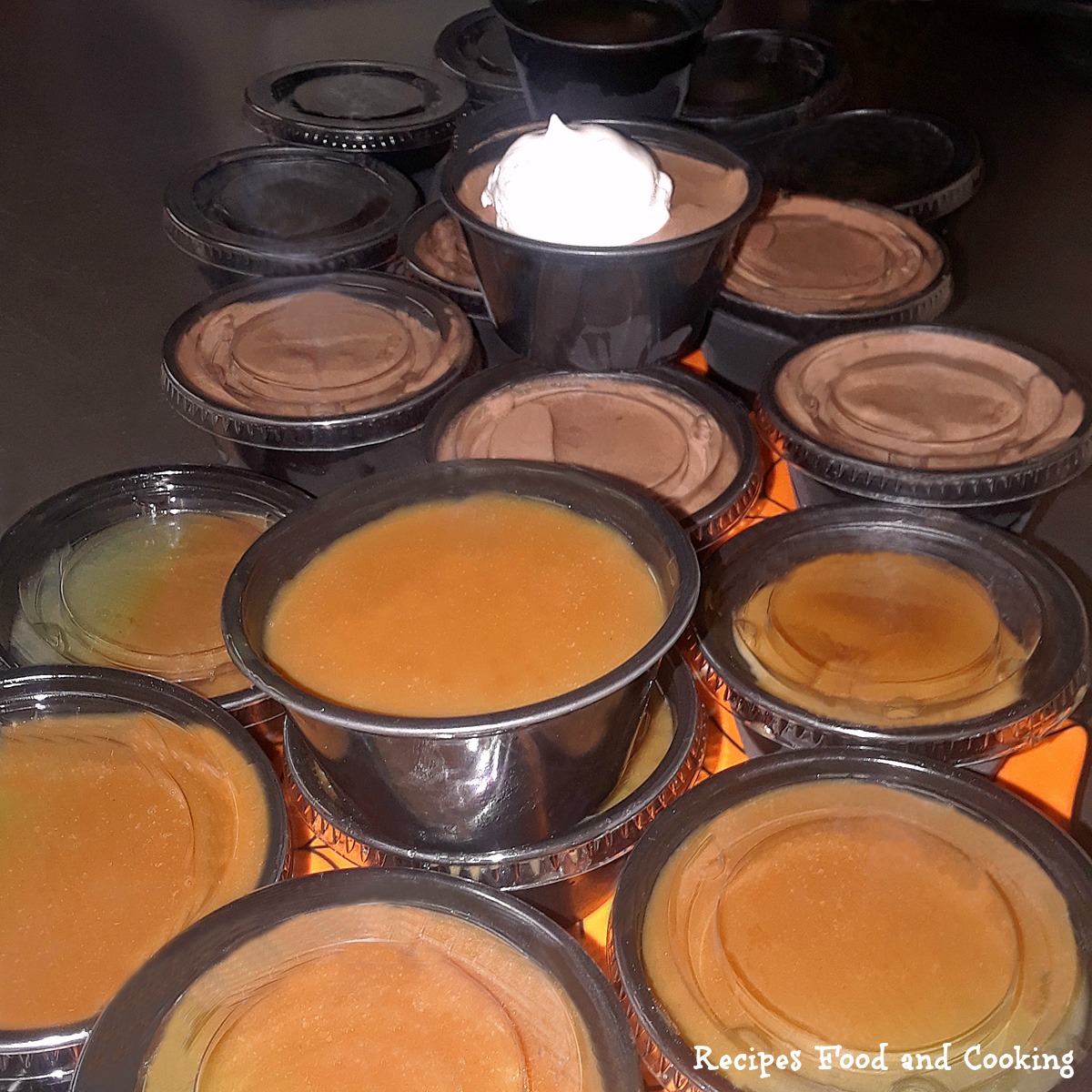 Halloween Party and Jello Shooters
I just love Halloween! I volunteered to chair the Halloween Party at our VFW this year and had so much fun doing it! We are having prizes for a Pumpkin Carving Contest, Costume Contest, Best Halloween Food Dish, Raffles, 50/50 and of course Jello Shots. I am also setting up some games, like Mummy Bowling, Skeleton Pong, Pumpkin Balloon Pop, Beer Can Ring Toss and Spider Web Toss.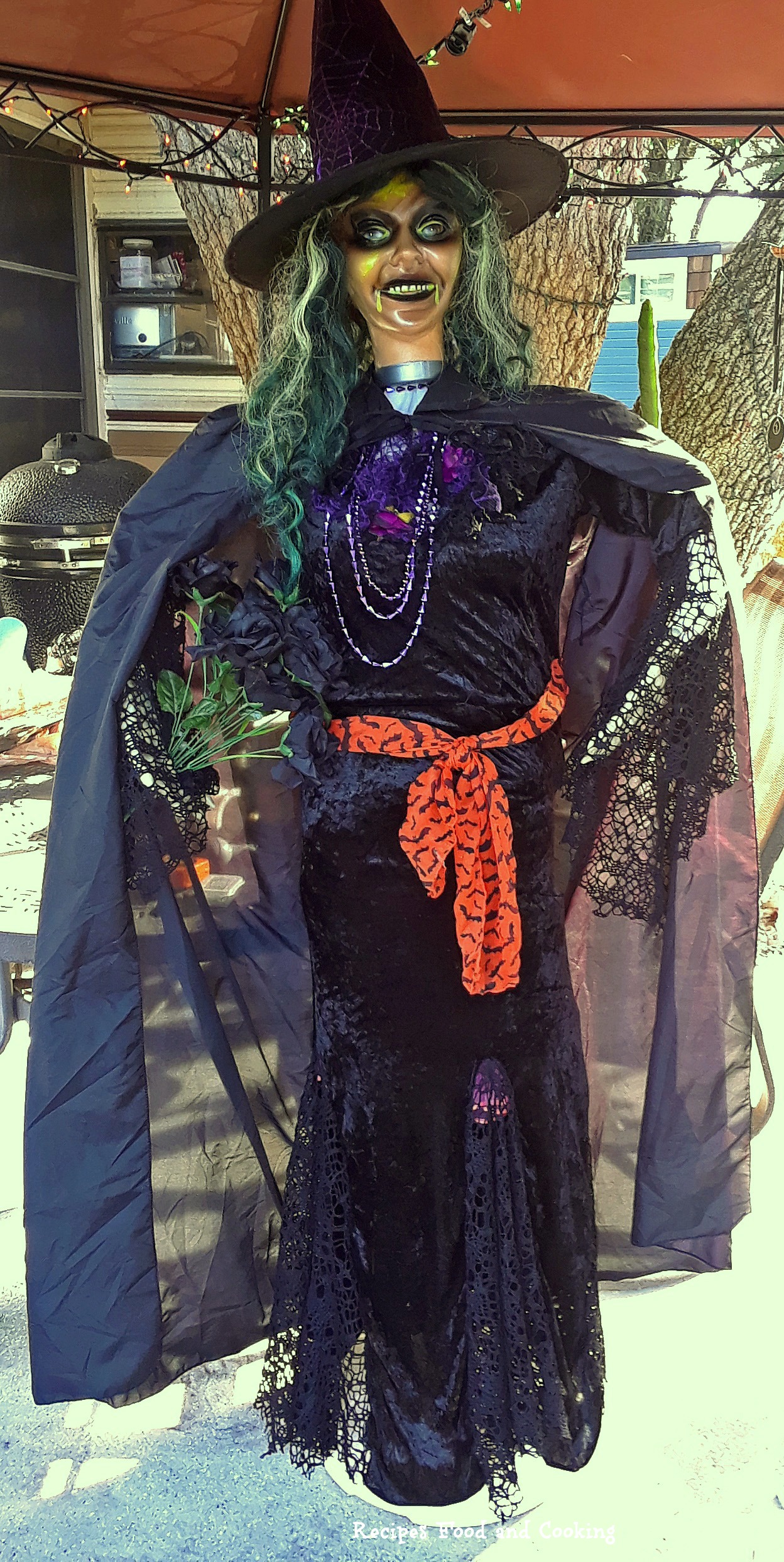 We lost a dear friend this year and she was a huge Halloween lover. Her sister donated us all of her Halloween items to us. I had so much fun going thru it and the idea came to me to use her costumes as decorations for the party. I searched online to see the best way to do this and finally settled on using pvc pipe to build the frames. I intended to do 4 of them but only got 2 done. I was having a very busy week because I was getting my yard landscaping started. I was happy with the results of the witch and I know she had to be Nancy approved.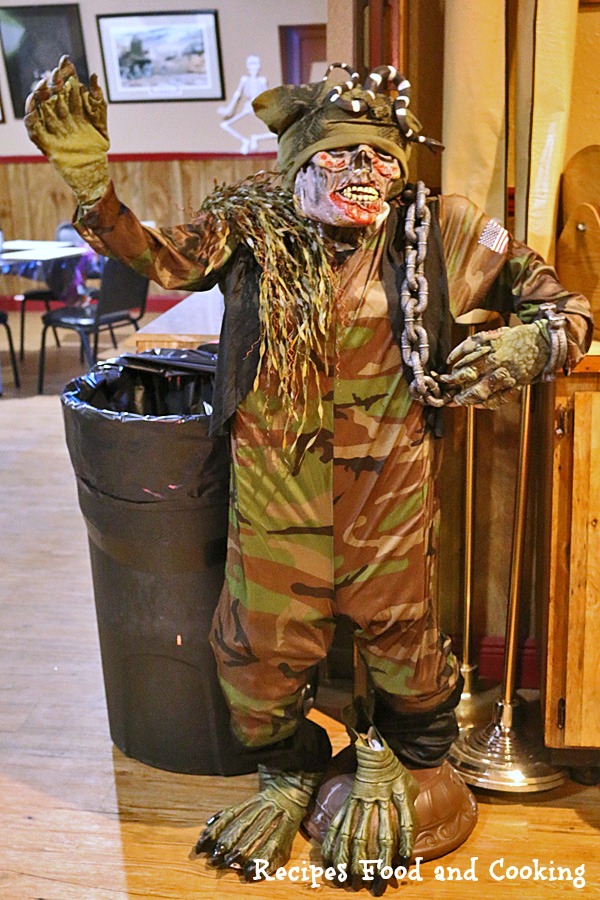 We also had this guy visit, but somehow his foot got chopped off so I need to figure out a better way to do that next year. Next year his other 2 friends that didn't get done will be joining them. The pvc framing for them ended up costing about $25 per person but they are safely stored away for next years. It took a lot of joints which really added to their costs. I'll put up a detailed post next year early in October showing how I did them. In the meantime I'd look at garage sales for costumes. pvc pieces, joints, foam for the bodies to give them shape, pool noodles for legs and arms, wig foam heads. For the monster above I used a foam pumpkin and covered it with a mask. I also have lots of ideas to improve the guy above so look next year and see his transformation.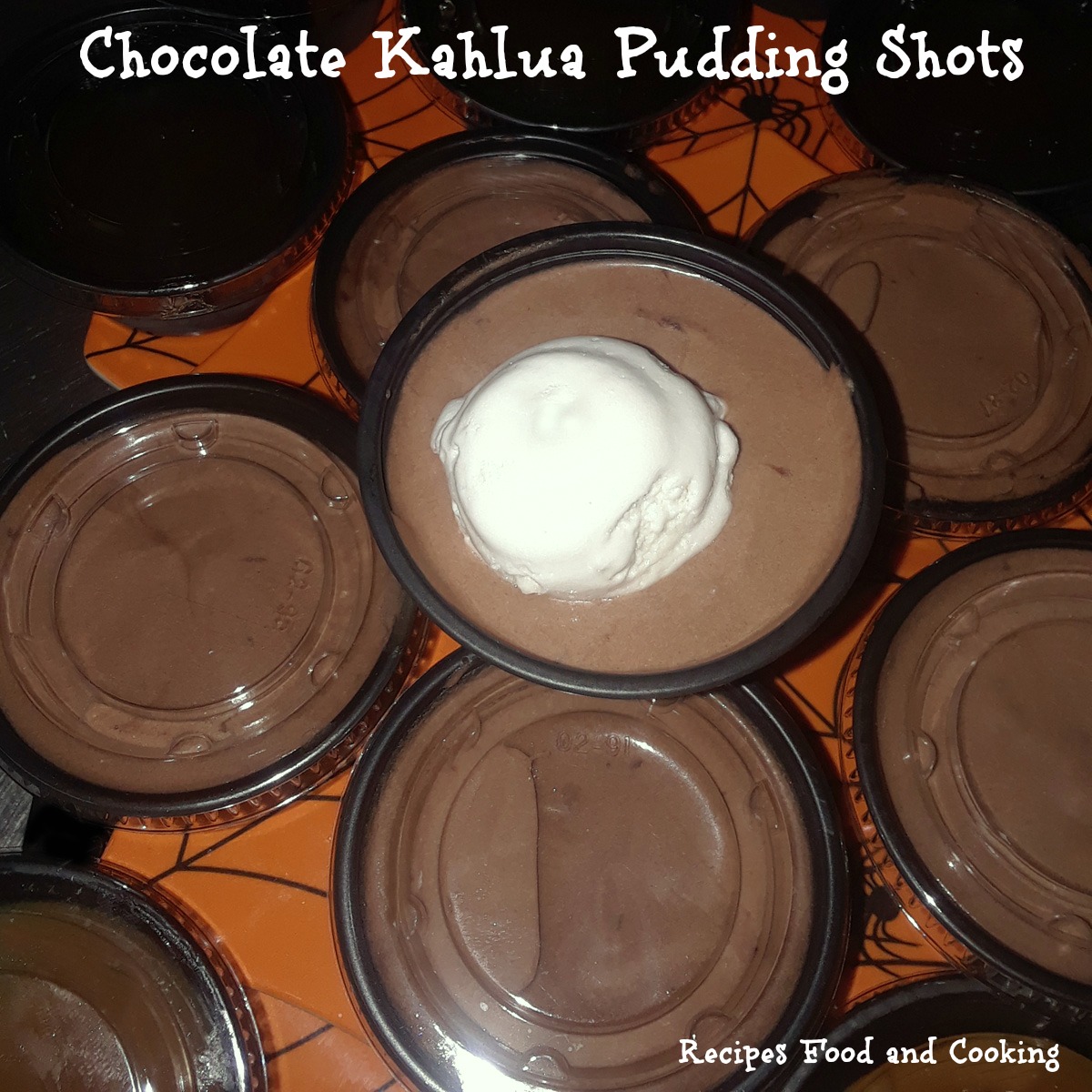 So what's a party without jello shots? Me being me decided I wanted to go seasonal and created 3 different ones. I did a Kahlua Chocolate Pudding with Meringue Ghosts on top, which by the time I took this picture they had melted because someone being helpful put them in the walk in. I also used apple cider, Fireball, vodka and gelatin for the Fireball Apple Cider Shots. I intended to put them in silicone molds and make them Halloween themed but I tried twice and could not get them out of the molds intact and didn't want to add more gelatin. When or if this happens to you just melt the mixture again gently and repour them. When mine were half melted I took off the heat and let the rest melt in the liquid because I didn't want to mess with the alcohol in them. In the 1st test batch I added some finely grated apple. The third one was made with Green Apple Ike and Mikes, Sour Apple Pucker, vodka, a package of orange gelatin and topped with caramel to make a Green Apple Caramel Shot. We also had vodka soaked gummy worms.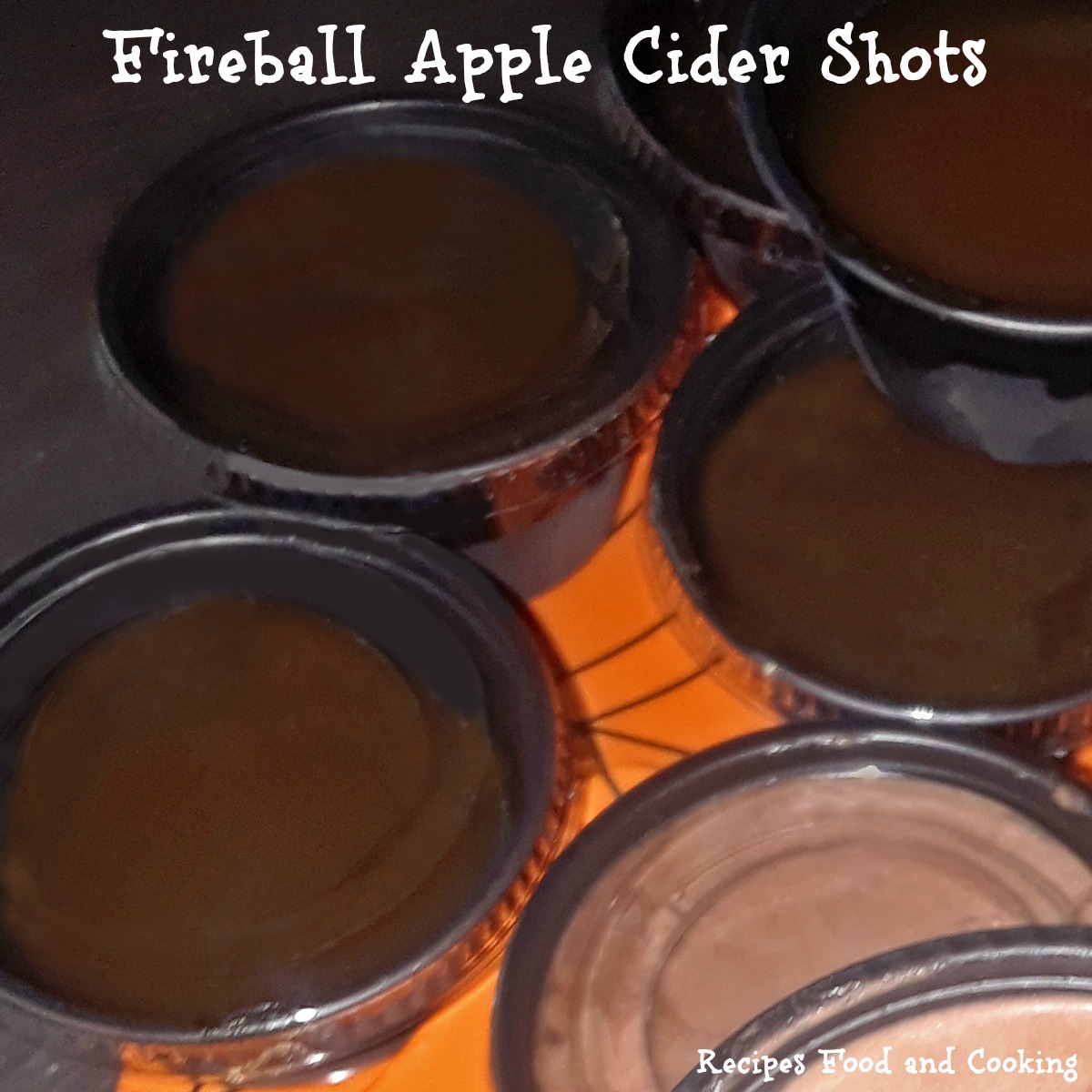 Here's my witch after she was set up. I had the tree in my decorations so I had to use it there. Next year I'm adding a cauldron with dry ice in it for the party for a spookier effect.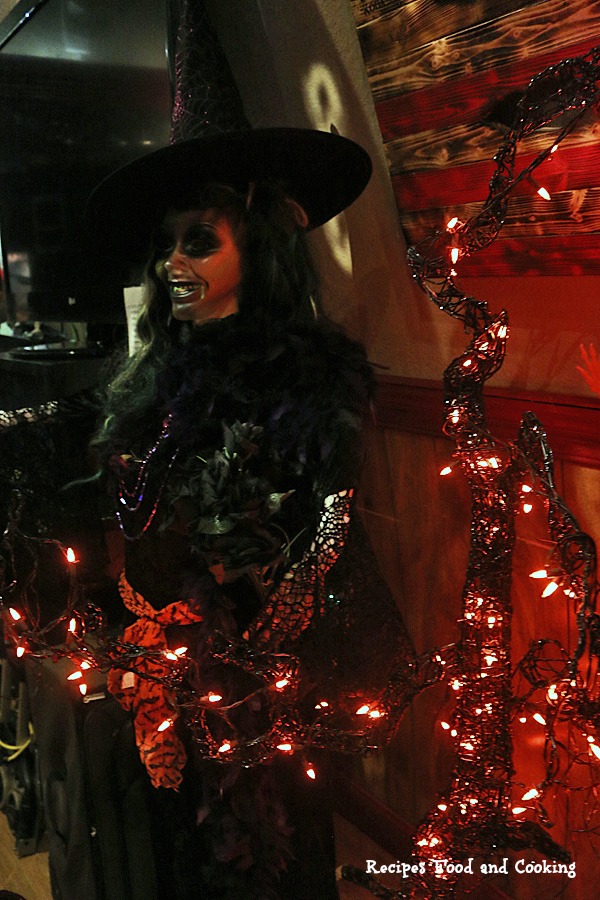 The Mummy Bowling pins are so easy to make. I used empty soda bottles. I went to the thrift store and found some large sheer curtains that I got for 50 cents. You tear the curtain into 1 – 1 1/2 inch strips. I thought about washing them after tearing them to get them to fray a little more but decided they were good as is after I made the first one. I used double sided sticky tape all over the bottle and then wrapped the strips around the bottle. I used a little tacky glue to glue down the ends. I finished them with foam cut out shapes for the face and a little ribbon. I also added about 1/2 cup of sand to the bottles. I used a ball from the dollar store as a bowling ball. I might of spent $4.00 making these. You got to roll 3 times and if you got 2 strikes you got a free 50/50 ticket and a jello shot. I had one pin with just a purple ribbon on it so if you got that one pin only you got a jello shot.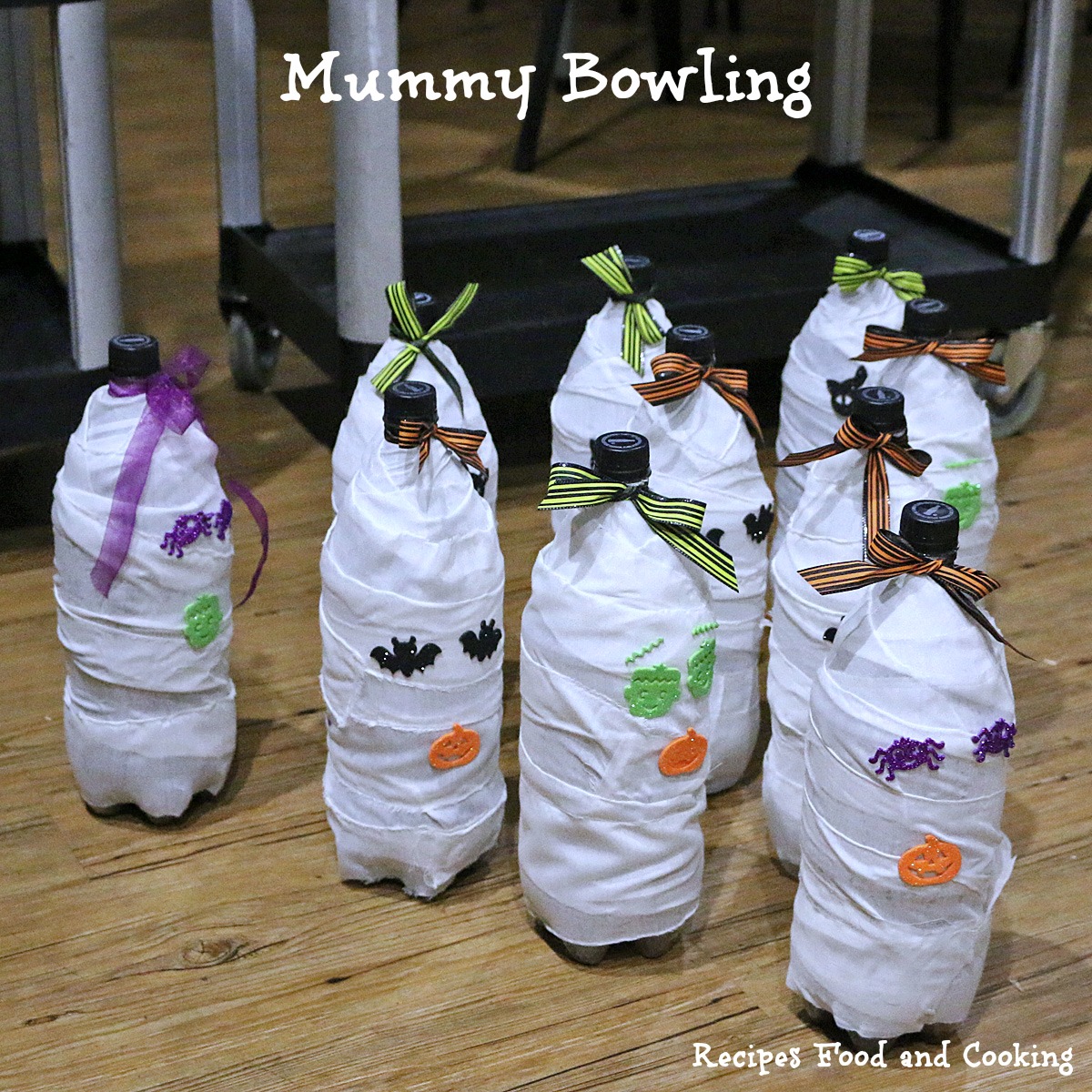 I found these skeleton goblets at the dollar store and put a tea light in them. Again you got three chances but if your ping pong ball went in one of the plastic cups you were done. I used foam stickers on the plastic glasses.
I had the guys save me their beer aluminum cans at the bar. I used decorator paper attached with double side tape, the black and white polka dots on the top and bottom is duct tape and a little bit of ribbon at the top. The rings were girls bracelets I found at the dollar store. This game cost a little more but the skeleton goblet were $1 ( I found these at Goodwill), the tea lights were 2 for $1, batteries were $1 and I used the remaining foam stickers from mummy bowling I got at the dollar store.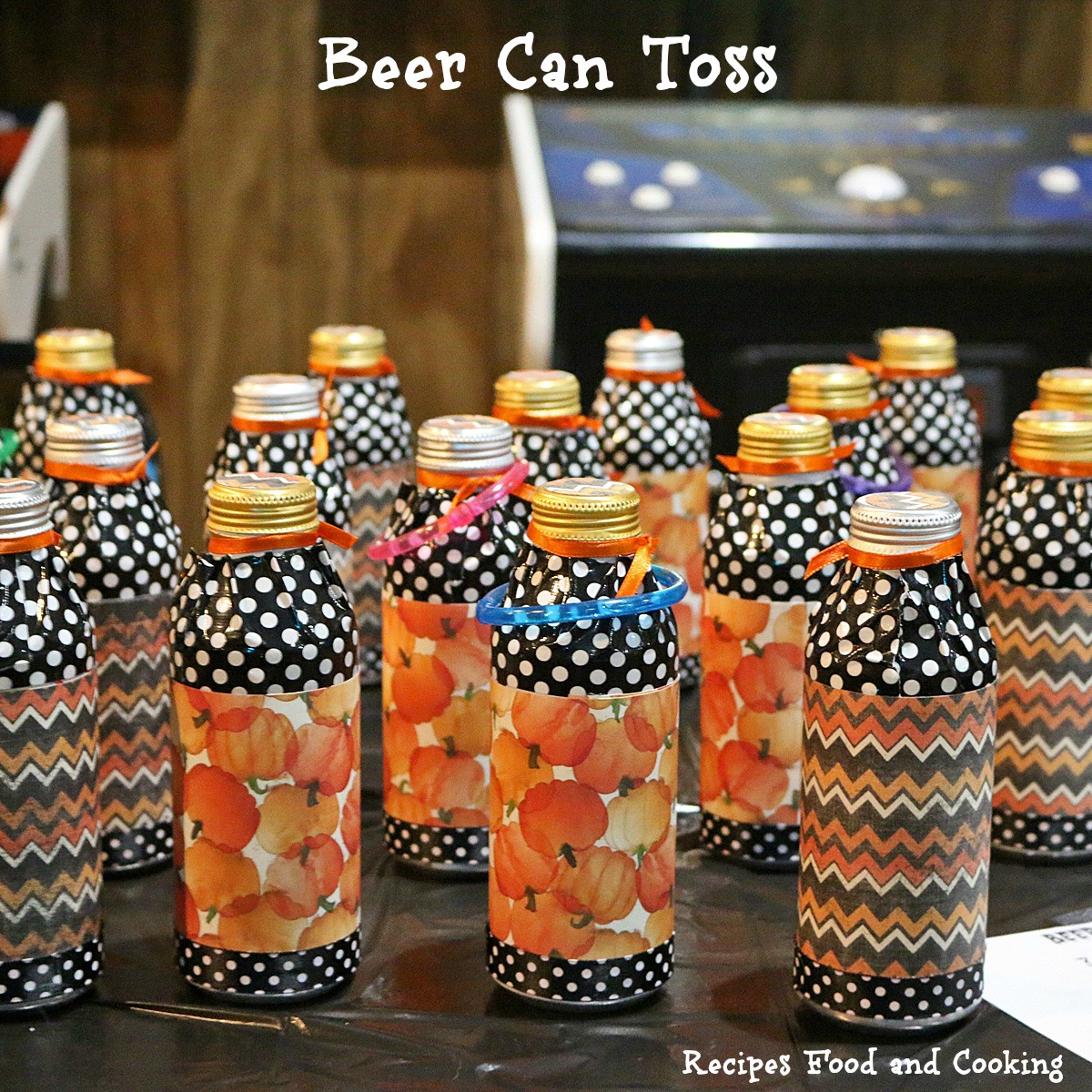 Kahlua Chocolate Pudding Shots
Author:
Mary Ellen @ Recipes Food and Cooking
Kahlua Chocolate Pudding Shots topped with Meringue Ghosts
Ingredients
2 packages instant chocolate pudding
2 cups milk
1 cup Kahlua
1 cup vodka
1/2 container whipped topping
Meringue Ghosts
3 egg whites
1/2 teaspoon cream of tartar
3/4 cup sugar
1 teaspoon vanilla
black gel tube frosting
Instructions
Combine the first 4 ingredients and whisk together until well mixed. Let set 5 minutes. Fold in whipped topping. Spoon into cups, these were 2 oz. plastic cups.
Put egg whites in mixing bowl. Use a whip and beat on medium high speed until mixture gets foamy. Add cream of tartar.
Slowly start adding the sugar.
When the mixture forms stiff peaks add the vanilla. Mix in.
Preheat oven to 200 degrees.
Place a piece of parchment paper on a baking sheet.
Fill pastry bag fitted with a 1/2 inch plain round tip.
Pipe the ghosts onto the pan about 1 1/2 inches high.
Bake for 1 1/2 hours and check for crispness. If not quite crisp enough add another 15 minutes. Leave in oven for at least 4 hours. When cool put in an airtight container.
Right before serving add 2 dots for the eyes.
Maybe you'd like to try one of our other Halloween recipes?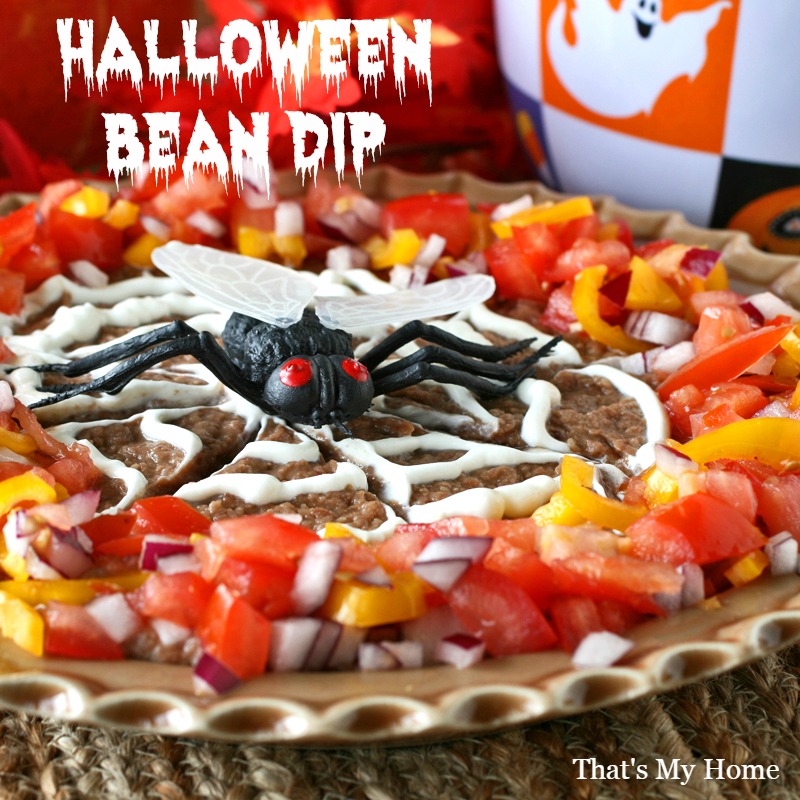 Halloween Chocolate Gingerbread House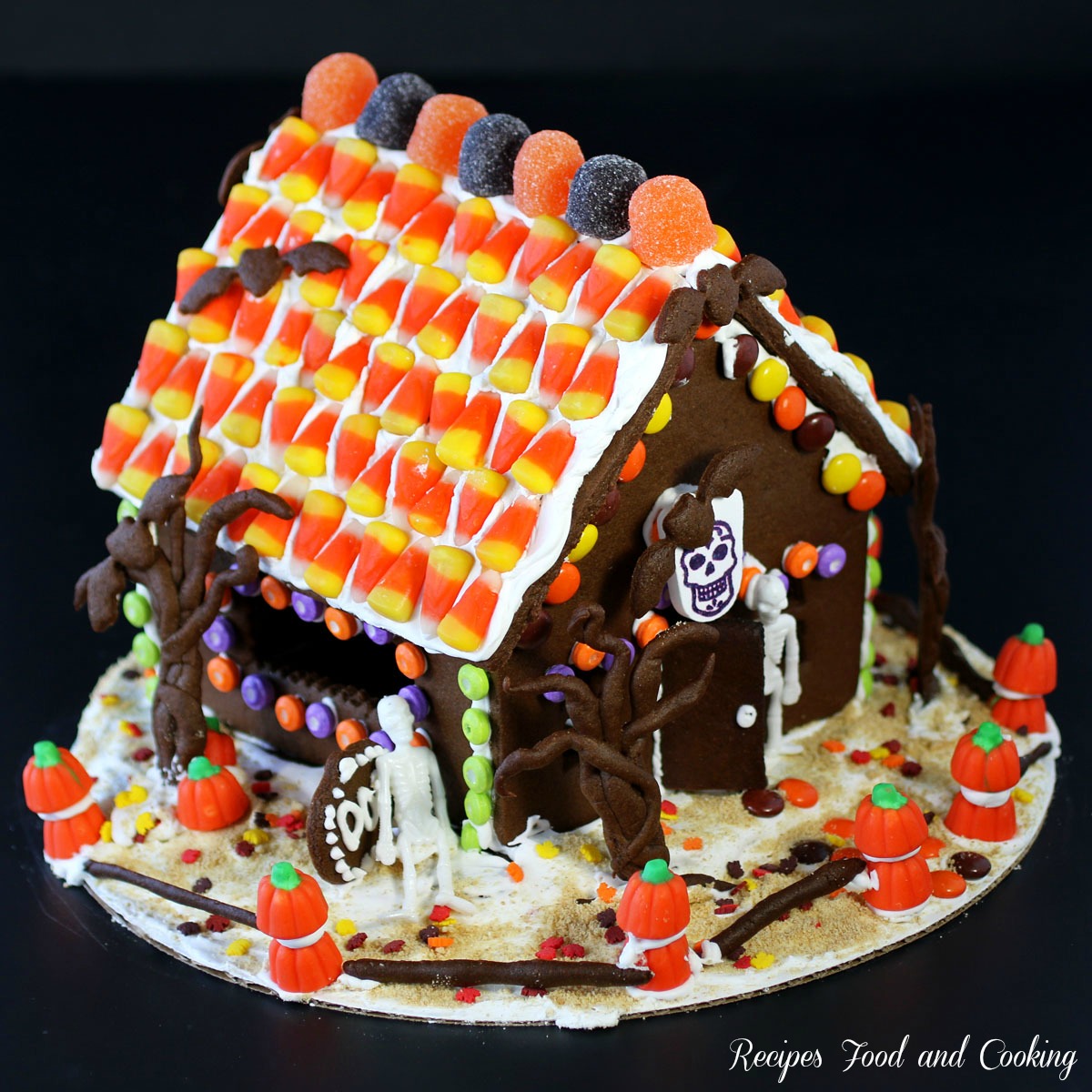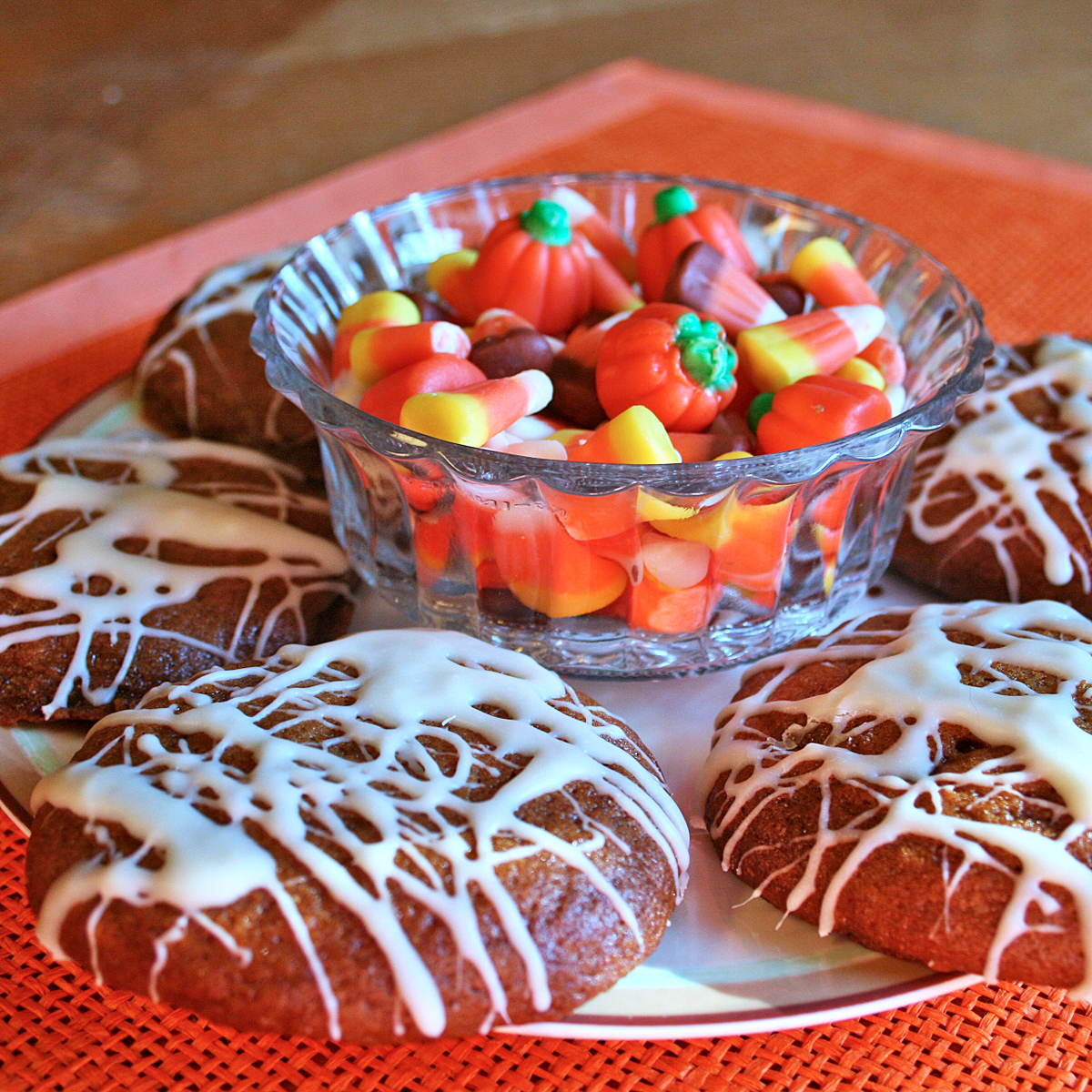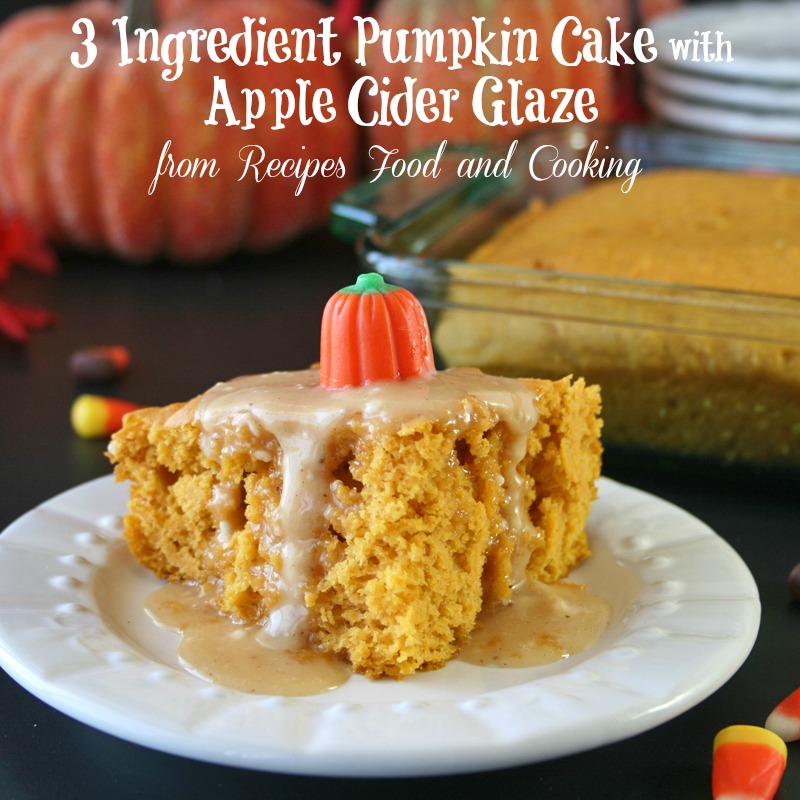 Pin It!